Lexar's 64 GB and 128 GB SDXC Memory Cards Now Available
If you're in need for big, fast memory cards for shooting photos and HD videos, now would be the time to bust out the credit card and start waiting for the delivery man.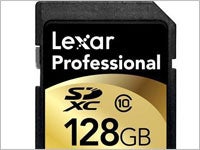 We may earn revenue from the products available on this page and participate in affiliate programs. Learn more ›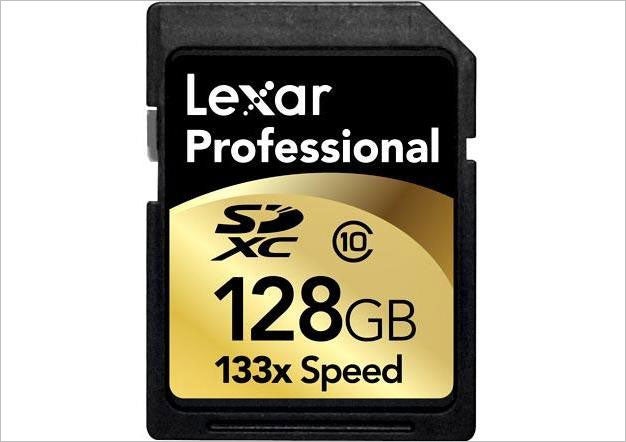 Lexar 128 GB SDXC
We first laid eyes on these memory-laden monsters back at CES 2011, but now Lexar's pro-grade SDXC cards are officially available for purchase. The 128 GB card is an industry first and checks in at $329.99. The smaller — but still rather spacious — 64 GB card costs $200.
In addition to their huge capacities, the cards also carry a Class 10 certification, which means transfer speeds of 133x or 20 MB/s.
With all those big numbers — especially the price — these cards are probably overkill for those just shooting photos, even with a higher-end DSLR. But, for photographers that have started working HD video into their process, the extra space will be more than welcome.
Of course, this is all moot if you shoot a DSLR with a CF slot. In that case, you'll have to go with SanDisk's insanely fast 128 GB ExtremePro card.