Canon Issues Firmware Update for 60D
Firmware 1.0.9 fixes several abnormalities that can occur when shooting in Live View amongst other things.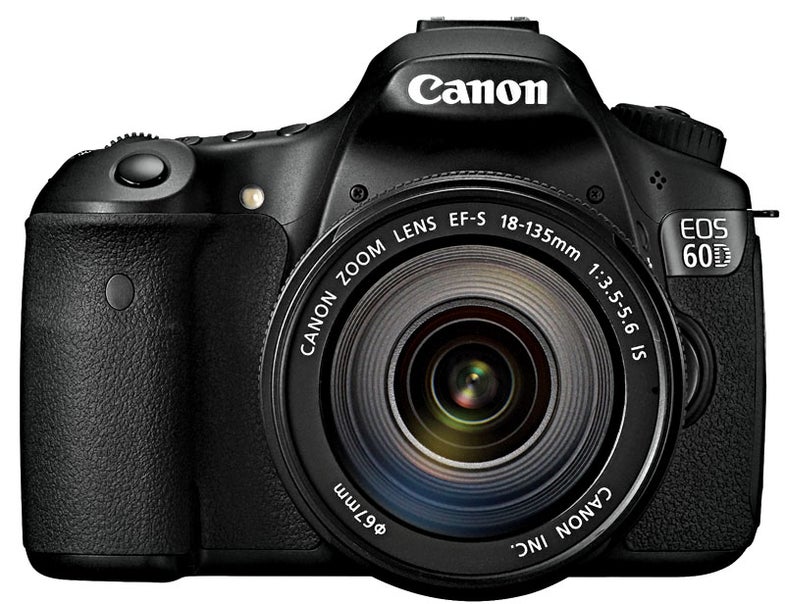 We may earn revenue from the products available on this page and participate in affiliate programs. Learn more ›
For all you 60D owners out there, Canon has just released a firmware update in the form of version 1.0.9—the update addresses 3 very minor issues.
The first tweak only applies to the 60D's released in Japan and changes the name of "Art Filters" to "Creative Filters," to be consistent with 60D's released in other markets.
The second tweak fixes an abnormality that can occur when the camera is in Quick Mode AF, when using Live View, shooting on a shutter longer than 5 seconds, with C. Fn II-1 Long exposure noise reduction set to 2. Got all that?
The third tweak fixes an abnormality that can occur if, after shooting in Live View mode, the user flips the remote switch on the camera's utility screen to video mode. However this abnormality only applies to cameras that are tethered to a computer and using Canon's Remote Live View software.
For more info on this update and the Canon 60D, head to Canon.com.