Save up to 40 percent on Pivo auto-tracking camera mounts for Prime Day
The Pivo Pods use AI to track subjects and follow them with 360-degree rotation.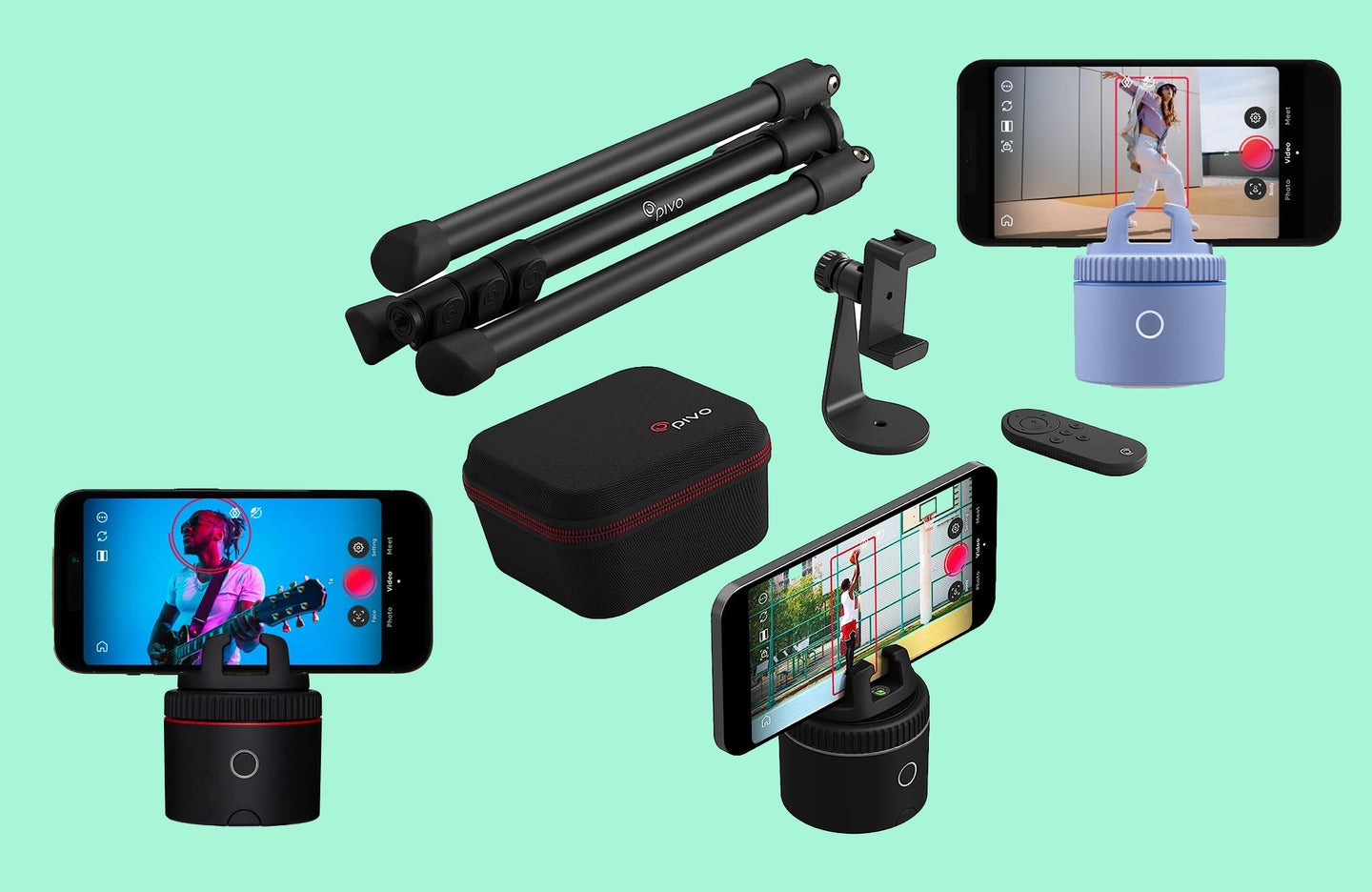 We may earn revenue from the products available on this page and participate in affiliate programs. Learn more ›
Pivo makes some clever devices to make vlogging and streaming much easier, especially if you are filming solo are recording content with lots of movement. The various Pivo Pods use AI to automatically track faces no matter where they move, even rotating 360 degrees to keep following the action. And right now, three of its models are discounted for Amazon Prime Day, so you can take your vlogging to the next level for up to 40 percent less.
The Pivo Pod Max is the company's latest release, so it's nice to see such a steep discount despite that. The Max can work with a phone, tablet, or even camera and uses AI to automatically track faces, bodies, horses, or dogs. It is able to rotate 360 degrees, so no matter where the subject moves, the Pivo Pod Max will follow. And it features a 1/4-inch tripod thread giving you more flexibility for how your footage looks. This deal requires you click the box for the on-page coupon, so don't forget to do that for 30 percent off.
More Pivo deals