Save on gear with Moment's Open Box Deals
Save on a wide variety of like-new gear in Moment's Open Box Store.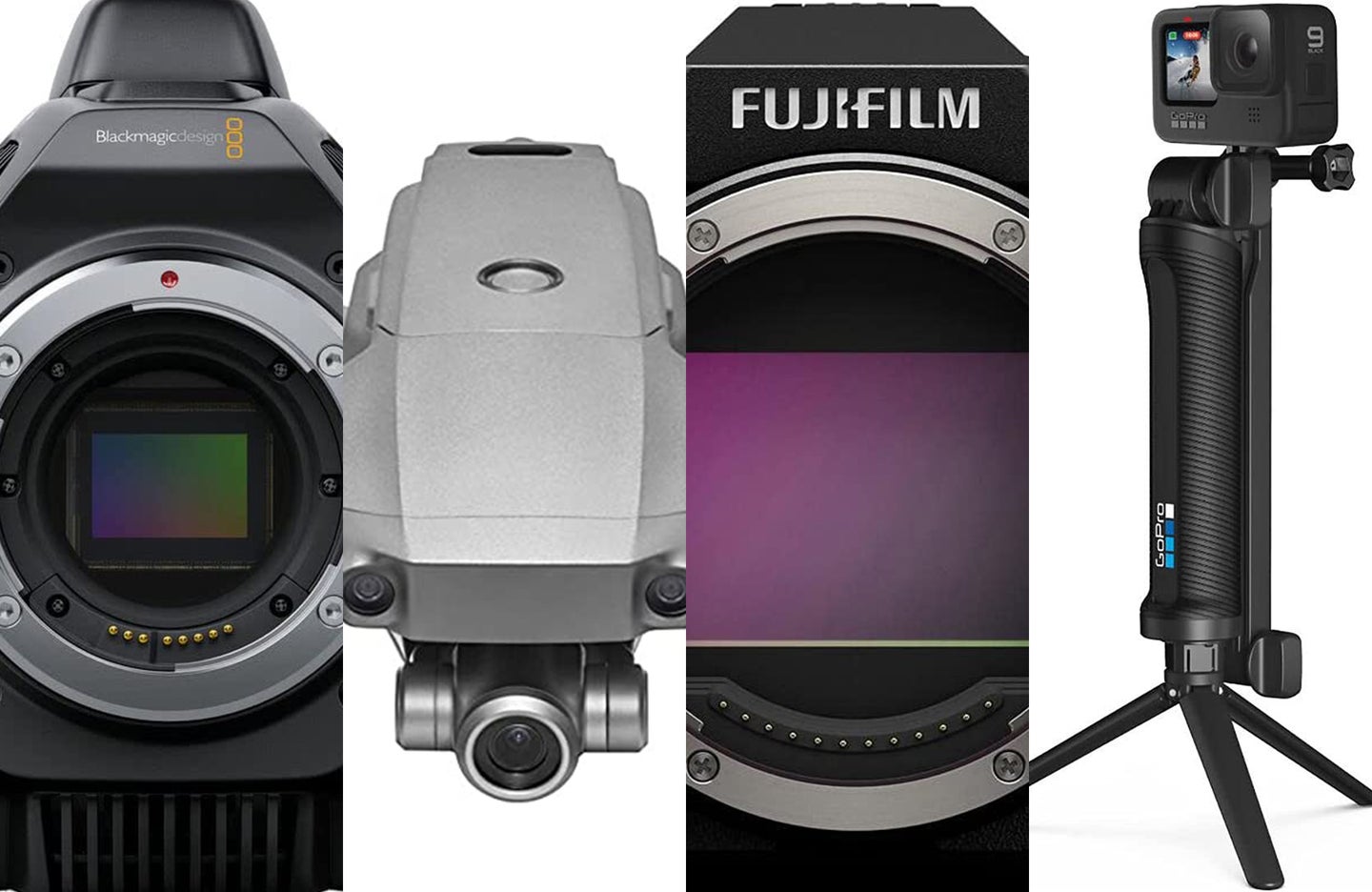 We may earn revenue from the products available on this page and participate in affiliate programs. Learn more ›
You may know Moment primarily for its super-high-quality smartphone lenses, but the company also sells dedicated camera gear. If you don't mind shopping the open box store, you can score some very solid discounts, including some new items that were just added. Its open box items are ones purchased new and then returned without being used, so they are still in new condition. Moment specifies that cameras have to have a shutter count under 200 in order to be considered Open Box. The box it comes in may be damaged, but it comes with everything it should and includes the original warranty. Despite the fact that things are completely new, you'll find some really excellent discounts. It's a fantastic way to get a new piece of gear.
Below you'll find some of our favorite picks of the Moment Open Box Store, but keep in mind that many of these only have one or two available, so you won't want to wait long before snatching something up if you want it.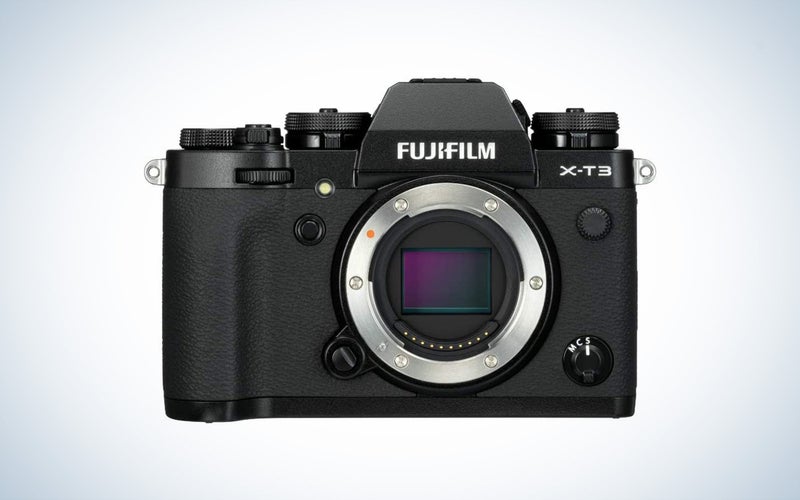 Though the X-T3 is an older model, it is still a highly capable camera with a lot to offer. It results in really excellent still image quality for both raw and jpeg files and also is capable of 4K video. And it's capable of 20 fps shooting with the electronic shutter. It's a truly well-rounded camera, suitable for most scenarios.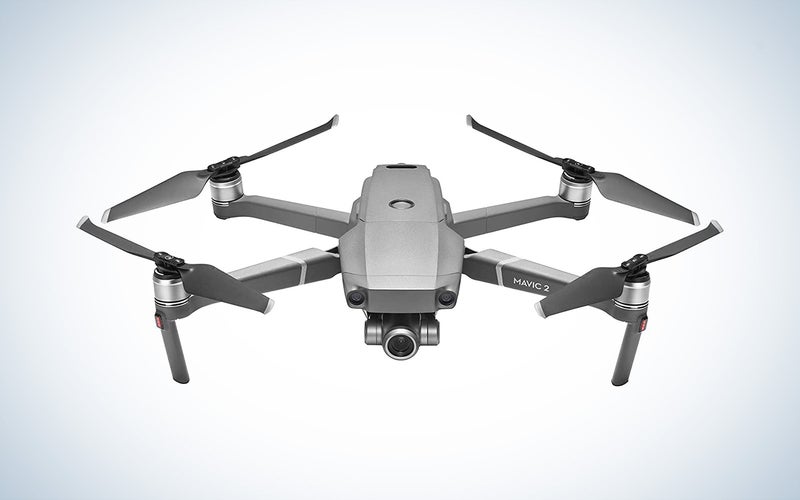 DJI's Mavic 2 Zoom is a fantastic drone for getting quality aerial stills and videos. The drone is built around a 12MP 1/2.3-inch CMOS sensor which results in excellent image quality. It offers a 2x optical zoom lens for getting tighter shots without getting close. And, as with all of DJI's drones, its three-axis gimbal results in smooth, stable footage. Plus, you'll get access to DJI's intelligent flight modes, and the drone folds down into a nice compact body for travel.
Even more Moment Open Box Deals: