Save up to 67% on cameras, bags, and more during Moment's Annual Spring Sale
You can save on a massive variety of gear at Moment right now.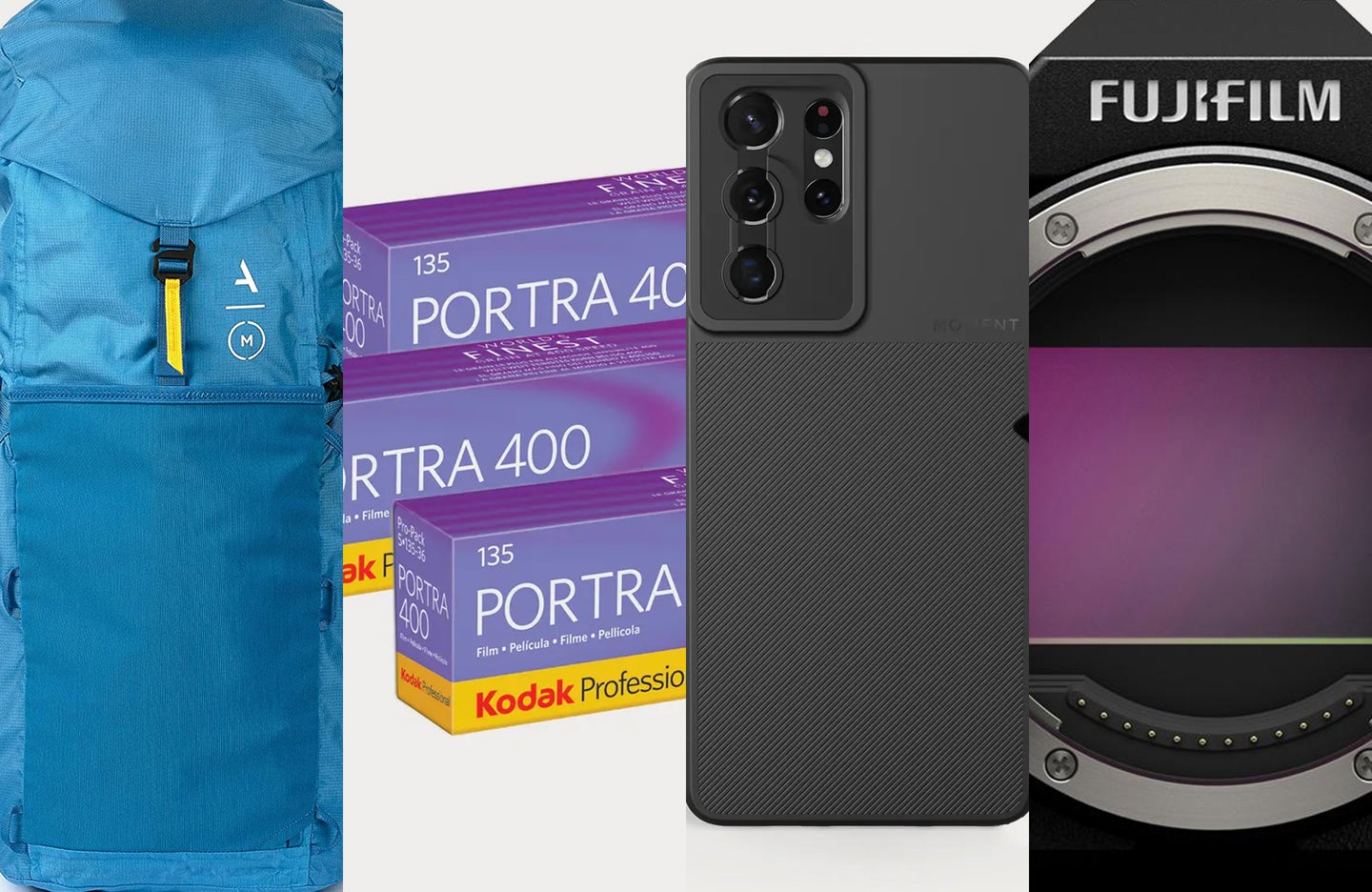 We may earn revenue from the products available on this page and participate in affiliate programs. Learn more ›
Moment is a fantastic source for not just high-end smartphone lenses but also for all sorts of photography gear. It sells a range of camera bags, film, filters, cameras, and more. And right now, the Moment Annual Spring Sale is happening, so you can save on a wide selection of gear and equipment. Below are some of our favorite Moment deals, but there's even more at the Moment website, so be sure to head over if you don't see what you're looking for here.
Cameras, lenses, & accessories
Medium format cameras can seriously elevate your photos. Fujifilm's GFX 50S II features a 51.4-megapixel sensor. It's 1.7x bigger physically than every full-frame sensor. And yet, the camera only weighs 1.98 pounds, so it won't feel like a bulky medium format camera when out shooting. It's also weather-resistant, offers precise autofocus, and 6.5 stops of image stabilization. Plus, since it's a Fujifilm camera, you'll have access to 19 film simulations right in the camera itself. It's a pricey camera, but this deal will save you a good amount of money.
More camera, lens, and accessory deals
Bags & backpacks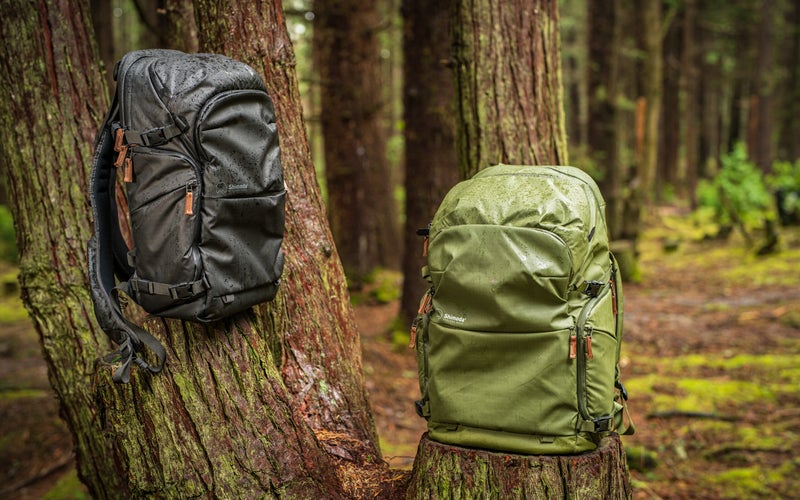 We love the Shimoda Explore V2 bag here at PopPhoto. In fact, it even received a Pop Award in 2021. It's a rugged pack meant for adventure yet is still attractive. It's also very customizable with a height-adjustable chest harness, a removable hip belt, and shoulder straps for different body types that the company will send for free upon request. It's a comfortable pack capable of holding a good amount of gear on your trips.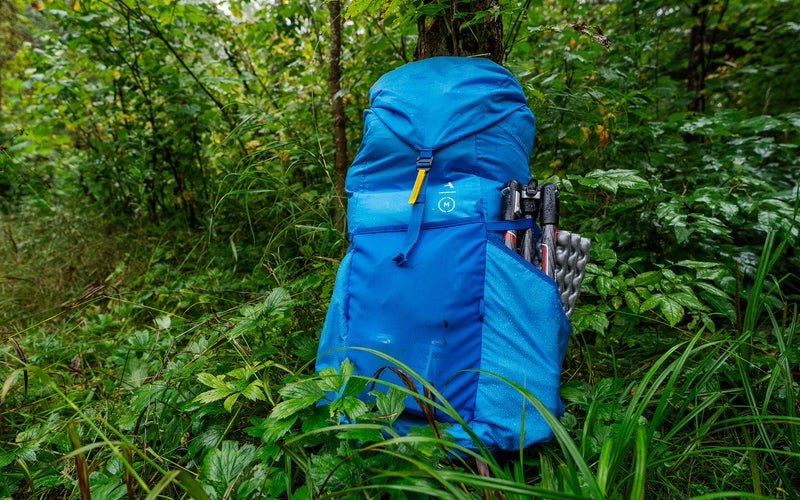 I took the Moment Strohl Mountain Light pack on a backpacking trip in far-from-ideal conditions (ie lots of rain and mud). It held up remarkably well and also held a surprising amount of my backpacking gear. It was comfortable to wear and stable on my body, even when hiking on some sketchy terrain. It's a great backpack for those who keep their photography kits minimal but want plenty of room for other gear and supplies. This bundle deal comes with the bag as well as the Camera Insert and Camera Loader.
More bags & cases on sale
Film & film cameras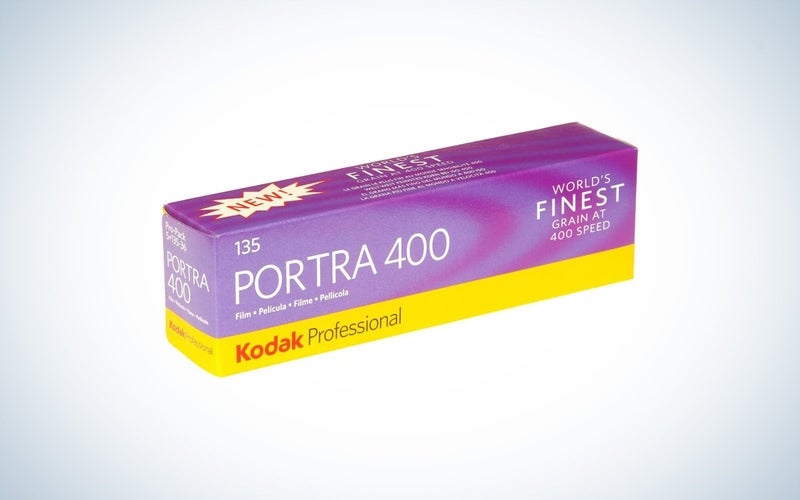 This pack of film is an investment, there's no getting around that. It comes with ten packs of Kodak Professional Portra 400 35mm film for a total of 50 rolls. Kodak recently increased its film prices, and it doesn't seem likely that film will get cheaper in the foreseeable future. Sales on film are also rare, so if you are a Portra shooter, this deal is a fantastic time to stock up.
Fujifilm's Instax cameras are fun tools for instantly getting a print in your hands. The square film is compatible with the company's Instax Square SQ1 camera, which produces photographs slightly larger than the Instax Mini. The film doesn't typically go on sale, so it's a good idea to snatch some up while it is discounted even just a little bit.
More film, film camera, & film accessories deals
Mobile photography & cinematography
Most smartphones these days feature multiple cameras of different focal lengths to aid in capturing a variety of scenes. And while they can take okay macro photos, a dedicated macro lens for your smartphone will take your detail photos to the next level. This lens can work less than an inch away from the subject and captures detailed textures that your phone couldn't do on its own.
In order to use Moment's smartphone lenses you'll need a case for your camera as well, but buying both separately can be expensive. They don't go on sale terribly often, especially with discounts as steep as this. If you've been considering getting a kit for your Galaxy phone, now is definitely the time to do so. You can choose your case and your lens and also get a lens pen, lens cap, and wrist strap.
More smartphone photography & cinematography deals