Save $80 on the Godox RX1 audio receiver at Adorama
The dual-channel Godox RX1 is heavily discounted at Adorama right now.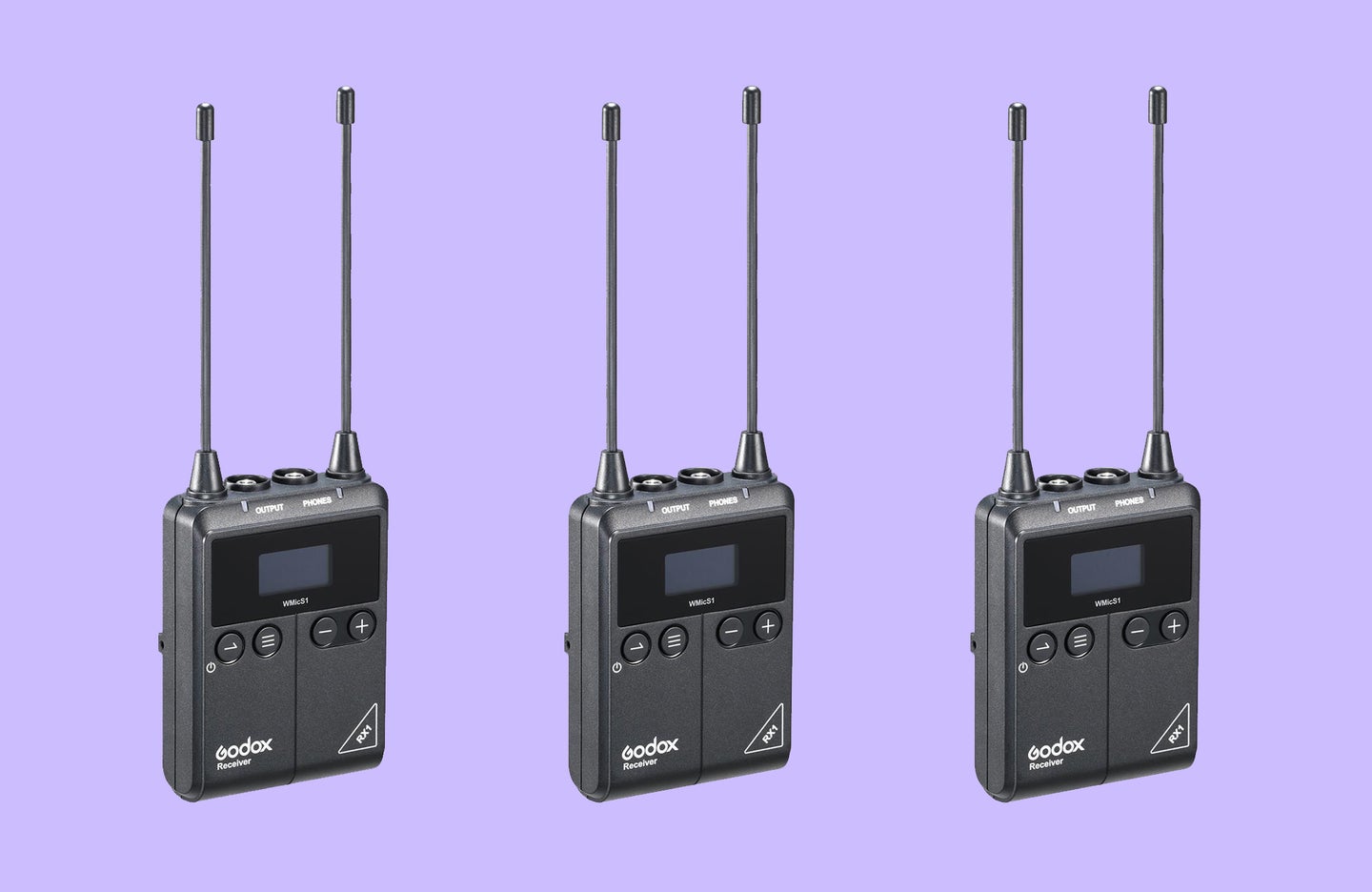 We may earn revenue from the products available on this page and participate in affiliate programs. Learn more ›
It's the time of year to dive into New Year's resolutions, which can often mean needing to purchase new gear. If you are setting out with goals of making better video content in 2023, part of that process likely includes improving your audio recordings. Luckily, the Godox RX1, a dual-channel camera-mount wireless receiver, is heavily discounted at Adorama right now, making it easier to build out your kit.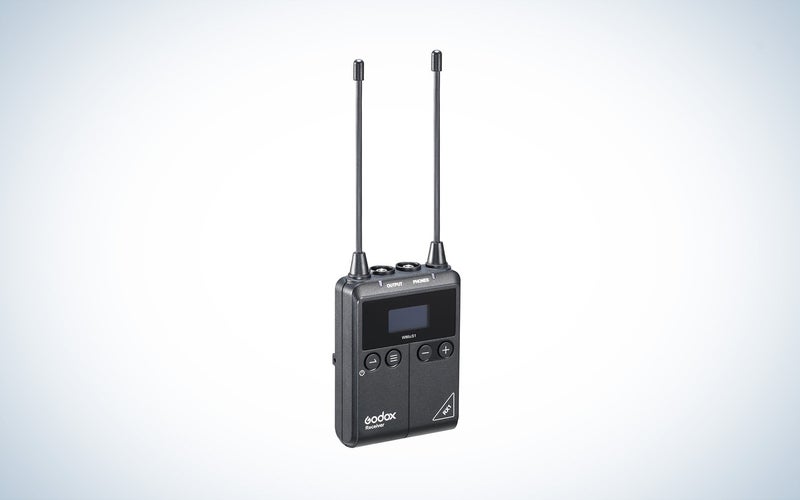 For those who record a lot of content of two people talking, a wireless mic setup with a receiver is the way to go. This dual-channel receiver records each mic to a different channel within the same device. This allows you to individually adjust levels without having two separate receivers, keeping your kit compact and easy to manage. It offers a range of 328 feet, so you can easily record clear audio even with a subject well in the distance. And the receiver features a headphone jack so you can monitor your audio in real-time. It's an easy-to-use yet highly capable audio receiver, making it a fantastic tool for YouTubers or any video creator working with interviews or narration.