Save up to 29 percent on these all-in-one printers on Amazon
HP, Canon, and Epson all have printers on sale right now.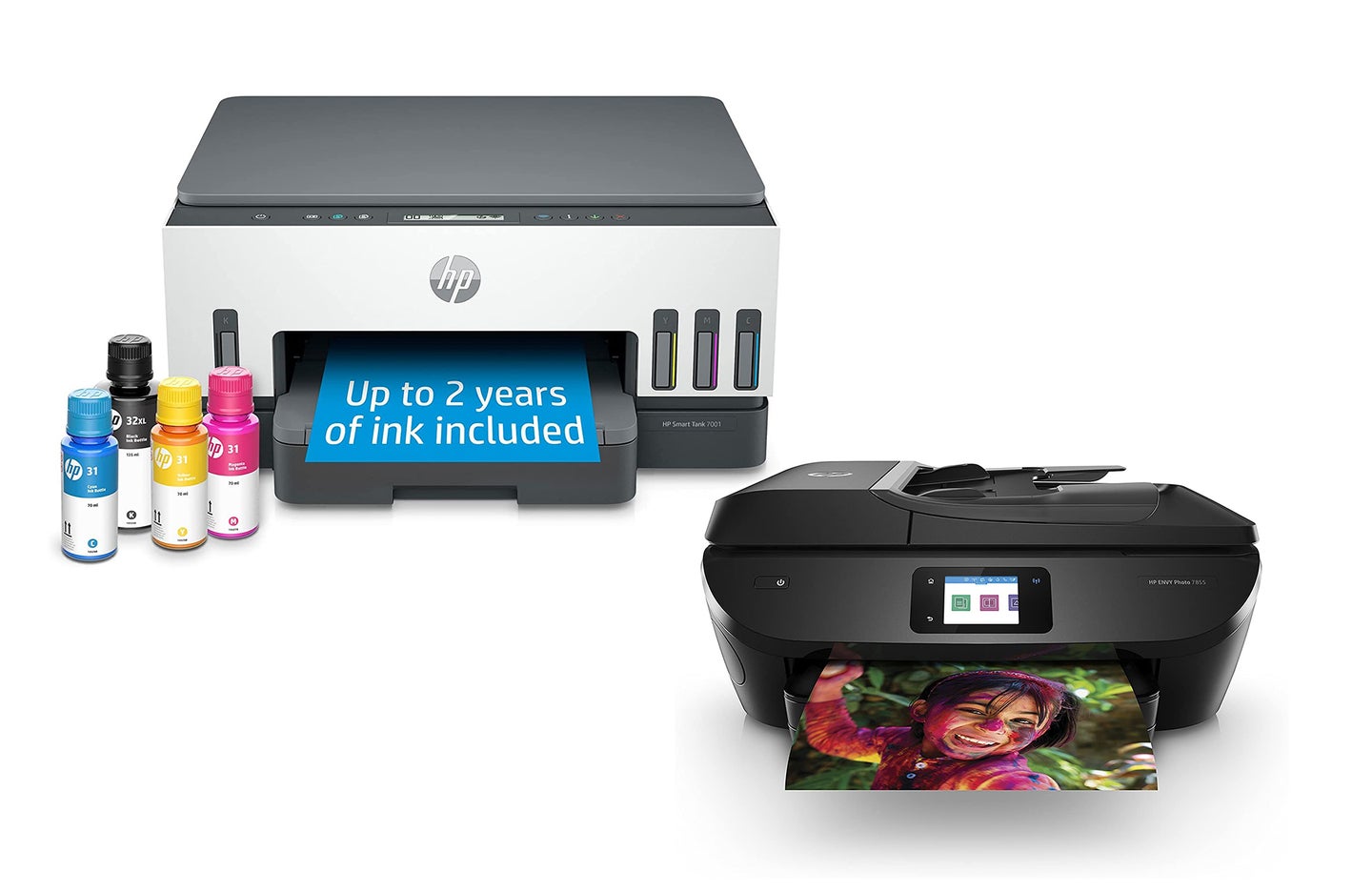 We may earn revenue from the products available on this page and participate in affiliate programs. Learn more ›
All-in-one printers are workhorses for both homes and offices. All-in-ones, or AIOs, offer the ability to print, scan, copy, and on certain devices, fax. That saves you from needing to purchase multiple pieces of tech that will take up desk space. And you won't need to resort to using your phone to get sub-par images of documents. You typically won't get high-end photo prints from all-in-ones, but many offer good enough photo quality for quick proofs or prints for yourself. And for artists, the ability to scan can open up a world of possibilities. Although it may not be the most exciting purchase, Amazon has a handful of all-in-one printer deals right now, so you can save some cash for more exciting things.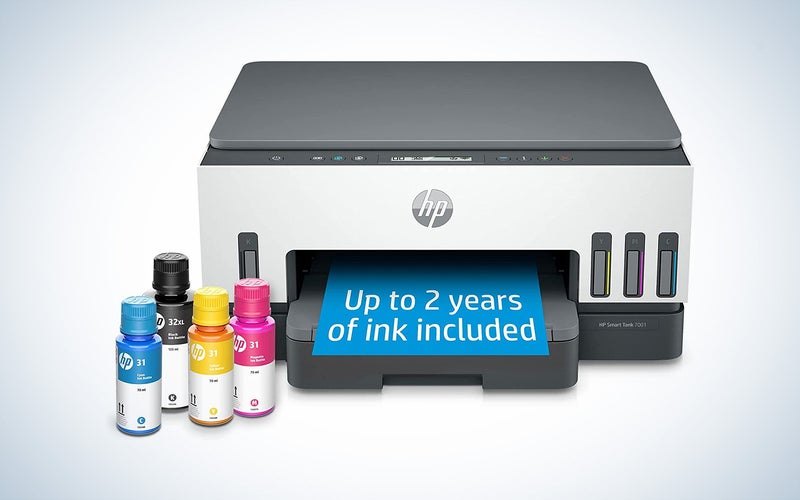 If you're looking to save money on ink and decrease your use of plastic, an ink tank printer is the way to go. This HP Smart Tank comes with up to two years of ink (dependent on usage, of course) in the box, so you can get printing right away. It offers wireless and remote printing in a variety of ways, including the HP Smart App. And it's capable of auto-duplex printing, which is ideal if you need to print a lot of double-sided documents.
Even more all-in-one printer deals