17th Annual Readers' Photo Contest
Action/Sports, Animals, Architecture, Candid/Humor, Landscape/Scenic, People, Still Life, Travel/Places.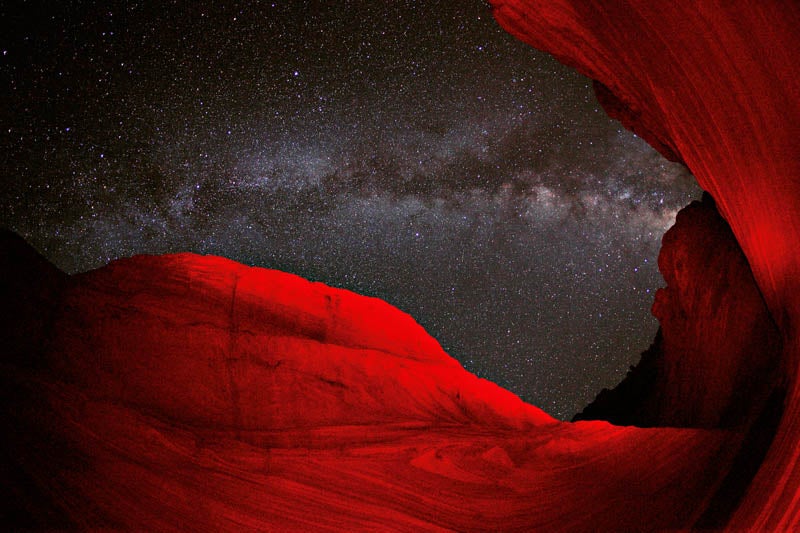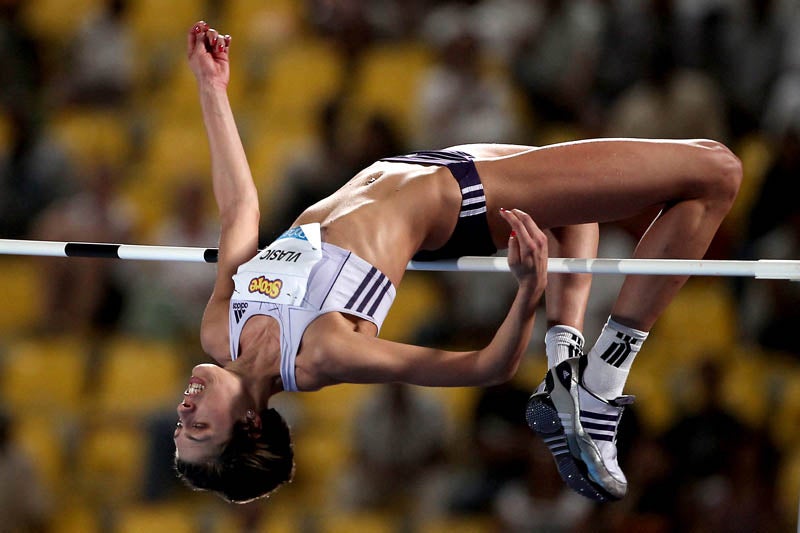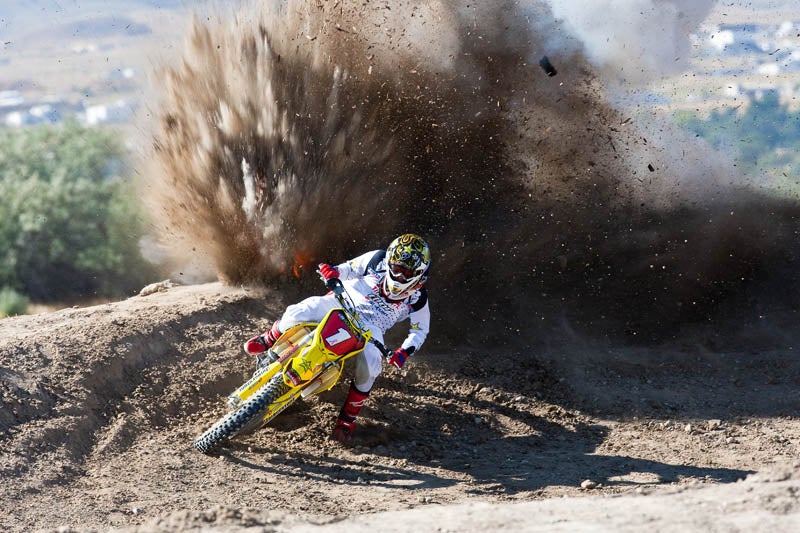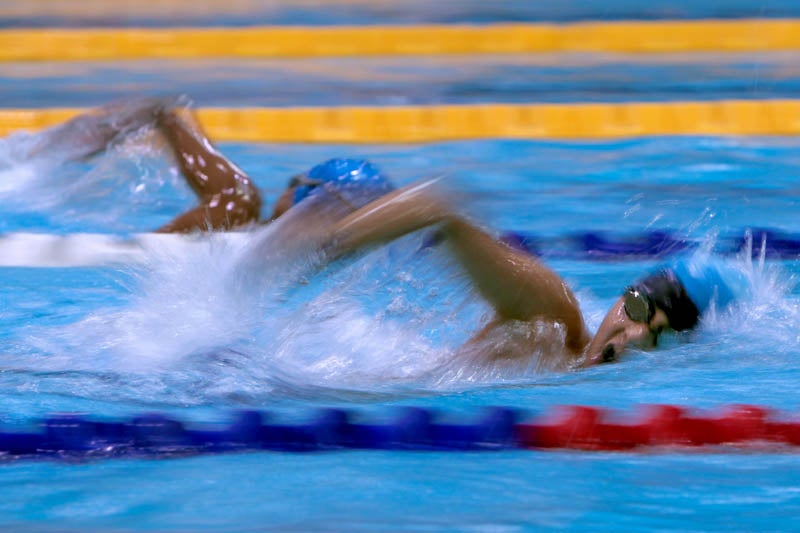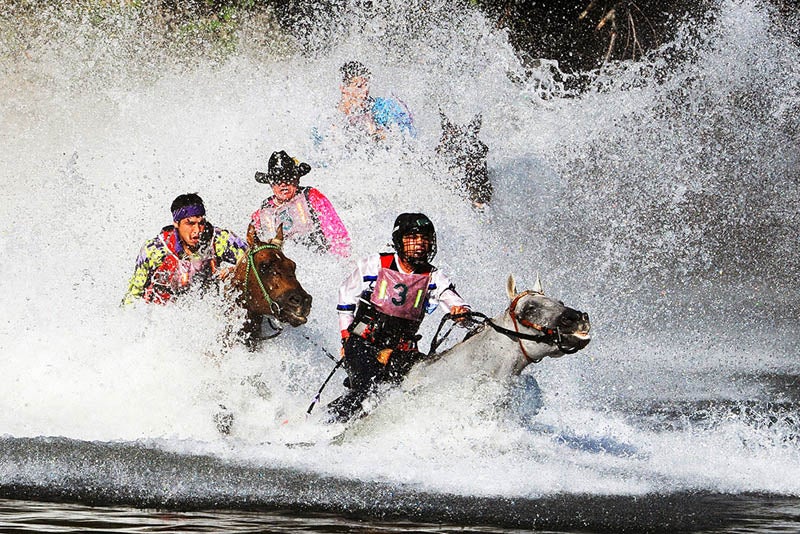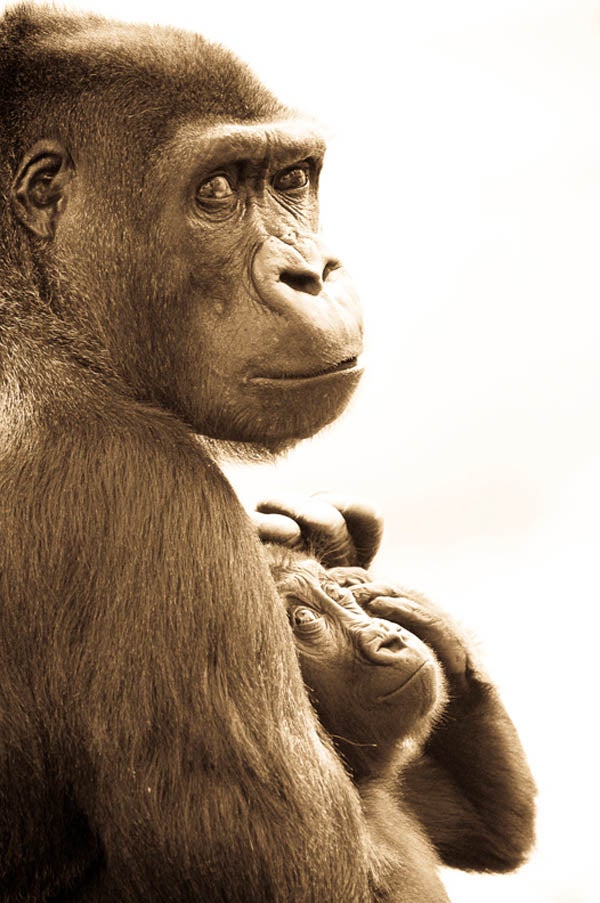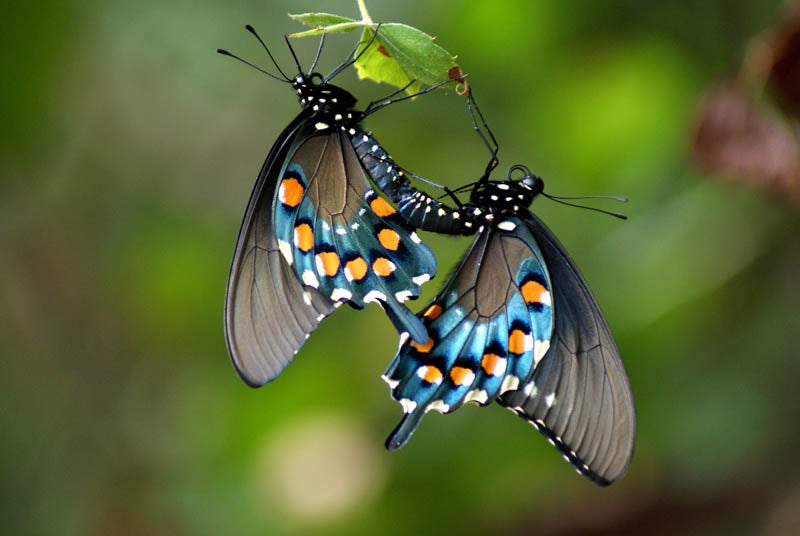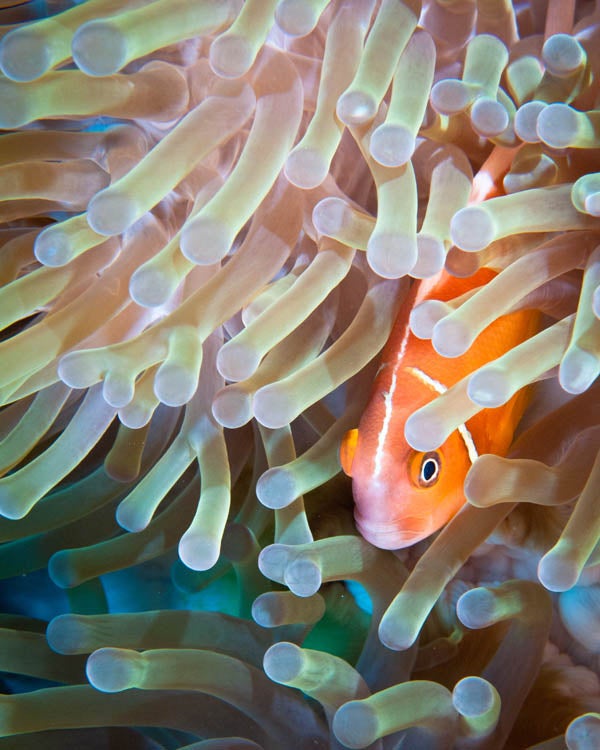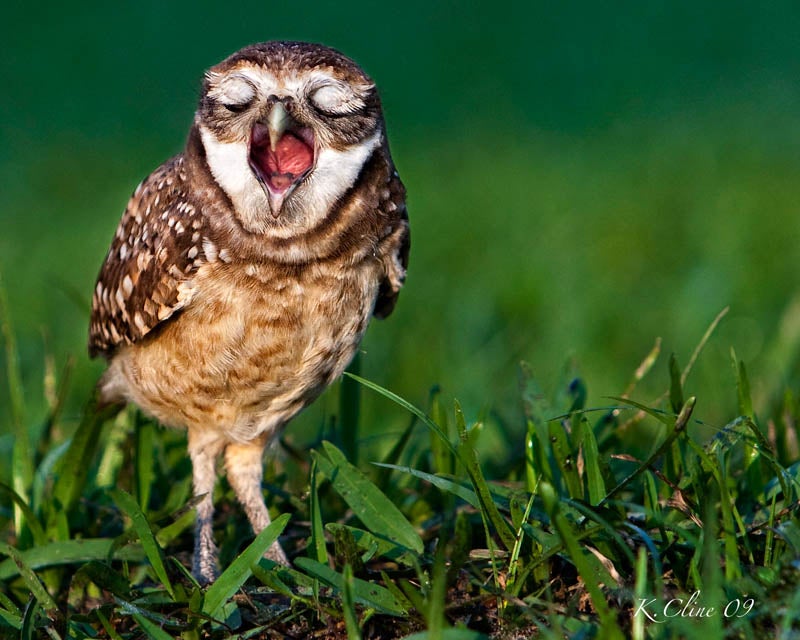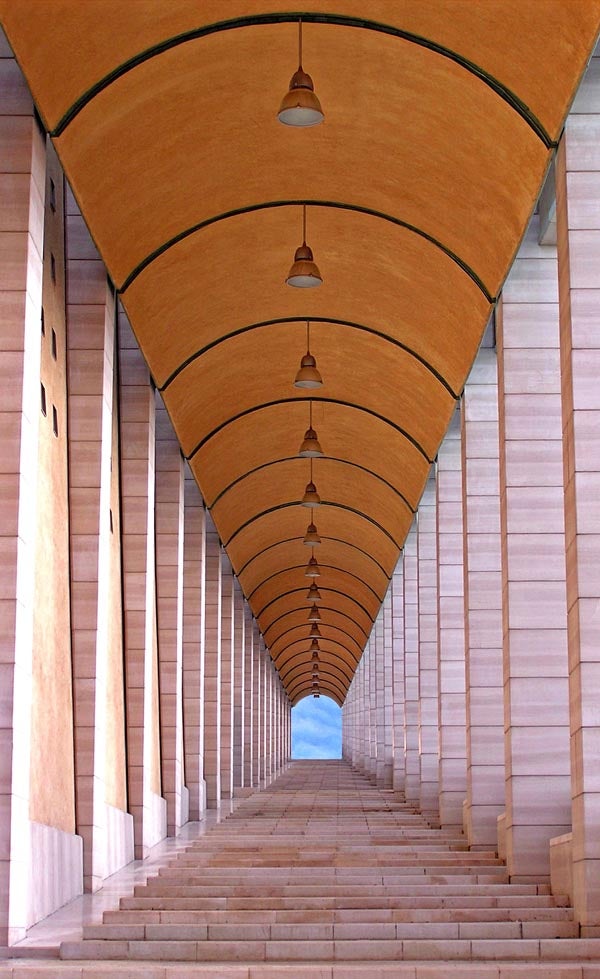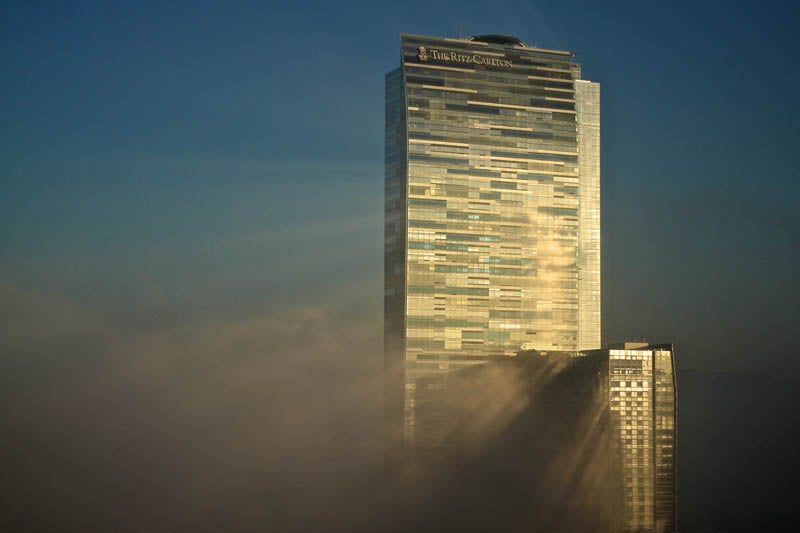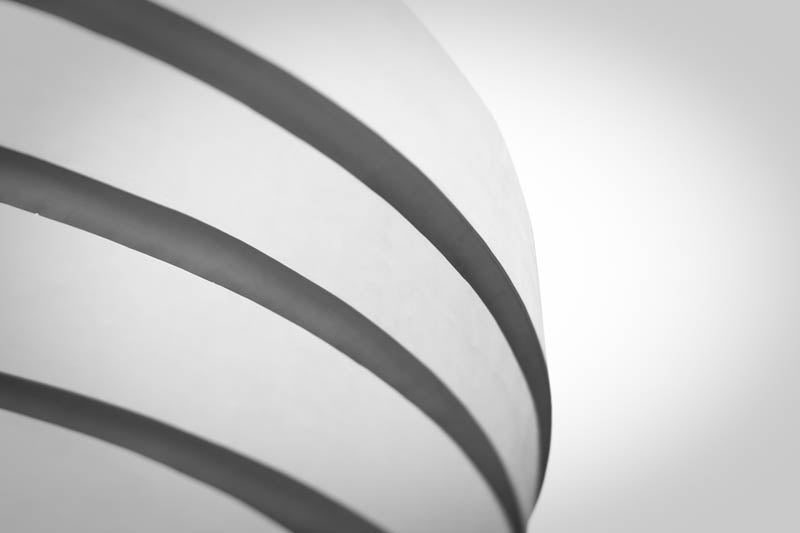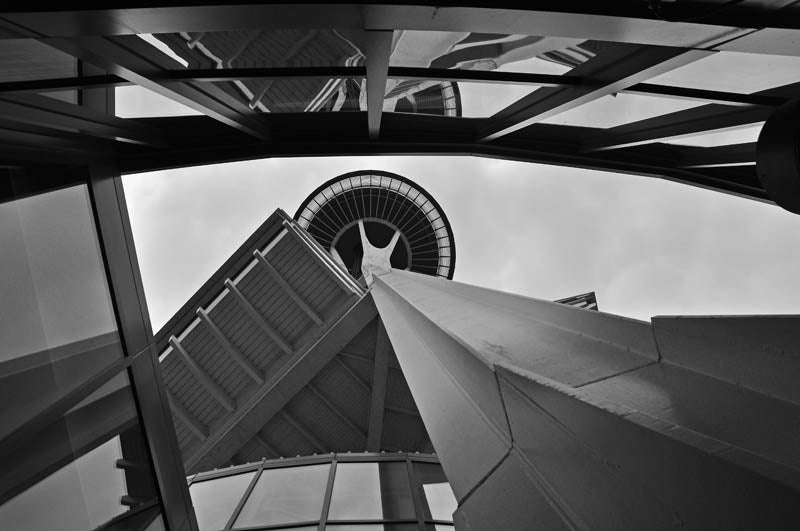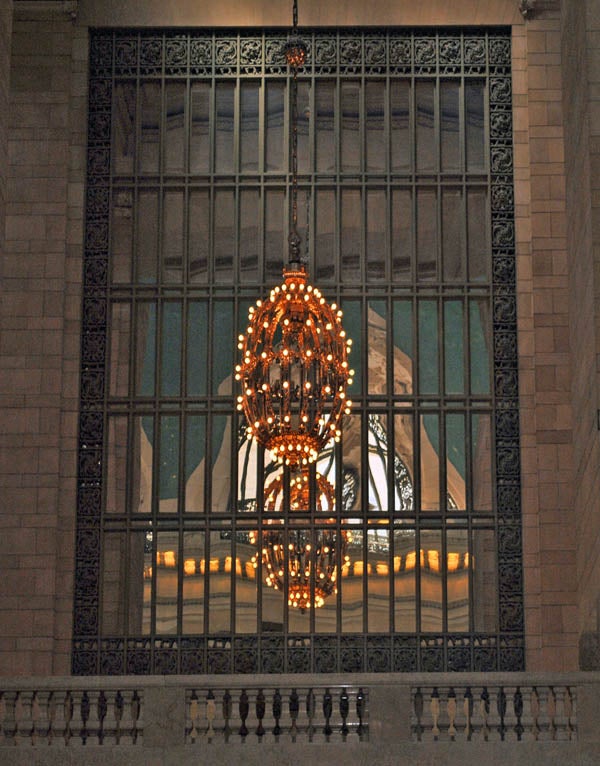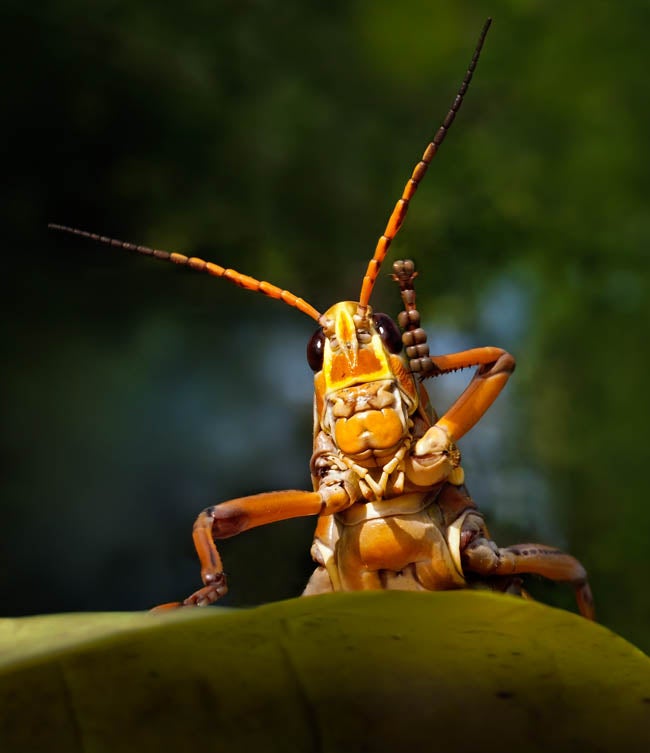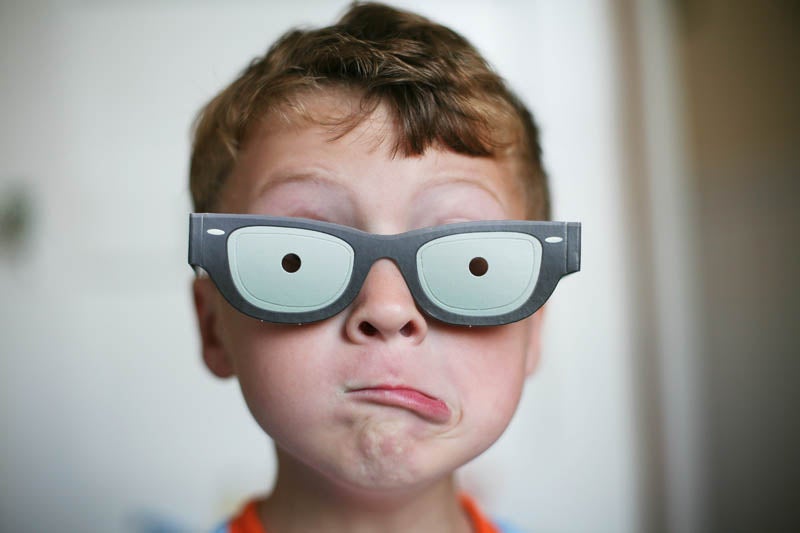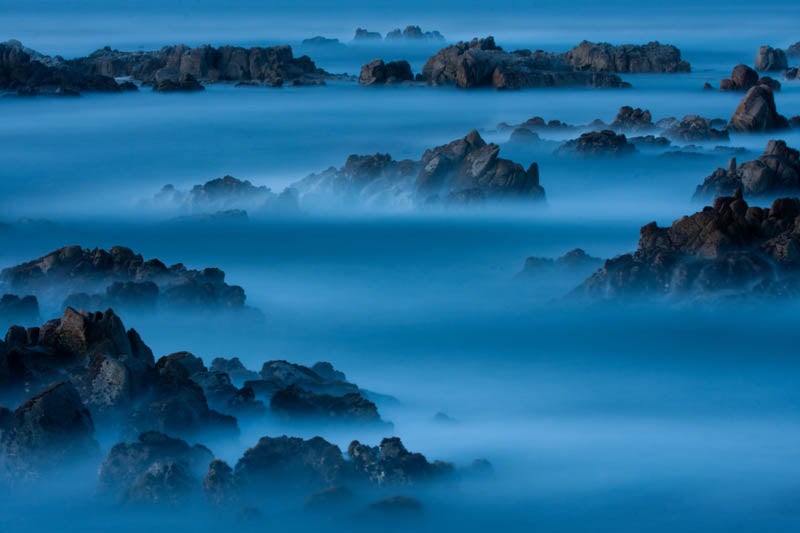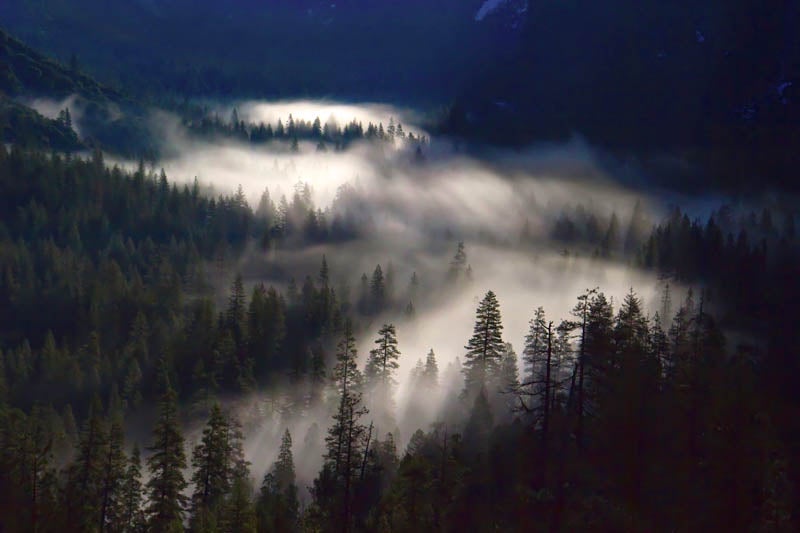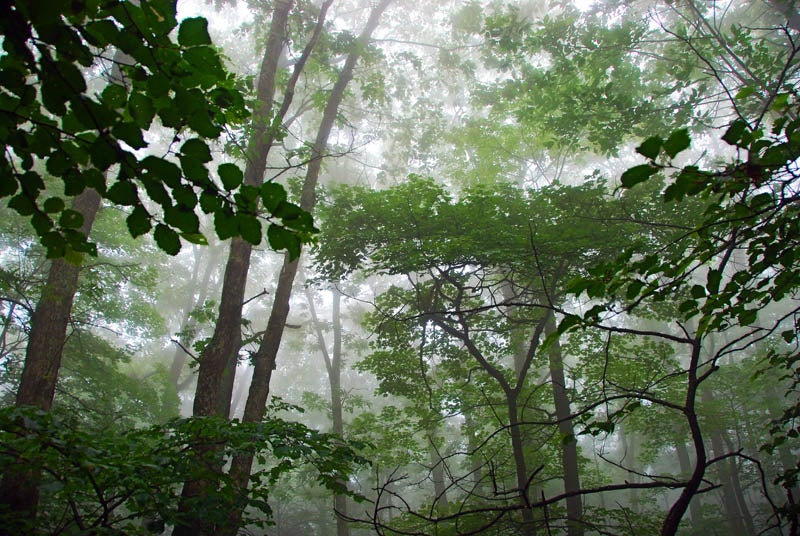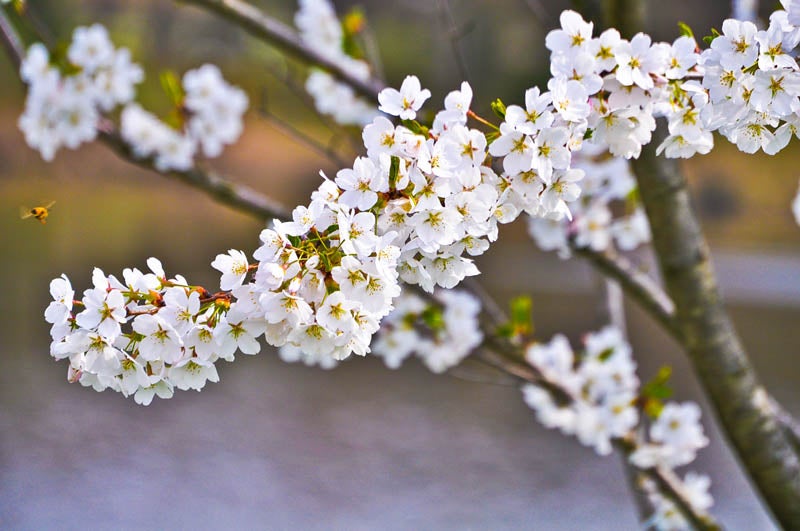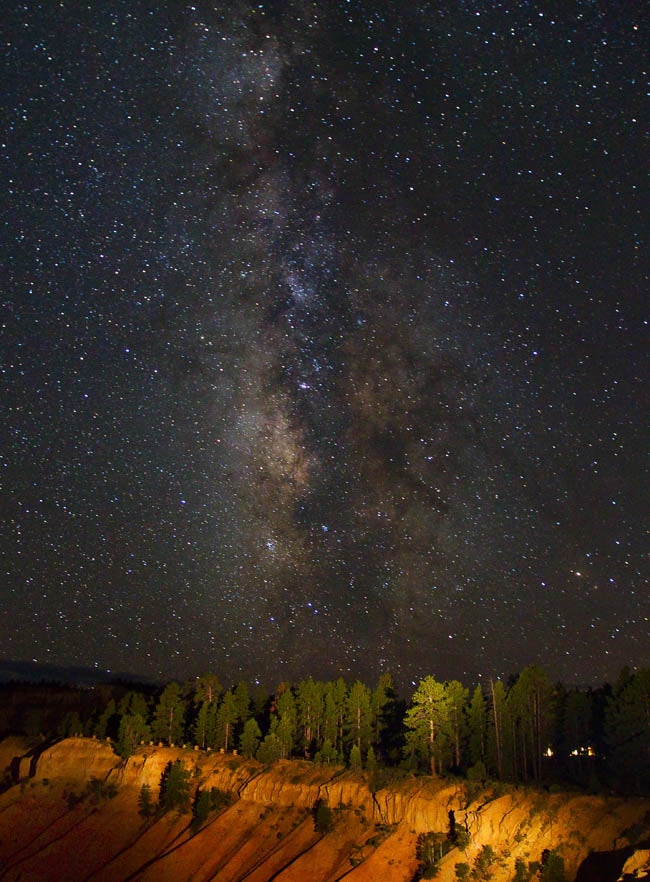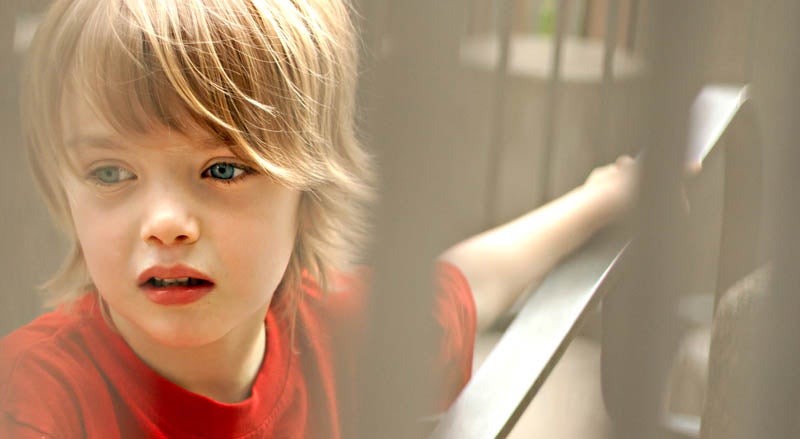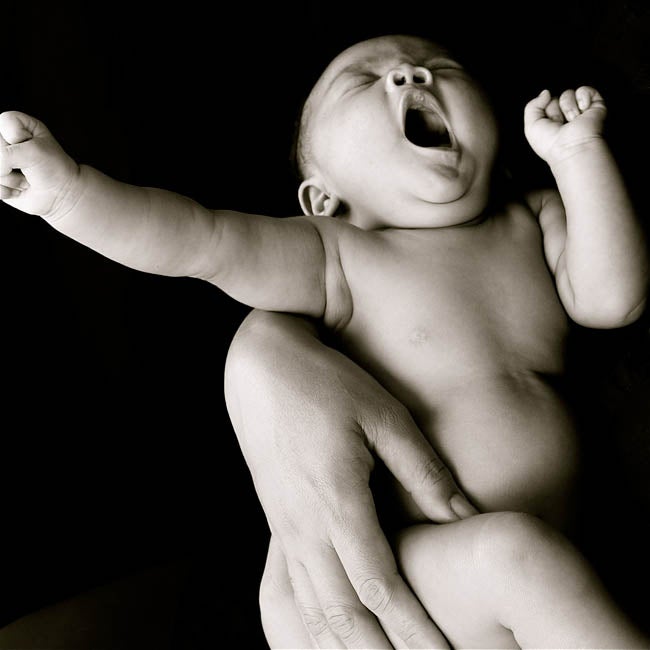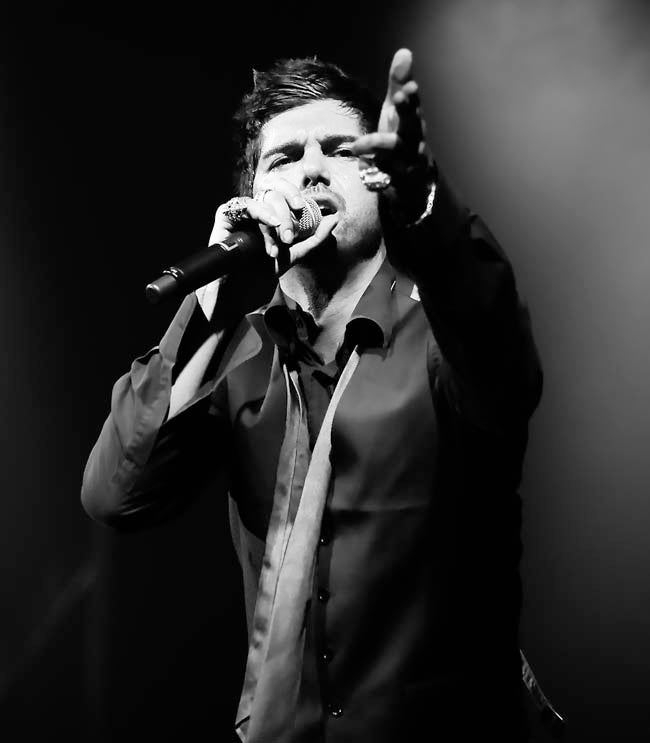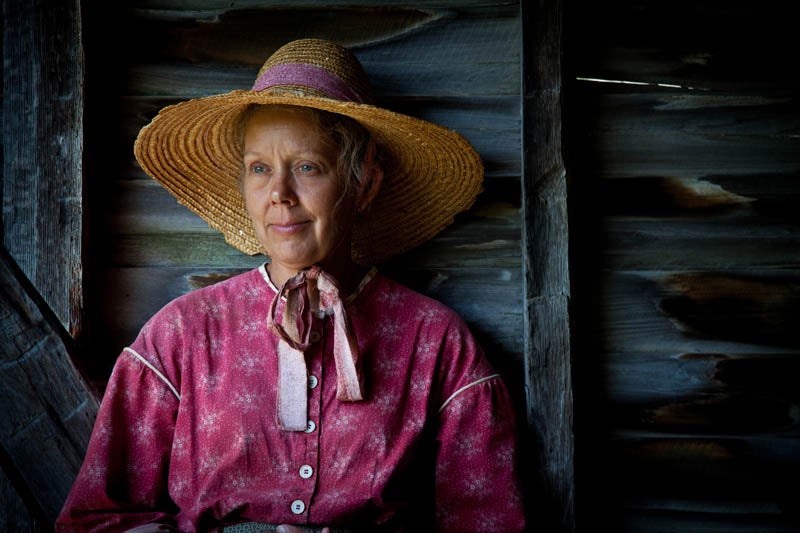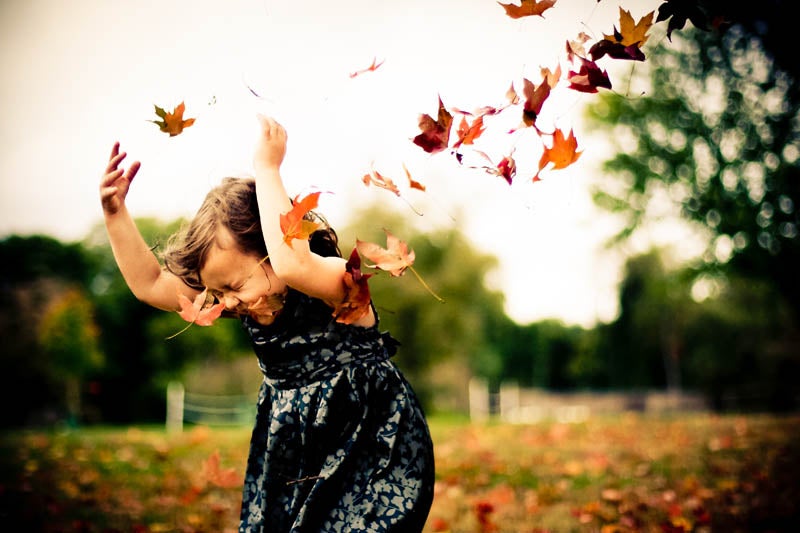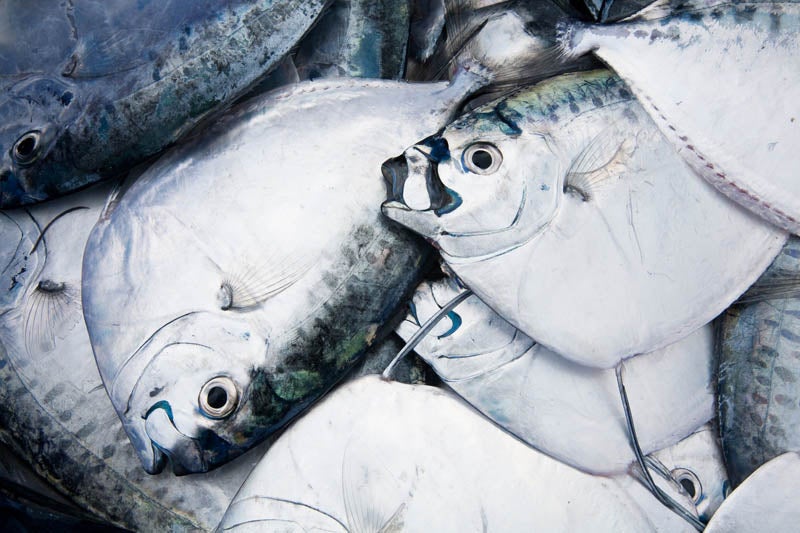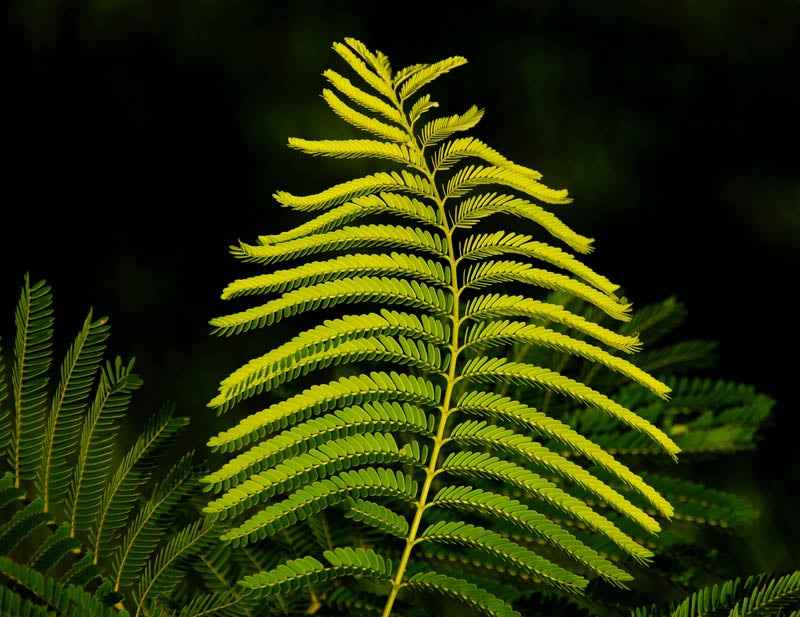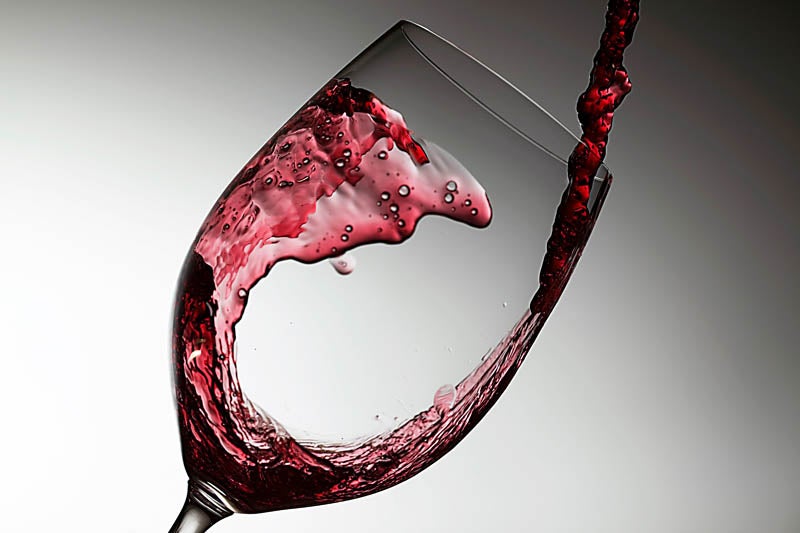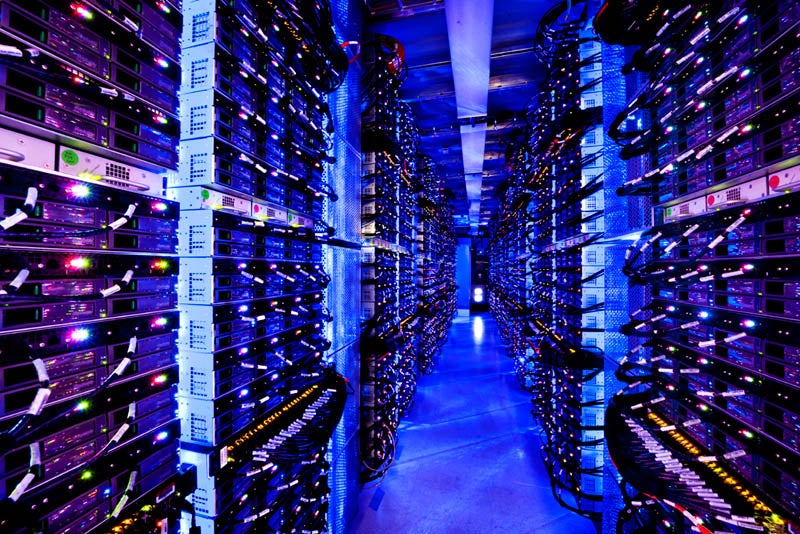 Microsoft Data Center, Chicago
STILL LIFE RUNNER UP:Richard Duval, 55, Photo/Marketing Consultant, Bothell, WA "On assignment for Microsoft, I went to photograph the company's new Chicago-based data center for a media kit. I photographed container bays, piping, and cabling. But I still needed a signature image, and I found this with a shipping container of Microsoft servers—enclosed inside the sealed container the only light was coming from the blue and red LEDs from the 2,000 servers. It was used for the opening, and has also run in various publications including Forbes.com." www.duvalimages.com Tech Specs: Tripod-mounted Nikon D700 with 14–24mm f/2.8G Nikkor lens; 30 sec at f/22, ISO 400.