First Impressions: Sony 85mm f/1.8 and 100mm f/2.8 G Master Lenses
We took these portrait lenses and shot some portraits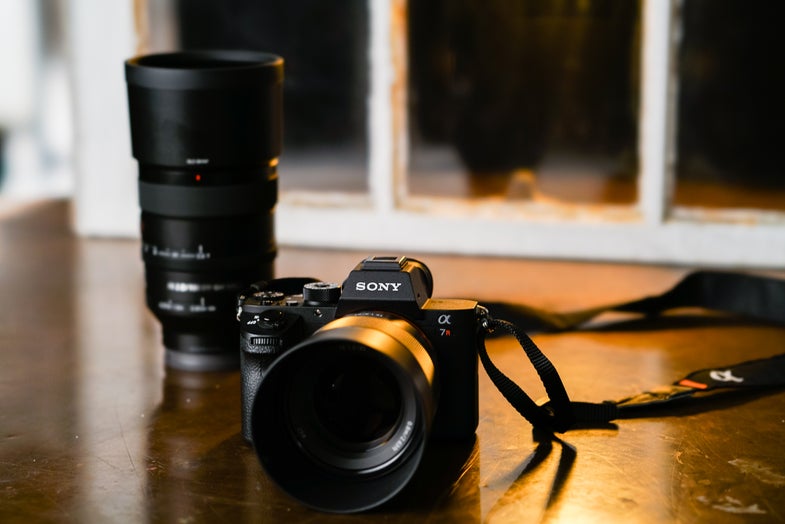 We may earn revenue from the products available on this page and participate in affiliate programs. Learn more ›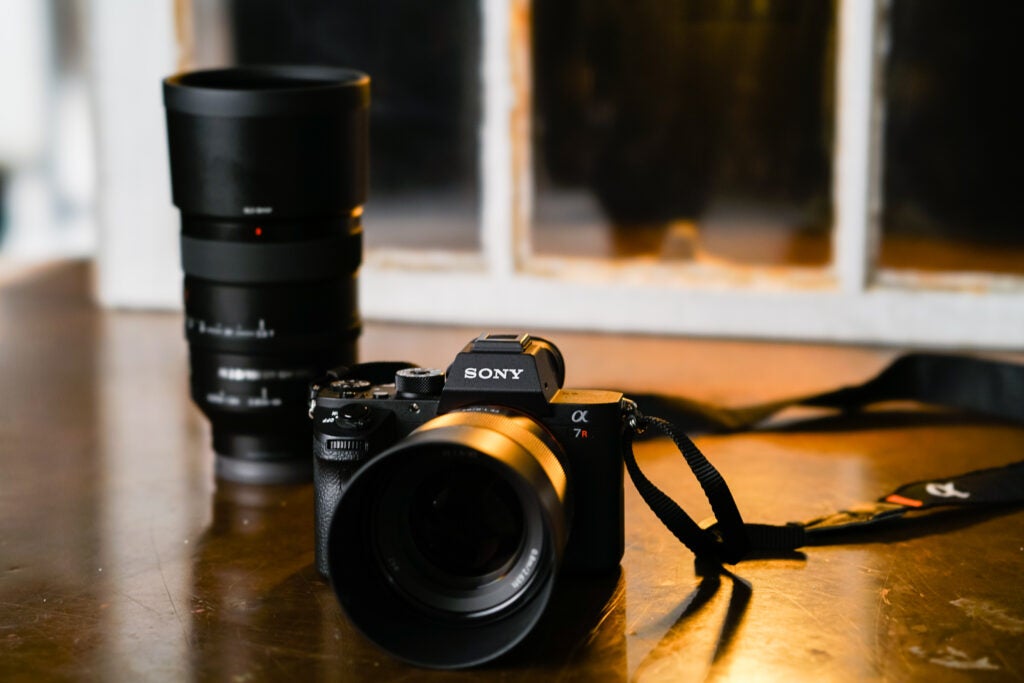 We first met Sony's pair of new portrait lenses at WPPI, where we got a quick chance to check them out on the show floor. Last night in New York City, however, we got a real chance to shoot with some production versions and get a feel for how they perform. Here are some first impressions and sample images.
Sony EF 85mm f/1.8
We'll start with the 85mm f/1.8 because it's a much more straight-forward lens. It's a $600, portrait-oriented lens that's meant to be a more affordable option when compared to the awesome-but-pricy 85mm f/1.4 G Master.
The f/1.8 aperture gives nice, shallow depth of field across an image plane with very little distortion. You still get the cats-eye bokeh shape near the edges of the frame, but that's to be expected unless you want to step up to the G Master.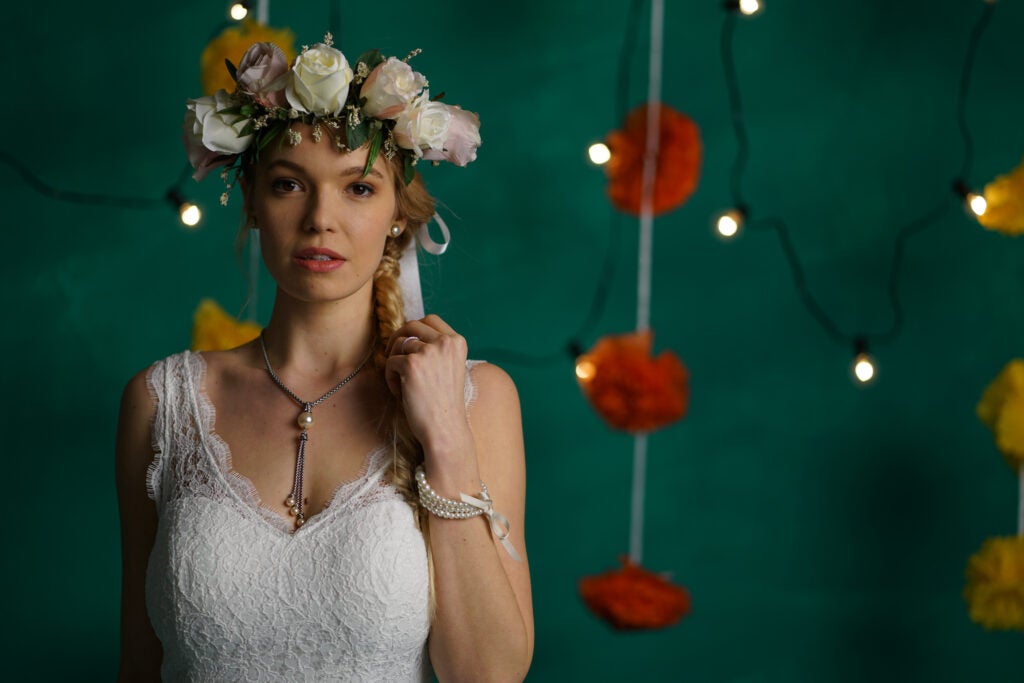 In terms of sharpness, it also seems to do a very good job, even when shooting wide open. We were shooting on the A7R Mark II, which has a rather demanding 42.4-megapixel resolution and the 85mm f/1.8 didn't seem to struggle at all to accommodate all those pixels. Of course, we'll get a better idea of just how sharp it is once it makes its way into the test lab.
In terms of handling, I actually like it a little better than the G Master because it feels a little smaller and more balanced, but that's to be expected. I tried it on both the A7R Mark II and A6500 and it feels balanced on both despite the size difference. The hood feels basic, but it does the job and stays attached firmly, even when you bang the camera around a bit when it's hanging from a strap.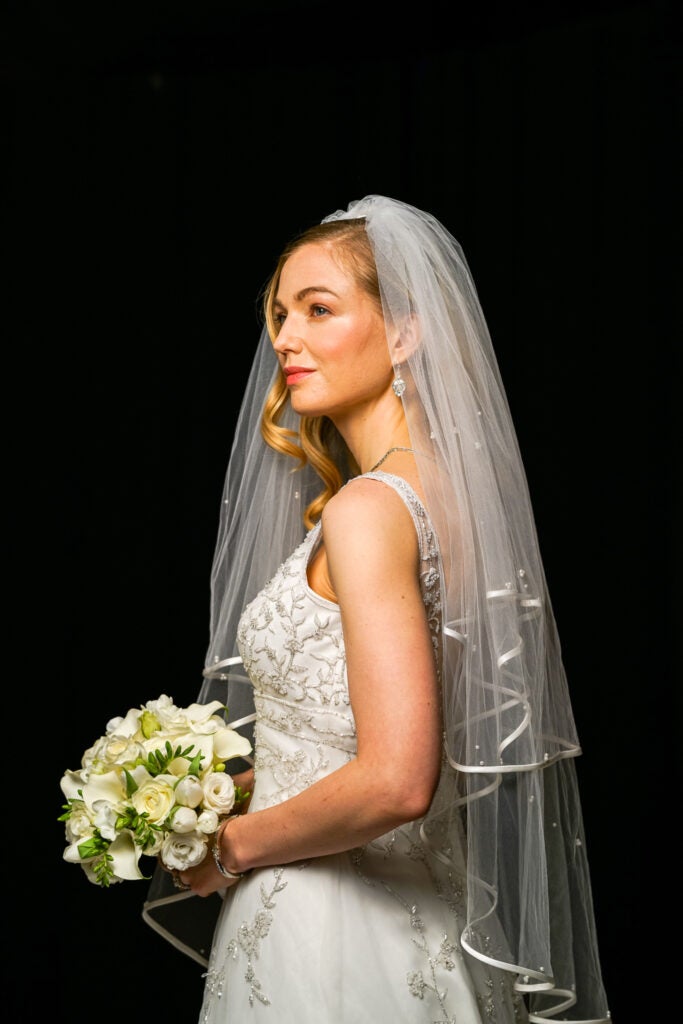 Now we come to the curious 100mm f/2.8 G Master. Sony's event actually started off with a detailed description of the anodization element inside this lens because it can get a bit confusing. Basically, there's an element inside the lens with a feathered neutral density effect that gets more pronounced as it approaches the edges. The ultimate goal is to improve the quality of the bokeh, giving it a smoother transition from sharp to blur, and maintaining a consistent bokeh shape as you approach the corners of the image.
That improved blur comes at a price, though, as the ND effect directly affects the amount of light that the lens allows through to the sensor. Technically, the lens has a maximum aperture of f/2.8, but the fastest setting on the aperture ring (which is electronic, not mechanical and can work with or without clicks) is labeled as T/5.6. So, even though your aperture is open wide enough to get an f-number of 2.8 (a number derived from dividing the focal length of the lens by the diameter of the actual iris), you'll get the same amount of light you would if you were shooting at f/5.6.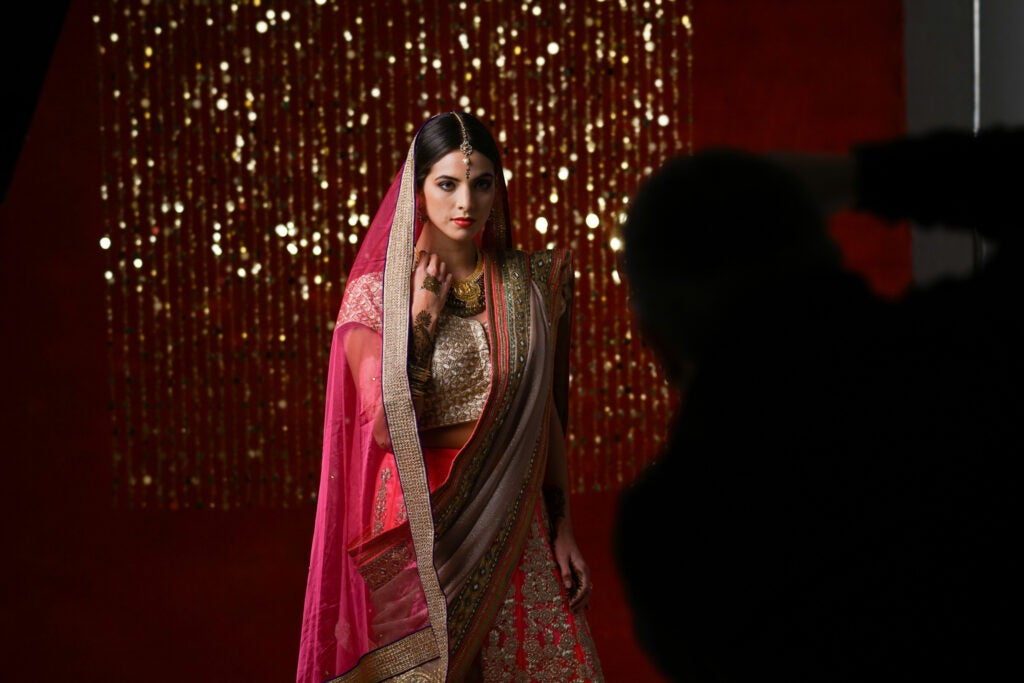 We first started seeing the resurgence of anodization glass with the Fujifilm XF56mm f/1.2 R APD, which the company claims was the first autofocus lens to include an anodization filter. It's a desired effect for portrait lenses because it softens the transitions in focus, which might otherwise detract from the actual subject of the portrait.
Now that we have made it through the technical stuff, let's get to the actual first impressions. Like the rest of the G Master lineup, the 100mm f/2.8 is a pretty substantial lens. It doesn't feel out of balance with the A7 body style, but it also feels like a DSLR lens. That's just physics.
When it comes to imaging performance, the lens is interesting to say the least. As soon as you put the lens up to your eye and you see the actual image, it has the feel of a longer focal length, not in terms of field of view, but in terms of perceived compression and bokeh. Even transitioning from the 85mm f/1.8 felt a little jarring with just a 15mm jump in focal length.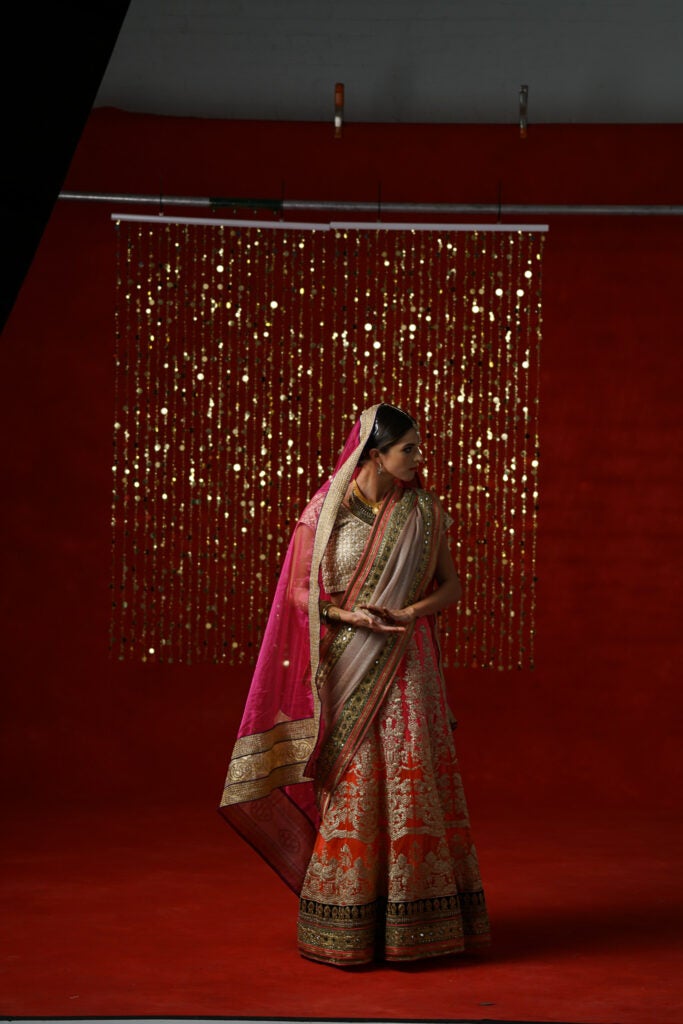 One thing I immediately noticed was how subtle the bokeh seemed to be in a lot of situations. While an f/1.8 or faster lens can go wide open and create massive bokeh blobs across the frame, the 100mm f/2.8 G Master made specular highlights look more understated in most cases. Once you really get close, the bokeh blobs start to come out, but it doesn't get that "dreamy" look people often associate with super-fast primes. That isn't meant to be a negative criticism, because that look can transition into cheeseball territory rather quickly, but it is a bit of a departure if you're used to screaming fast portrait lenses.
In terms of sharpness, it should come as no surprise that a G Master lens seems—at least at first glance—crazy sharp. However, shooting at t/5.6 does have its disadvantages when you're not in bright light. An outdoor portrait session would be no problem, but if you're going for something dark and moody, you might find yourself shooting at a higher ISO than you expected. The OSS helps, especially when paired with the in-body image stabilization, but when you're dealing with 42.4-megapixels coming out of the A7R Mark II, sharpness becomes pretty important.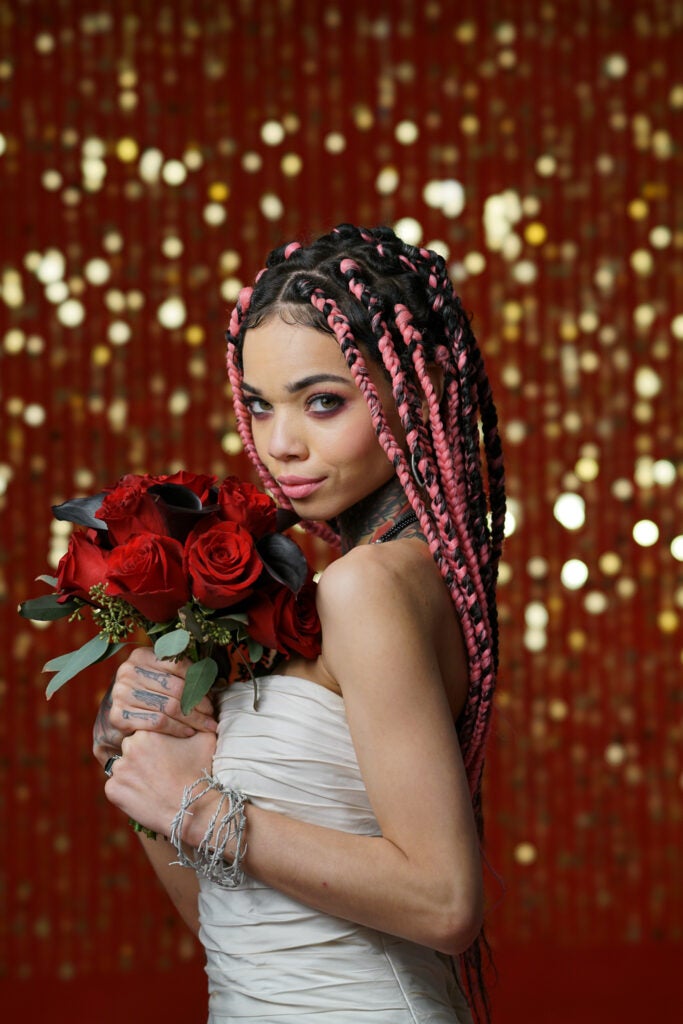 Ultimately, the 100mm f/2.8 G Master is a very interesting lens and I'm looking forward to getting out into the sunshine and letting it really do its thing in its natural habitat. It's getting harder and harder to stand out in terms of portraits, which makes the idea of a lens with a unique look that isn't totally cheesy very appealing.
Scroll down for a selection of sample images from both lenses.