Sony Announces FE 100mm f/2.8 G Master and FE 85mm f/1.8 Prime Lenses
Sony continues its G Master quest for perfect bokeh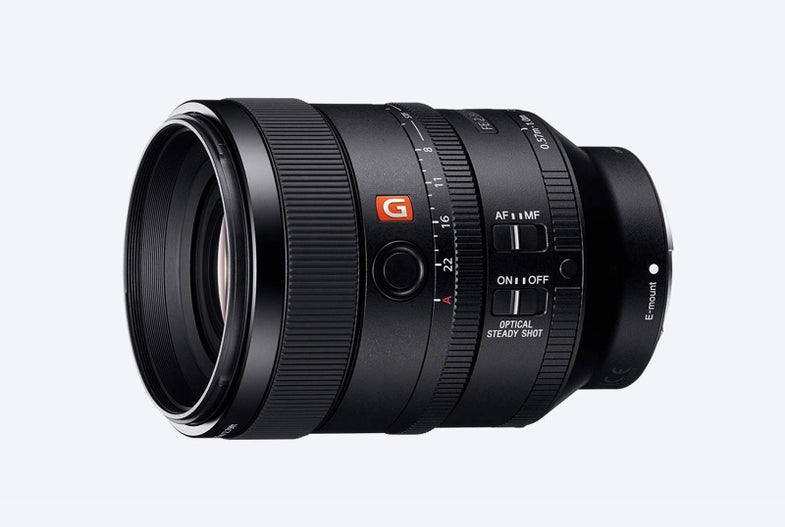 We may earn revenue from the products available on this page and participate in affiliate programs. Learn more ›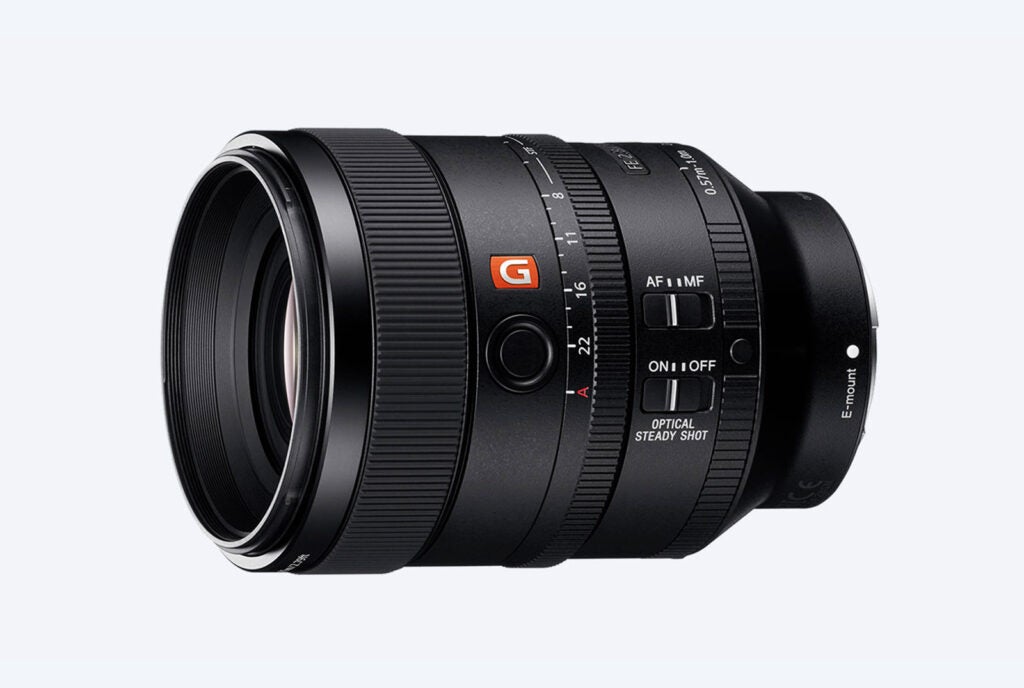 It looks like it's going to be a pretty interesting WPPI show this year. First Tamron announced its new 70-200mm lens and now Sony has a pair of new prime lenses for portrait shooters in the full-frame FE 100mm f/2.8 STF GM OSS and FE 85mm f/1.8 telephoto prime for its E-mount Alpha interchangeable-lens compacts.
The FE 100mm f/2.8 STF GM OSS continues Sony's focus on getting pristine bokeh out of G Master series lenses. It uses a specific optical structure along with an 11-blade aperture and specially-shaped elements. All of this should sound relatively familiar from Sony's high-end glass.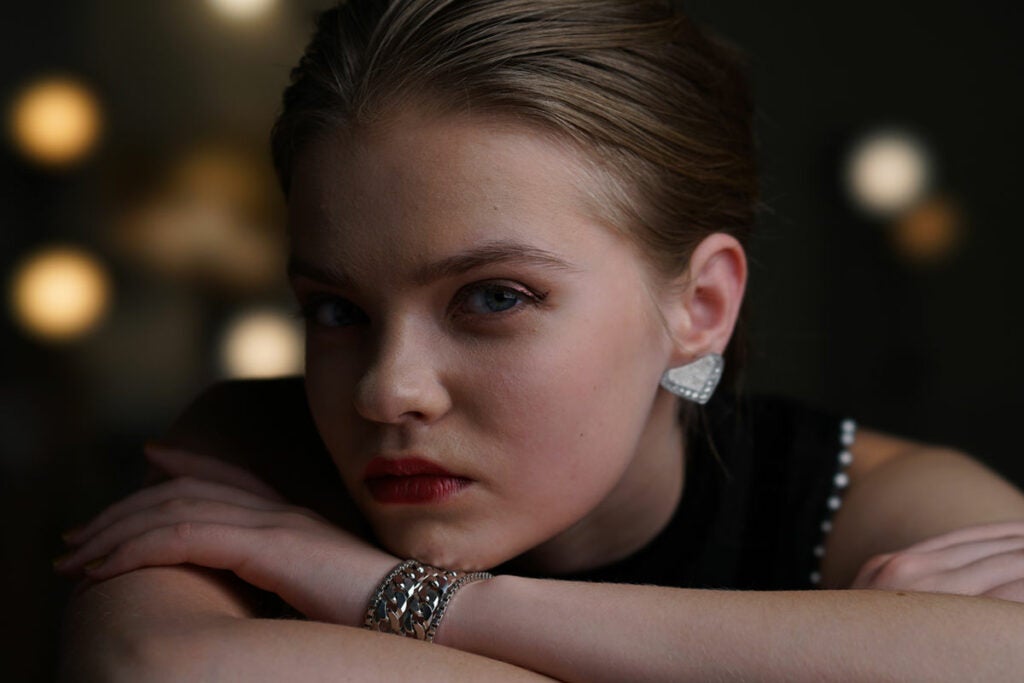 While the 100mm f/2.8 spec typically suggests a macro lens, this is more of a hybrid portrait shooter's lens, maxing out its magnification at 0.25x. It does have built-in steady shot, though, as well as Sony's SSM AF motor. Since the G Master series already includes an 85mm f/1.4 lens, it will be interesting to see which lens excels when it comes to portraits.
The FE 100mm f/2.8 STF OSS GM will start shipping in March for $1,500.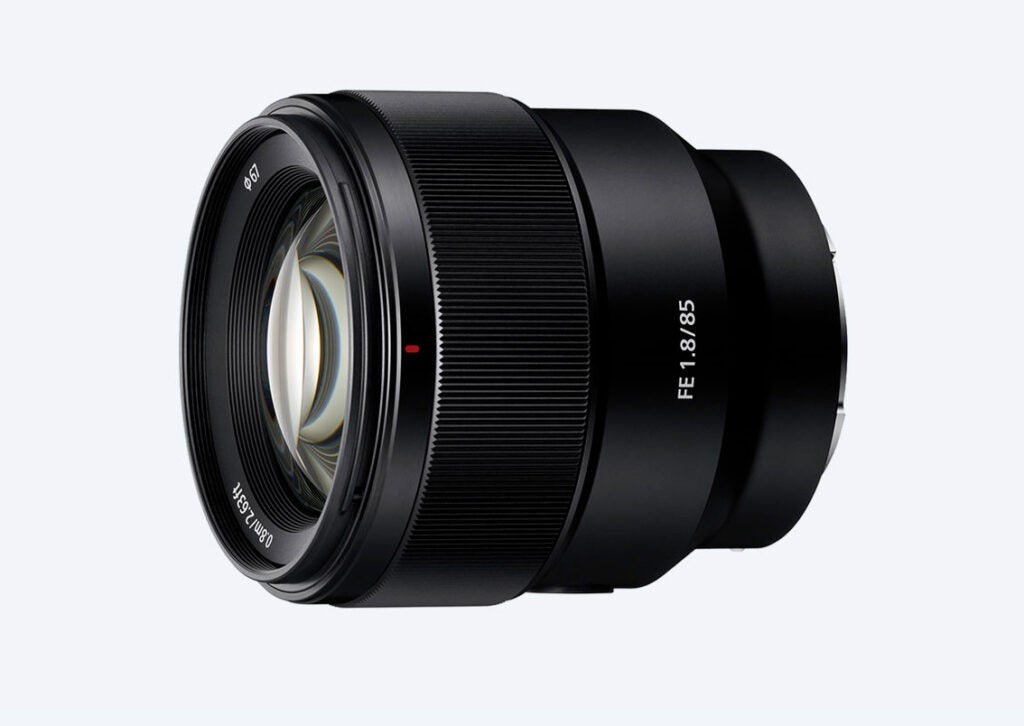 In addition to the new 100mm, Sony also announced the FE 85mm f/1.8 telephoto prime lens, which provides a more affordable option than the flagship 85mm G Master. It has a 9-blade aperture, dual linear motors for focusing, and a dust/moisture-resistant body.
The FE 85mm f/1.8 will also ship in March and cost $600.