The Exo GP-1 Makes a GoPro Into a Rangefinder-Like Camera
A classy housing for the GoPro makes it easier to use as an everyday shooter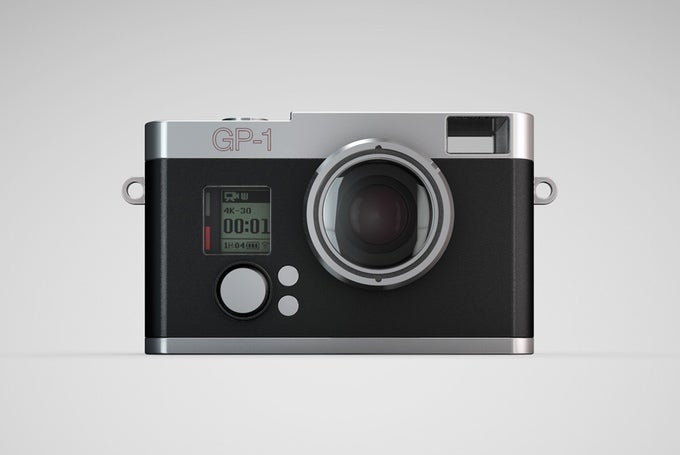 We may earn revenue from the products available on this page and participate in affiliate programs. Learn more ›
By almost all accounts, the GoPro is pretty awesome. However, if you're trying to use it like a traditional camera, many of its charms become kind of annoying. This Kickstarter, however, wants to create a system for the GoPro that makes it handle more like a rangefinder.
The Exo GP-1 looks a bit like a Fujifilm X100, or a Leica M, or one of the many other retro-inspired cameras that have come to market in the past couple years. In order to use it, you have to insert an actual GoPro camera into the enclosure. In exchange for the extra bulk, you get a much more robust grip, a cold shoe, and a lens housing that lets you attach filters over the front of the lens. There's also an optical viewfinder that allows you to compose shots without having to sync up the GoPro with the smartphone app.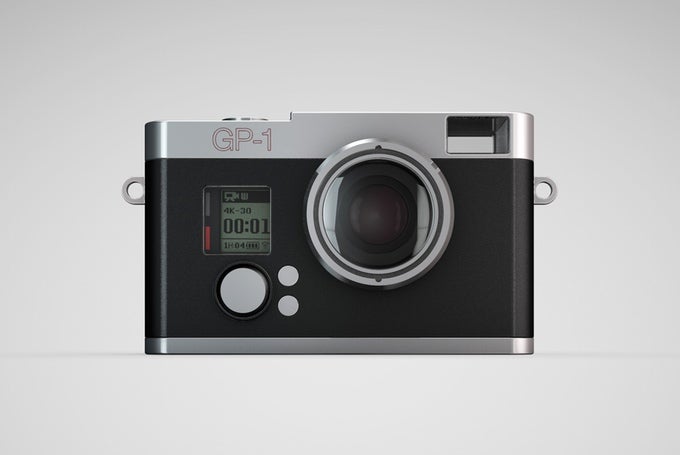 The body is made from solid aluminum, so it actually should provide some protection for the naked GoPro inside. There's also a quarter-twenty tripod socket on the bottom of the housing, and loops for attaching a strap.
Ultimately, it doesn't seem like the most practical product, but if you want to use the GopPro as your only camera, it could make the experience less awful.
As part of the Kickstarter, you can pre-order the case for $245, which honestly seems kind of steep to me, since, well, there's no actual camera involved. You just get the case and the strap. Once those are gone, the price goes up to $295. There are limited edition ones as well.
What do you think? Does this kind of thing appeal to you GoPro users out there?