eBay Watch: This NASA Nikon F3 Film SLR Is Ready for Space Travel
This camera hasn't been to space, but it could totally go if it wanted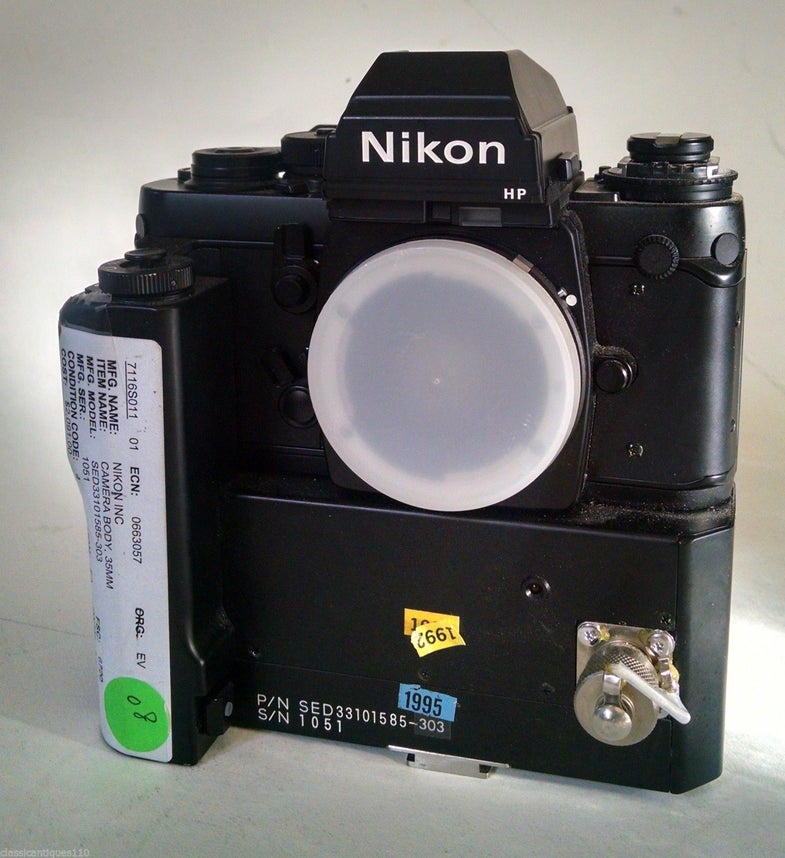 We may earn revenue from the products available on this page and participate in affiliate programs. Learn more ›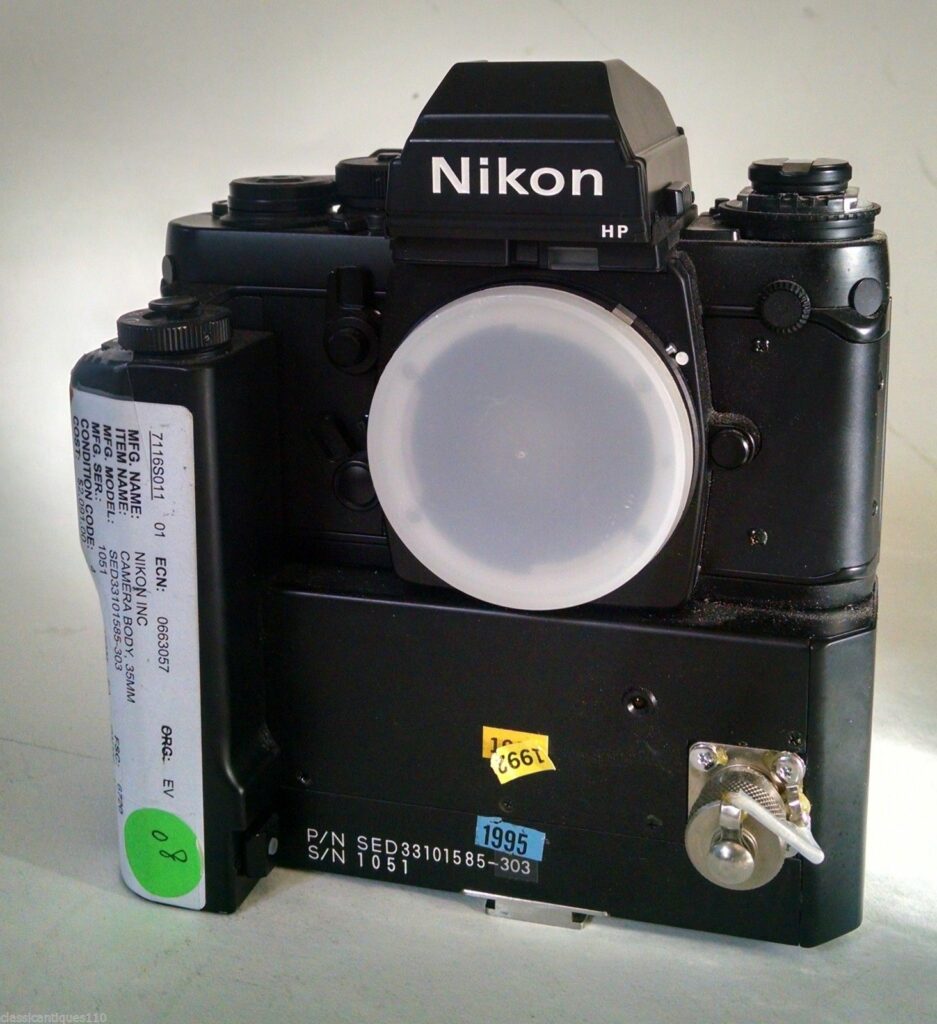 A few years ago, NASA gave us a look at what it takes to make a DSLR ready for space. But, before the age of the DSLR, trusty film cameras were responsible for taking pictures outside Earth's atmosphere. This custom NASA Nikon F3 film SLR likely hasn't made the trip to space, but it has all the necessary features to make it shuttle-ready.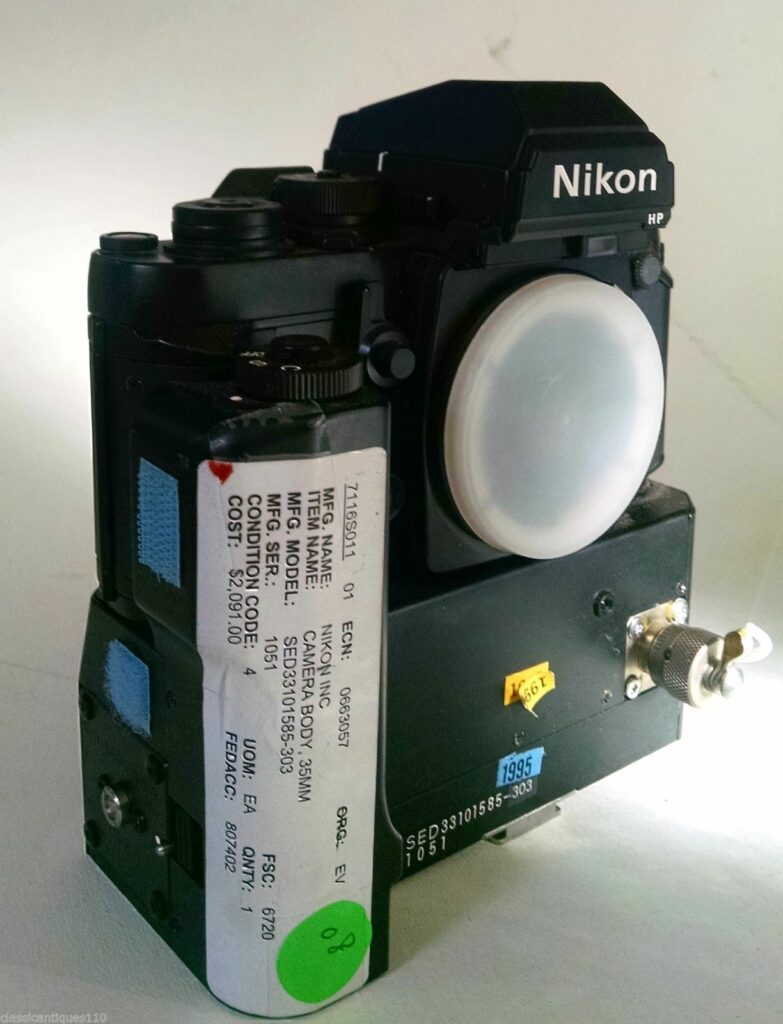 The camera has a winder and a battery pack and is clearly labeled for use by NASA. It also has patches of blue Velcro on it for attaching the necessary thermal shield that also blocks radiation.
The camera looks like it's in great shape, so you could probably take it out shooting here on Earth's surface. The F3 is certainly a great choice for a film camera, but you can get them a lot cheaper than the current $13,000 price tag if you don't plan on taking it into space. Check out the auction page here.