DJI Osmo Camera Shoots Stabilized 4K Video, No Drone Required
The latest camera from DJI is meant to smooth out video footage on the ground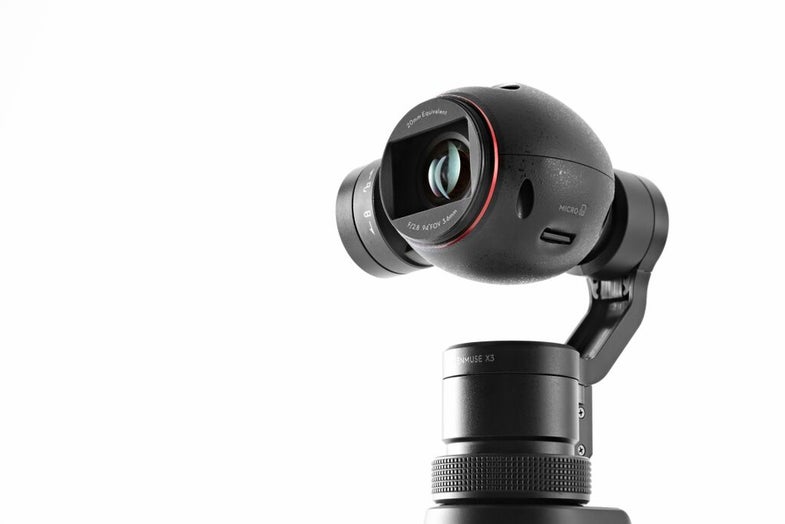 We may earn revenue from the products available on this page and participate in affiliate programs. Learn more ›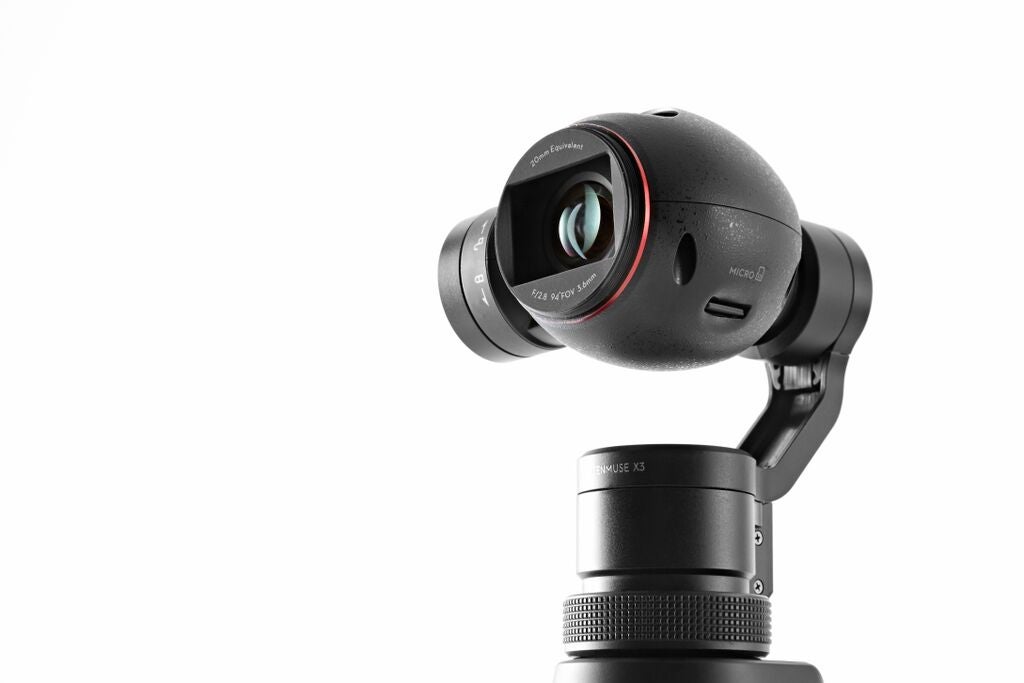 When you hear the name DJI, you probably immediately think of unmanned, remote-controlled aircrafts (or drones, if you prefer), but today they have announced the Osmo camera, which is meant to be used on a handheld stabilizer for shooting on the ground.
The Osmo is part of a system, so if you already have a DJI ZenMuse camera, it's compatible with the new stabilizer. However, it comes as part of a package with a 4K camera with a 1/2.3″ sensor and a 94-degree field of view. It also shoots 12-megapixel still images.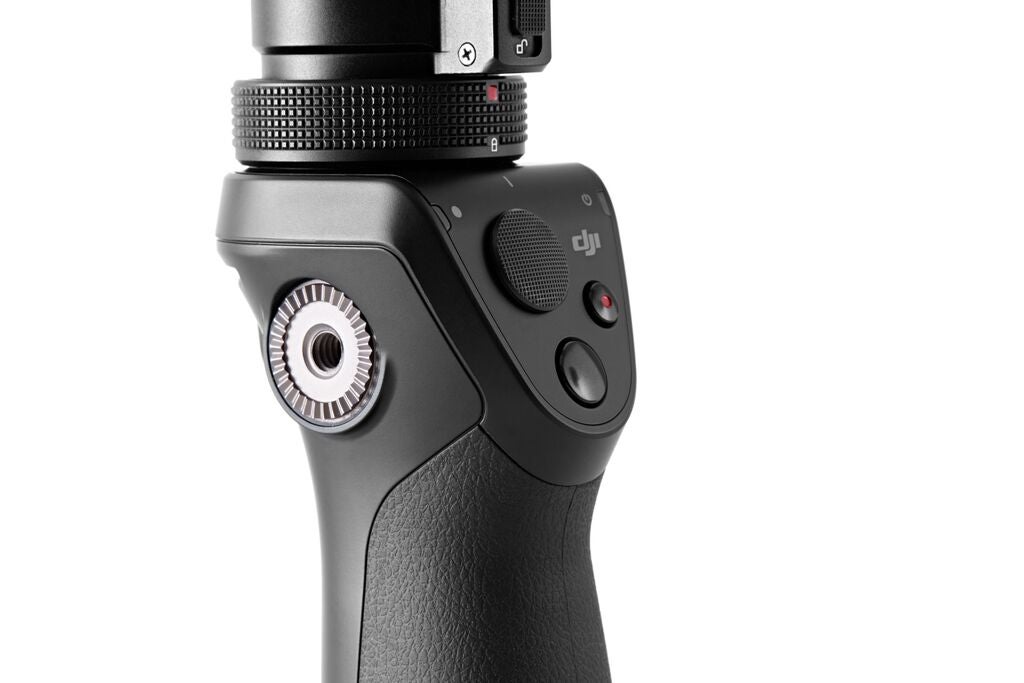 The controls are built into the handle of the device so you can manipulate them on the fly. The Osmo has a built-in stereo microphone as well as a 3.5mm audio jack for an external microphone. There's also an optional smartphone clip for watching footage in real time.
In addition to the normal shooting modes, it can take panoramas by automatically rotating 360-degrees. It can also take long exposures that take advantage of the extremely advanced stabilization system. And finally, it can pull down 120 frames per second for slow-motion, even at 1080p resolution.
The camera and stabilizer are up for pre-order now for $649. It will be interesting to see how much emphasis DJI puts into their pure imaging products like this in order to expand beyond their typical drone niche. If past performance is any indication, the Osmo will likely be excellent in terms of stabilization and operation, but I'm certainly interested to try one out in the real world.
For roughly twice the price, you can get a DJI Ronin stabilization system, which adapts to more robust camera systems like DSLRs. Still, for $649, the Osmo competes with consumer grade video cameras, and while it lacks optical zoom many shooters look for, the stabilization and the unique form factor will definitely have some appeal.