The Cokin Riviera Classic is a Modern Tripod with a Retro Feel
A classy tripod made of leather, wood and aluminum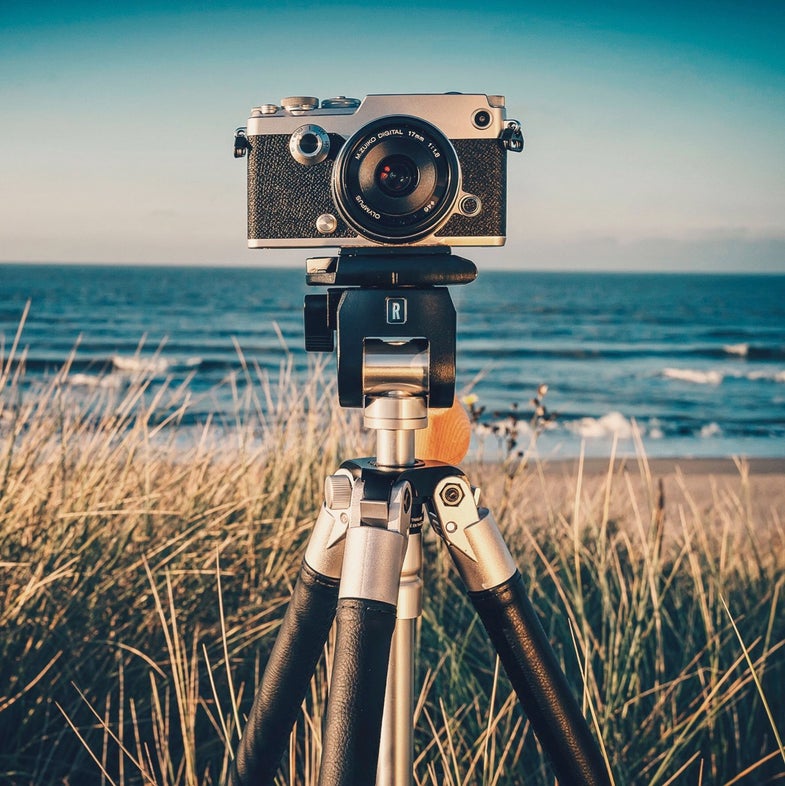 We may earn revenue from the products available on this page and participate in affiliate programs. Learn more ›
Tripod design isn't typically something that gets us excited—the majority of tripods on the market look more or less the same—but a new product from Cokin known as the Riviera Classic is throwing some classic style into the tripod market.
The Riviera Classic is a modern tripod that is meant to match the feel of a number of "retro looking" digital cameras that are currently popular in the photography world.
It works like a modern day tripod, with telescopic leg sections, an invertible central column, a multi action head and an ergonomic tightening handle, the wooden and leather details of this tripod make it look like an antique.
The handle is made of Iroko wood, which the company says will patina over time. The tightening dials are made of knurled aluminum, designed to mimic the details found on vintage cameras.
It has a max height of 63 inches and a folded height of 23.6 inches. It weights 3.4 lbs and can hold up to 11 lbs. No details yet on availability or price, but overall its quite the classy looking tripod and would make an awesome accessory for shooting film or digital.