Vintage photos of cats prove that felines have a timeless style.
Photographers have loved cats for a long time.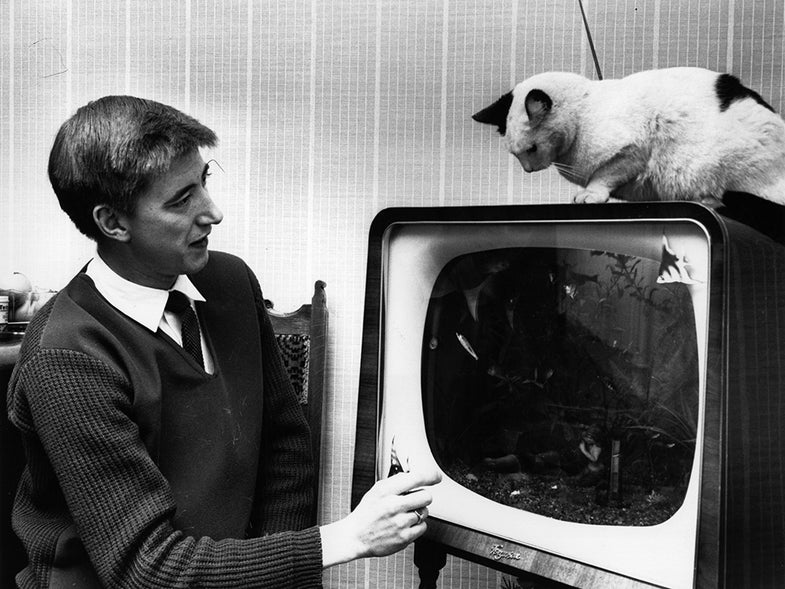 If you have checked Instagram or other social media channels today, you have probably noticed even more cat pictures than usual. That's because today is National Cat Day, a holiday created to help cats in need of a good home and encourage owners to celebrate their furry friends. It should be no surprise that there is also a big push to encourage adoptions from local shelters on this day.
Although cats popularity seems to have skyrocketed in the last few years, they have long been a favorite subject of photographers. While dogs beat you over the head with big expressions and dynamic movements, cats provide an opportunity to capture more subtle moments.
"You visualize the picture before you click the shutter," says Larry Johnson, a traveling photographer who specializes in cat portraits. "A cat's very subtle, they are tense in their body, tense in their eyes. It's when they do that little relaxing—that's when you need to be ready to take the picture."
To celebrate this year we've dug up some of our favorite historic photographs featuring felines.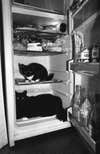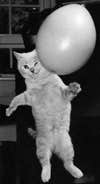 Related: Cat Photographer Takes Facebook, Seattle Art World By Storm