Canon's 250-Megapixel APS-H Sensor Shoots 5 FPS at 30x 4K Resolution
That's a lot of pixels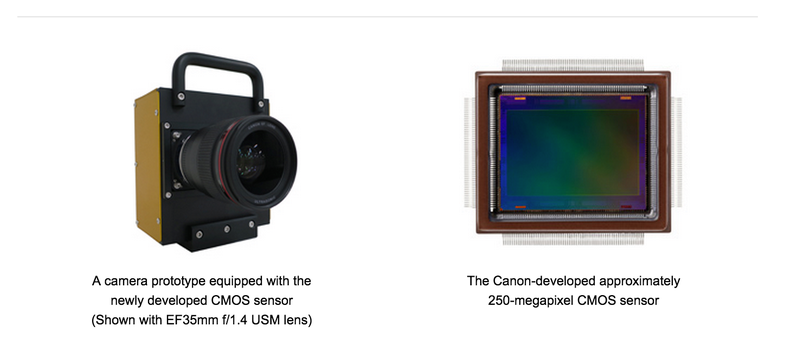 We may earn revenue from the products available on this page and participate in affiliate programs. Learn more ›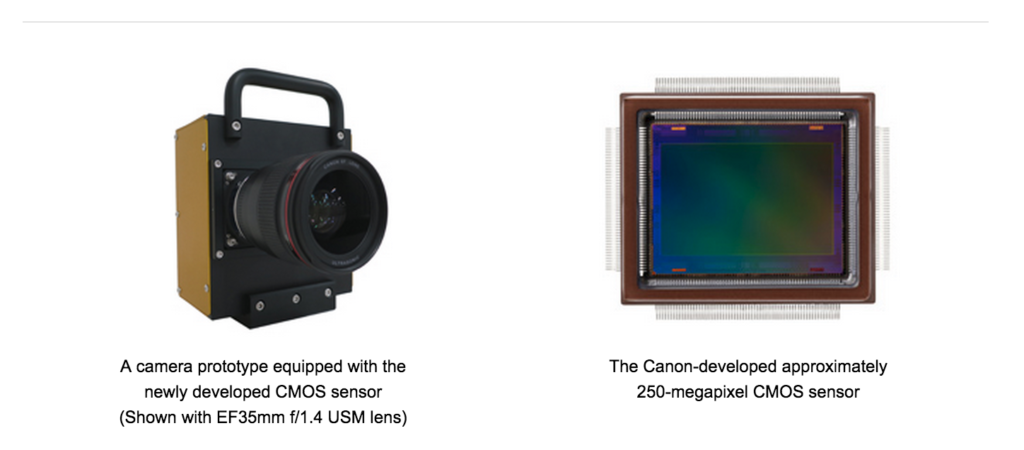 The Canon Expo is about to start here in New York, which means Canon is ready to show off some of their new technologies, including their 4,000,000 ISO camera. Today, Canon Japan announced the development of a 250-megapixel sensor for shooting low-frame-rate video.
The sensor is an APS-H CMOS, a size which Canon phased out of their EOS line after the Canon 1D Mark IV. It has a 1.3x crop factor when compared to a full-frame sensor and can shoot five frames per second at 250-megapixels. That's not a typical video framerate, but it is usable for things like industrial and research applications.
Despite fitting all those pixels onto a sensor that's even smaller than a full-frame chip, Canon claims that it's still able to achieve impressive levels of low-light performance. Not only is it high-megapixel, but it also operates at a rather absurd speed, which is essential because of the sheer volume of data we're talking about here, which can be a bottleneck for many camera systems.
It's important to note that this isn't a commercial product at this time and no one is expecting consumers to buy it, so all of the dismissive comments people will inevitably make are shortsighted. If this pixel miniaturization process is as effective as they claim, it could be a very interesting technology when it does come into the consumer realm.