Canon Warns of Fake 600EX-RT Flashes For Sale Online
Fake speedlights have made their way onto the market and they're scary accurate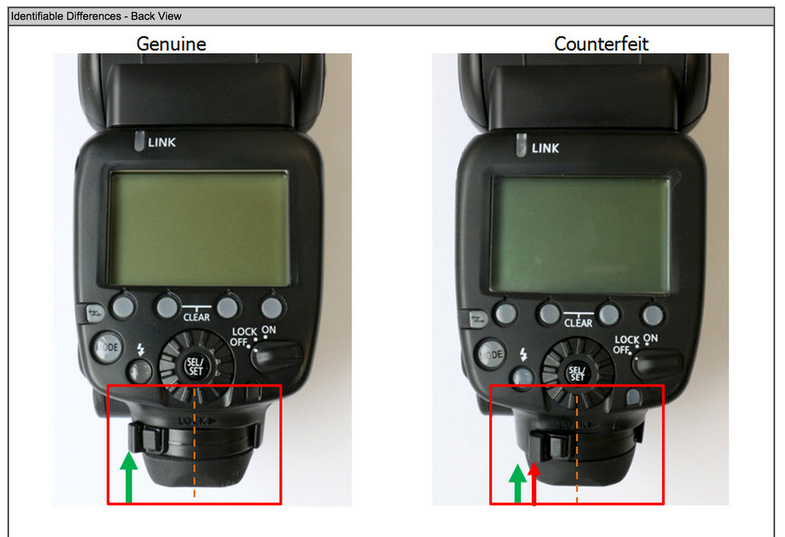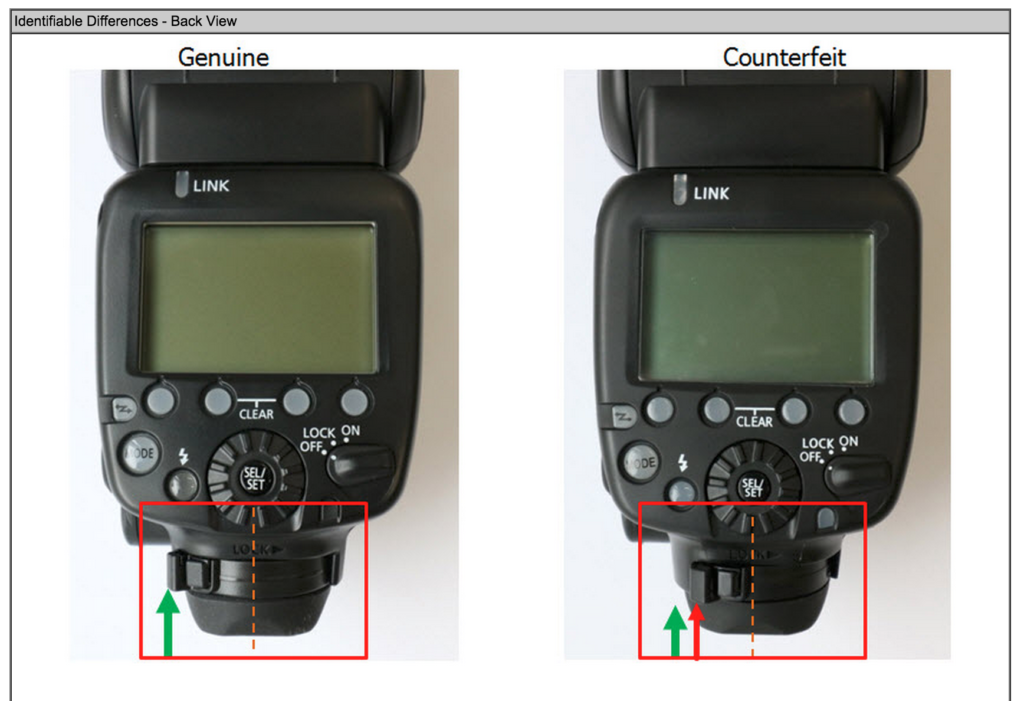 If you're planning on buying a Canon 600EX-RT flash online in the near future, you'll probably want to do it from an authorized Canon reseller because a supply of fake speed lights has apparently popped up on the web. Nikon recently made a similar announcement about some of their gear, which suggests there's no slowing in the counterfeit camera gear game.
The official product advisory from Canon outlines the differences between the real and the fake flashes and, at least on the outside, they seem to be extremely close in appearance. On the inside, however, that's not the case, as the fakes don't even have the radio trigger functionality built-in, which is one of the biggest reasons to buy into the system in the first place.
Other than that, there are a few noticeable differences in the latch that holds the flash to the camera and in one of the menu screens. Otherwise, they seem to be scary close. Flashes have a lot of complex electronics going on and have the potential to fry your camera completely if something goes very wrong, so it's kind of a big deal.
Check out the official Canon service announcement for all the details, but be careful who you deal with when buying new gear.