Canon Shows Off Prototype Full-Frame Sensor With Super-High Sensitivity
A cave seems like a pretty good place to test out a super-sensitive full-frame camera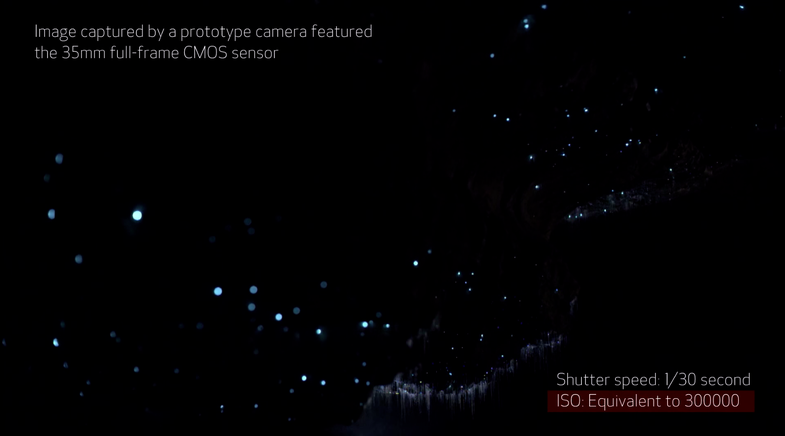 We may earn revenue from the products available on this page and participate in affiliate programs. Learn more ›
Back a the Canon Expo last month in NYC, the company showed off quite a bit of interesting and cool new tech. There's a similar expo going on in Paris at the moment and Canon is using that opportunity to roll out more info on some of their future products.
The 35mm full-frame sensor they're touting in this video seems to be in the same family as their new ISO 4,000,000+ camera, the ME20F-SH. In order to show off the prototypes low-light chops, Canon sent it into a mysterious cave where thousands of glow worms light up the ceiling, giving it the appearance of stars in the sky.
The cave, as you might expect, is supremely dark, so the comparison shots with a commercial video camera and the new prototype are fairly impressive.
Low-light performance is clearly he battleground on which the camera war is currently being fought. Right now, Sony is pushing the limits on low-light with cameras like the A7S Mark II, but it has been good to see that Canon is pushing hard on their sensor tech as well.