Canon Is Working on a 600mm DO BR Telephoto Lens With Its Latest Optical Tech
A new 600mm F/4 lens with Canon's latest bells and whistles is on the way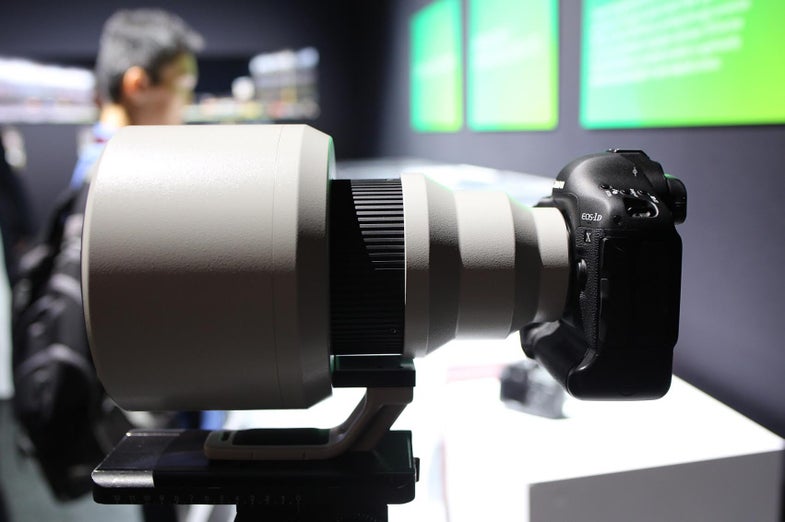 We may earn revenue from the products available on this page and participate in affiliate programs. Learn more ›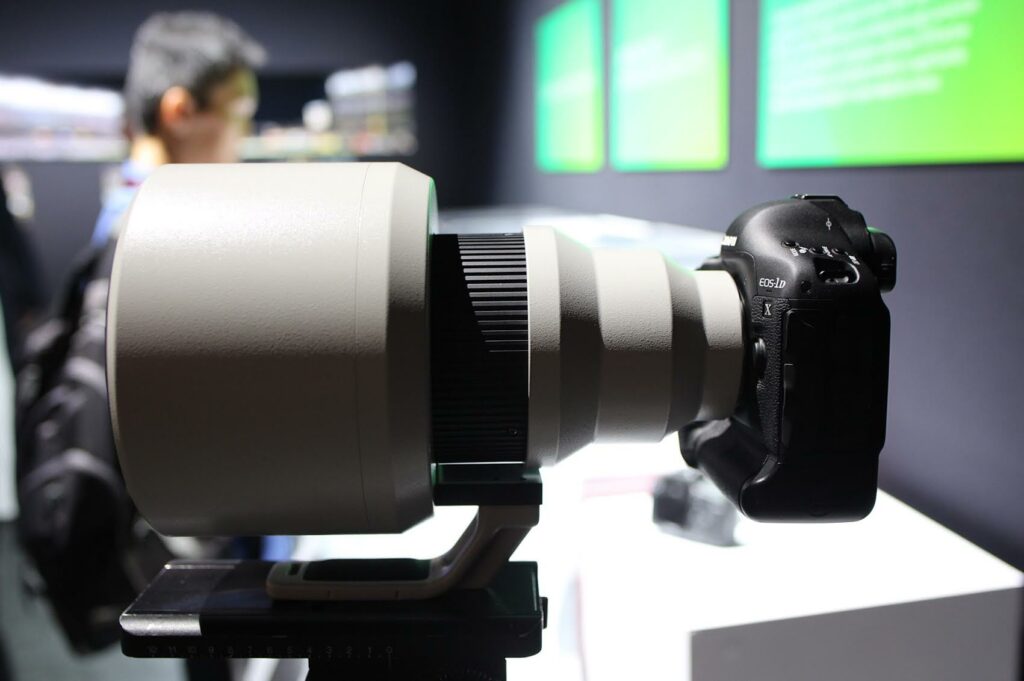 Officially speaking, the Canon 35mm F/1.4L USM II is the first lens to use its new BR optics technology, which they claim will pretty much eliminate chromatic aberration. At the Canon Expo in NY, however, there's a 600mm DO BR on display in prototype form.
For the unfamiliar, the DO stands for diffractive optics, which uses a clever optical path to reduce the overall size and weight of telephoto lenses. It's a technology that laid dormant at Canon for quite some time until last year around Photokina when they announced the new 400mm version. Now, the 600mm version is said to be about 30% smaller and lighter than the current 600mm F/4 behemoth.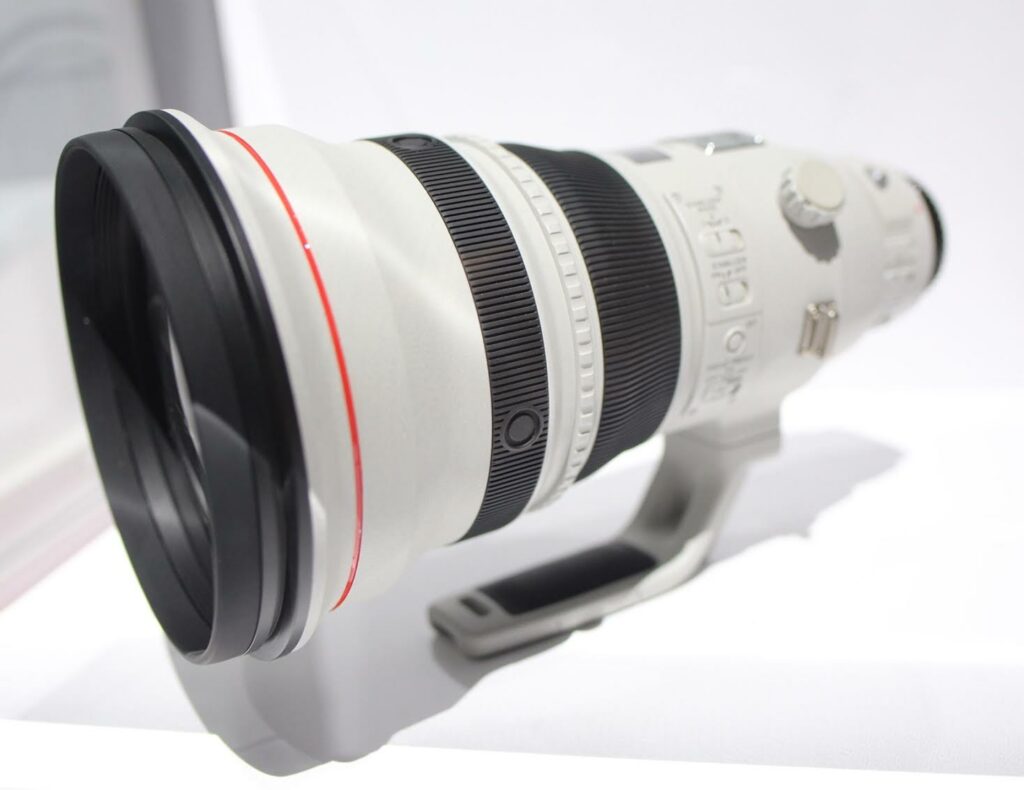 The lens in the case is just a general idea of what the final product will look like. I'm assuming the final one will have the green ring rather than the red to signify that it has the diffractive optics inside. The actual prototype on the main floor wasn't pretty to look at, but did have the actual lens optics inside. It's tough to judge a lens like that one in such a limited environment, but I thought the 400mm DO was pretty great, so I'm hoping this one will follow suit.
There's not much real information out there about the lens besides what we know here, but once there's an official announcement, we'll be sure to send it along.