The best gear for event photographers
Crucial goods to bring to your next shoot.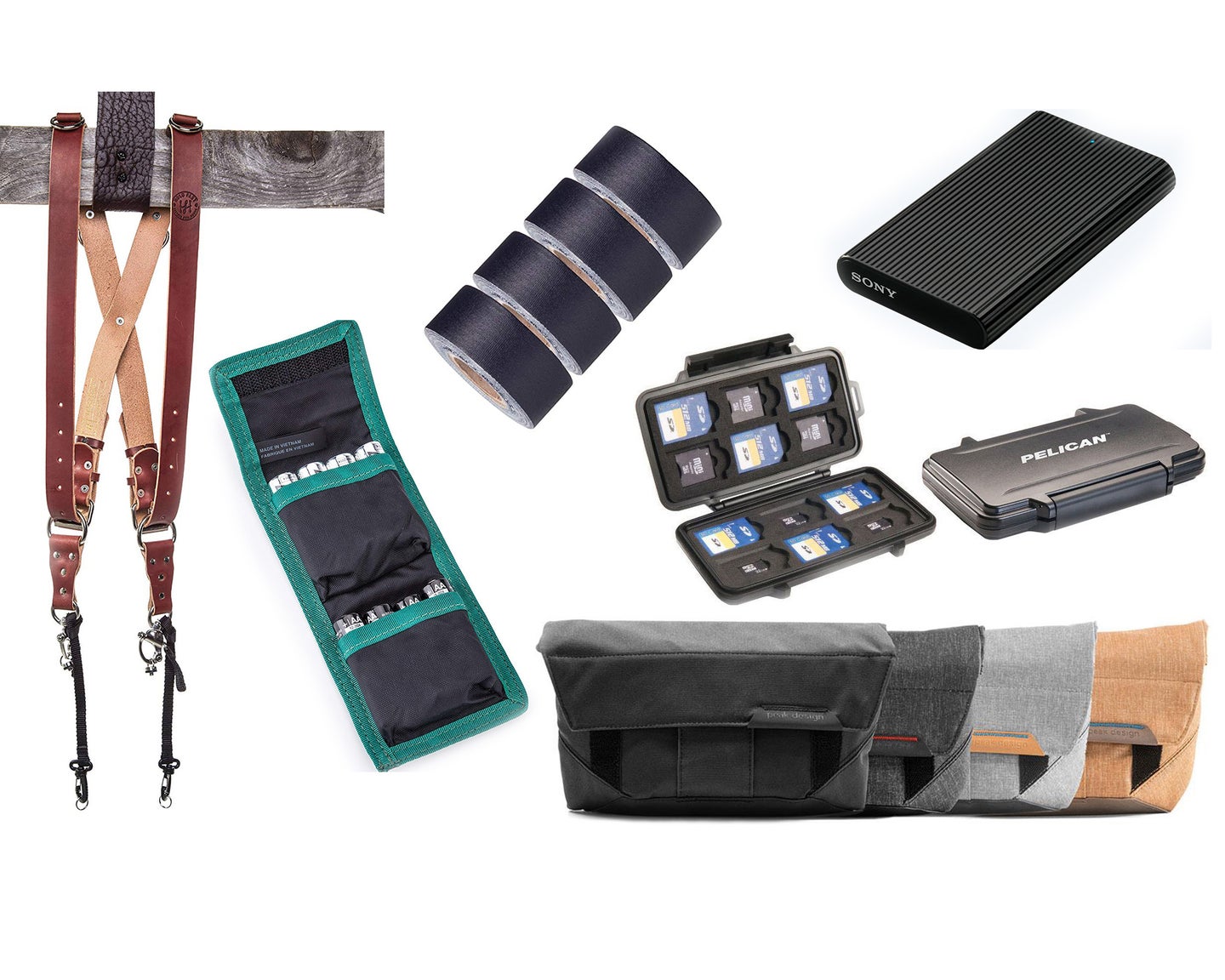 We may earn revenue from the products available on this page and participate in affiliate programs. Learn more ›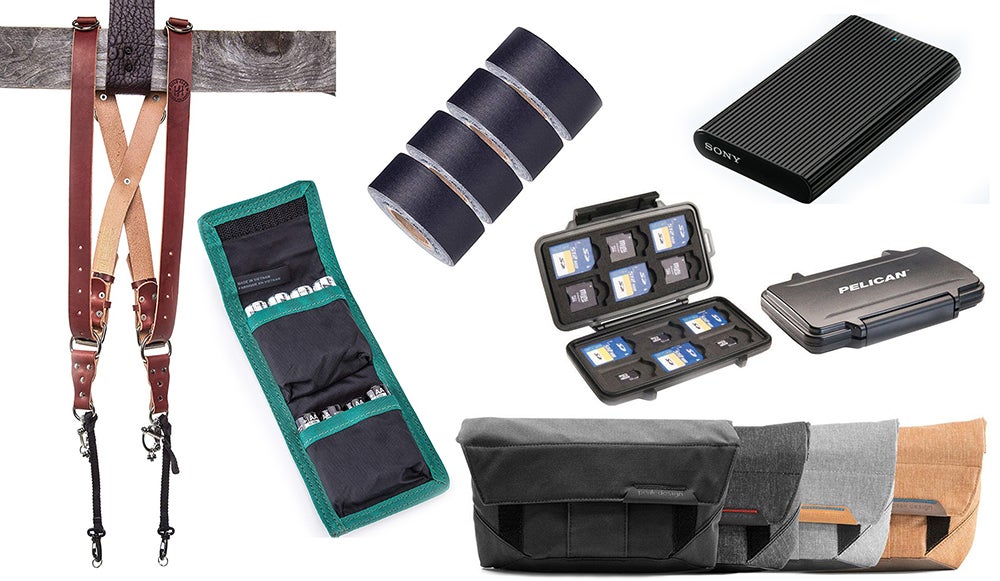 Summertime is here and that means that photographers who specialize in event coverage schedules are starting to fill up. The coming months will be filled with graduations, weddings, music festivals, parades, sporting events, and every other kind of photogenic event you can imagine.
While shooting in the summer has its benefits, it's not always a picnic. All that sunshine will provide some awesome contrast for your photographs, but it also means long hours outside on your feet lugging large amounts of gear. Although a solid camera body and a few good lenses are obvious must-haves for covering summer events, there are a number of other accessories that will make photographing events a seamless experience.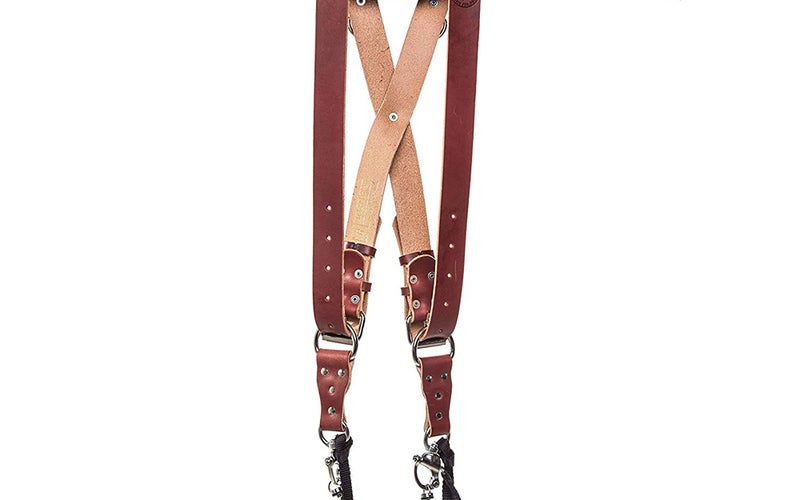 A comfy camera strap is key for a long day of shooting and the HoldFast MoneyMaker is one of our favorites. This classy leather strap come in a variety of finishes and the company recently started making a vegan-friendly version out of cotton canvas. The original MoneyMaker fits on your body like a vest and allows you to comfortably carry two cameras at once—a must-have shooters that like to quickly have a 24-70 and a 70-200 at their disposal, or don't want to risk changing lenses in the midst of a shoot.
The company recently released a new version of the MoneyMaker designed to carry a single camera. The Money Maker Solo is a cross body strap with a stabilizer connector that clips under your armpit and a belt anchor that keeps the strap and your camera body from sliding around to much during a shoot. The straps also feature d-rings for securing additional accessories to the strap that you might need access to during the day.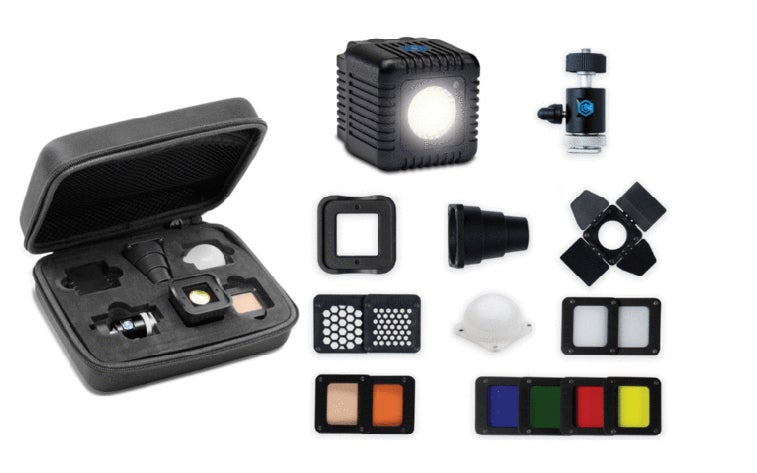 Lighting conditions during an event can be unpredictable and cranking your ISO can't always solve the problem, even with a high-end camera. Having a small light available to shine on a subject can make a huge difference in the quality of the final images. Lume Cube is a powerful pocket-sized LED light that you can control with your phone. The light has a 5700K daylight balanced color temperature, a 60-degree beam angle, and is waterproof up to 30 feet. There are also a ton of miniature modifiers available for the lights like barndoors, snoots, colored gels, and grids that can be used to shape the light.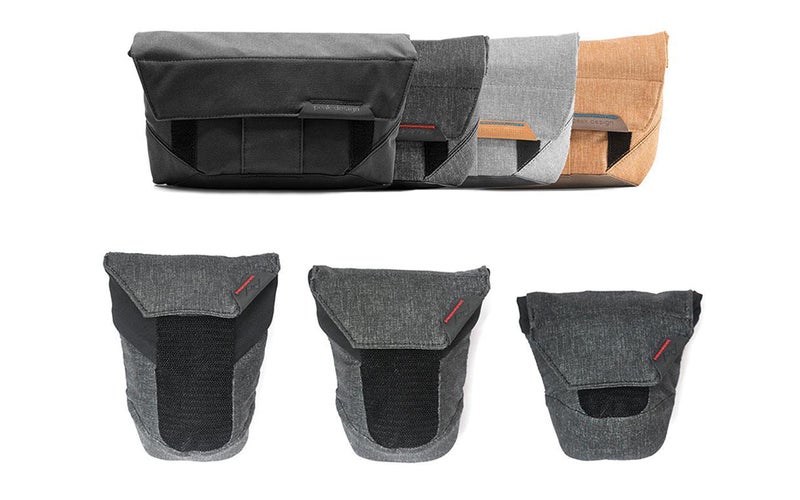 The Peak Design pouches come to two styles and we've found both to be game changers for events.
The smaller pouch has a low-profile design that attaches to your belt loop and makes it easy to access a second lens or a speedlight while you are shooting.
The pouches come in three different sizes, and employ folding pads that allow you to stack multiple pieces of equipment in a single pouch, without them clanging together.
The larger field pouch is like an advanced fanny pack or a tiny sling bag that's great for stashing extra batteries, SD cards, or your lenses. It has a roll-top design which makes it easy to expand its capacity. The bag is made of weatherproof nylon canvas and comes in four different colors.
Outdoor concerts, sporting events, parades, and festivals can make for great photo opportunities, but the conditions can be brutal. These locations are often hot, dusty, and, can turn into a sloppy wet mess during summer rainstorms. In times like that you definitely don't want to lose the precious data on your memory cards.
Sony's Tough cards are dustproof and waterproof and have a design that eliminates the finicky lock switch and fragile plastic ribs over the connectors. This all means they are way less likely to break off inside your camera or become damaged once you remove them.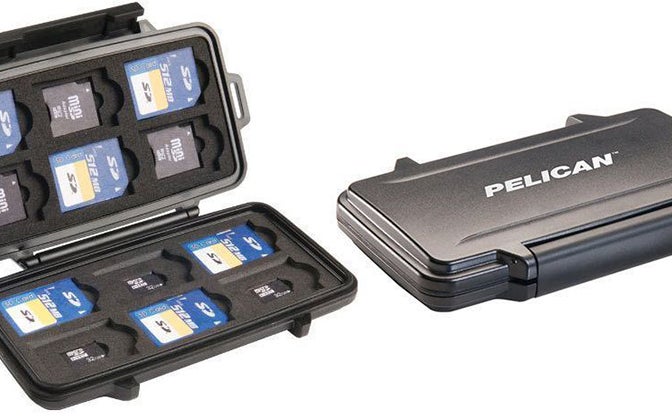 Even if you are shooting with a Tough Card storing them in some kind of housing is a better bet then shoving them in a pocket or letting them float around loose in your bag. This metal Pelican case holds up to 12 SD cards and has a shockproof and waterproof design. It's also a great way to keep your clean cards and your full cards separate from one another so you can grab one in a hurry.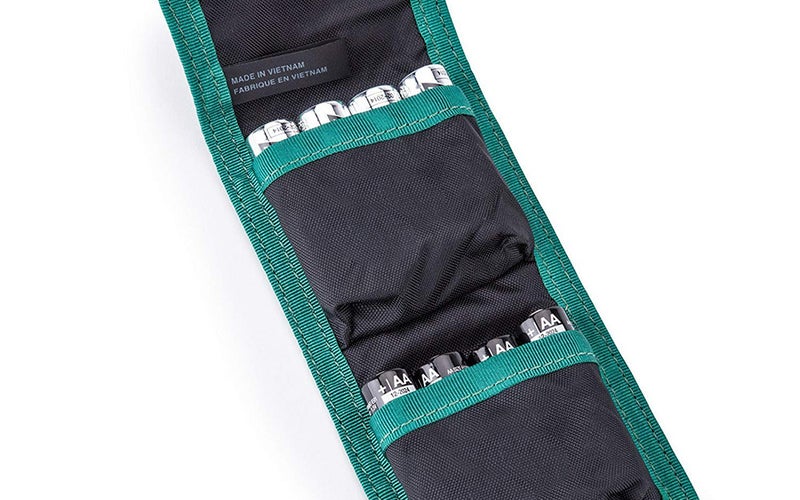 A speedlite won't do you much good with dead batteries. And often there isn't the option to run to the corner store and pick up a fresh set in the midst of an event shoot. This compact battery holder from Think Tank will keep a set of 8 AA organized inside your bag and makes them easier to access than ripping into a fresh pack. The battery holder stores eight. Keep the nub facing up on the fresh ones and put the dead ones back in with the flat side showing so you'll always know which cells still have juice without having to try them out.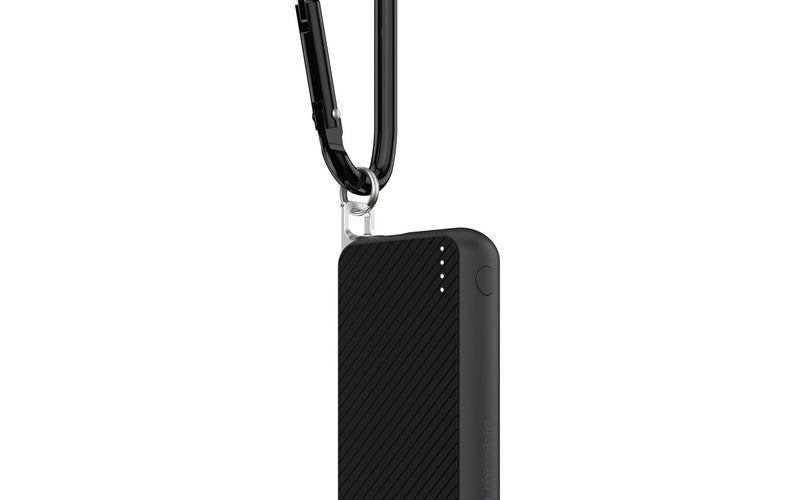 A fully charged phone battery dies quickly during a fast-paced event. Mophie's power packs are a great way to keep your smartphone juiced throughout the day. Mophie's integrated portable batteries work with a variety of smartphones and other USB-C rechargeable devices. They recently released a small pocket-sized version called the Powerstation Keychain that clips onto a set of keys or a belt loop and is compatible with any device that takes USB-C cables. Even if you don't use them to charge your camera, it could keep your phone running during the day to help you communicate with clients or assistants.
When it comes to editing and file transfer, faster is better, and this tiny Sony drive is big on speed. The external SSD has read speeds up to 540MB/s and write speeds up to 520MB/s. The drive is roughly the side of a credit card, weighs 1.8 oz, and has a wave surface so it is easy to find in a bag. The drive comes in 240GB, 480GB and 960GB capacities. It's a great way to quickly transfer files off a card at the end of a shoot or do a backup. Because the drive reads and writes so quickly, you can edit directly off of it without the bottleneck of a spinning hard drive slowing you down.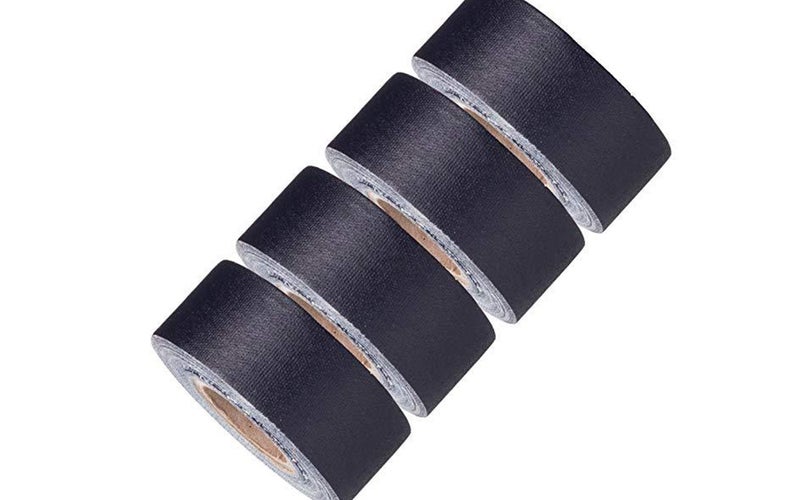 We can't get enough of gaff tape. It's that seemingly magical product that can fix a number of problems quickly: taping up camera logos, fixing a broken strap, a substitute band-aid—the list goes on and on. It's versatile and incredibly strong, it also won't leave that gross sticky residue like duct tape. We like these mini rolls because they are easy to slide into an accessory bag or a pocket.