Featured by Paul Lefevre
Camera Review: Samsung NV11
What you get with this camera is a mostly typical 10.1-megapixel compact wrapped in a gorgeous body... and something your friends will certainly notice and ask about!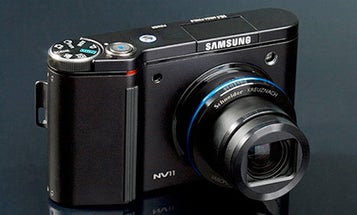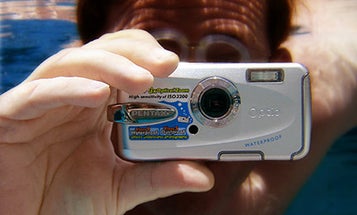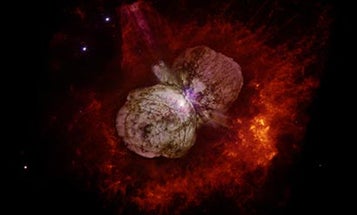 How-To: Astrophotography 101
Don't put that camera away when it gets dark, get outside and take pictures! A whole universe of wonderful images awaits you.