Antonia Tricarico's photos capture 20 years of underground music
A woman's perspective on the DC music scene.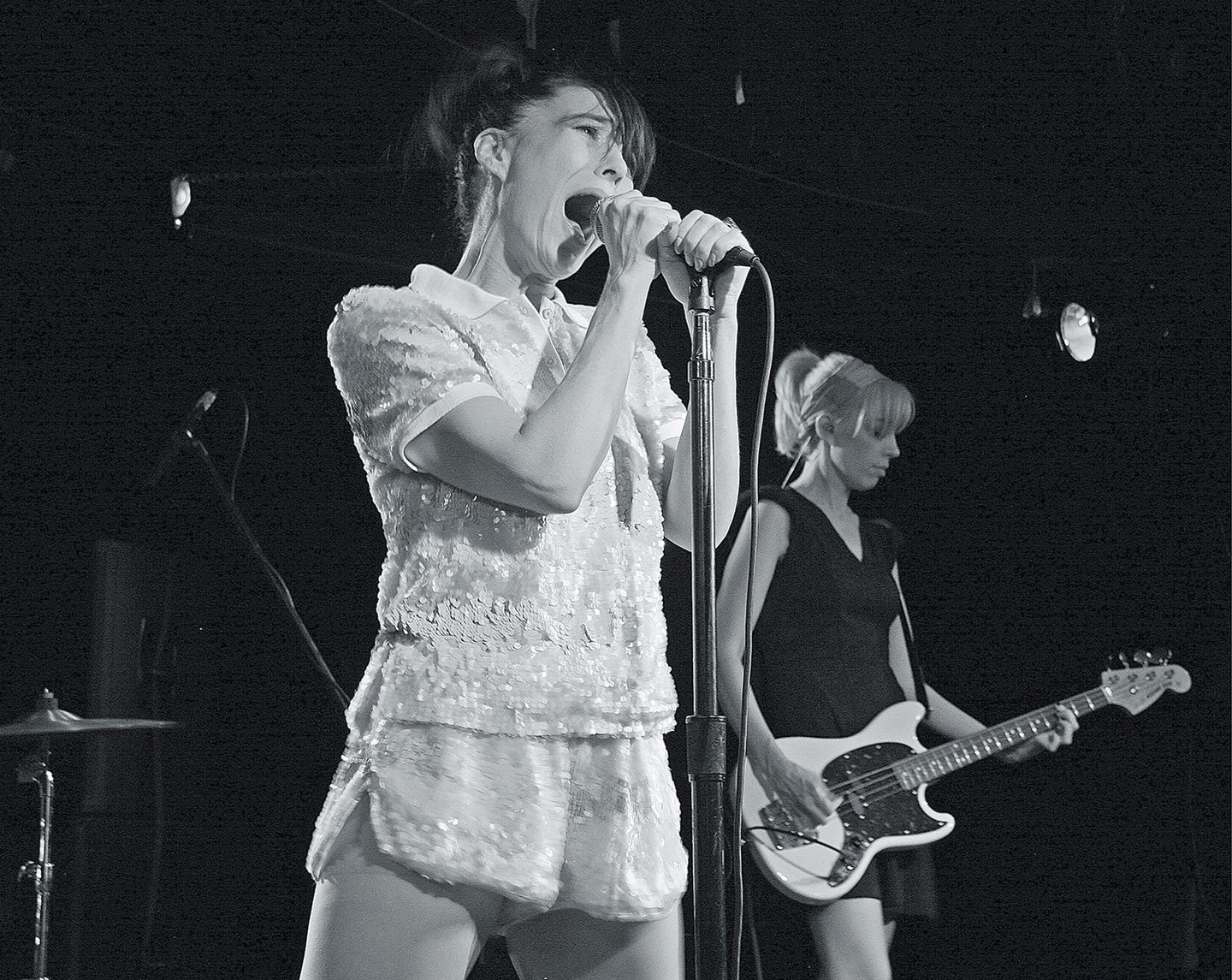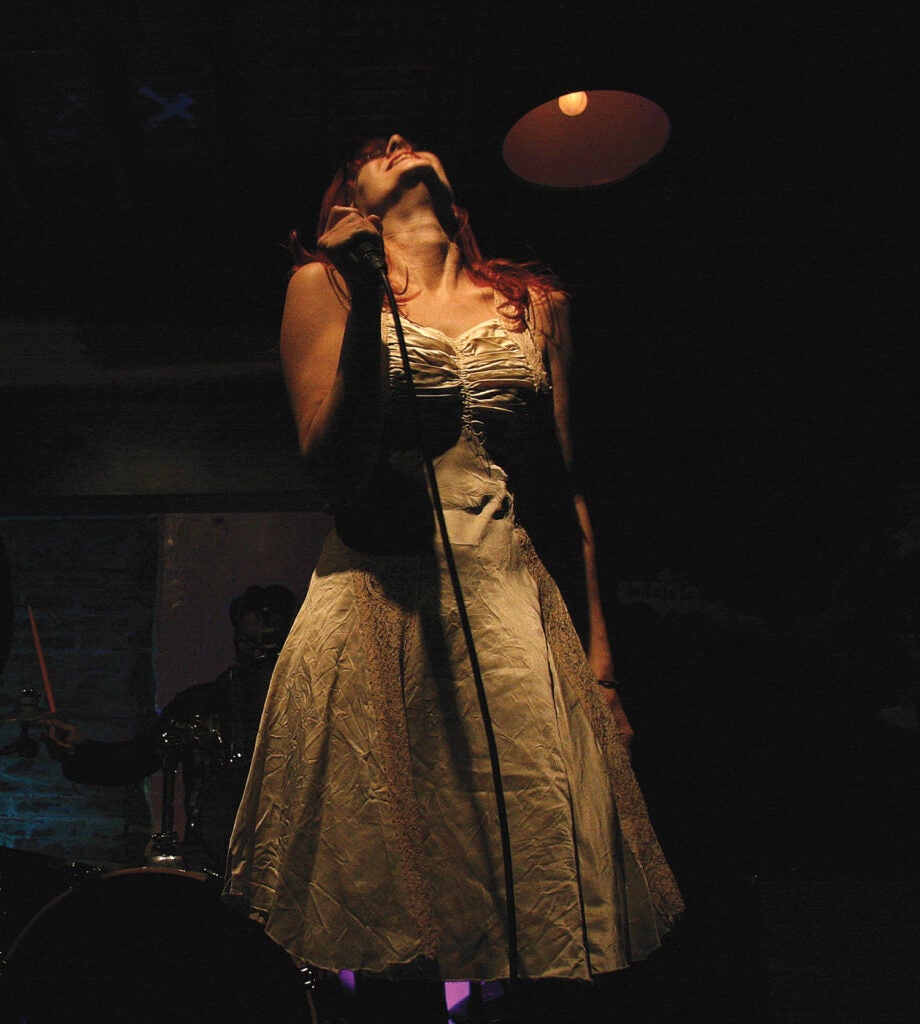 There are plenty of photo projects covering the history of DC's underground music scene, but many of them are incomplete in one specific—and perhaps unsurprising—way. Women have been involved in this community from the start: playing in bands, making zines, shooting photos Only recently, however, have their perspective come to the forefront.
Photographer Antonia Tricarico moved to Washington DC from Italy in 1997 and quickly started documenting the underground music communities around her which included iconic bands like Fugazi, The Make Up, and Branch Manager.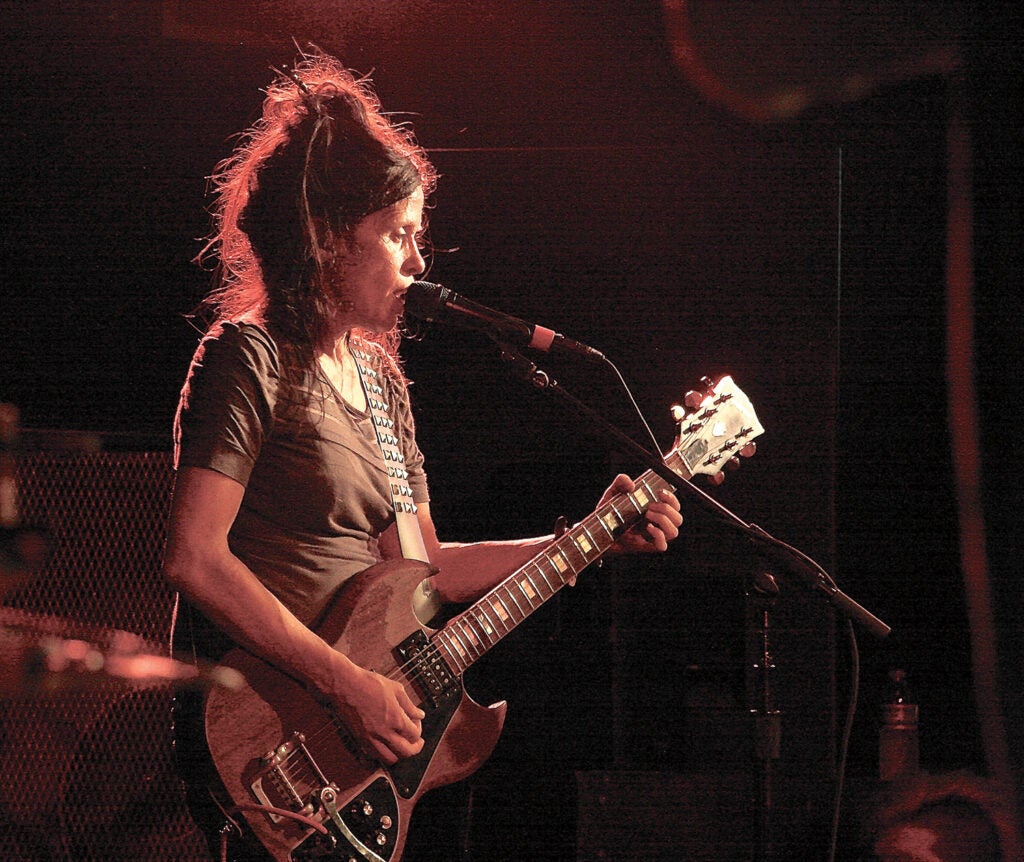 This month Tricarico released her first book, Frame of Mind: Punk Photos and Essays from Washington, DC and Beyond, 1997-2017, through Akashic Books. The book features two decades worth of Tricarico's images and essays written by musicians such as Joan Jett, Alice Bag, Donita Sparks, and more. We caught up with Tricarico via email to learn more about the project.
Were you shooting photos of bands when you lived in Italy?
I wasn't. When I was young I always had a camera nearby but never committed to it the way I did later in life.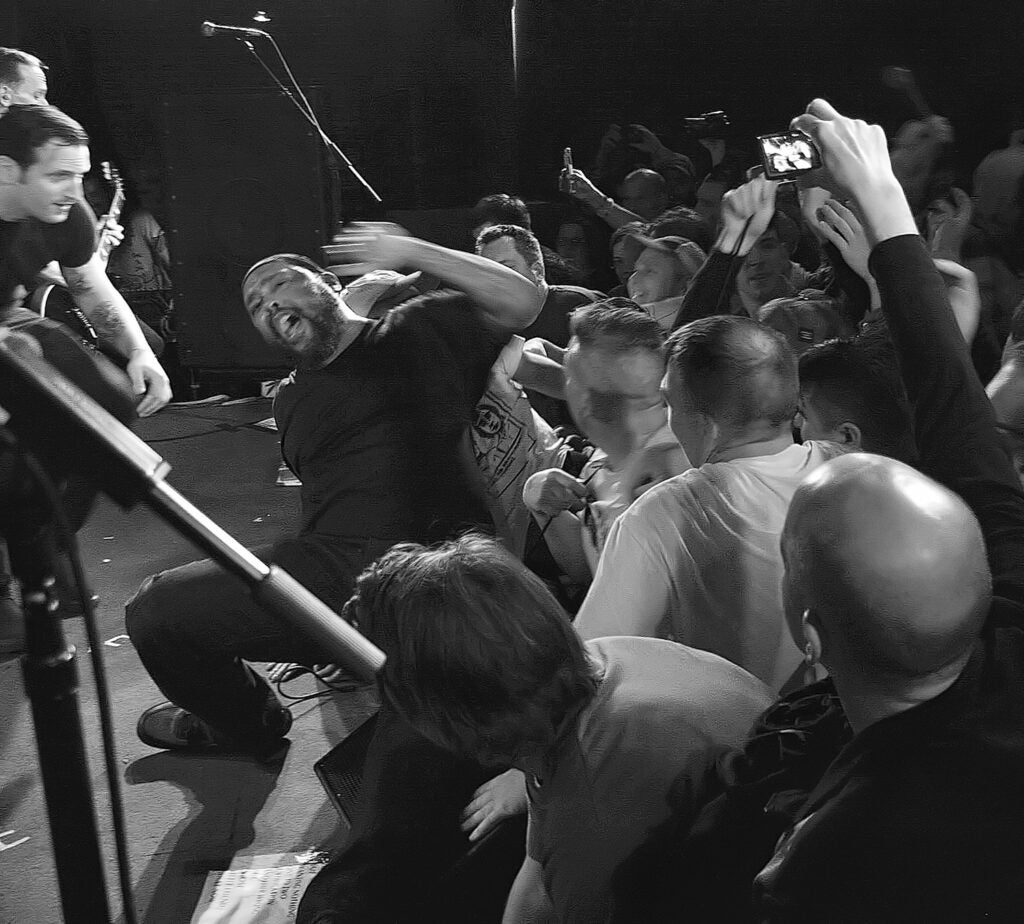 Why did you decide to start bringing your camera to shows once you moved to the U.S.?
When I moved, communication wasn't an easy task, taking my camera everywhere was a way for me to start a conversation with my new world. Bringing it to shows was very spontaneous and natural. It allowed me to absorb the culture in small steps, each photo made more comfortable with it.
Your new book Frame of Mind has a heavy focus on women who were active in the music scene in DC. Do you think women are still underrepresented in these communities, or do you think it's getting better?
There are still a lot of women making music, but what hasn't changed much is they are still being harassed, judged and excluded by venues, music festivals and music panels. There just few bands with women who are called to participate to those events. It's boring and discriminatory.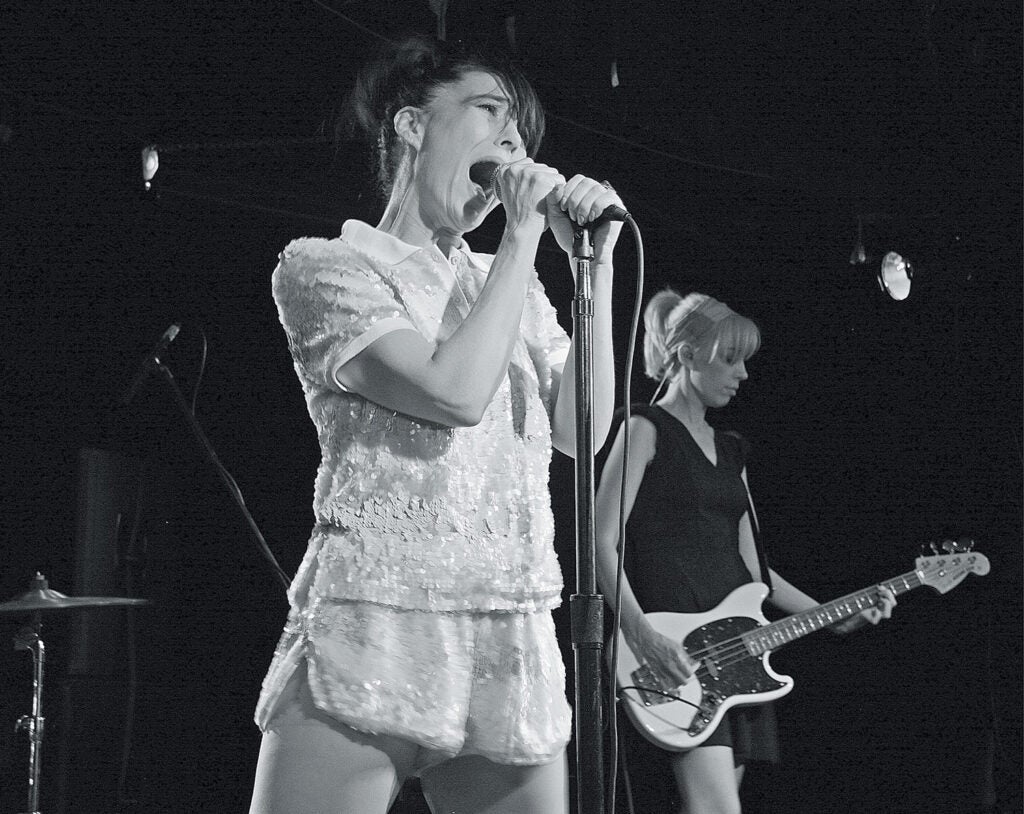 Tell me about the editing process for the book—where did you start?
At first, I got lost and overwhelmed by tons and tons of photos taken in the last twenty years. I focused on the emotional ones starting with the first photos I took in 1997 at Fort Reno, Branch Manager and Fugazi. I liked the feeling of going back in time, the locked-up memories started to flow chronologically recreating the vibes of the first show.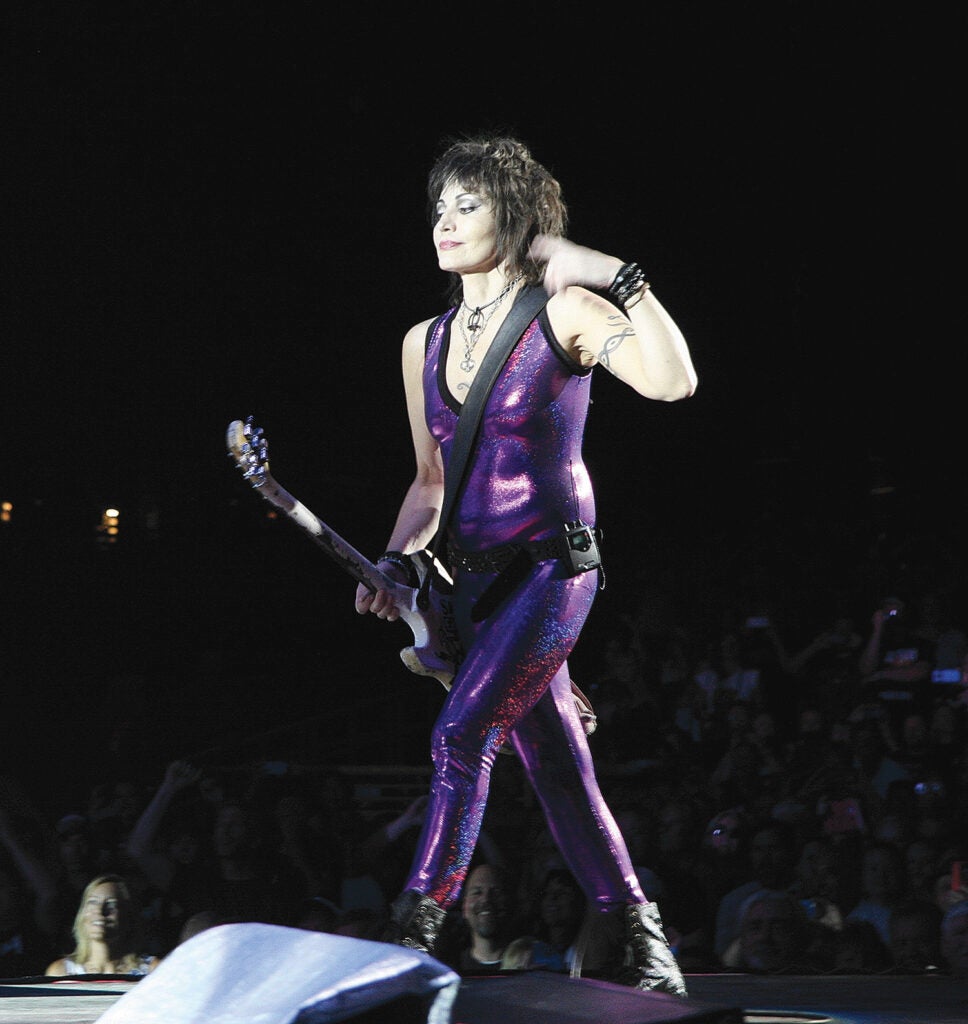 What do you think has changed about the underground music scene in the two decades that you've been photographing?
I still see the harmony between the essence of the underground music and the attitude involved in the past. Influences from 20 years ago appear in bands formed now. If we take away all the crap invented to make more and more profit from music, I can see that we have survived and underground music is still passing on it's own basic elements. It's definitely more than alive.
What do you think makes a good music photo? What are you looking to capture during a live gig?
If I can hear the music when I'm looking at a photo, that's a photo that completed the job.