Watch This: An Inside Look At The Impossible Project's Quest To Save Instant Film
Instant film is not dead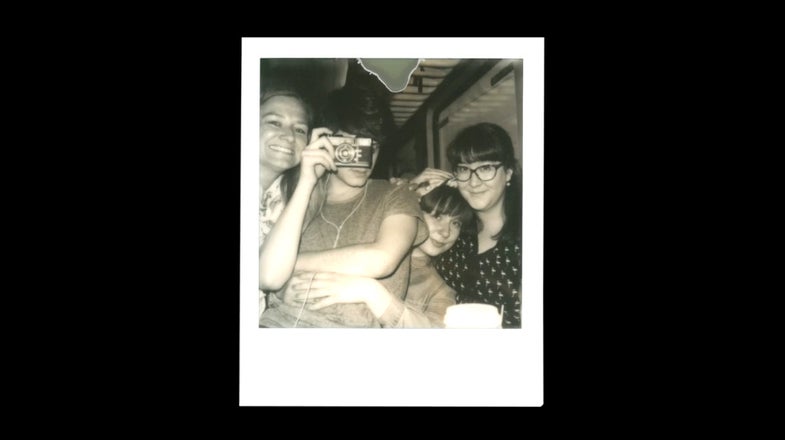 The Impossible Project First Look from Silvia Mueller on Vimeo.
The past year has been a rollercoaster for analog instant photography. It had a real moment at the end of 2015 when Fujifilm Instax instant film was one of the best-selling products of the holiday season. But, we also suffered the loss of Fujifilm's iconic FP-100 instant pack film, and the announcement that the venerable 20×24 large format Polaroid camera will go out of commission in 2017. Through it all, though, The Impossible Project has been there trying to maintain instant film's place in the photography world.
This short video isn't heavy on details or hard information, but it is an interesting look into the current state of Impossible and its efforts to carry the instant photography torch going forward. Perhaps the fundamental point the video makes is that new technology doesn't necessarily mean that old technology needs to die.
One of the biggest fights analog has had in the digital age is existing in the shadow of its once massive existence. Instead of a small, specific medium aimed at a passionate group of creatives, it is often seen by the general public as an archaic and obsolete medium to which neophytes stubbornly cling. In terms of perception, the problem is largely derived from a context that should no longer be relevant.
In short: Instant film photography—and many other types of film photography—still have the opportunity to be relevant with artists today and it's great to see it getting support like this from passionate people.