On the Wall: A Look Back at the Life of John Wojtowicz aka The Dog
John Wojtowicz a.k.a The Dog is well known by New Yorker's of a certain age. In '72 the married Brooklyn...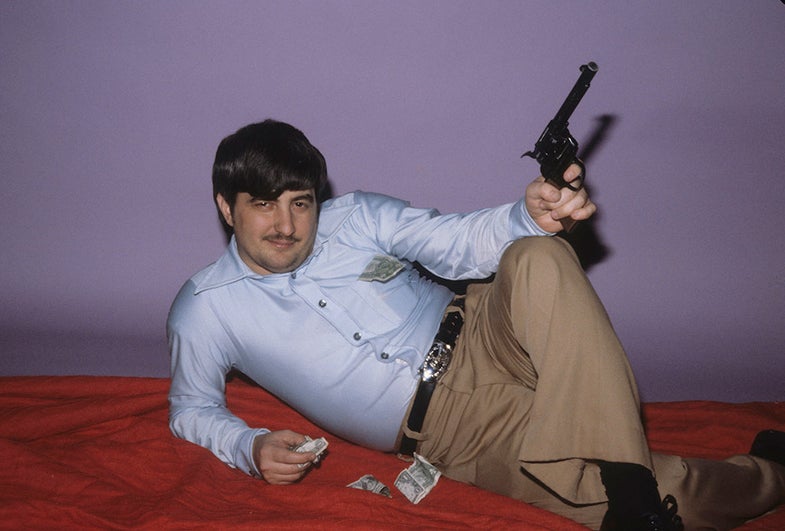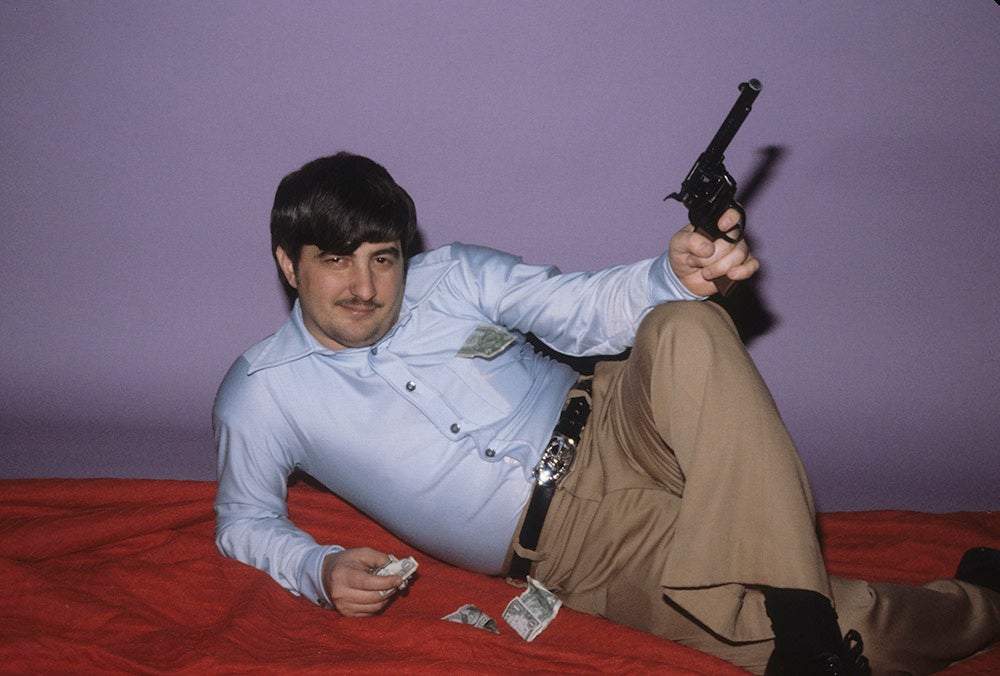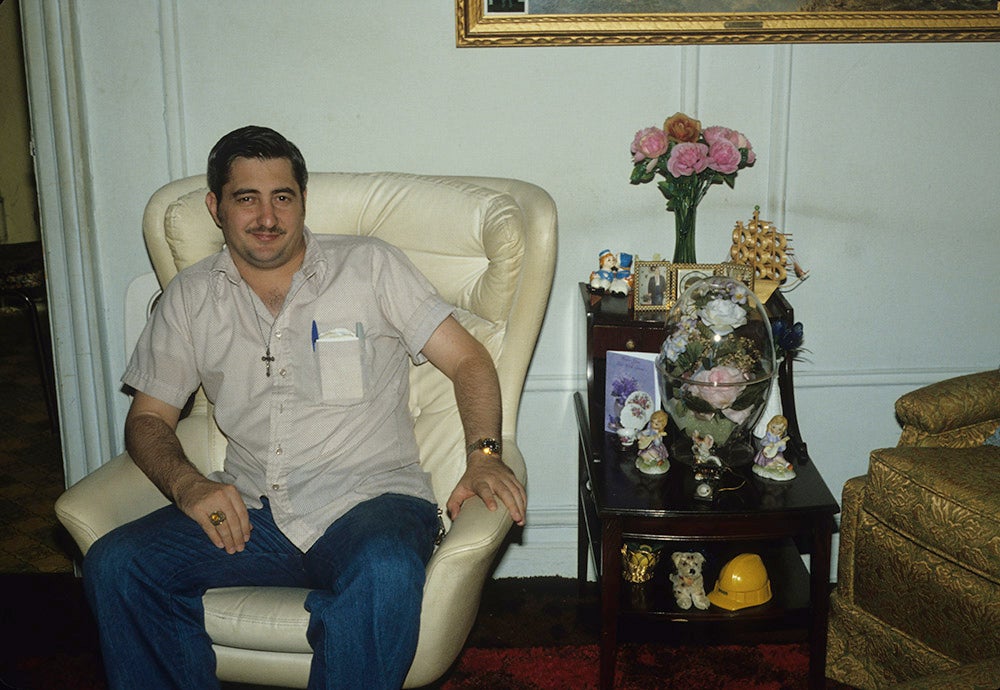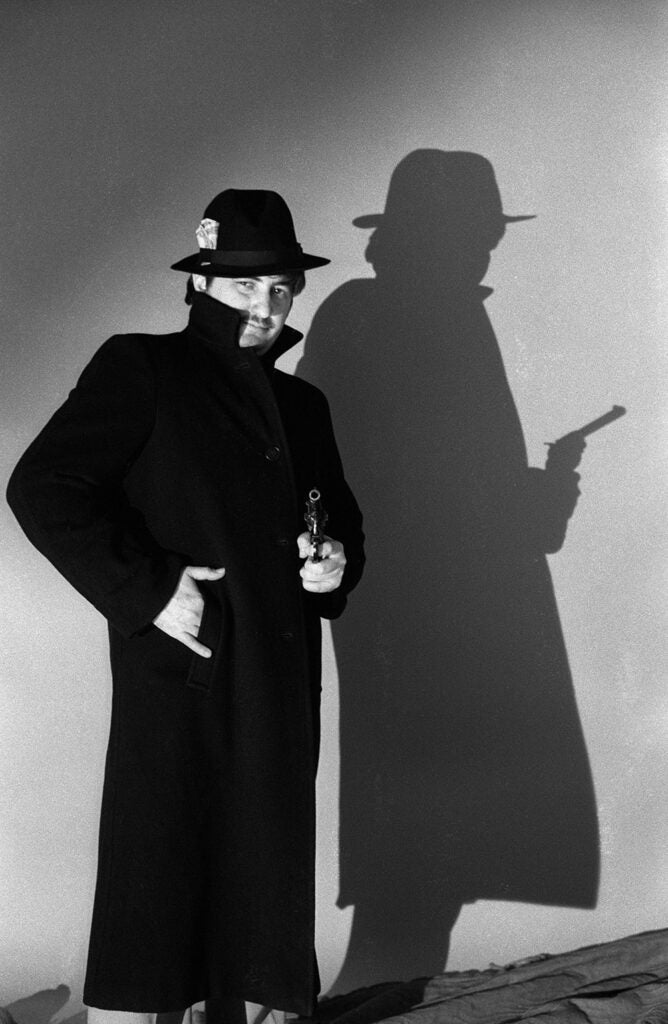 John Wojtowicz a.k.a The Dog is well known by New Yorker's of a certain age. In '72 the married Brooklyn man attempted to rob a bank in Gravesend to cover the cost of his lover's sex change. The bank heist was a failure and landed Wojtowicz in prison, but his crime made him infamous. His story was spun off into the 1975 Al Pacino film Dog Day Afternoon and the money he made from the movie still allowed him to pay for that sexual reassignment surgery. This Friday a posthumous documentary about Wojtowicz's life titled, The Dog, will open at Lincoln Center.
"If it happened today he would probably be trying to get his own reality show," says photographer Marcia Resnick. Resnick met The Dog shortly after he was released from prison and spent a portion of 1979 photographing him.
"I was working on a book called Bad Boys: Punks, Poets and Provocateurs and I was photographing a lot of punks, filmmakers and artists, people who were incredible, extraordinary—men who were extraordinary," she says. "He fit the bill. He was definitely extraordinary."
A selection of these photographs, which are also featured in the film, will premiere tonight at The Furman Gallery at the Walter Reade Theater.
Resnick remembers Wojtowicz as charming and gracious, but also narcissistic. "He loved having his picture taken and he loved when people asked for his autograph—he was riding on the fame of Dog Day Afternoon," she says.
Over the course of a year Resnick photographed Wojtowicz in her studio, around New York City and at his mother's Brooklyn apartment. She says she was struck by Wojtowicz and over that time the two became friends.
"He was an anomaly. He was this working class, macho guy who was out. And homosexuality was considered a disease at that time," she says. "Even though he was an embarrassment to the gay rights movement at the time, the whole thing that he did and his whole attitude toward sexuality…he was definitely ahead of his time. Gay marriages, sex change surgery, all of those things now are just common place."
Resnick's photographs of The Dog will be on view at The Furman Gallery until August 15.