Viewing Rock 'n' Roll History from Behind the Lens
Morrison Hotel Gallery kicks off its tour featuring Pattie Boyd and Henry Diltz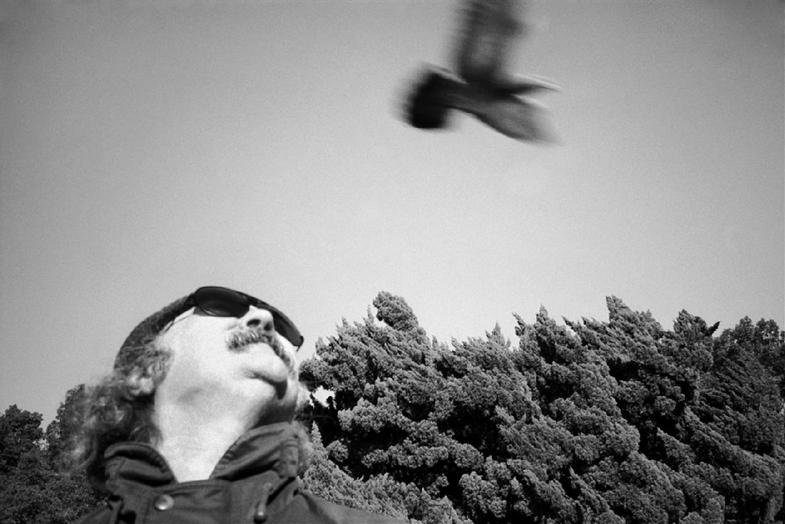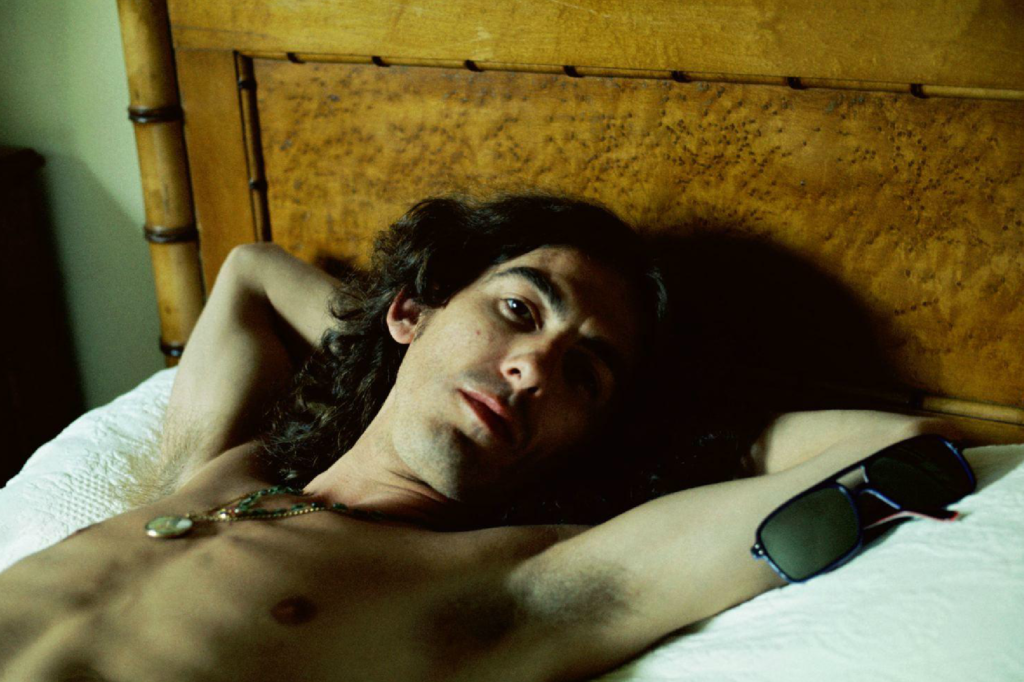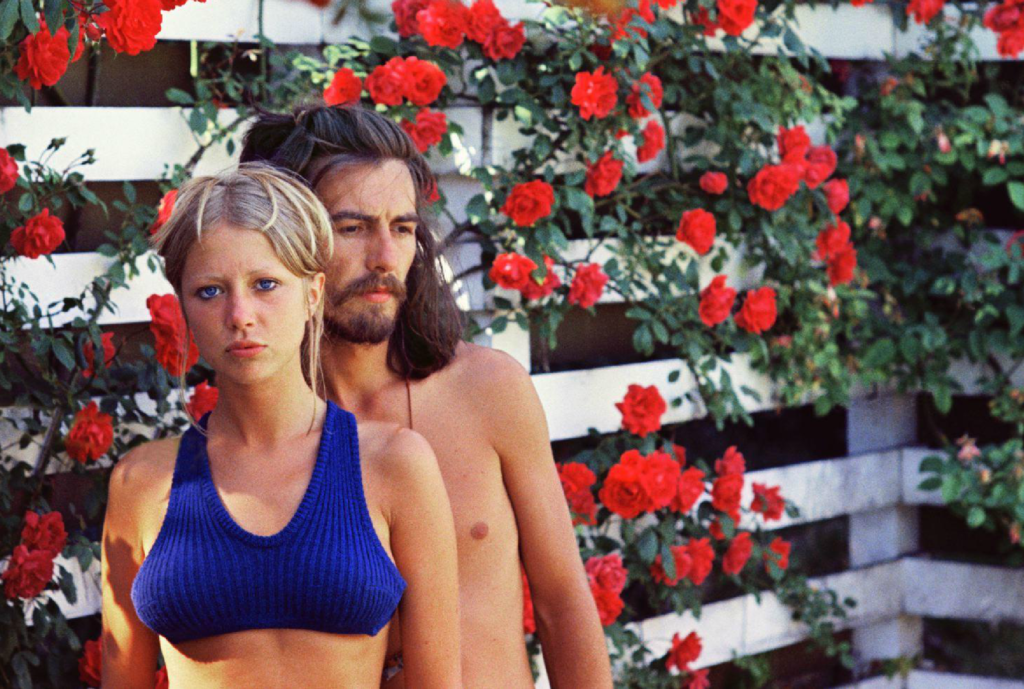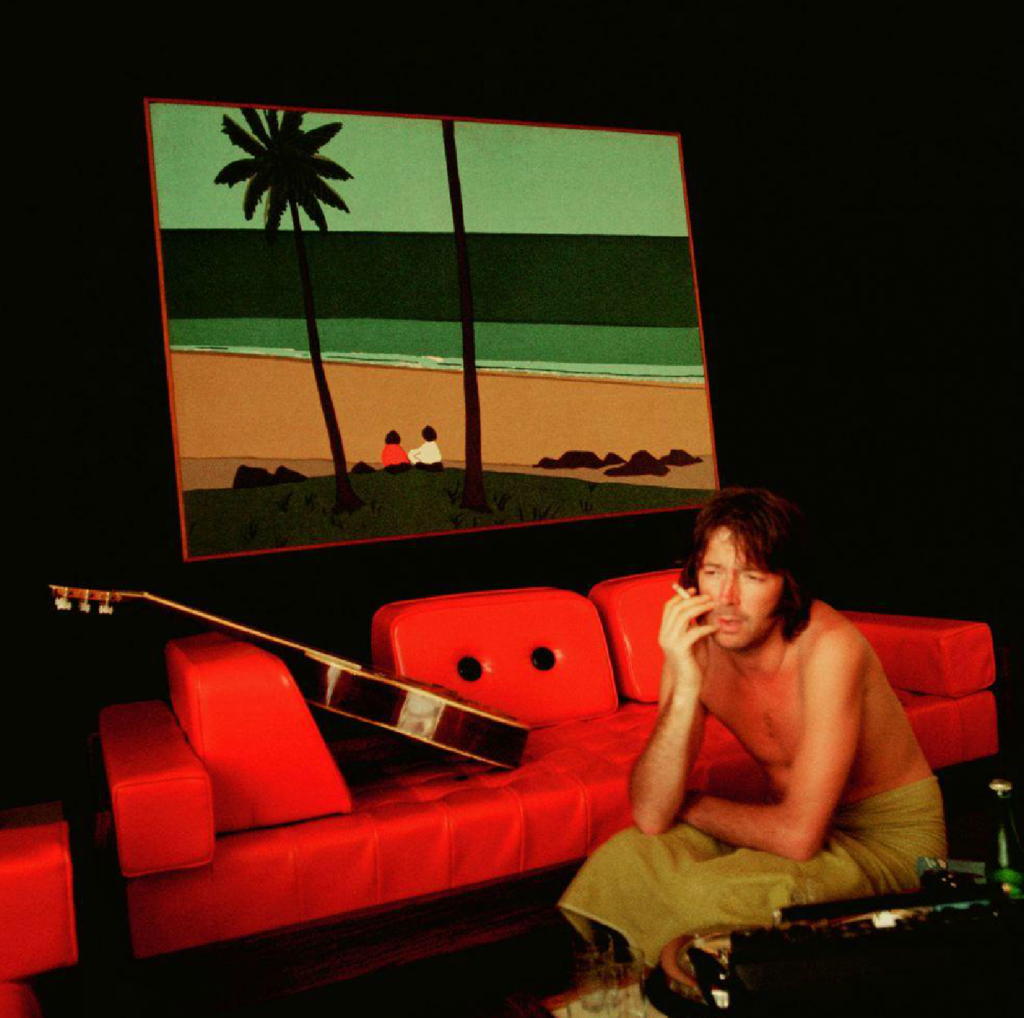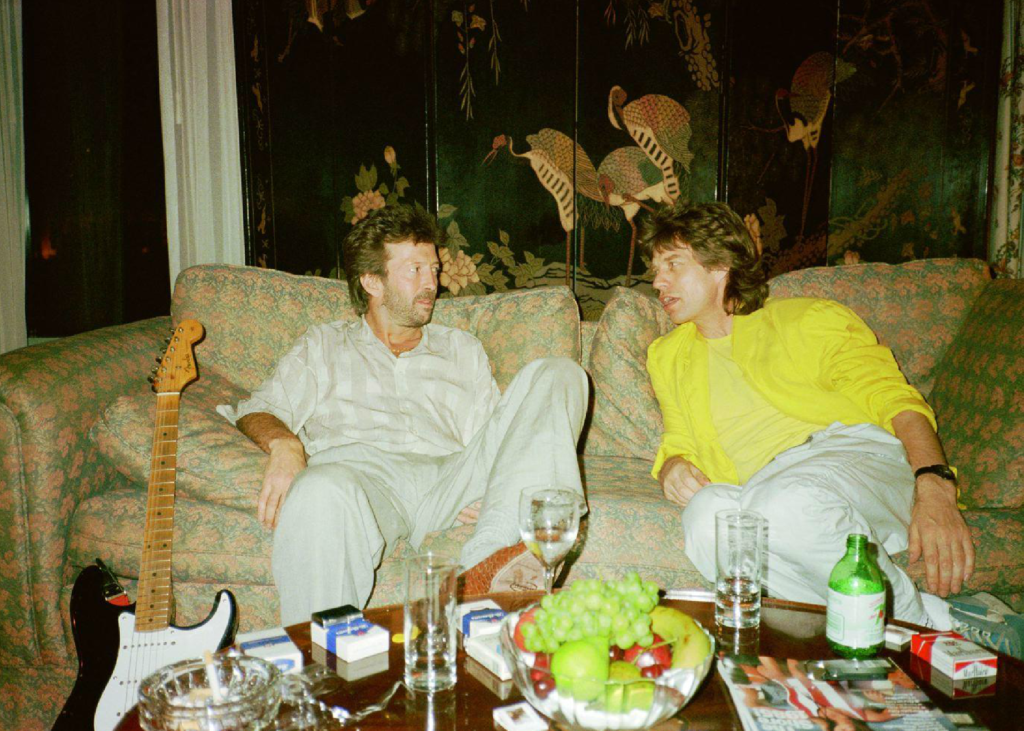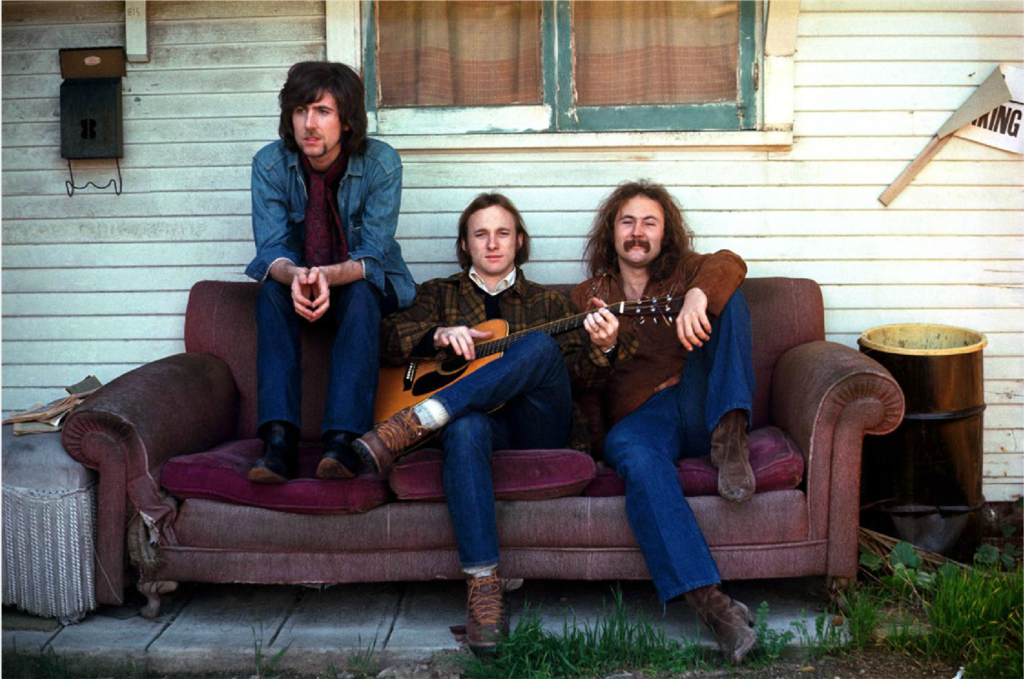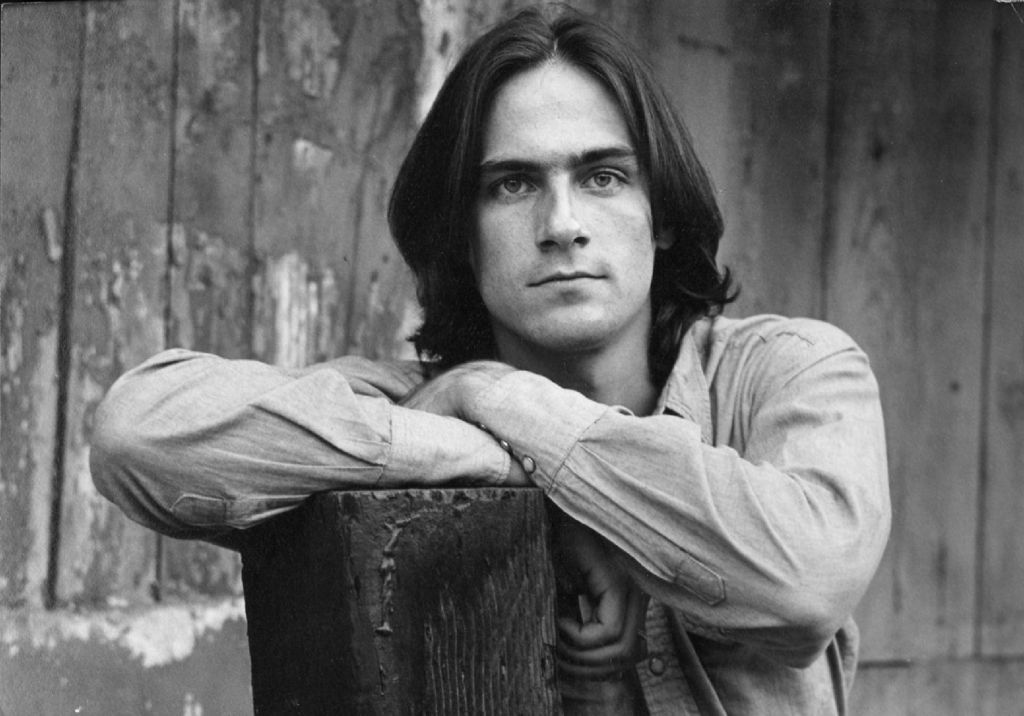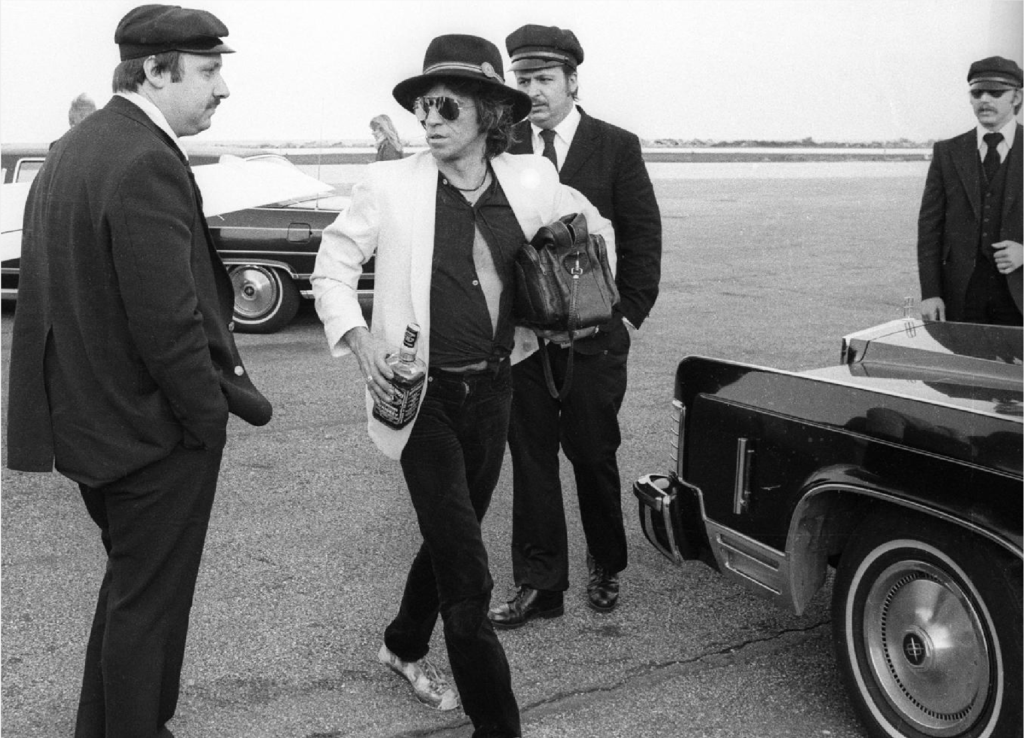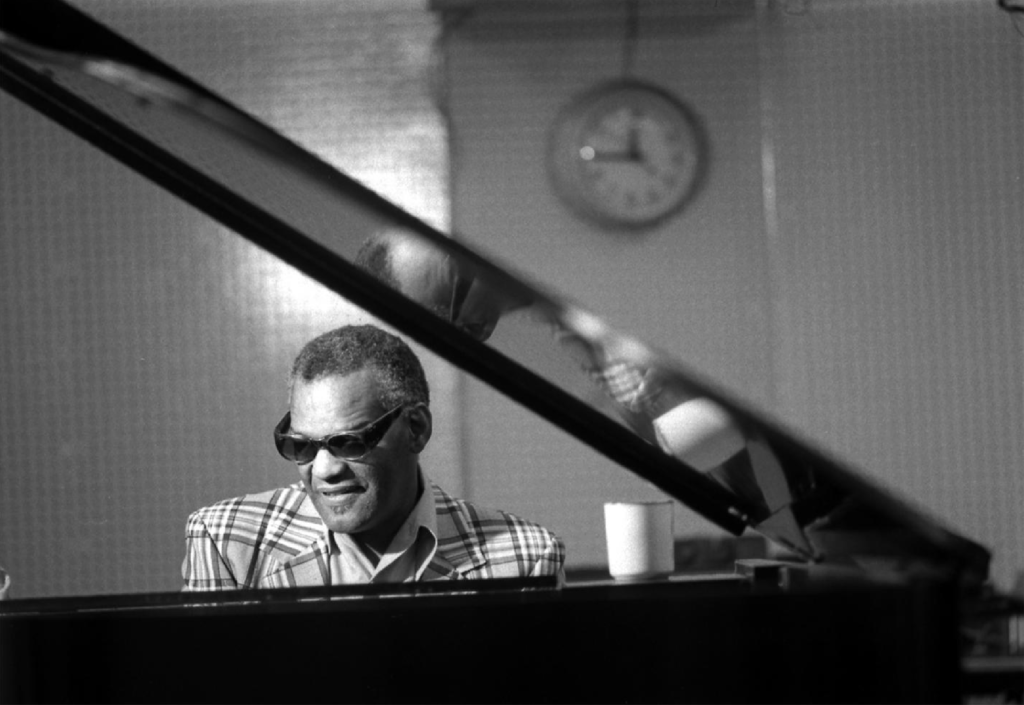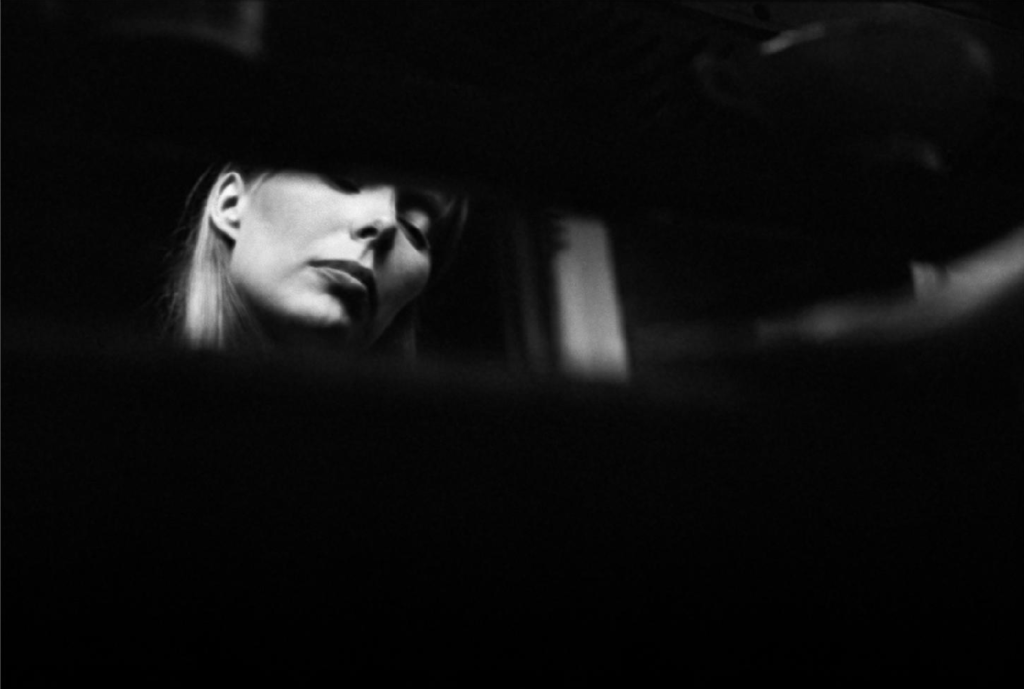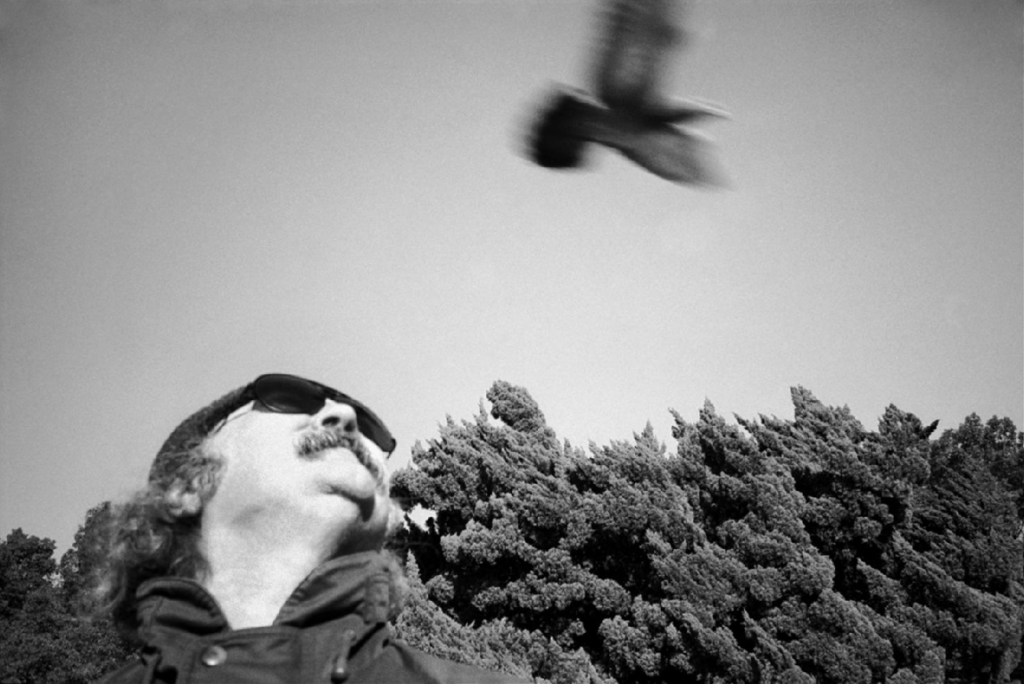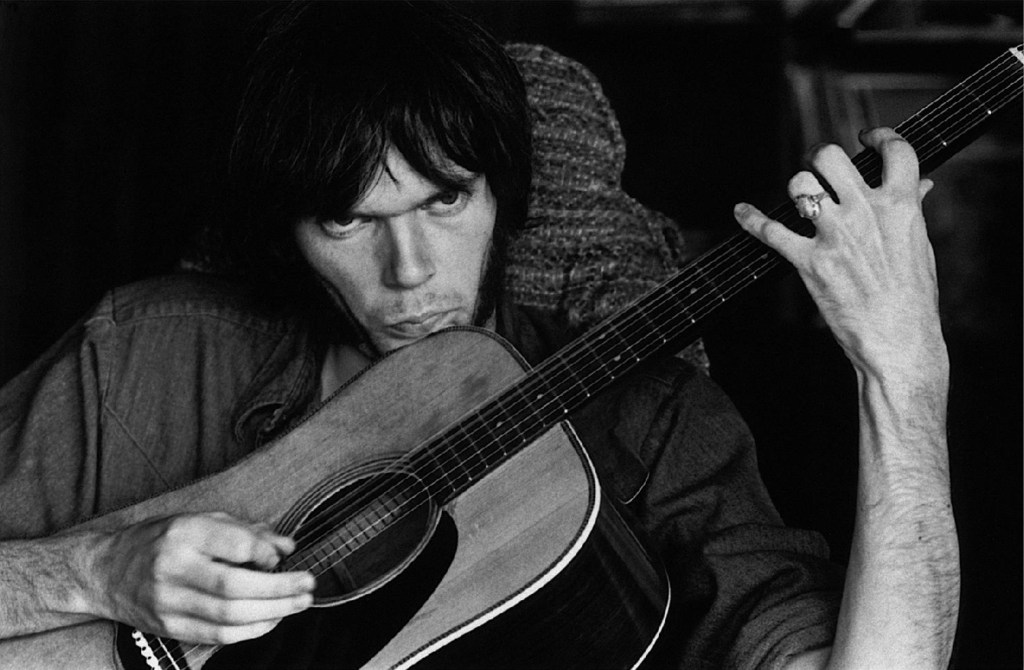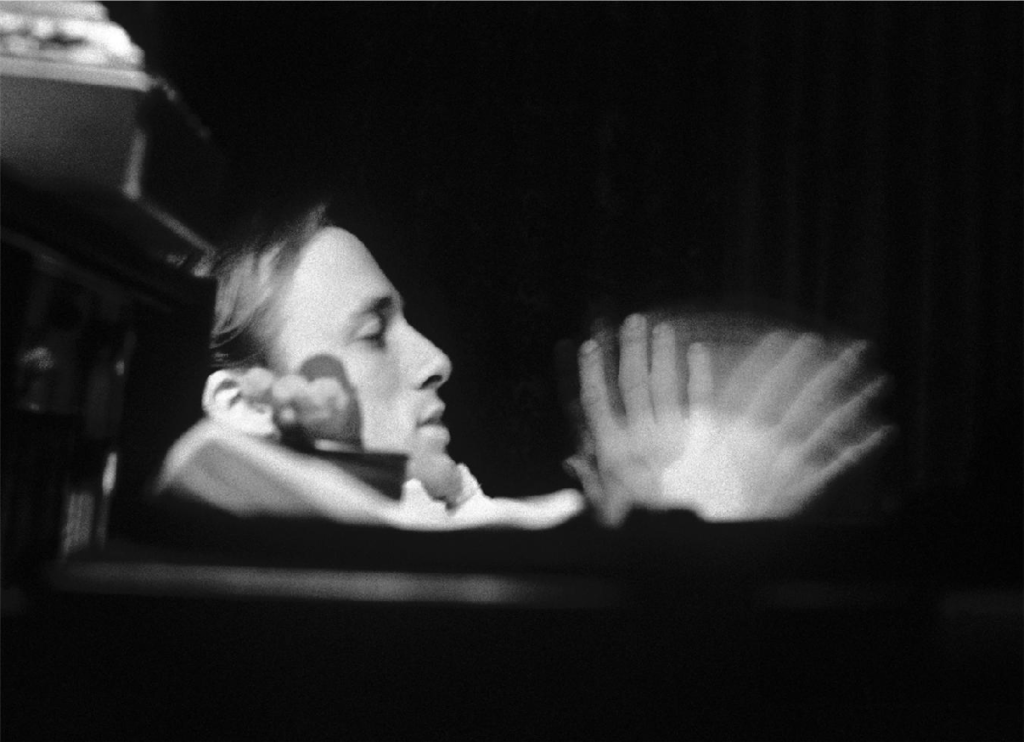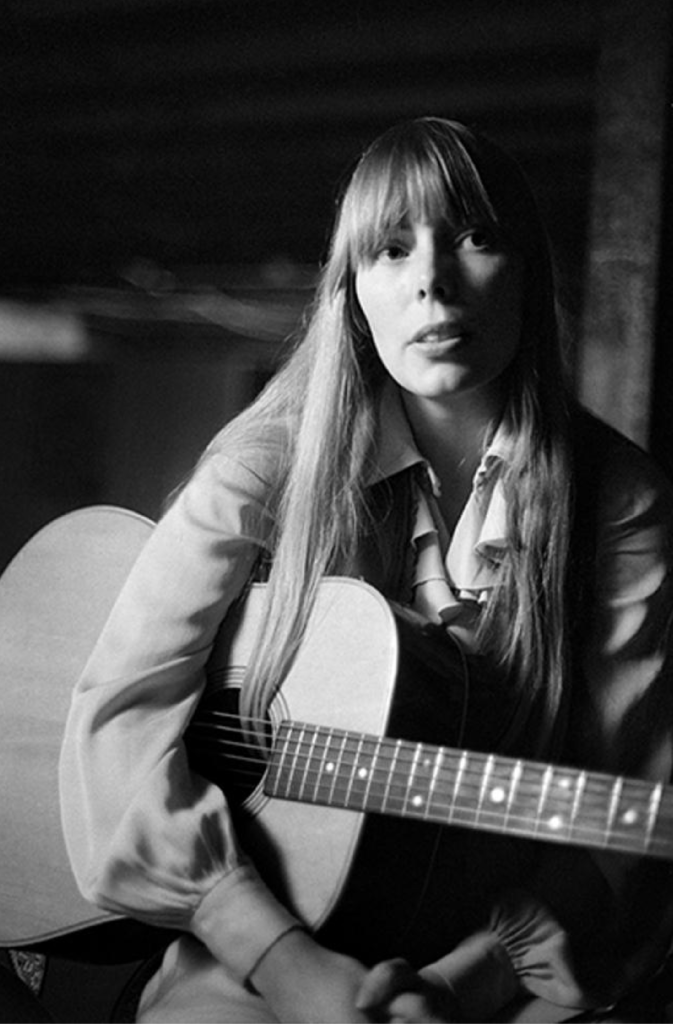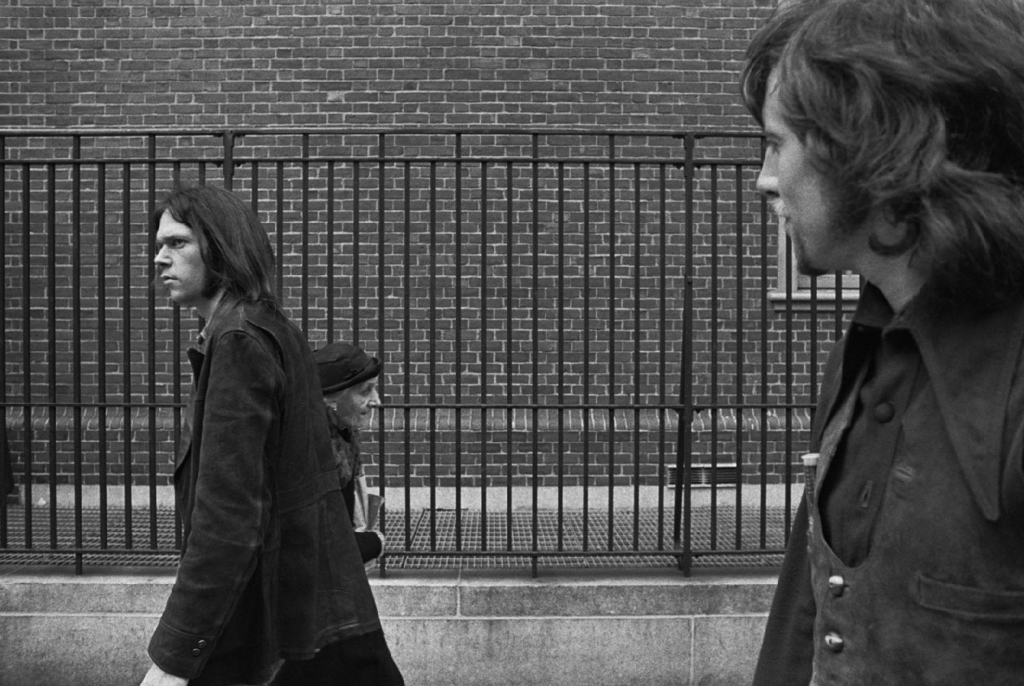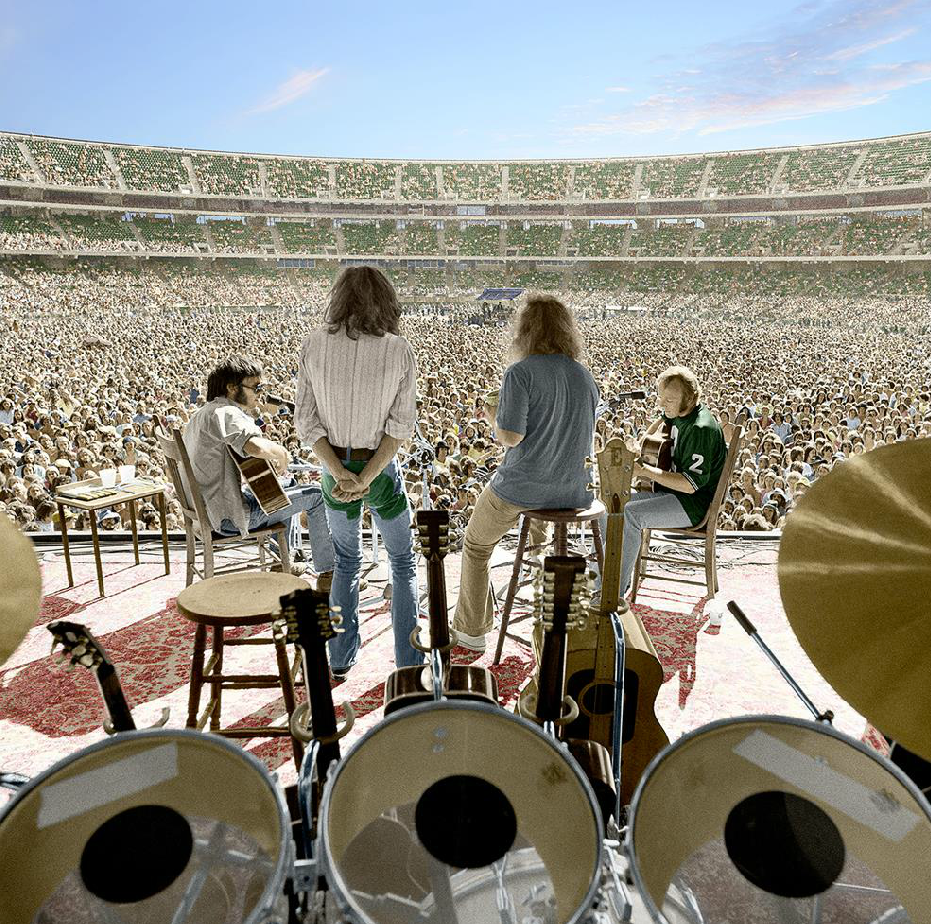 When Pattie Boyd got her first serious camera—a Nikon F gifted by her husband—she didn't expect to be using it to document cultural history. "I just thought I was shooting my friends," she says. "Of course they were really great models. Can you imagine? Terrific guys. But I had no idea of the future at all." Those photogenic friends included the Beatles at the height of their fame, as well as many other players in the rock-royalty circles they navigated.
Boyd's aforementioned husband, George Harrison, met her on the set of "A Hard Day's Night" (she had a part as a schoolgirl fan) and after a whirlwind romance they married in 1966. Boyd, who was a model at the time, says that meeting Harrison took her life in an entirely different direction.
Further surprises awaited—including Boyd's second marriage to Eric Clapton (following one of rock's most fabled love triangles; cue "Layla") and her own photography career. "It was an exciting sort of train that chugs along," she says of her saga, "with lots of stories, lots of photographs, lots of funny, amusing things."
All that is part of what Boyd now shares in a traveling stage talk and slide-show presentation with her friend Henry Diltz—a legendary rock photographer himself—called Behind the Lens, which travels through 13 cities from San Francisco to Atlanta, March 23–April 19. A special one-off event, An Evening with Bernstein, Diltz & Nash, will take place March 30 at Largo in LA.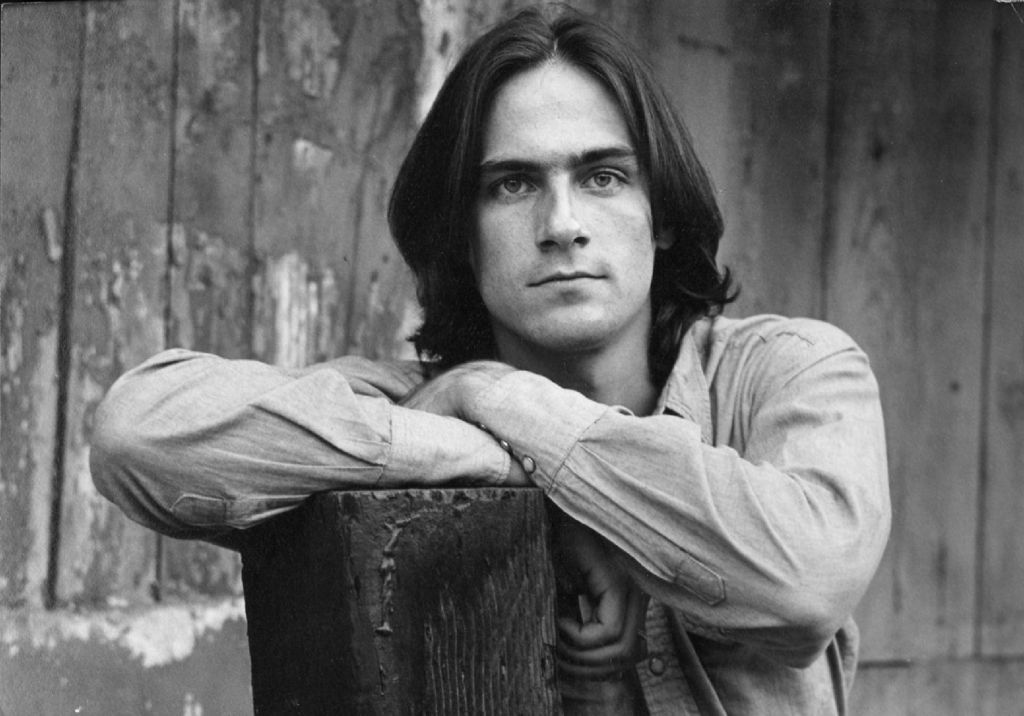 In the rock-photo world, Diltz also had a "being there" beginning. Recently honored with the 2015 Lucie Award for Achievement In Music Photography, Diltz started out as a banjo player in the Modern Folk Quartet in the early 1960s. "I was happily a musician, and I picked up a second-hand camera on tour with all my friends in the group," he recalls. "We spent a couple of weeks on our way back to LA from Michigan shooting photos of each other, having a shoot-out."
By the mid-'60s Diltz was based in Los Angeles's Laurel Canyon, where he took up a habit of showing his Kodachrome slide images to friends at parties. "We had all our hippie friends over, and when that first slide hit the wall, eight feet wide, glowing in color, it just blew my mind," he says. "This is like being there again! So I thought, I'm going to take more photos, and with every picture I would think, 'This could look good on the wall.'"
Soon Diltz's shots of his musical friends found their way onto album covers, publicity photos, and posters. "That was kind of an accident," he says. "I was taking pictures of my friends and they started using them."
Being a fellow musician gave Diltz an in. "I wasn't there on a photo shoot: 'Oh here's the photographer, stop everything and pose,'" he explains. "I got to hang out in an informal way."
This candid access is what makes Behind the Lens a compelling draw for rock fans.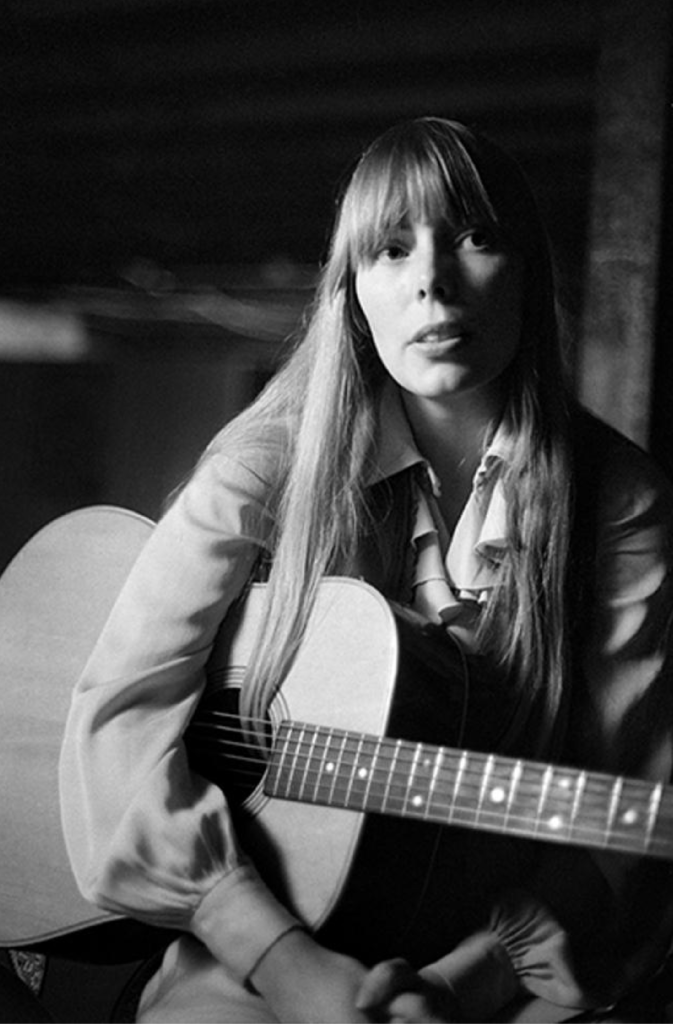 "These photographers were witnesses to history, and they were so close to their subjects that they documented it beautifully," says Peter Blachley, co-owner of the Morrison Hotel Gallery and director of the touring slide-show series. "You get the wonderful stories behind all of these photographs."
Blachley hopes to continue the series with other rock-photo legends. For the initial run (which started with sold-out shows in New York, Chicago, Nashville, and Fall Rivers, MA, in 2015) he chose Diltz because of his photo catalog and slide-show expertise and Boyd for her charisma and fan appeal. "They each come out and talk for an hour," Blachley says. "It's a complete evening of entertainment."
The March 30 companion show to the Diltz-Boyd series—An Evening with Bernstein, Diltz & Nash—joins Diltz with rock photographer Joel Bernstein and singer-shooter Graham Nash (reviving a similar show they did in 2015). "We all three come out and it's a round-robin thing," Diltz says. "We talk about each other's photos."
Bernstein shares a rich history with Diltz and Nash as a chronicler of rock 'n' roll. "We each present 20 photos, and they're in chronological order, starting around 1966, the day Henry met Graham," he says. "I'm ten years younger so I come in a little later, with a photo of me by Henry: Here's this 18-year-old kid."
Indeed, Bernstein started his photo career as a high-school student shooting Joni Mitchell and her friends in the California rock scene. He went on to be an archivist for Neil Young, a guitar tech for Prince and a portraitist of rockers ranging from Bob Dylan to Bruce Springsteen.
"You are a fly on the wall," Bernstein says of his photographic MO. "You disappear and you're focused on getting the shot, so that later, viewers of your images can see what it was like to be there."