Video: Selecting Winners for National Geographic's 2015 Photo Contest
What does it take to win a National Geographic photography contest?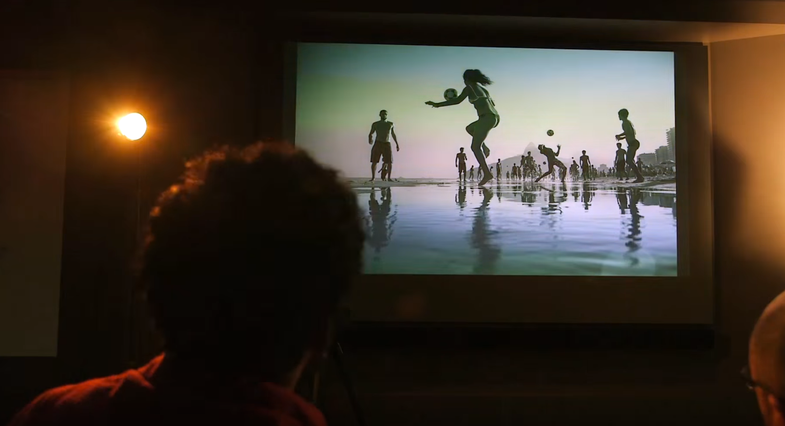 Having an image published by National Geographic would be a major career high for many photographers and the publication's annual photography contest offers an exciting chance to make it a reality.
This year nearly 13,000 images were submitted in three categories: people, places and nature. In the video above a selection of contributors discuss the kinds of things they are looking for that makes a single image worthy of the $10,000 prize. Although the video is a short, the three National Geographic contributors who are interviewed offer some insight into what separates good images from the truly great images—honest ones that can tell a story from a unique perspective. "Originality means you've seen the world in a way that the rest of us, if we were walking by, wouldn't have seen it," David Guttenfelder says in the video. "And that is something that makes a photograph stand out from another."
Check out all of the finalists from the 2015 National Geographic photo contest here.