Video: LaToya Ruby Frazier On Photographing Inequality in her Hometown
"The history of a place is written on the body and the landscape"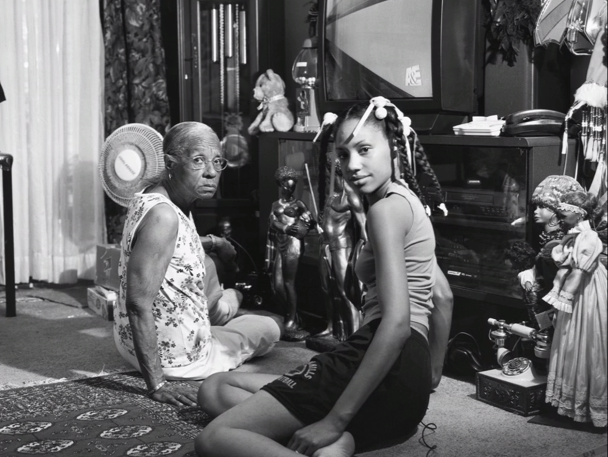 LaToya Ruby Frazier has spent the last 12 years photographing life in her home town of Braddock, Pa from the perspective of her family.
A once bustling suburb outside of Pittsburgh, Frazier witnessed Braddock's economic decline. "By the time my generation walked the streets disinvestment at the local, state and federal level eroded infrastructure, and the war on drugs dismantled my family and community," Frazier explains during her recently published TED Talk.
In recent years Braddock has been held up as a revitalization success story—a no-mans land that is ready to be resettled and made great again—but according to Frazier this story of "urban pioneers discovering a new frontier" has excluded the people that have lived in the town for generations. "Mass media has omitted the fact that Braddock is predominantly black—our existence has been co-opted, silenced and erased," she states.
Frazier's intimate photographs illustrate the history of this inequality and the true toll that industry has on a community.