Valérie Belin Wins Sixth Prix Pictet Prize
A series of still lifes featuring cheap objects takes the prize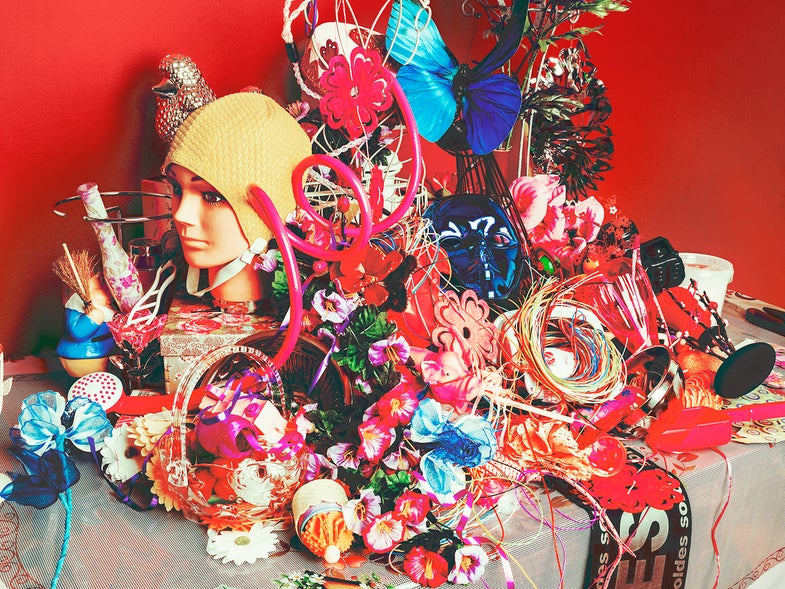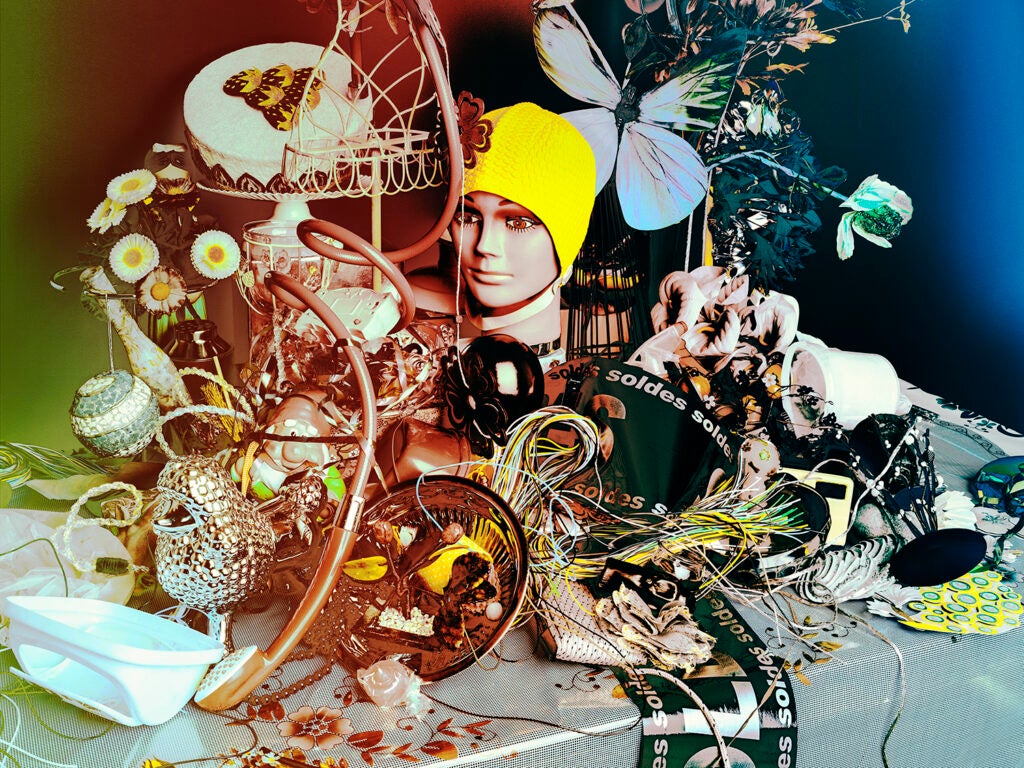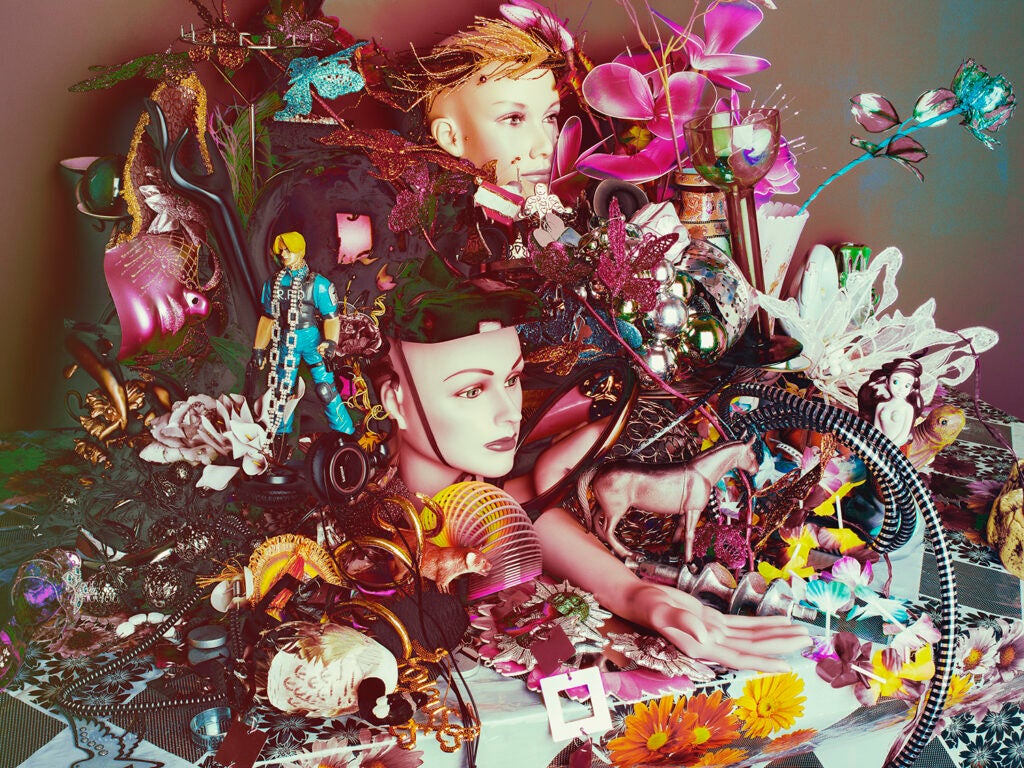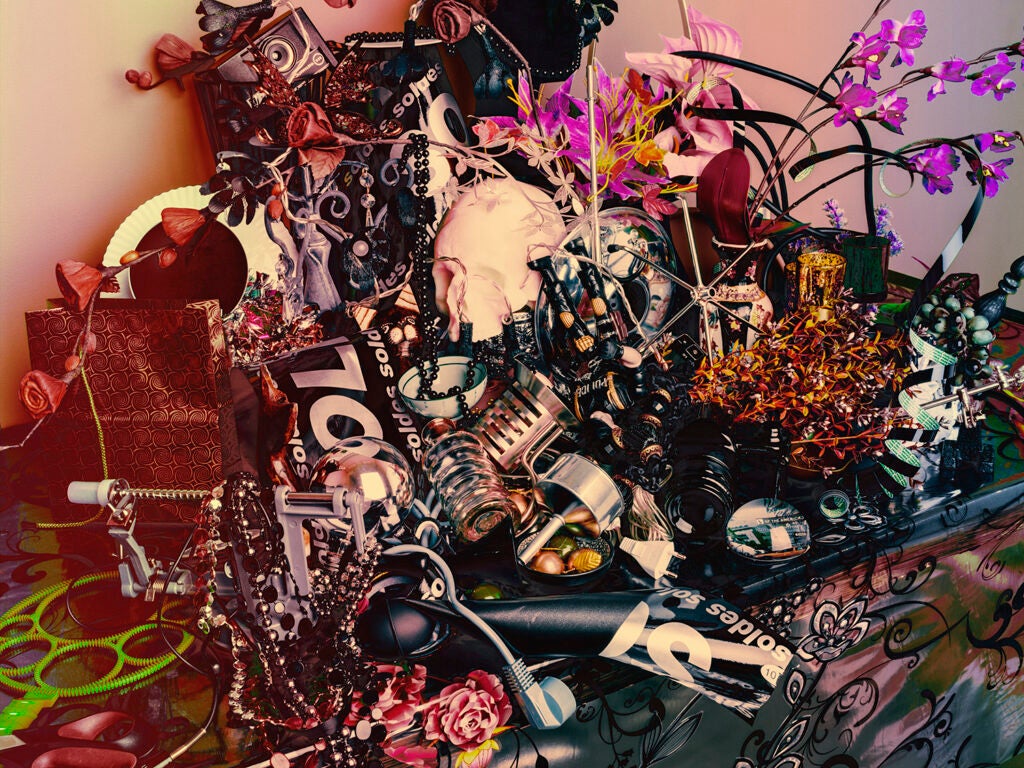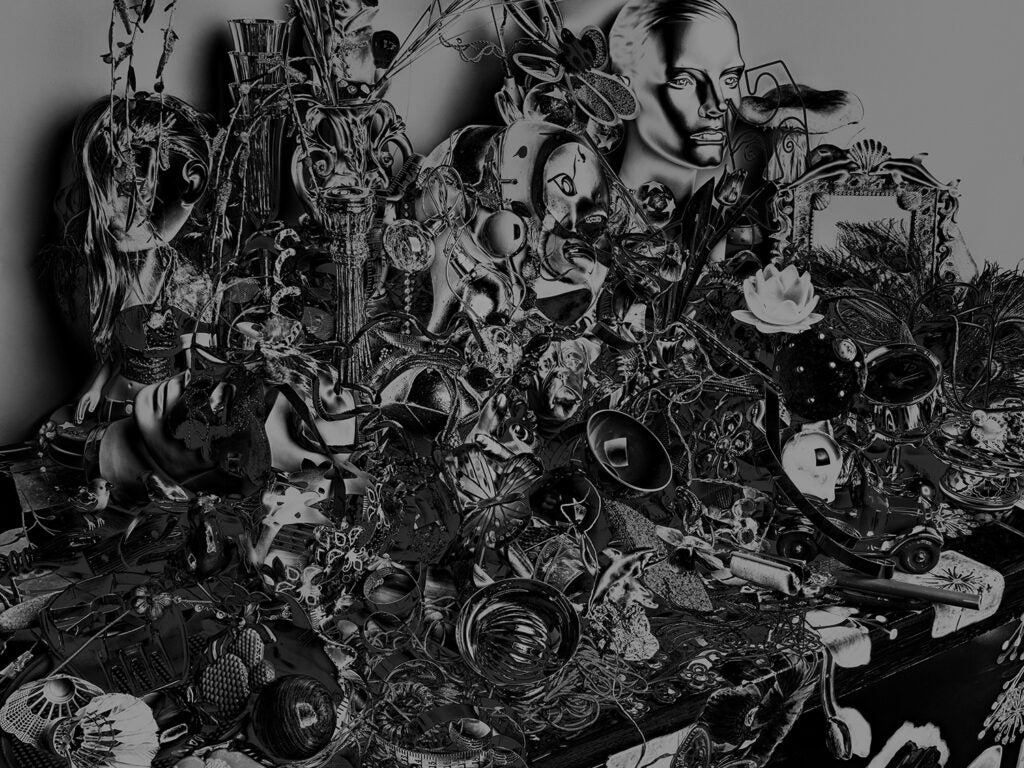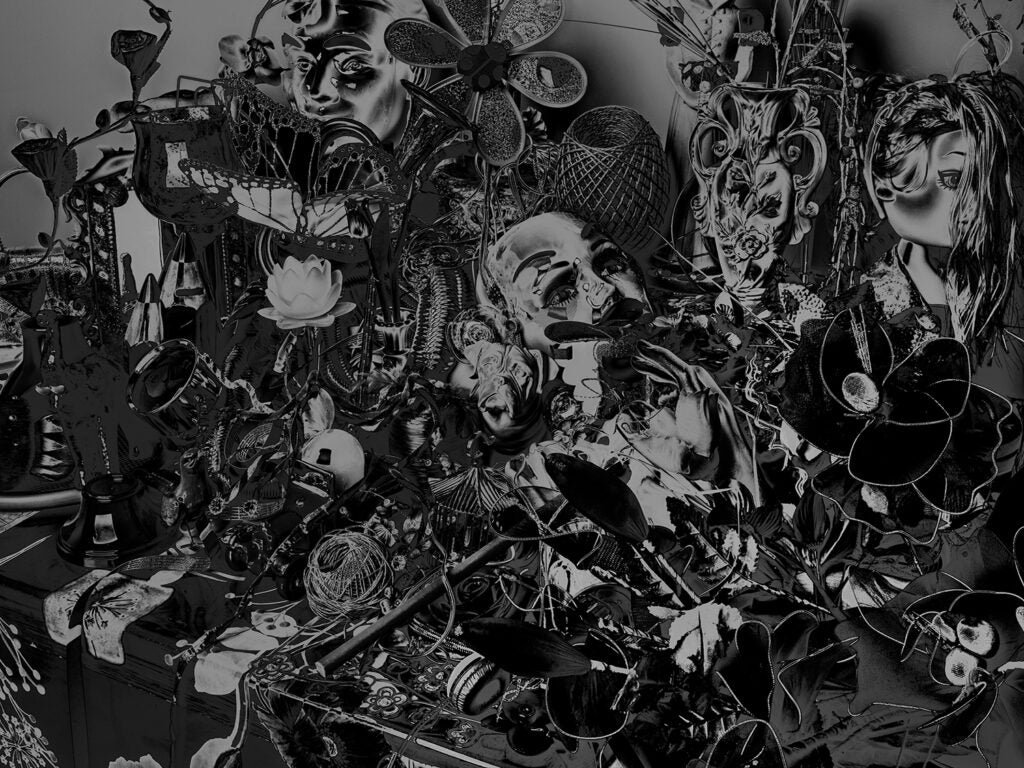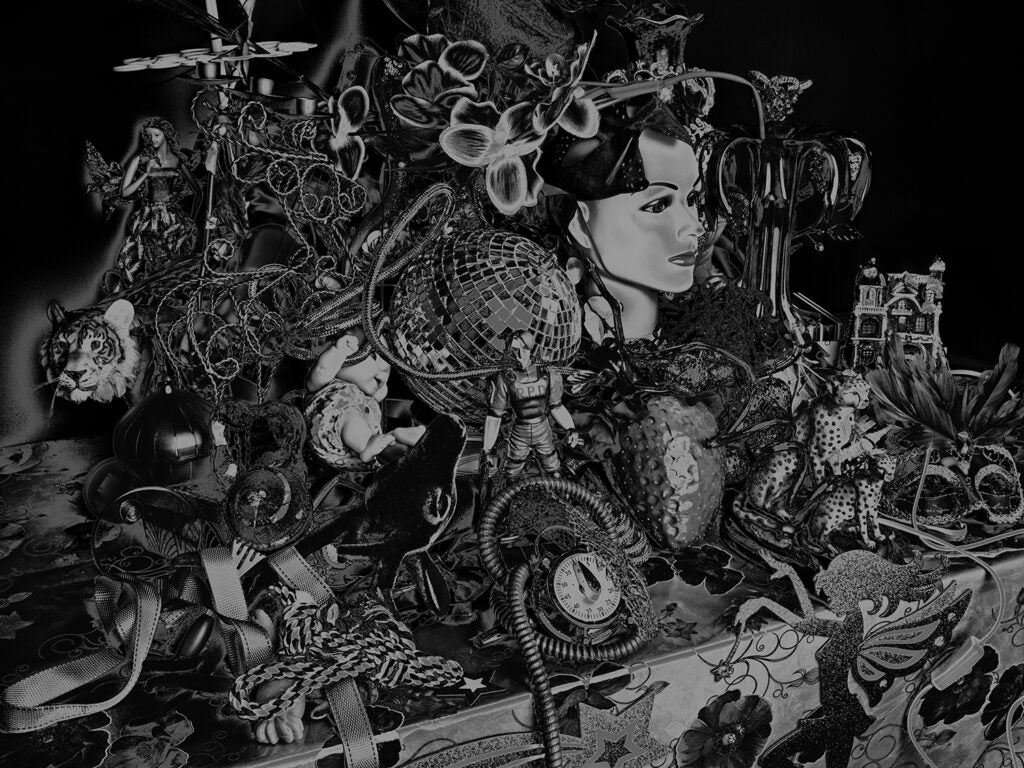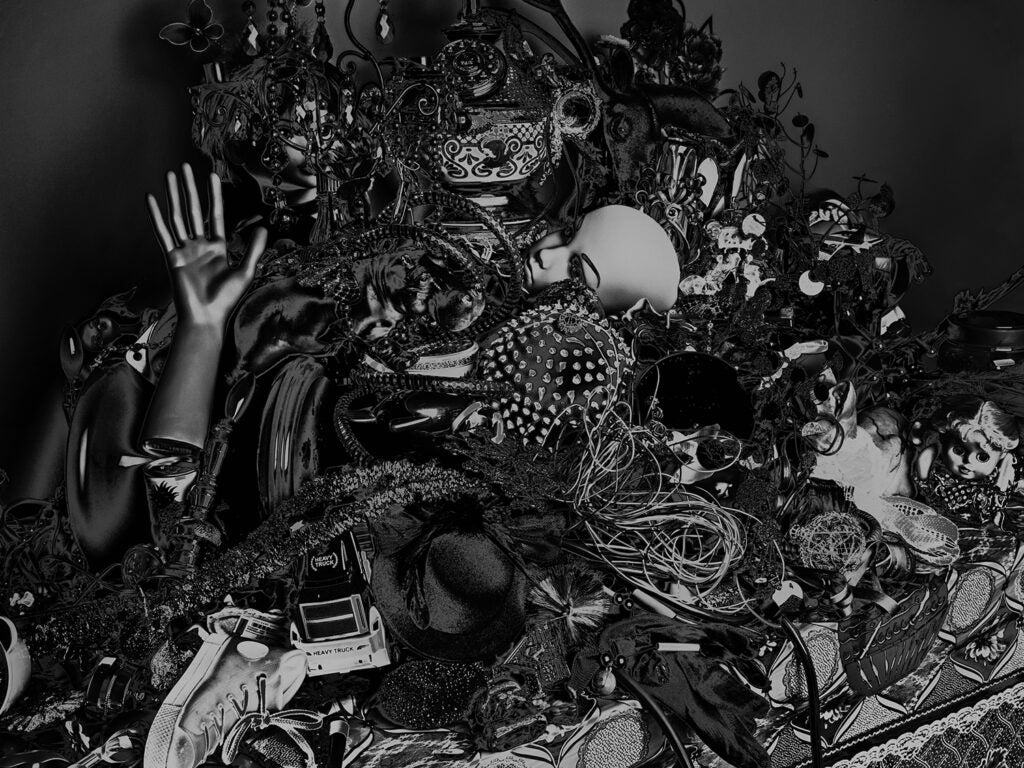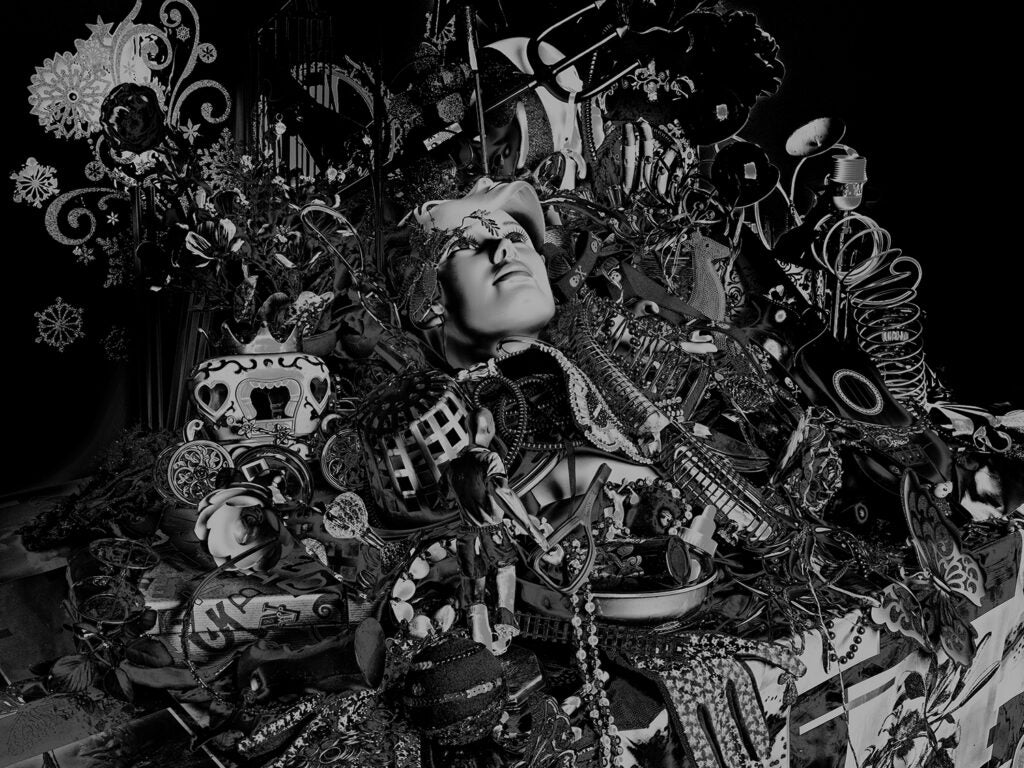 Today at Paris Photo Valérie Belin was announced as the winner of the sixth annual Prix Pictet $100,000 USD prize. Her winning series, Still Life, examines our fascination with cheap and disposable objects that we seem to compulsively collect.
"These still lifes offer a jarring commentary on the effects of our obsession with cheap objects," Belin said in a statement about the work. "It also represents a grotesque kind of immortality because of its non-biodegradable nature – an immortality that, one could say, is slowly killing the planet."
Belin's work will be on view alongside the other 11 shortlisted photographers at the Musée d'Art Moderne de la Ville de Paris through December 13.