Sony World Photography Awards Announce 2017 Shortlist
See 25 of our favorite frames from the shortlist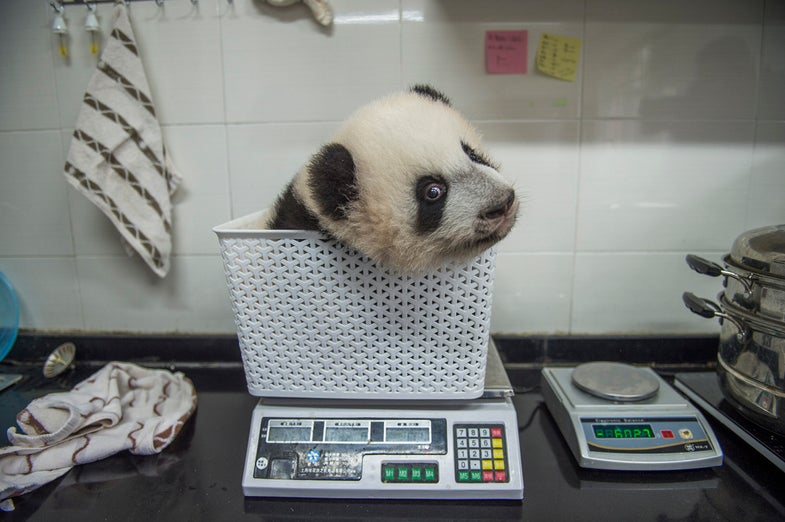 The world's largest photography competition has announced the shortlist of photographs for the 2017 competition. In its tenth year, the Sony World Photography Awards received 227,596 entries from 183 countries.
The overall winners will be announced on April 20, 2017. Check out some of our favorite shortlisted images from the Professional category below.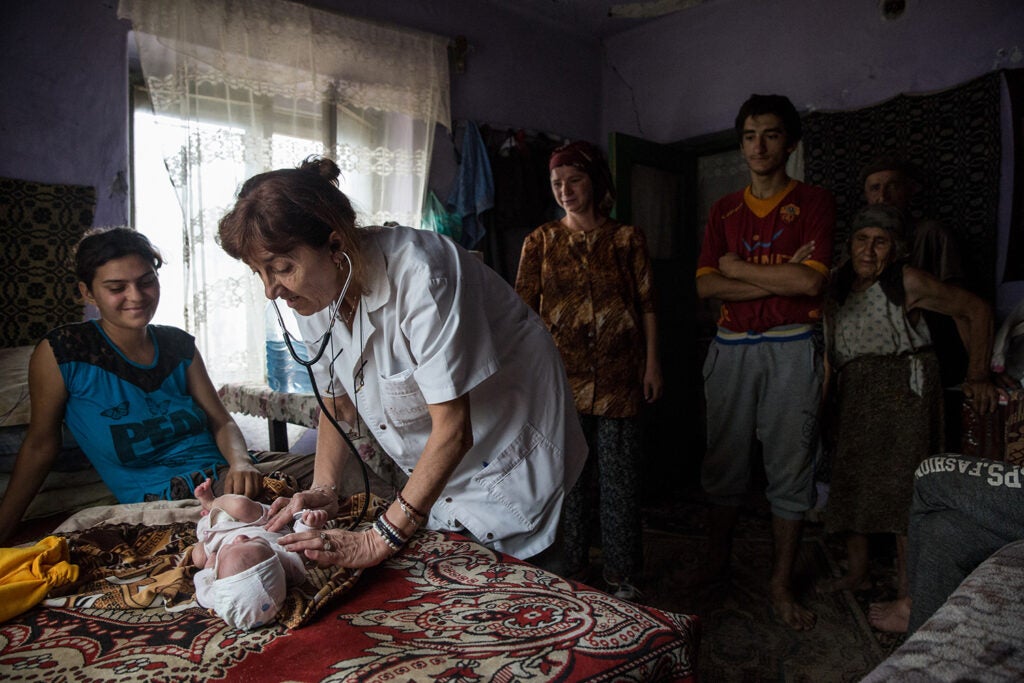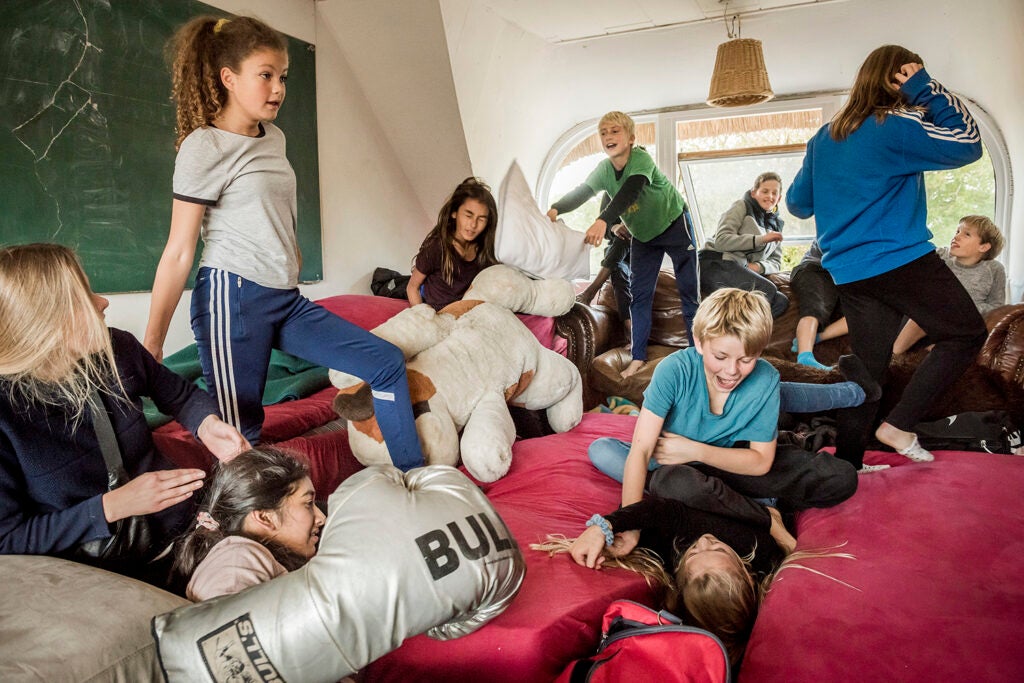 6. x på Lejrtur
What happens, when 28 schoolchildren meet the controversial Danish therapist Carl-Mar Møller and are encouraged to play freely without rules? A sixth grade class from Øster Farimagsgade, a School in Copenhagen has done it twice. They went from the posh part of central Copenhagen to muddy wildness in Kokkedal, Denmark. There is only one rule at Carl-Mar Møllers place: No shoes inside. So nobody interfered with the pillowfight in the dormitory. Everything was in play and all involved left the fight exhausted and smiling.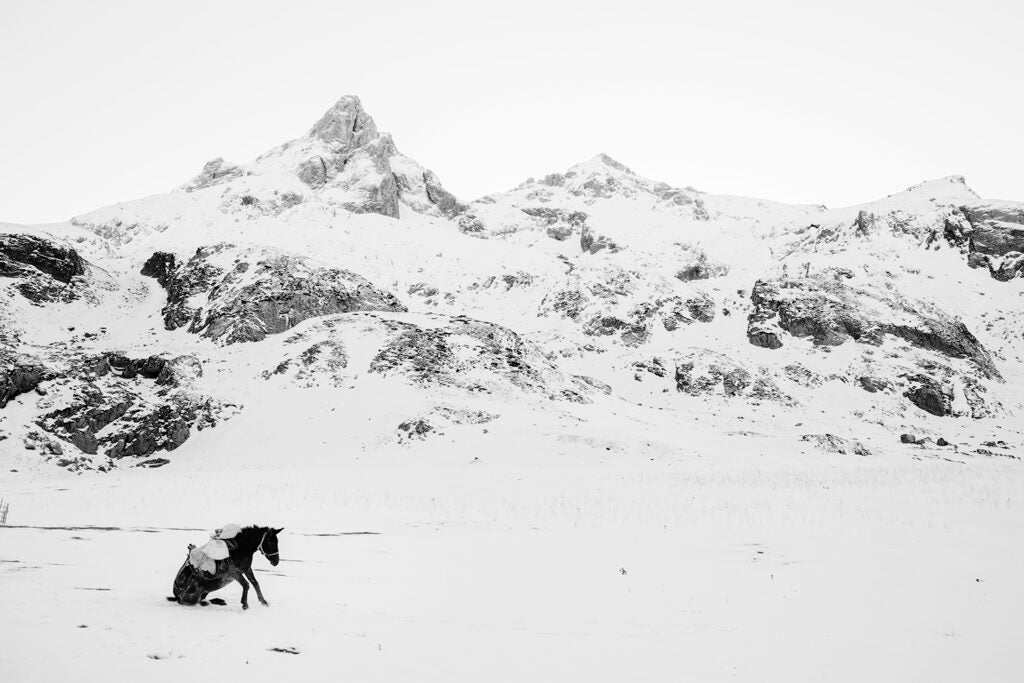 Doda's Castle
There is a peculiar transformation of nature when winter comes, when snow and ice start to dominate the landscape and when humans and animals have to deal with the extreme weather. The series investigates this struggle against disappearance. The struggle against a whiteout. These photos were made in the Balkans, Scandinavia and Central Asia; remote areas where people often live in isolation and in close contact with nature. A harsh existence, fighting against superhuman forces.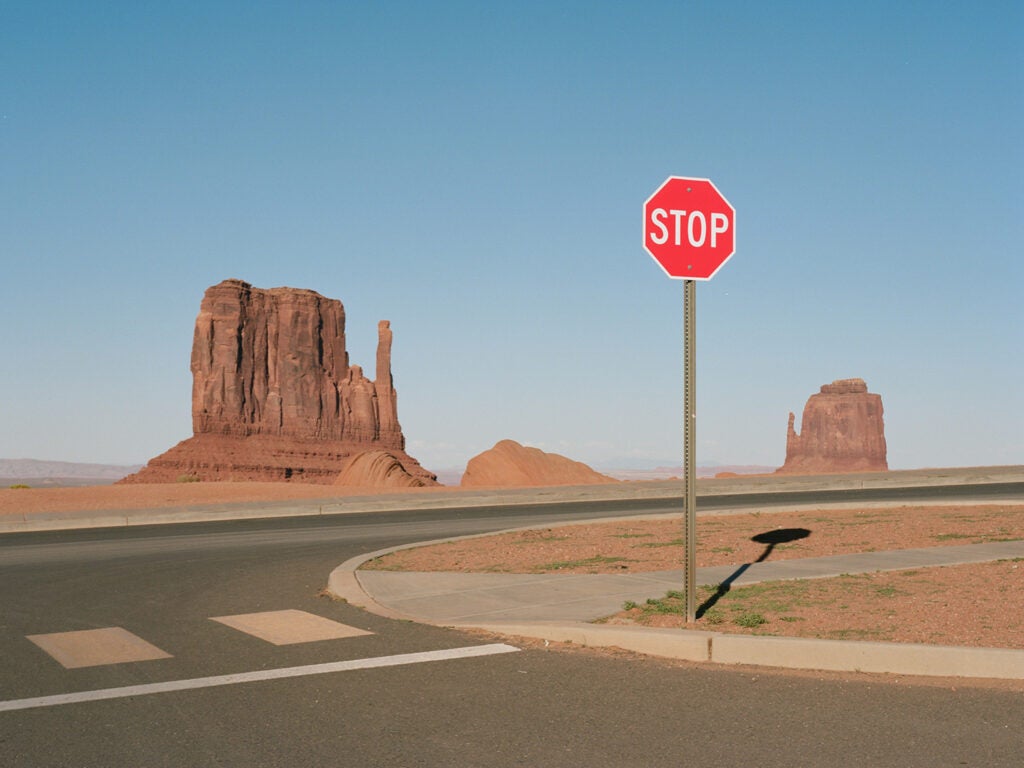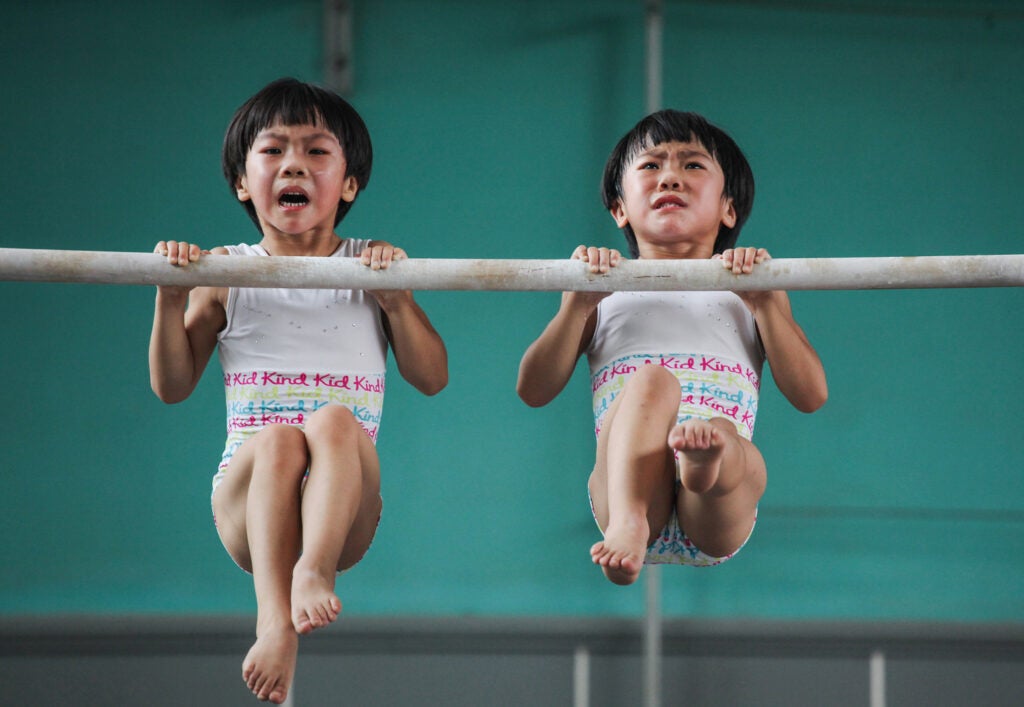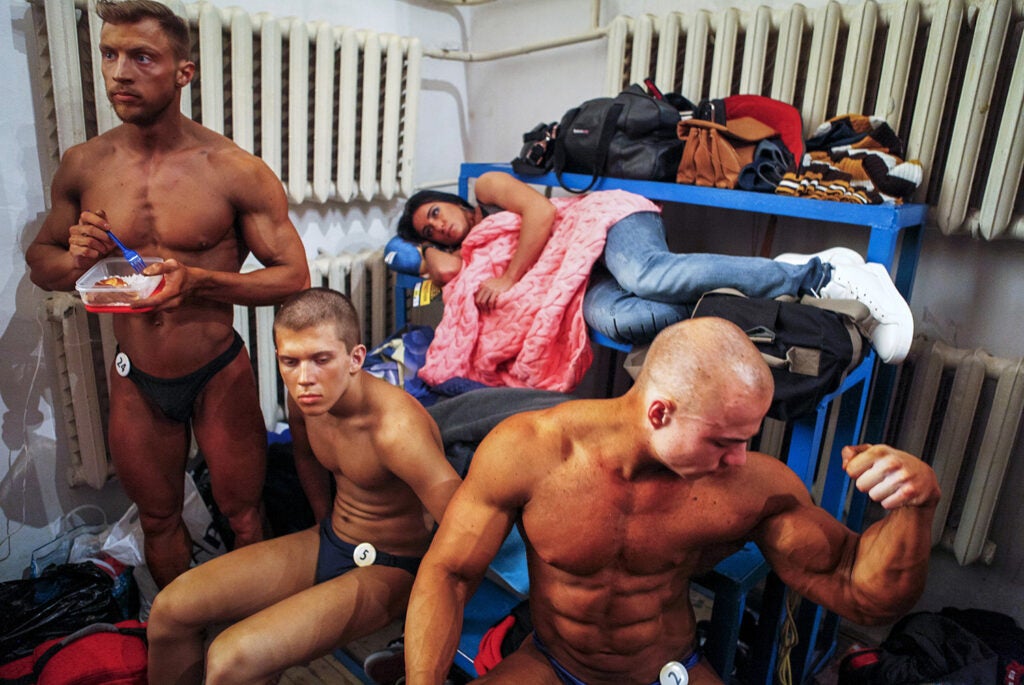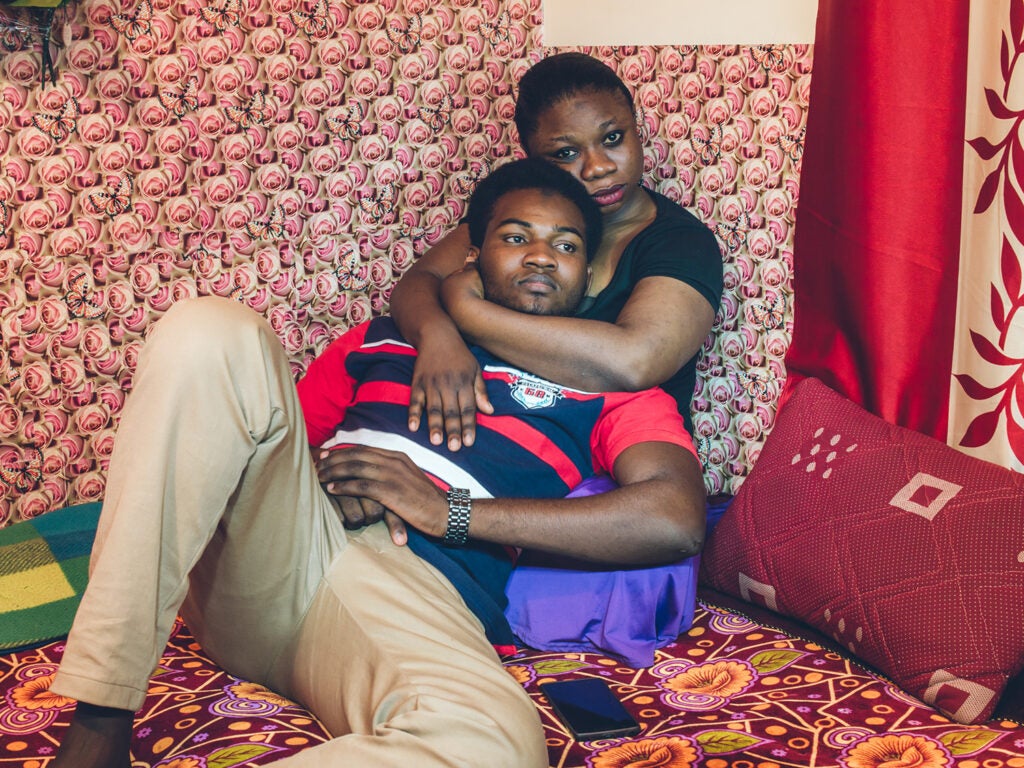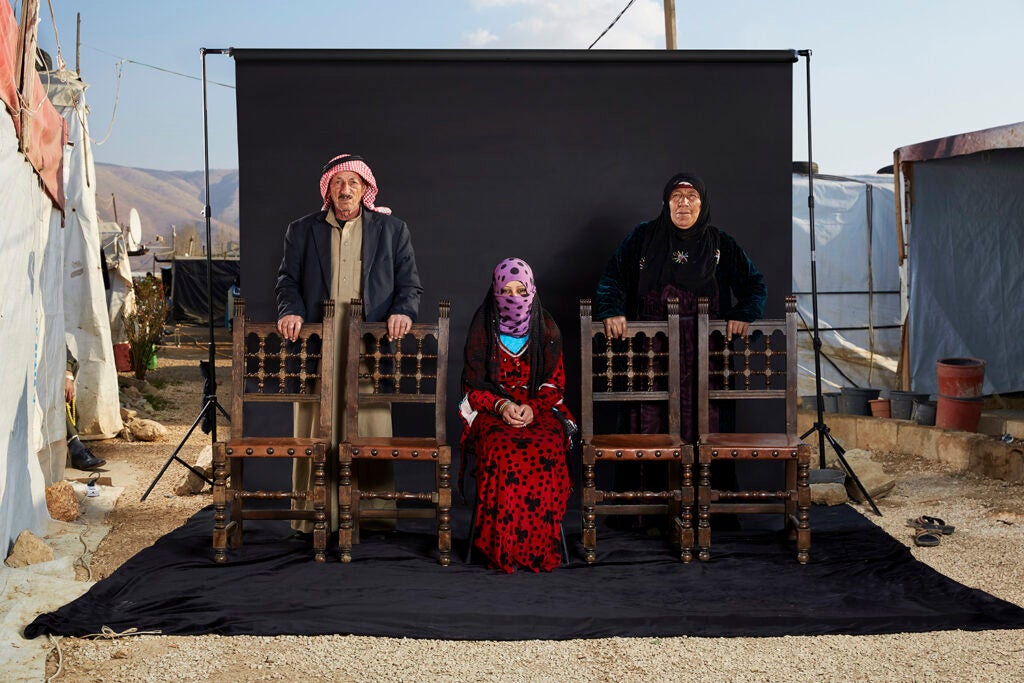 LOST FAMILY PORTRAITS
March 2017 will mark the sixth anniversary of the beginning of the war in Syria. More than 470,000 people have died since. In all, 11.5% of the country's population have either been killed or injured. 45% of the population have been displaced, 6.36 million internally and 4.8 million abroad. This is the biggest humanitarian emergency of our era.  Lost Family Portraits aims to tell the story of those who have lost family members in the Syrian war, and who have made their way to the refugee camps in the Bekaa Valley, Lebanon. The empty chairs or spaces in the photographs symbolize the missing family members. Lost Families Portraits is a reminder of the of the destructive power that war has over families. It is also a testimony to the 1.5 million refugees who are left behind in Lebanon, who cannot afford to buy their way into Europe and who have nothing to go back to. OWAYED'S FAMILY – "I was forced to leave my 4 sons behind. I was getting WhatsApp messages from them, but one day they stopped."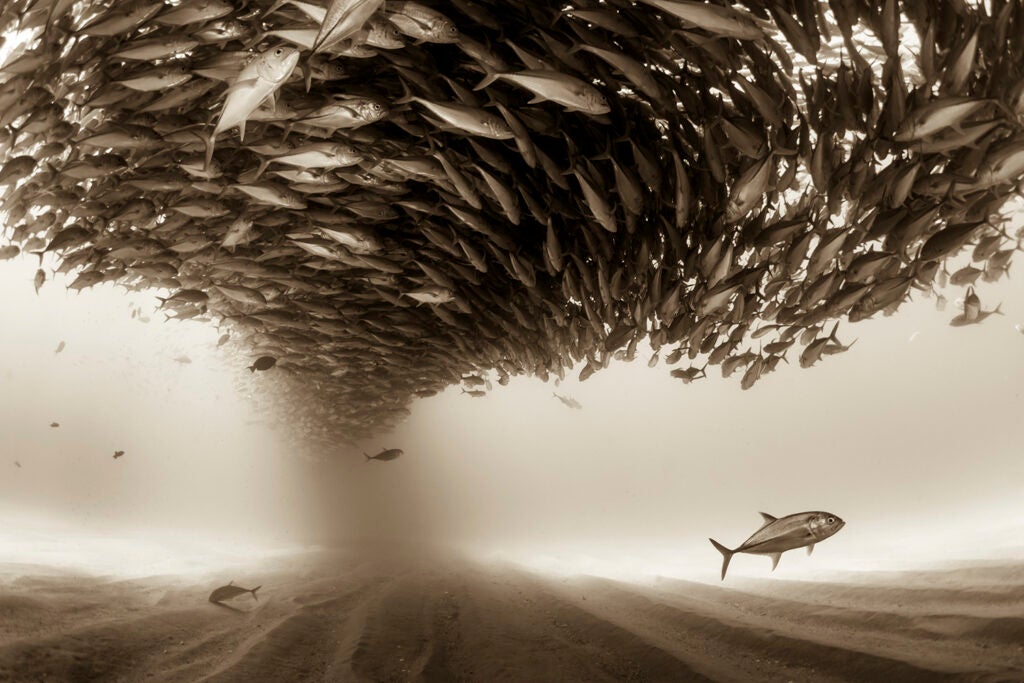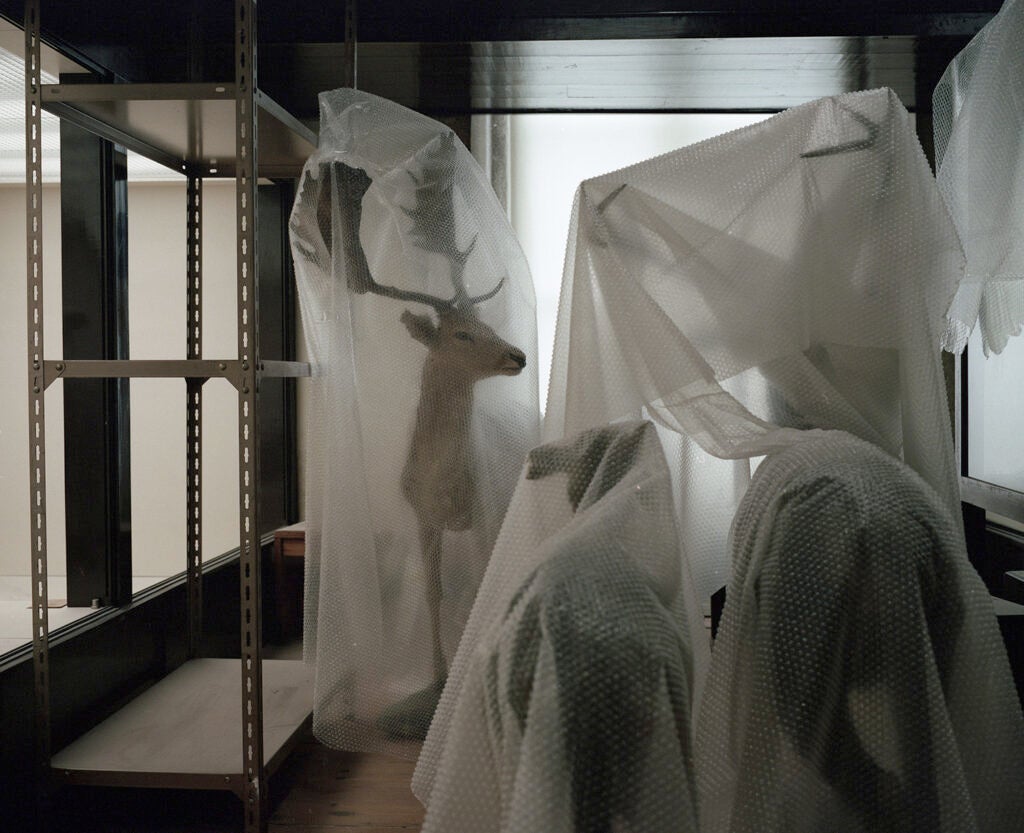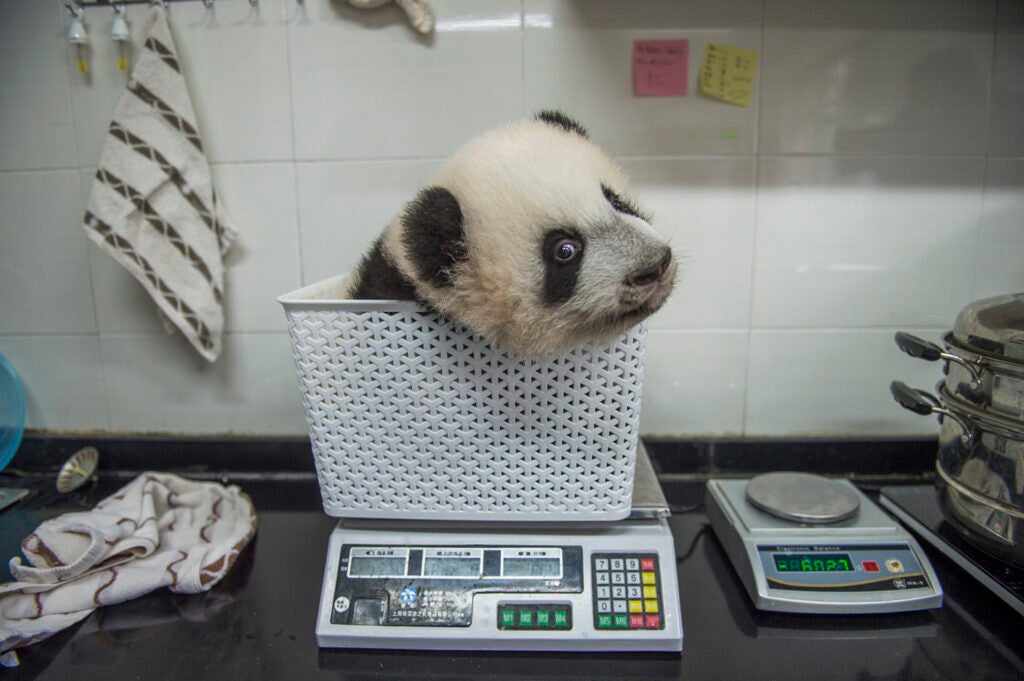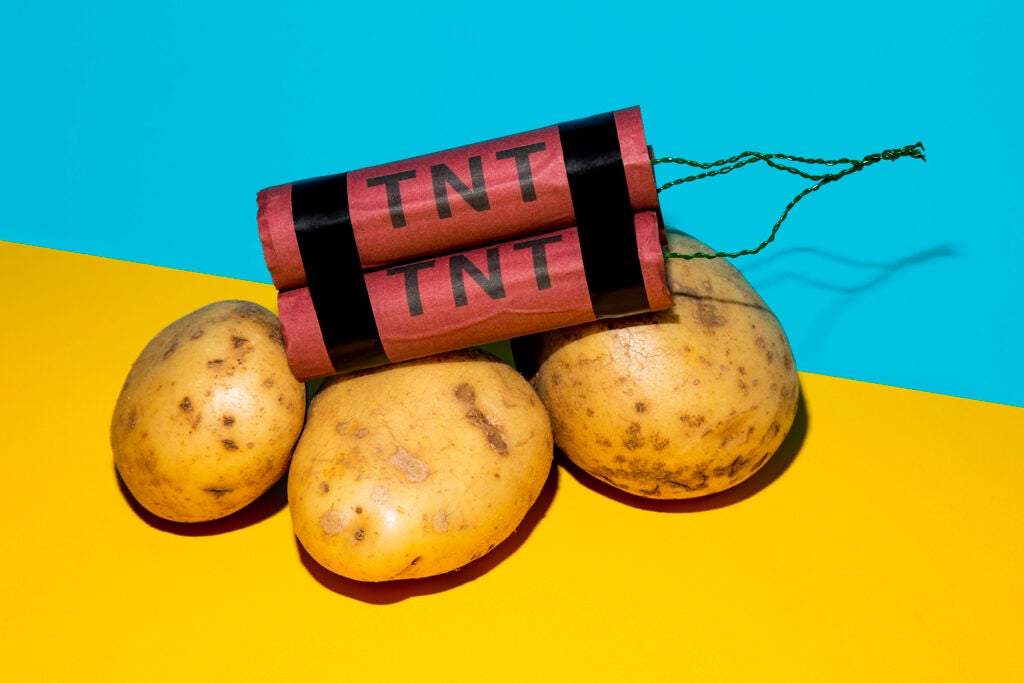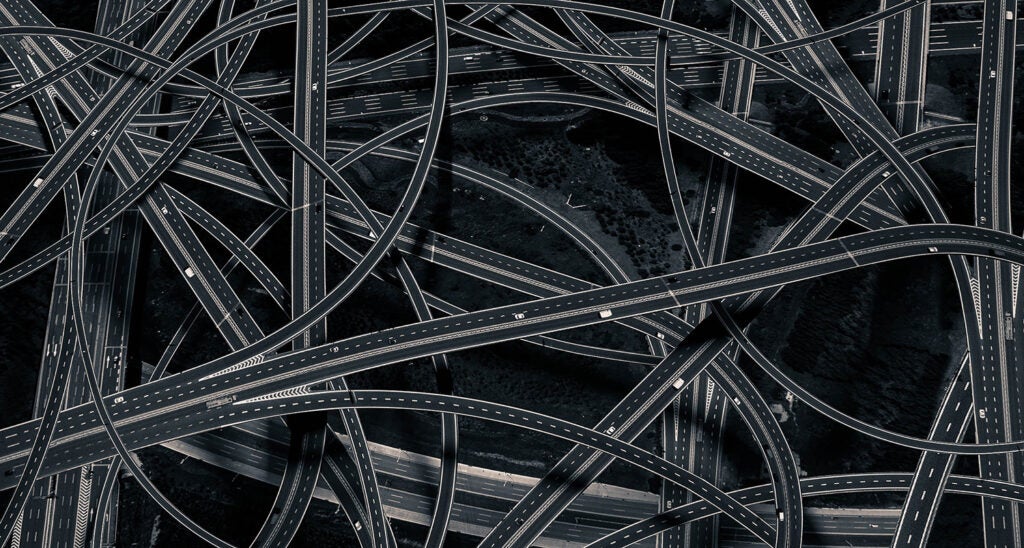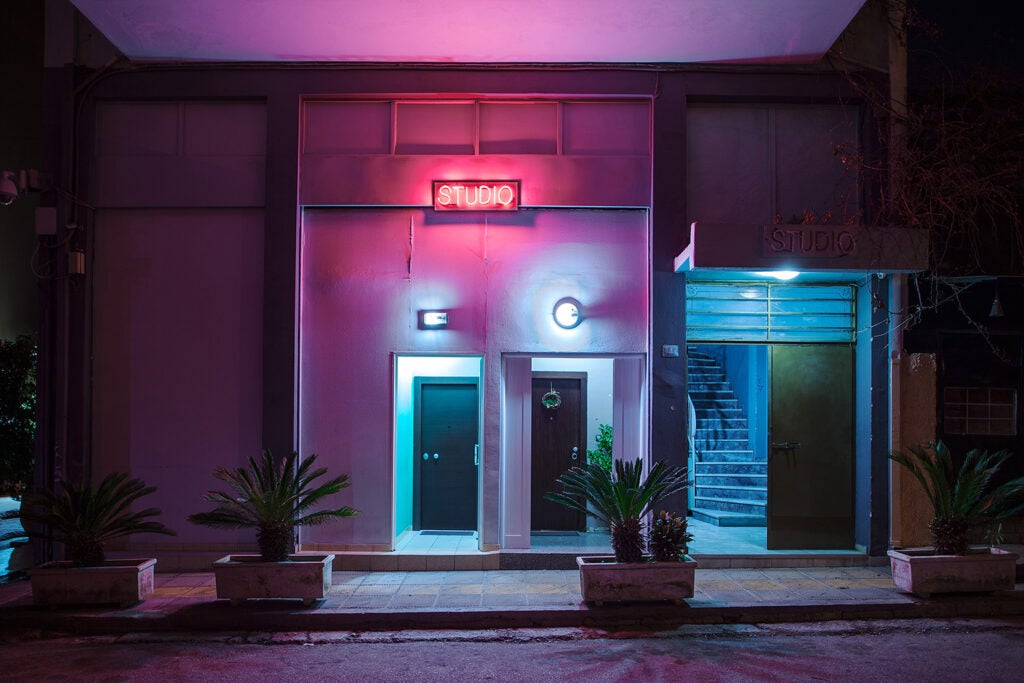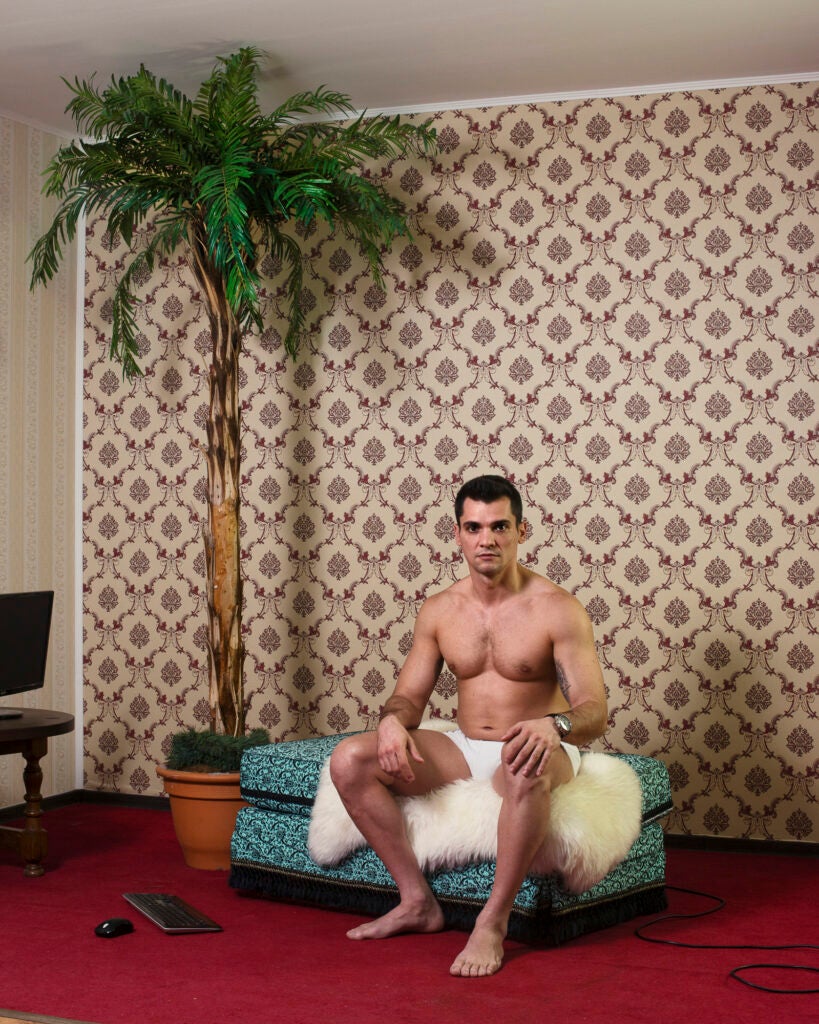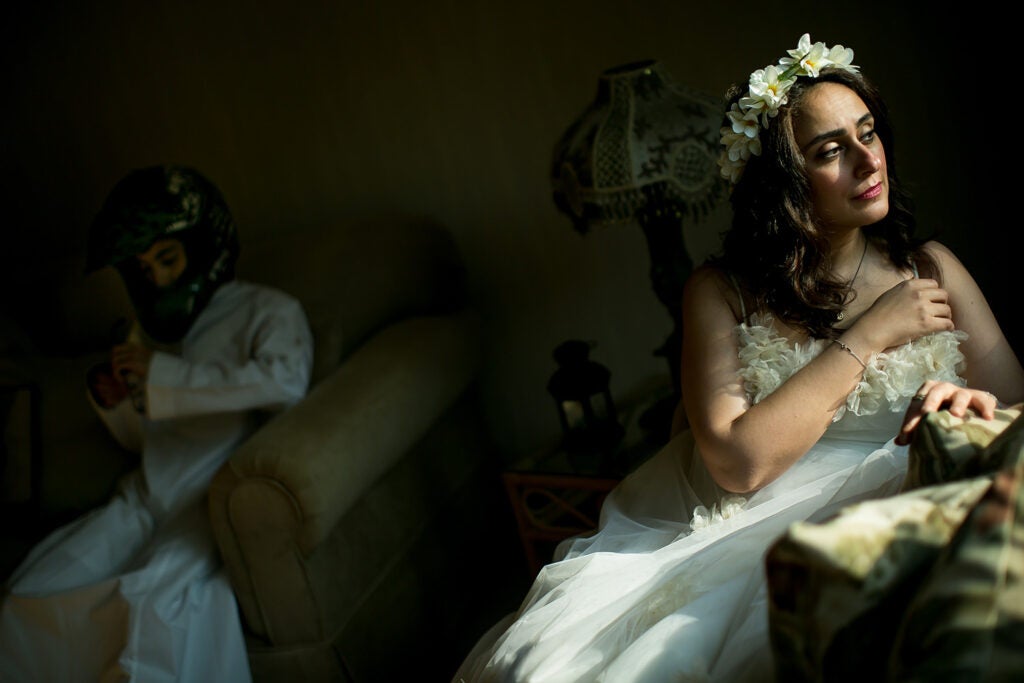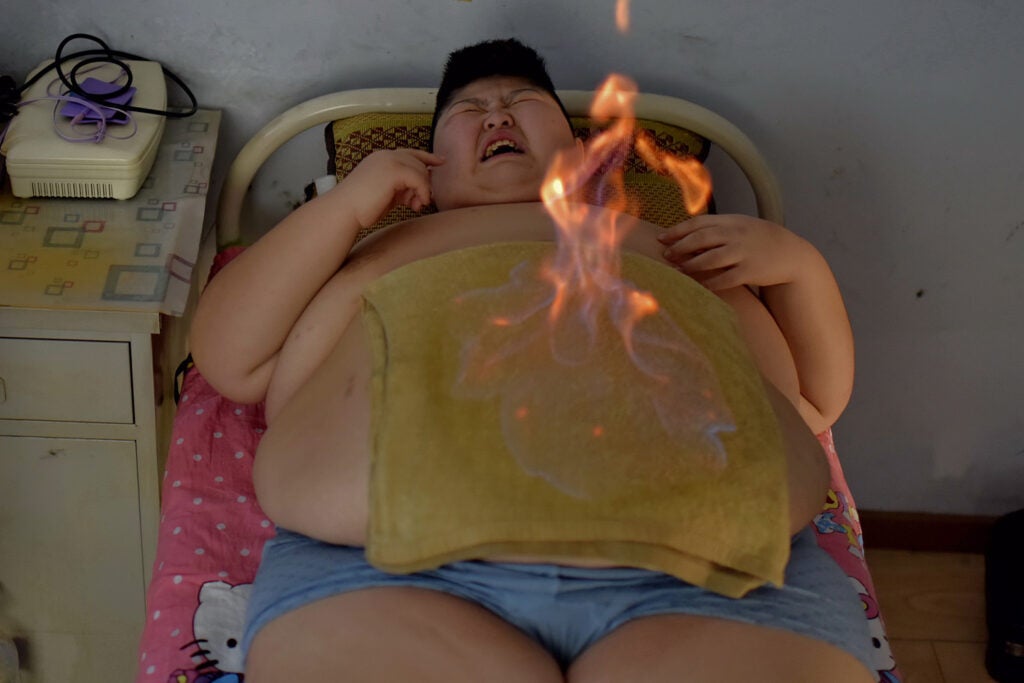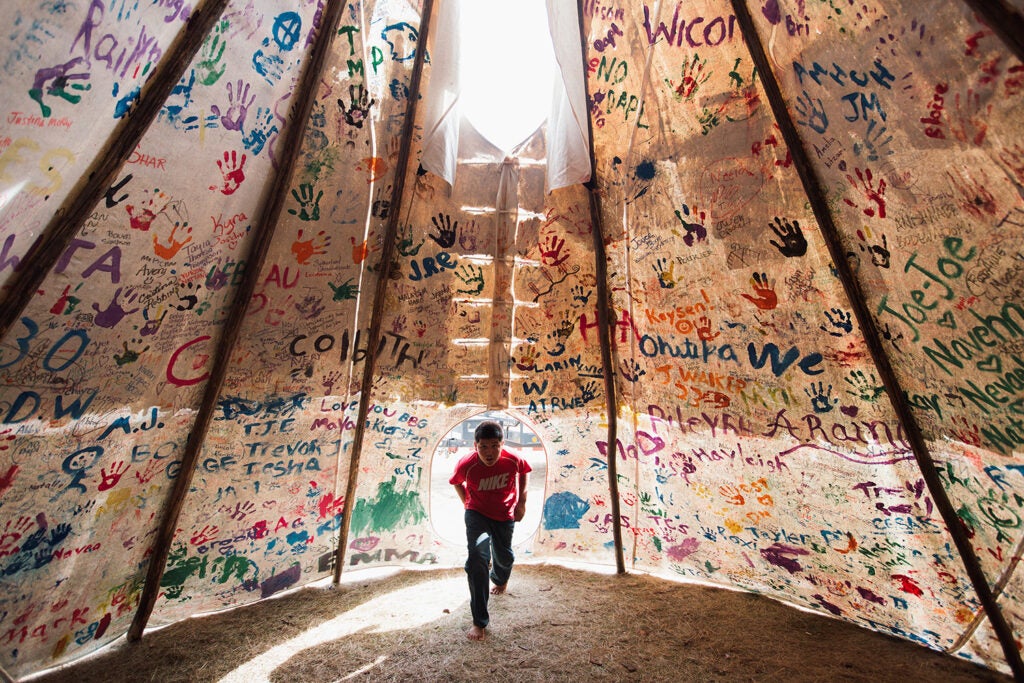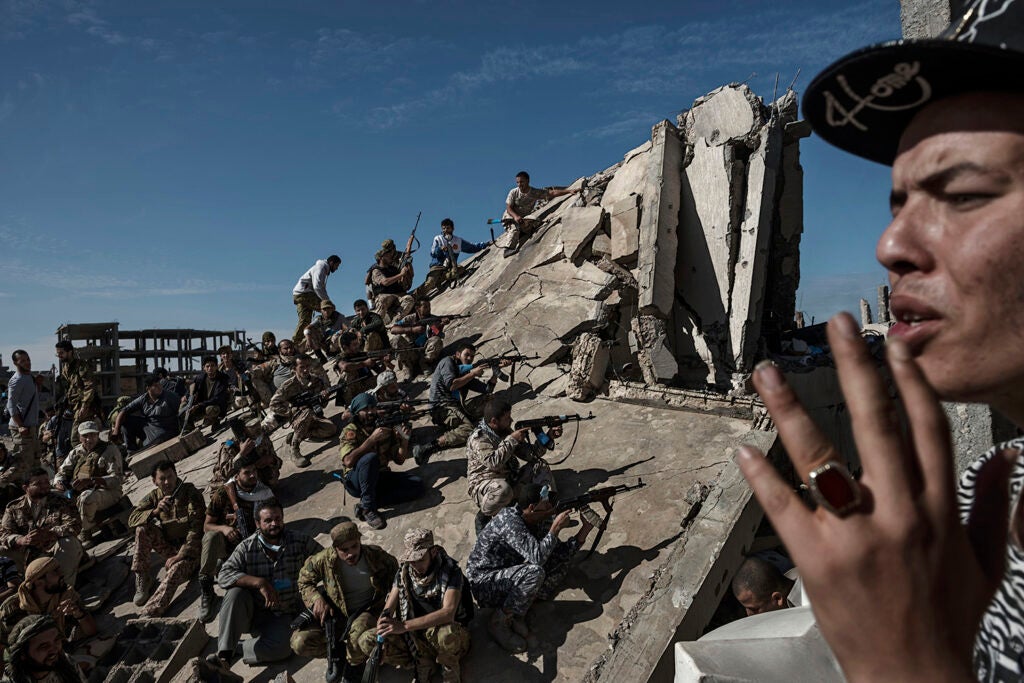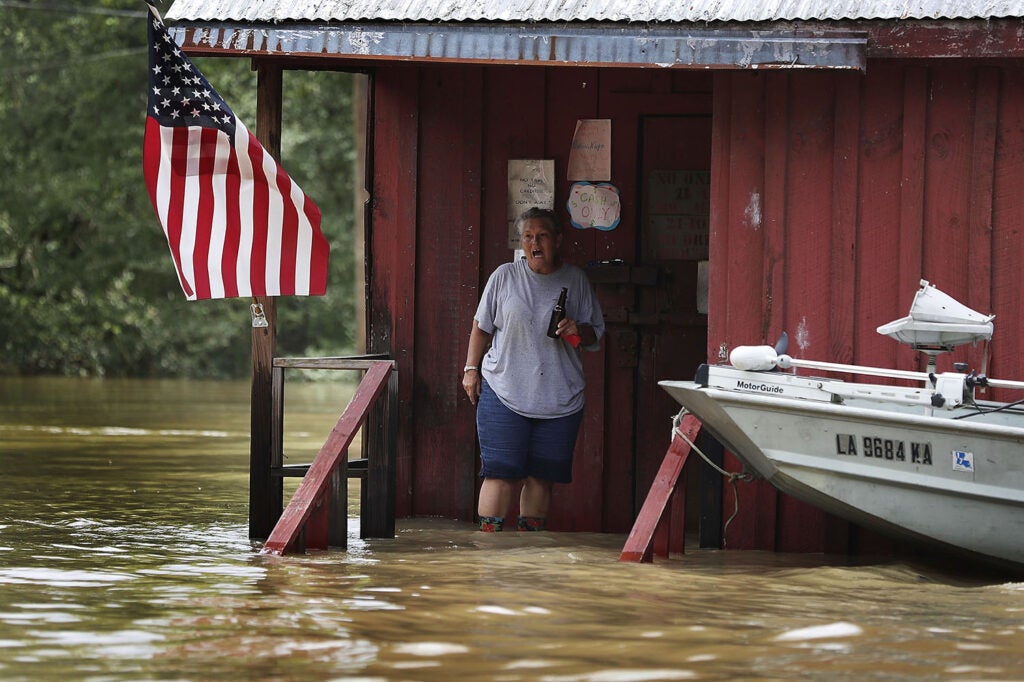 Torrential Rains Bring Historic Floods To Southern Louisiana
A historic flood, caused by a massive rainstorm, hit parts of Louisiana and overwhelmed local communities, causing thirteen deaths and damaging thousands of homes with flood waters. A person is seen on the front porch of a home as it is surrounded by flood waters in Port Vincent, Louisiana.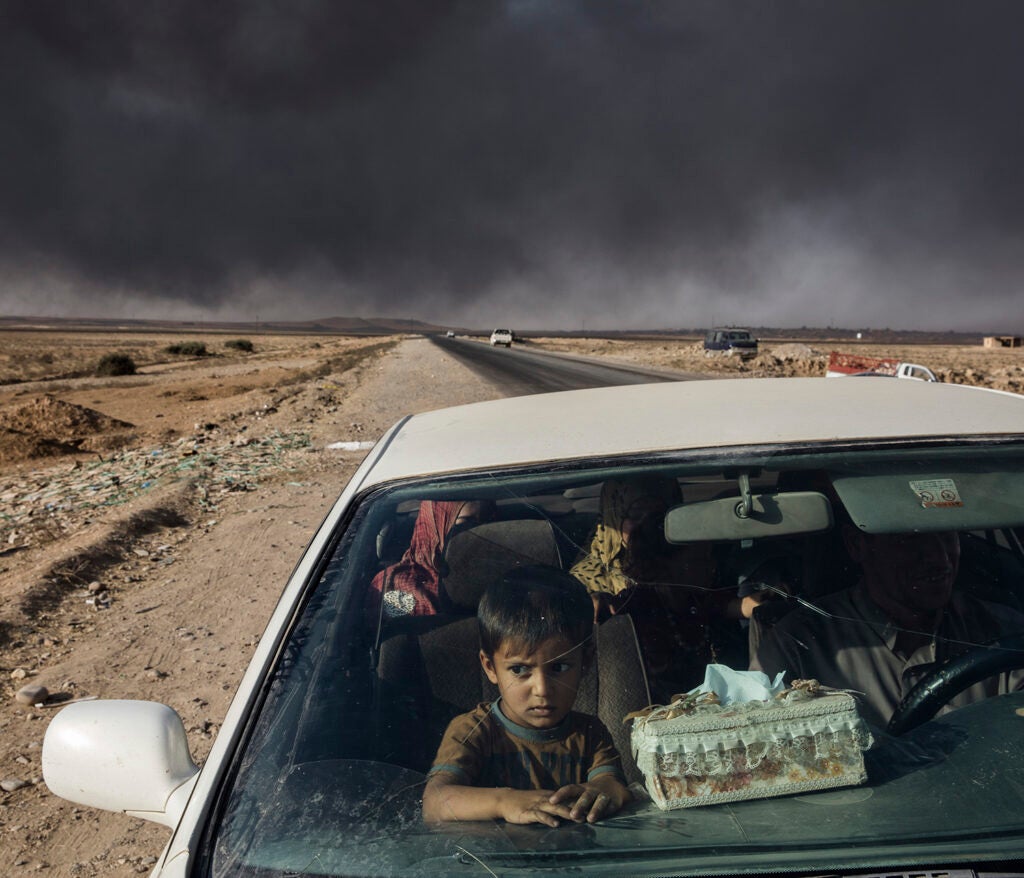 Iraq. Recently displaced Iraqis reach safety
Iraqi civilians displaced by fighting in the village of Shora, 25km South of Mosul, reach an Iraqi army checkpoint on the Northern outskirts of Qayyarah. Over 800,000 people are still trapped in Mosul, according to estimates from the United Nations. Tens of thousands are sheltering in neighborhoods declared liberated by Iraqi forces and many more remain in parts of the city under ISIS control. Humanitarian organizations continue to fear mass displacement and civilian casualties. Many have already made the harrowing decision to flee their homes, in some cases leaving behind the bodies of loved ones who died as the fighting came to their area and had to be buried in front gardens.