Sony World Photography Awards Announce 2016 Shortlist
See 24 of our favorite frames from the massive shortlist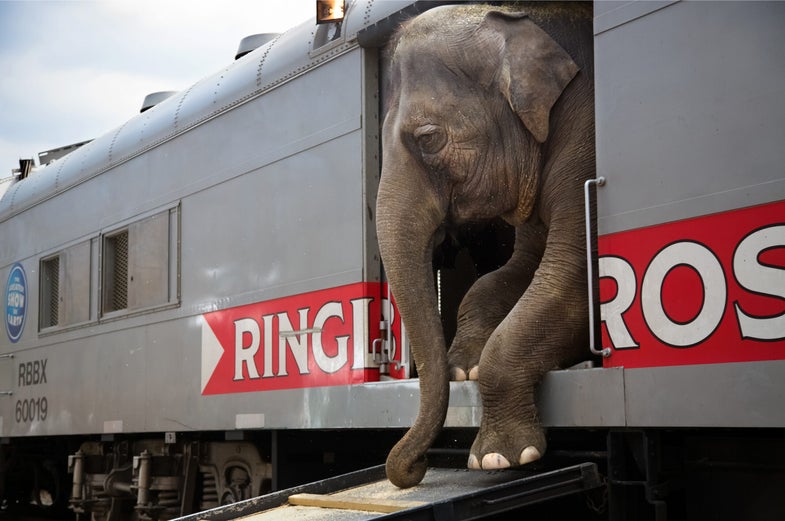 The Sony World Photography Awards, the world's largest photography competition, has announced their shortlist for 2016. This year the competition, which is run by the World Photography Organisation, received a record-breaking 230,103 entries from photographers in 186 countries—the most in the awards' history. Of those thousands, 270 were selected for the shortlist. Check out the gallery below to see 24 of our favorites.
Photographers who submitted work to the Professional category now compete for a $25,000 prize and a chance to be named Photographer of the Year. Open The winning and all shortlisted images will go on view at London's Somerset House on April 22. See work from all of the shortlisted photographers here.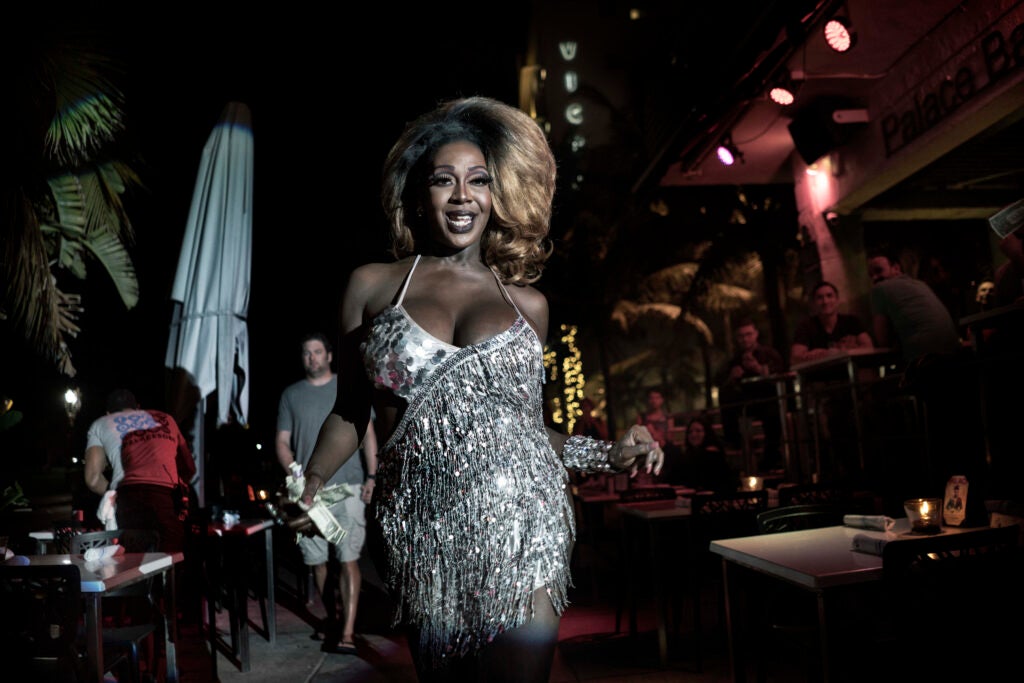 showgirl, during her performance in ocean drive
Category: Professional, Candid Miami is an incredible city, multifaceted, a modern Babylon. From Ocean Drive to Downtown, the city enjoys great popularity due to the charm of its buildings, nightlife and trendy life. Miami is a city full of contrasts, where wealth and poverty is visible and where fun, fashion, but also immigration and cultures are mixed generating the true identity of this city. Despite its modernity and brightness, the atmosphere is light. Here contemporary art develops and everything seems possible.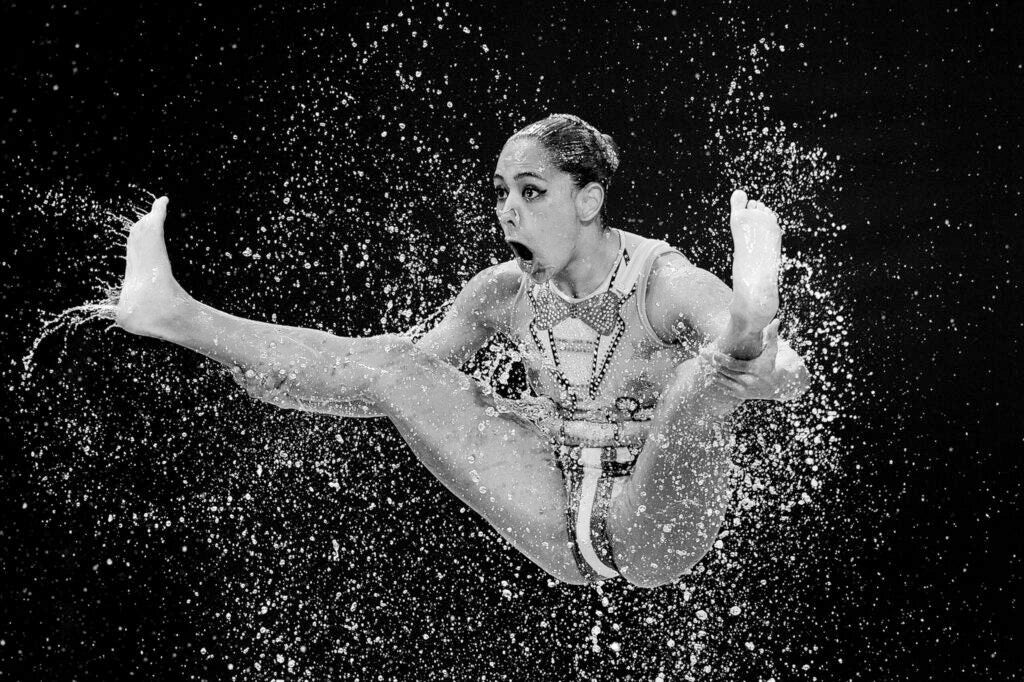 Synchronised Swimming – 16th FINA World Championships: Day Four
Category: Professional, Sport Teams compete in the Women's Team Free Synchronized Swimming Preliminary on day four of the 16th FINA World Championships at the Kazan Arena on July 28, 2015 in Kazan, Russia.
Kinshasa, Paris of Africa 2025
Category: Professional, Candid The Democratic Republic of the Congo is known for its war, rebels and poverty, but when it comes to style and fashion its capital Kinshasa is an inspiration for many people on the African continent. Here fashion is not the motor powering the rapidly growing economy, but rather an effect of this; the current economic and political circumstances are the flywheel that is allowing something that has always been in the population's DNA to flourish. Kinshasa, Paris of Africa 2025 is part of an ongoing multi media project, named Future Cities.