See Photographs From the 2015 Lucie Award Winners
Eight photographers honored for their achievements in the medium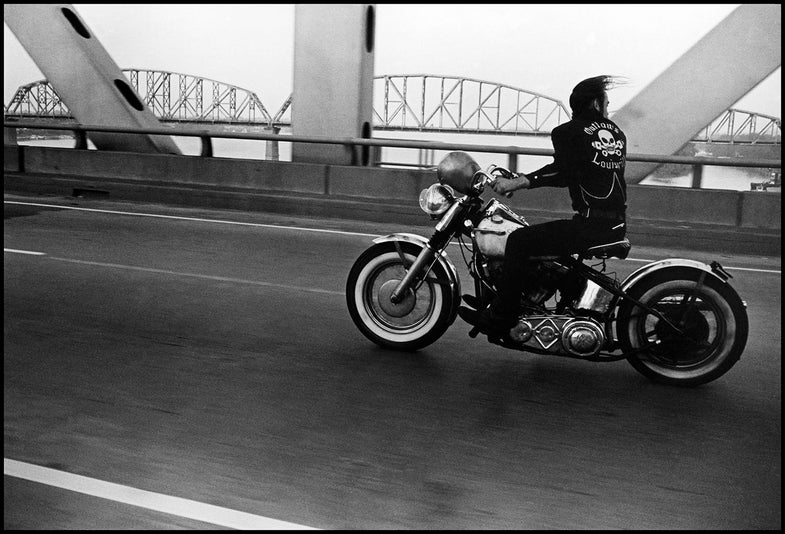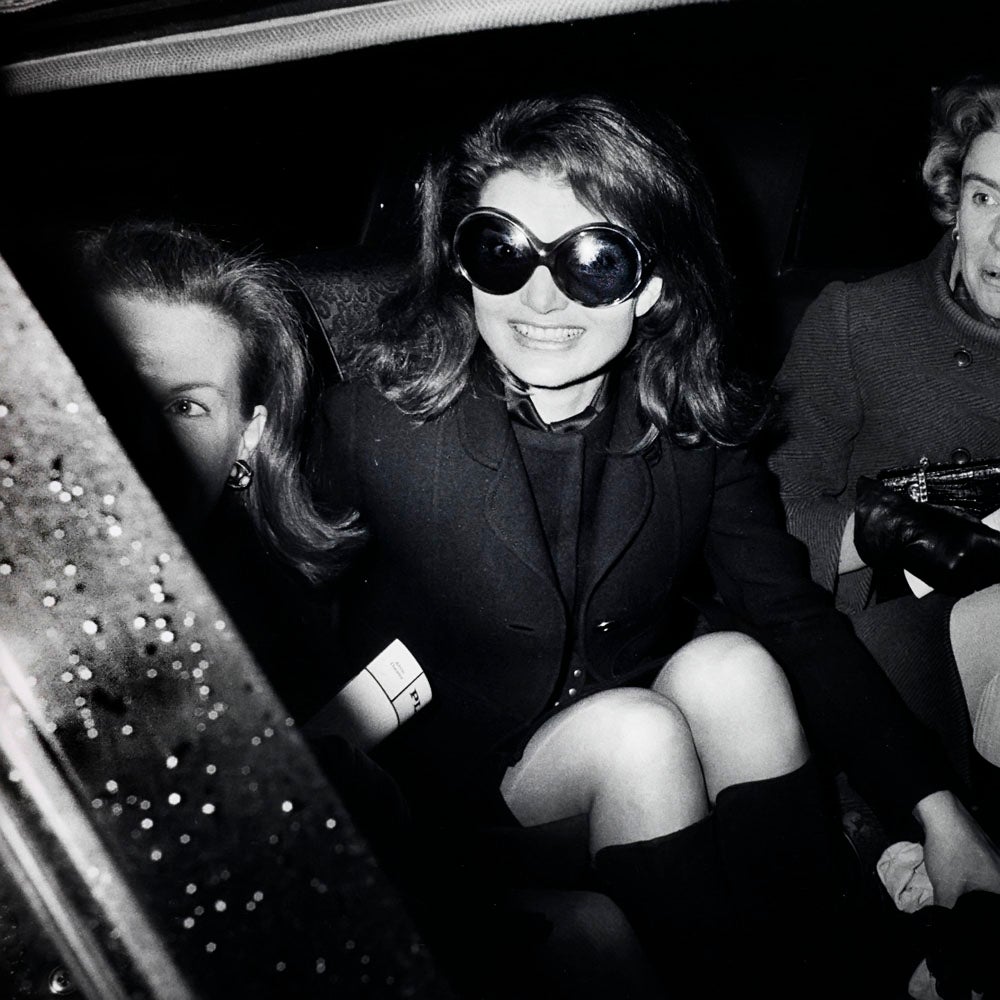 Jackie Onassis
New York City, 1969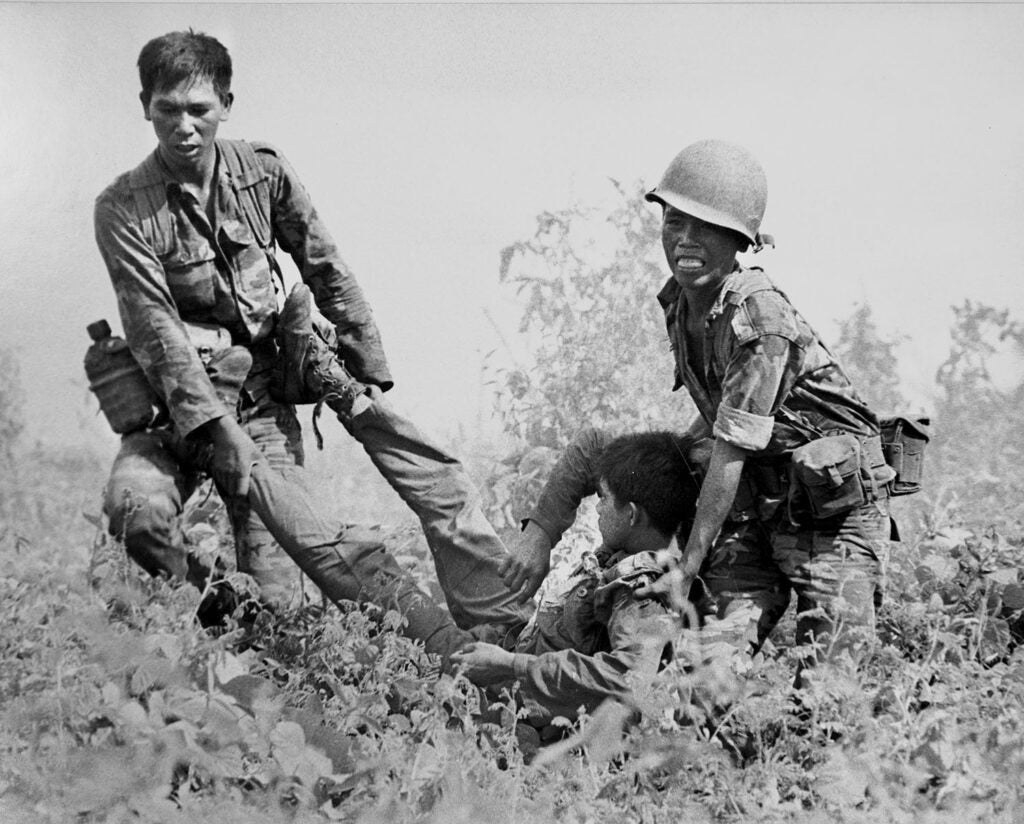 Wounded South Vietnamese Soldier
Tay Ninh,1971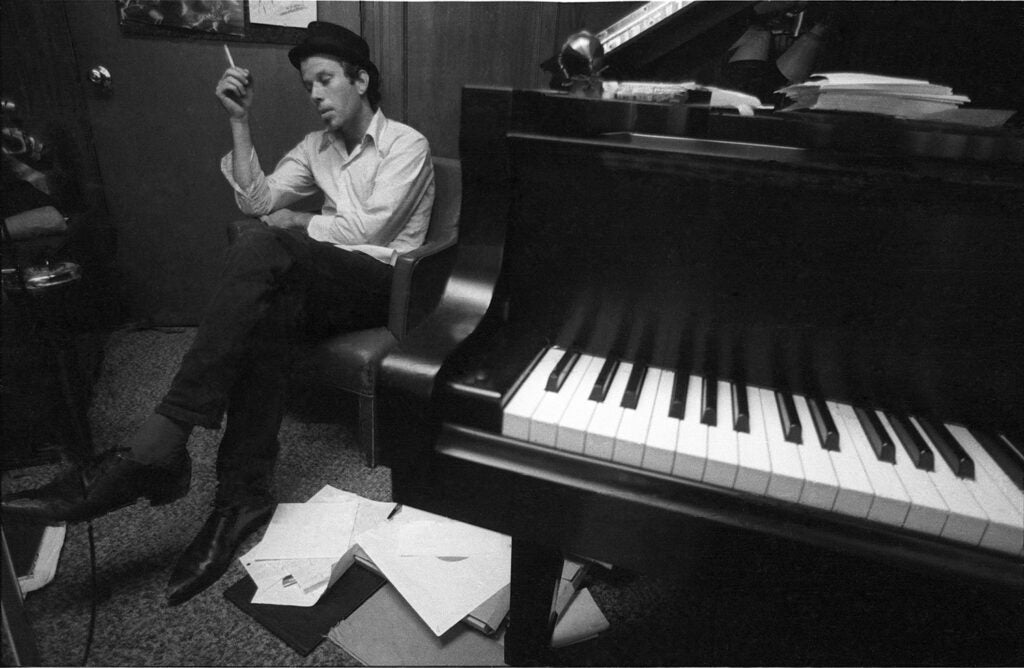 Tom Waits
Hollywood, CA, 1980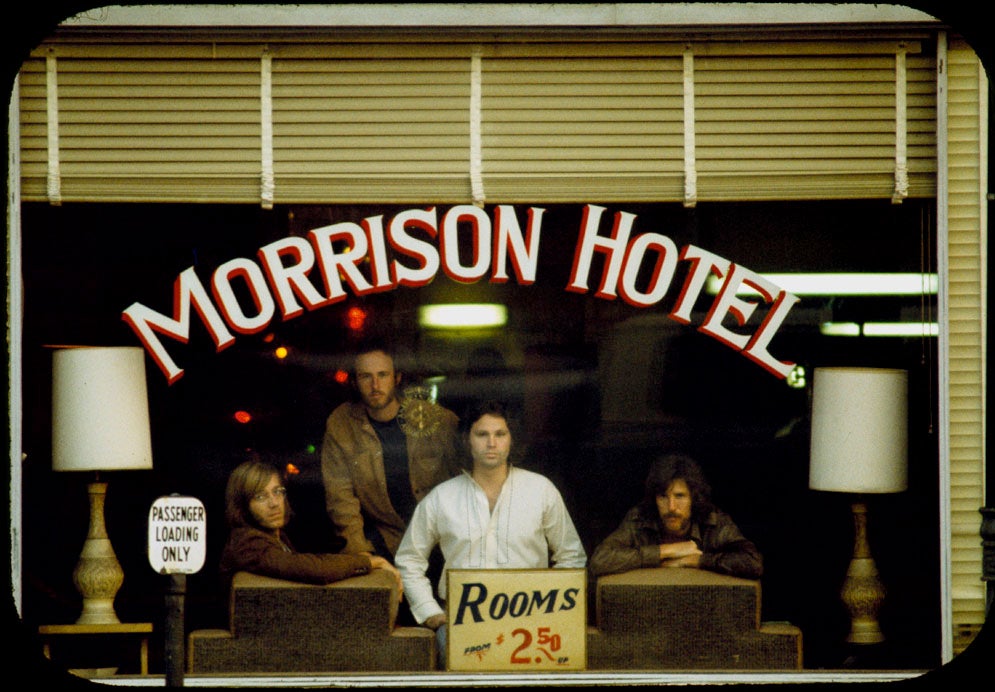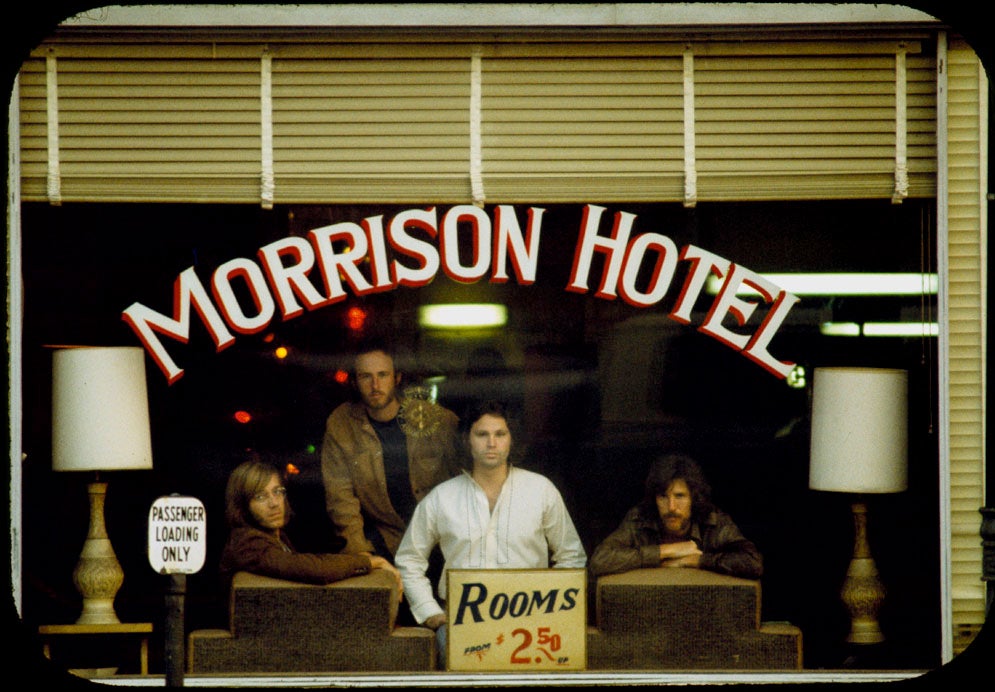 The Doors
Los Angeles, CA, 1969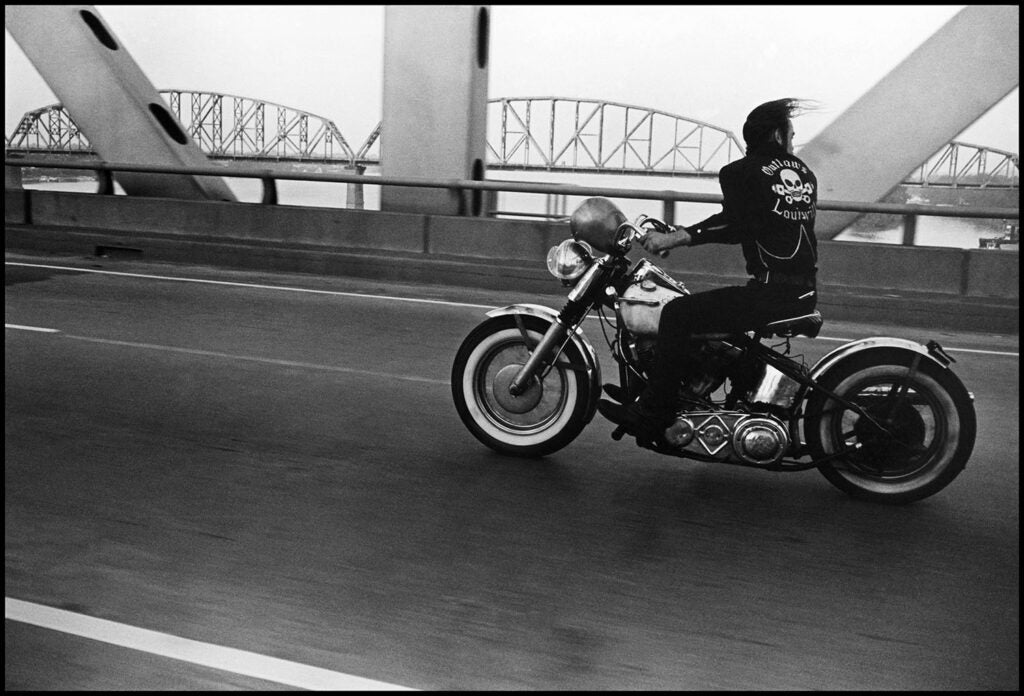 Crossing the Ohio River
Louisville, Kentucky, 1966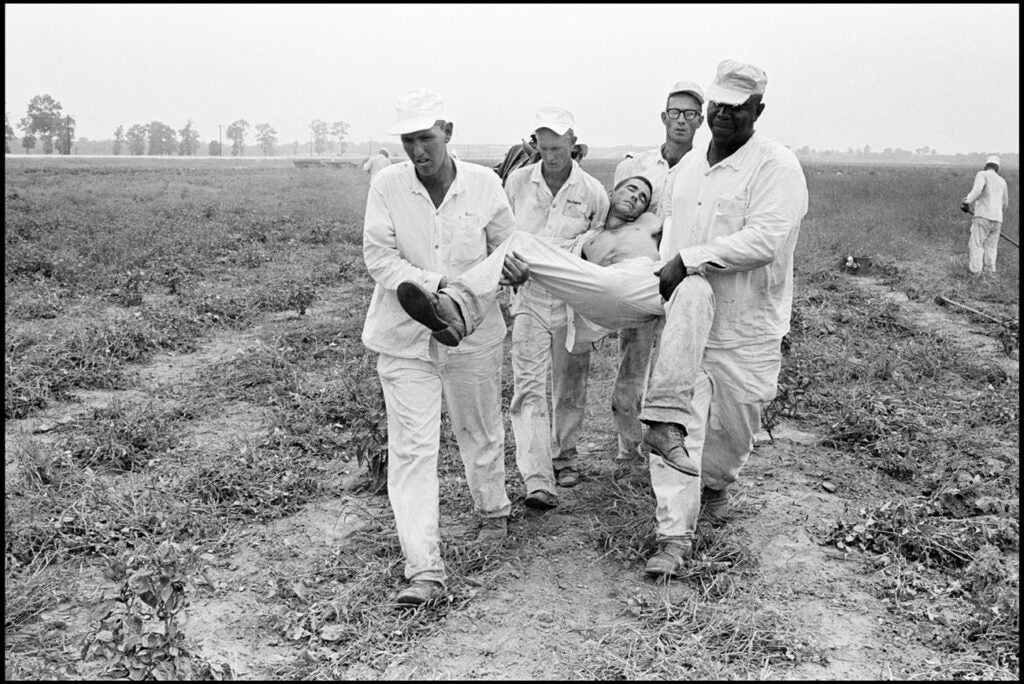 A Case of Heat Exhaustion at the Ellis Work Farm
Texas, 1968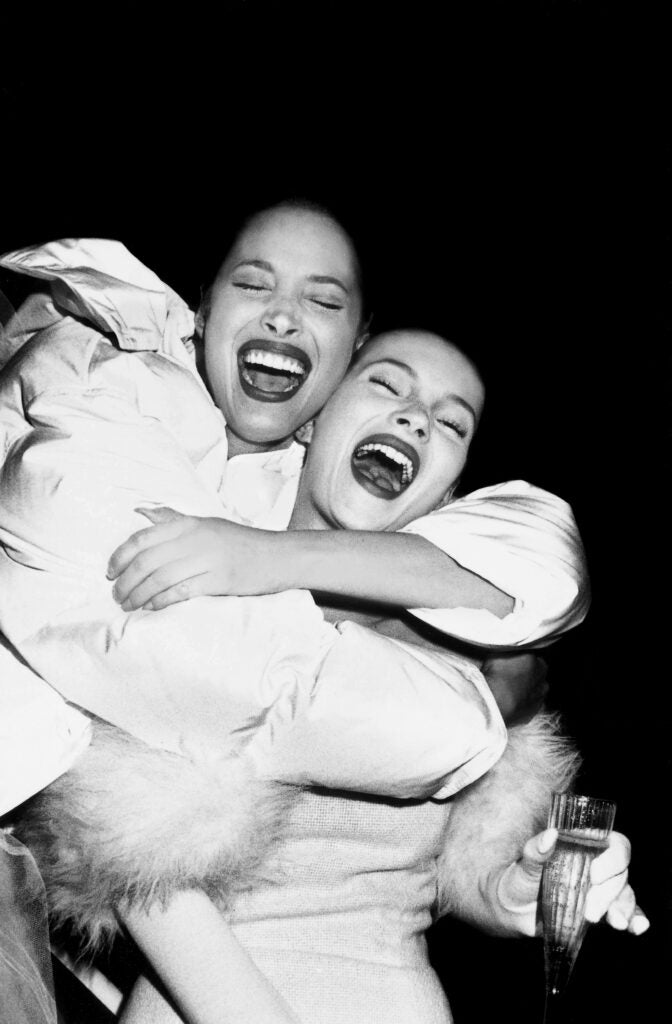 Christy Turlington and Kate Moss
Los Angeles, 1994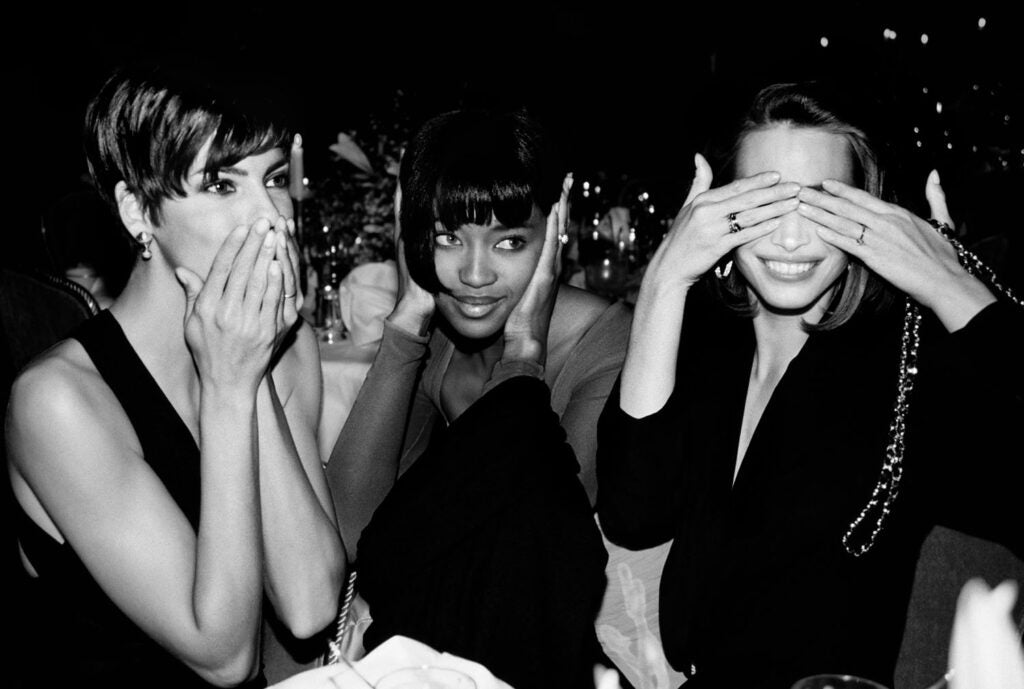 Linda Evangelista, Naomi Campbell, Christy Turlington, Speaking, Hearing and Seeing no Evil
Plaza Hotel, New York, 1989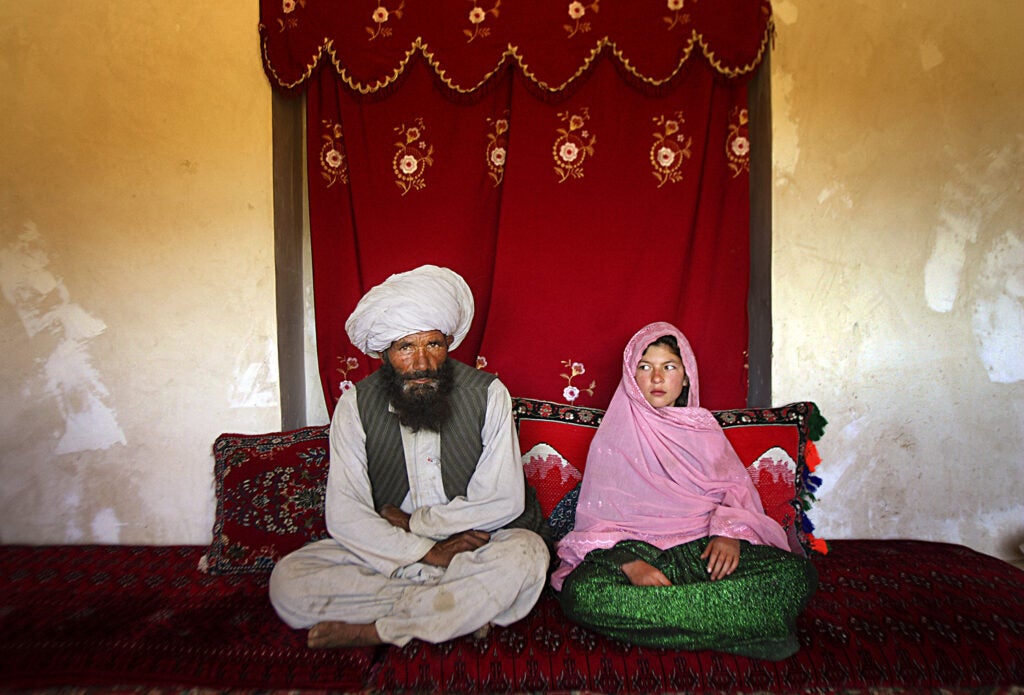 Too Young To Wed
Faiz, 40, and Ghulam, 11, sit in her home prior to their wedding in rural Afghanistan. Ghulam said she is sad to be getting engaged as she wanted to be a teacher. Before she was made to drop out of school her favorite class was Dari, the local language. Married girls are seldom found in school, limiting their economic and social opportunities.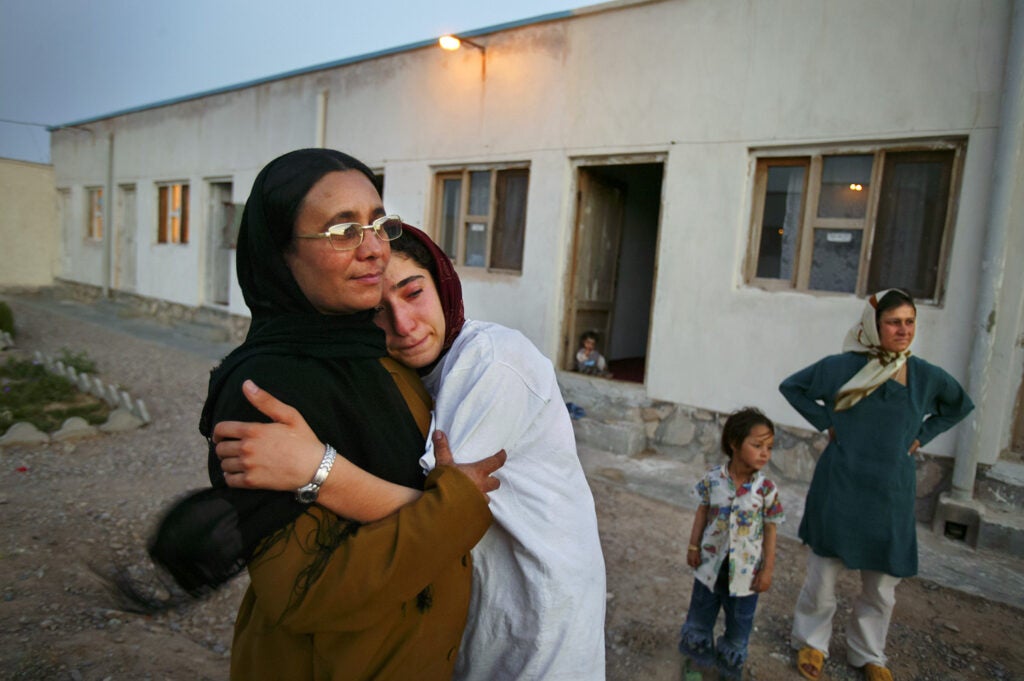 Too Young To Wed
Mejgon, 16, weeps in the arms of her caseworker near fellow residents at an NGO shelter run by Afghan women in Herat, Afghanistan. Mejgonís father sold her at the age of 11 to a 60-year-old man for two boxes of heroin.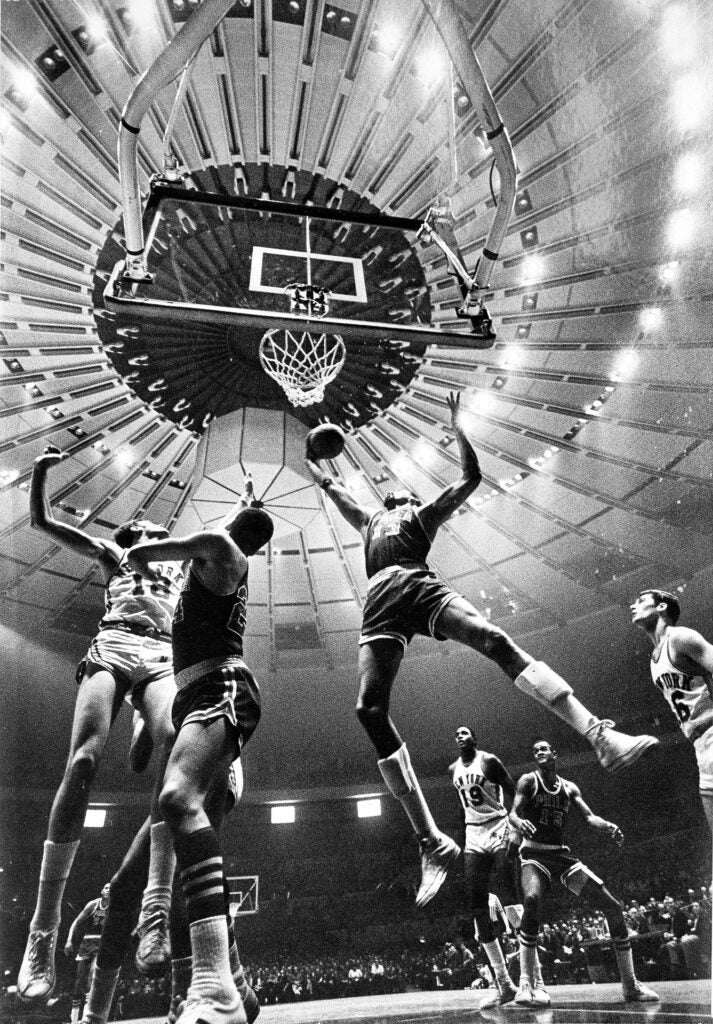 Wilt Chamberlin
Wilt Chamberlin of the 76ers going up for a layup during a Knicks game at Madison Square Garden, seen in the back ground #19 Willis Reed of the Knicks, 1968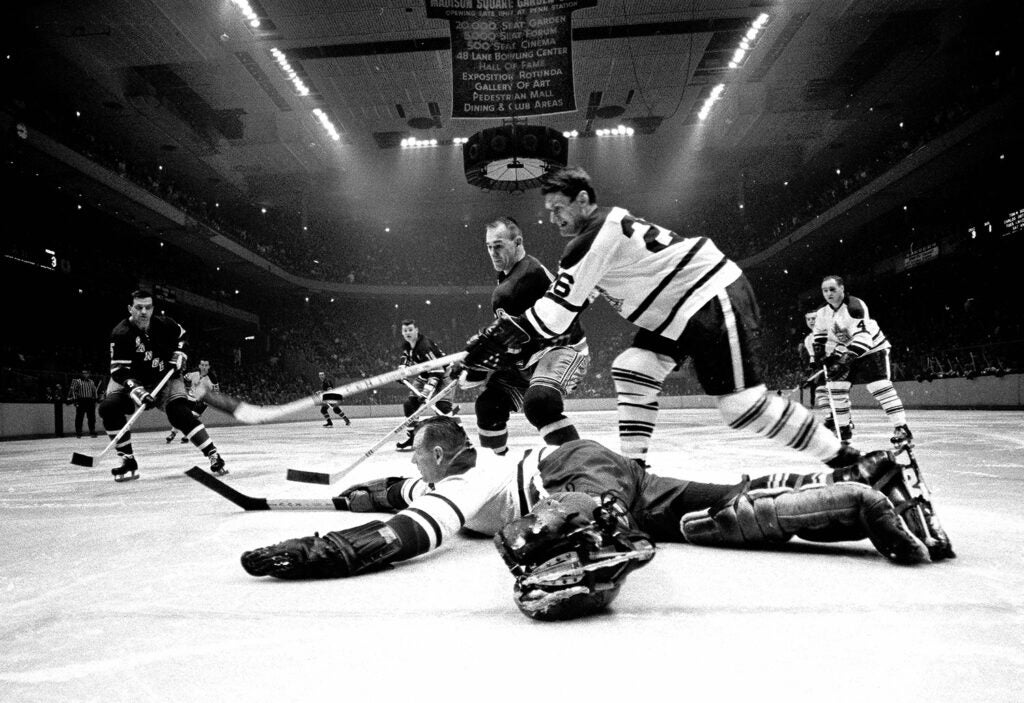 Bernie Geoffrion
Bernie Geoffrion of the N.Y. Rangers shooting the puck pasted Johnny Bower of the Toronto Maple Leafs during a Hockey Game played in the Old Madison Square Garden, 1966.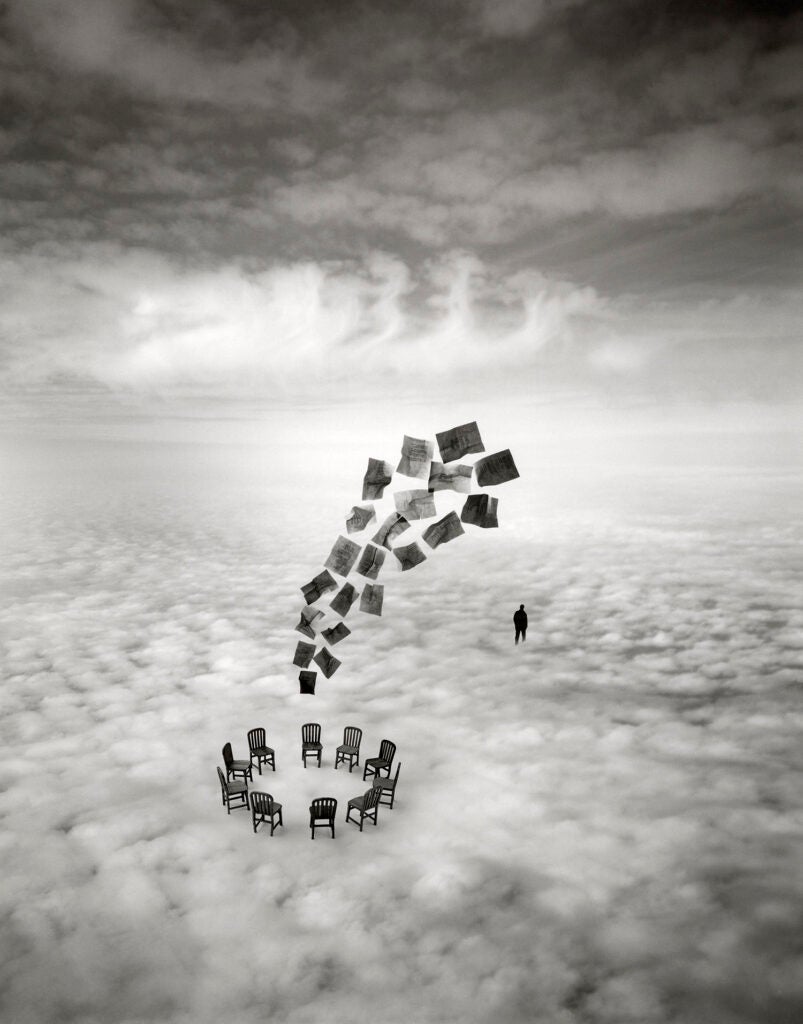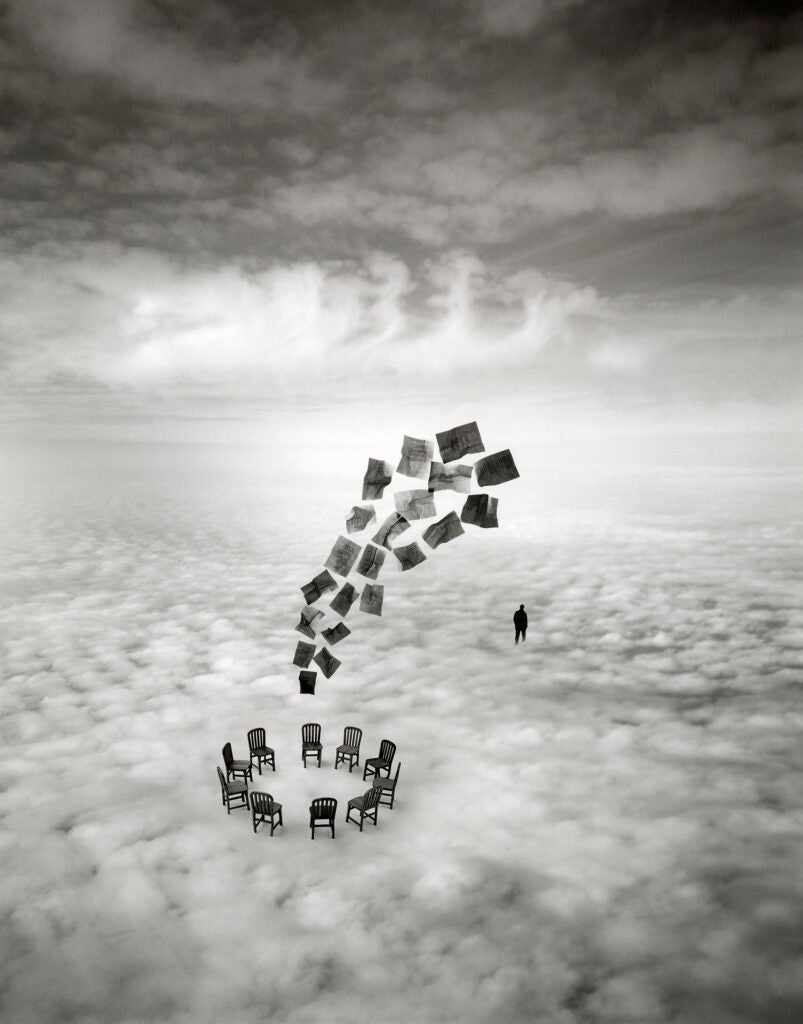 The Committee
2002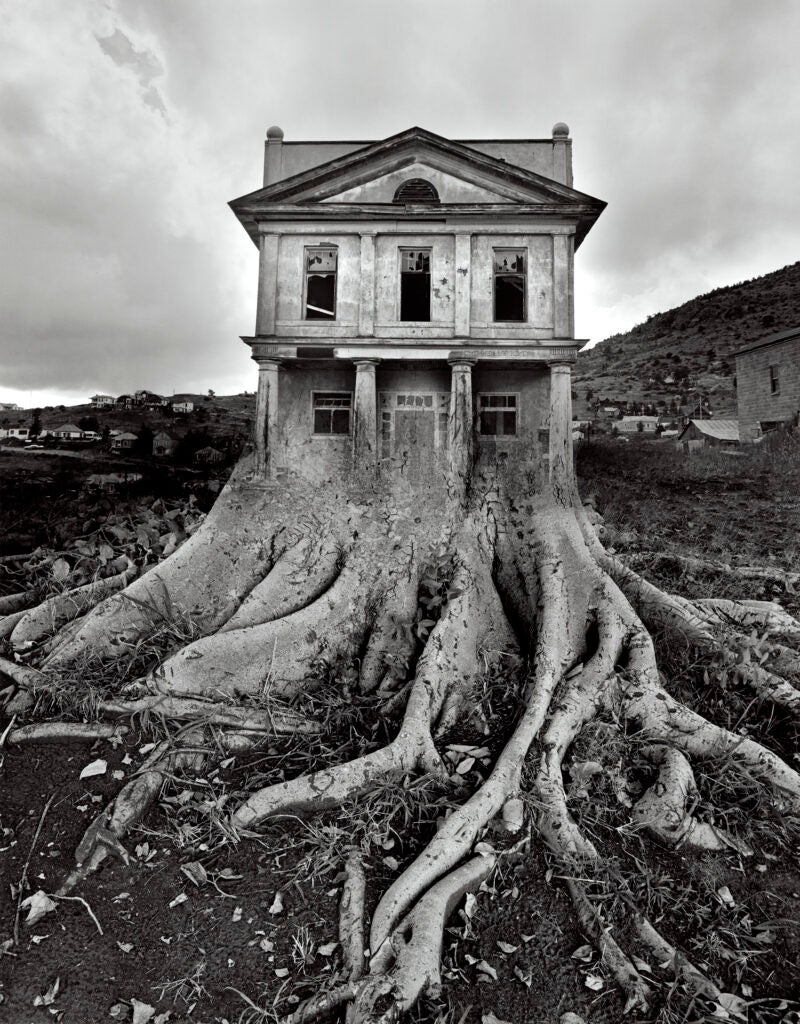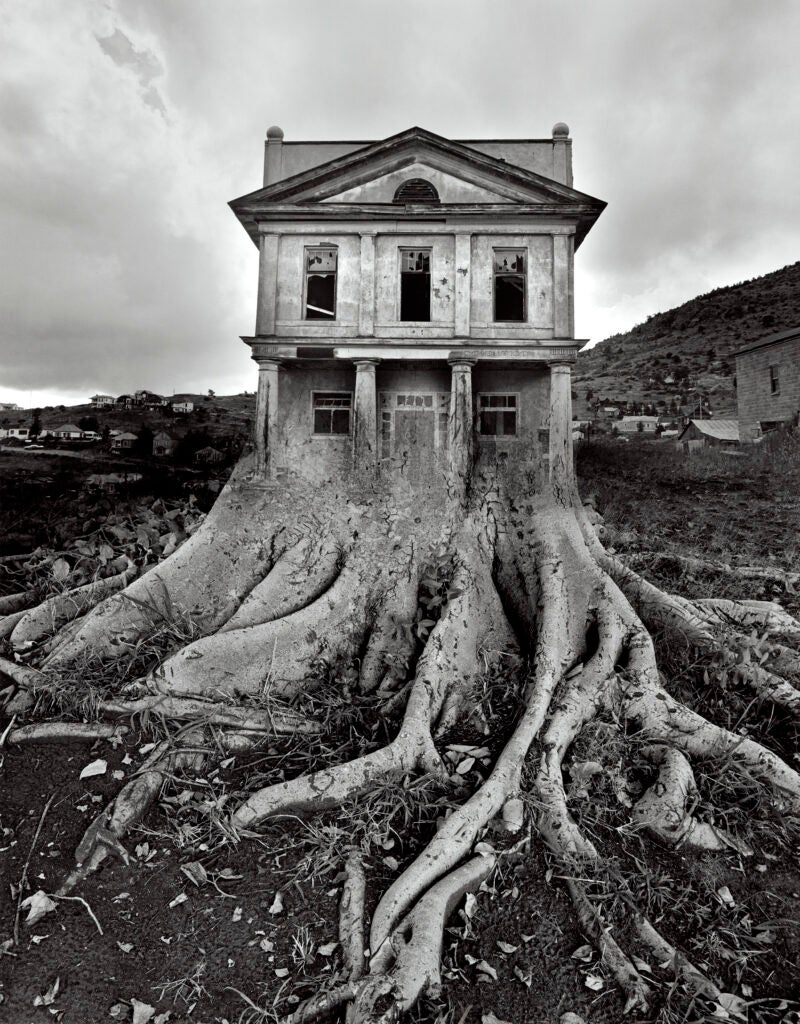 Untitled
1982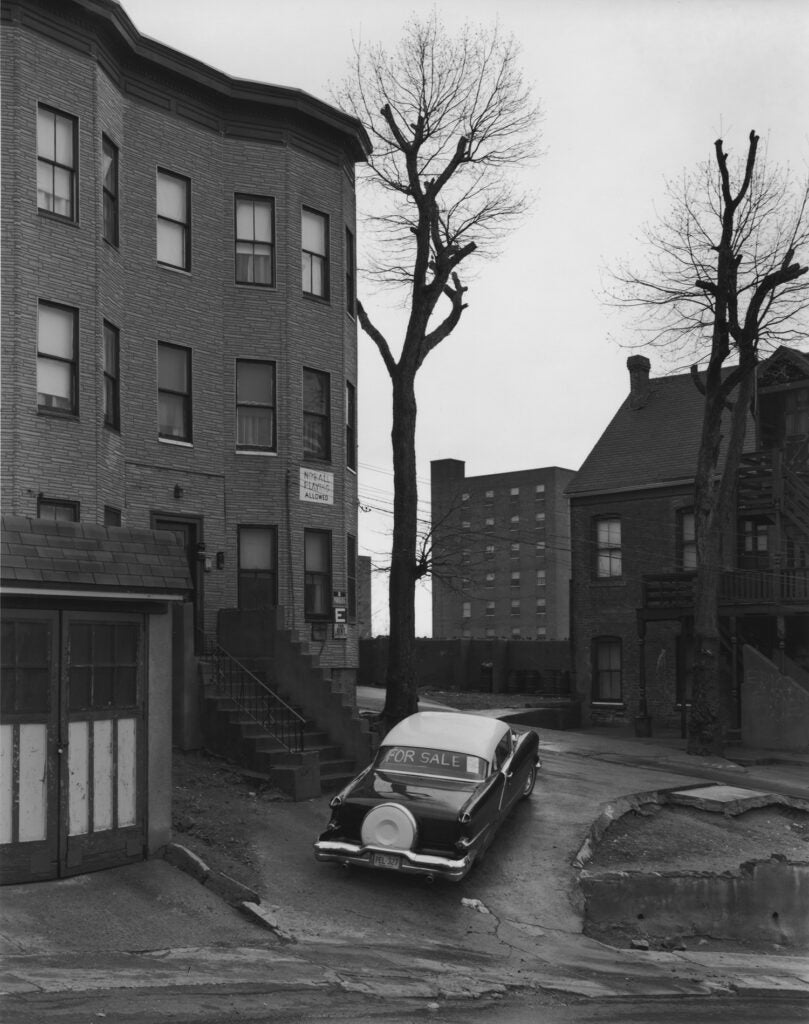 Car For Sale
Patterson, New Jersey, 1969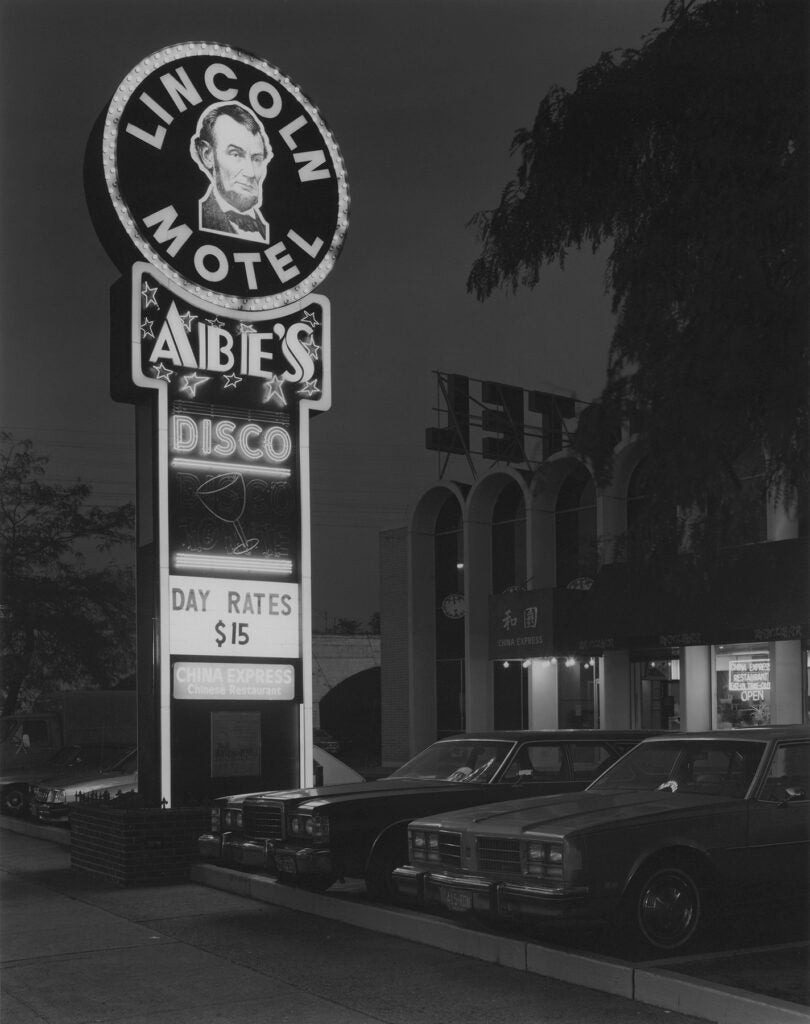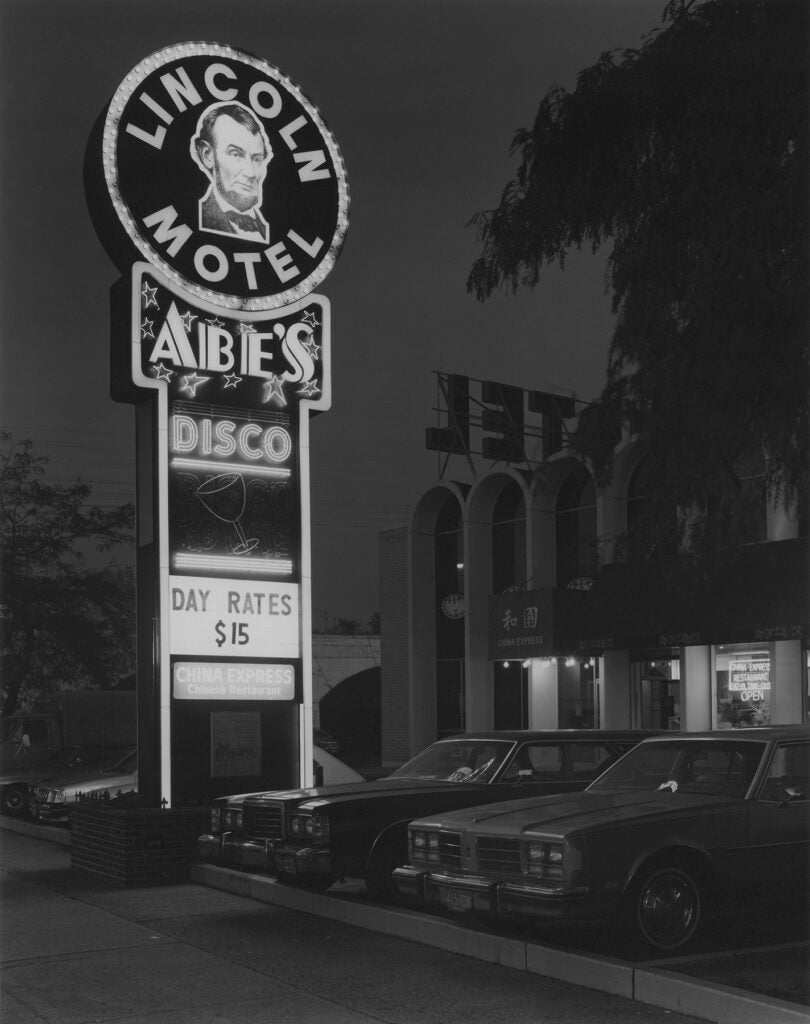 Lincoln Motel and Abes Disco
Newark, New Jersey, 1981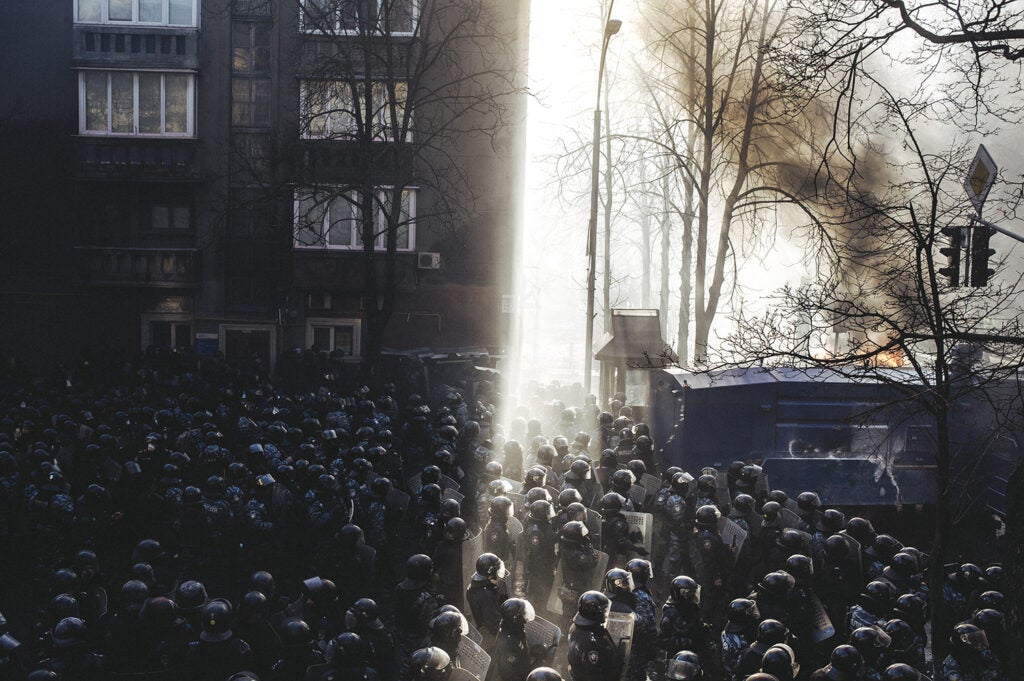 Euromaidan: a culture of the confrontation
Riot police began to storm Maidan after clashes on Shelkovichna street. Kiev, Feb. 18, 2014. (RUS)Беркут идет штурмом на майдан после столкновения на ул. Шелковчиная.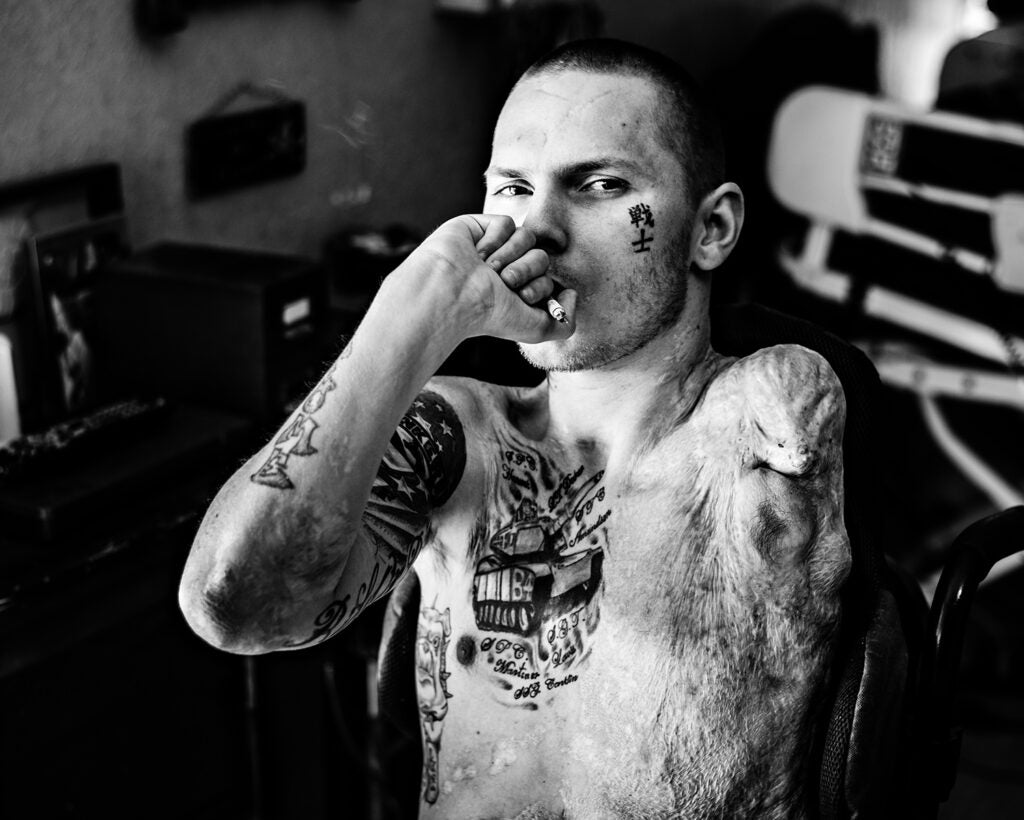 The Unknown Soldier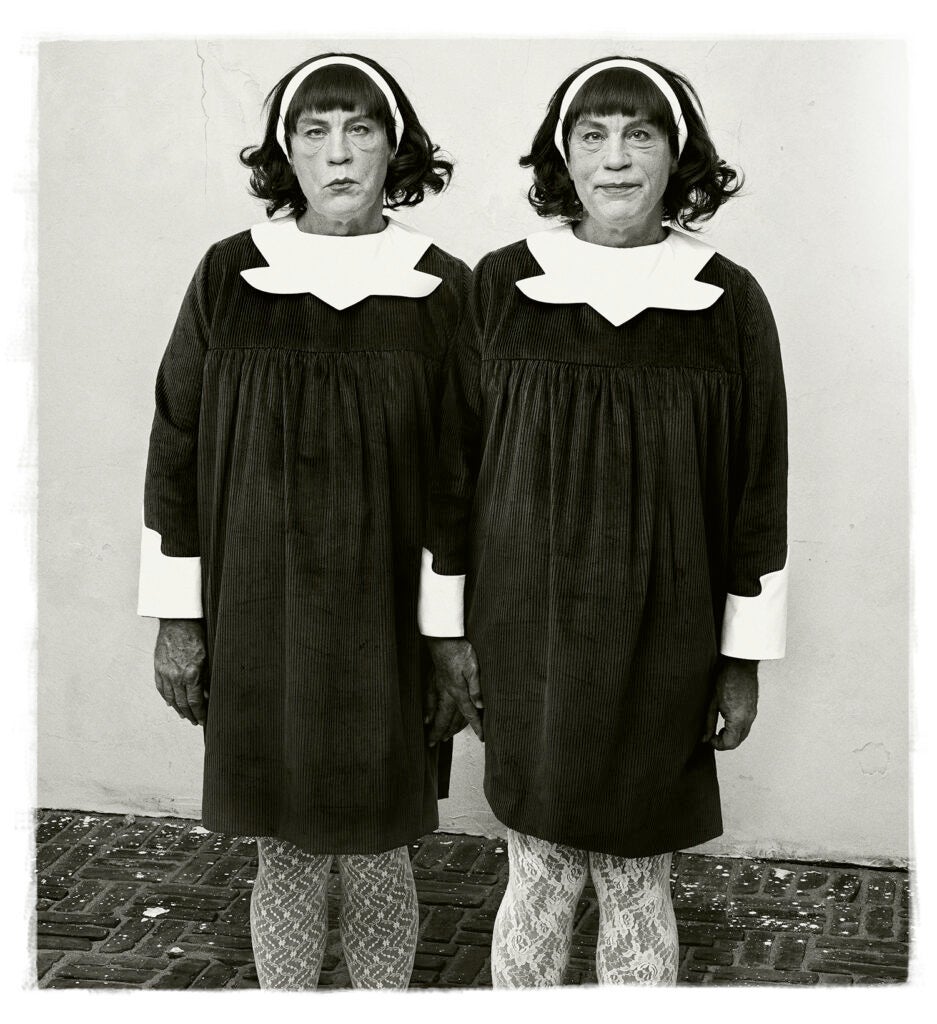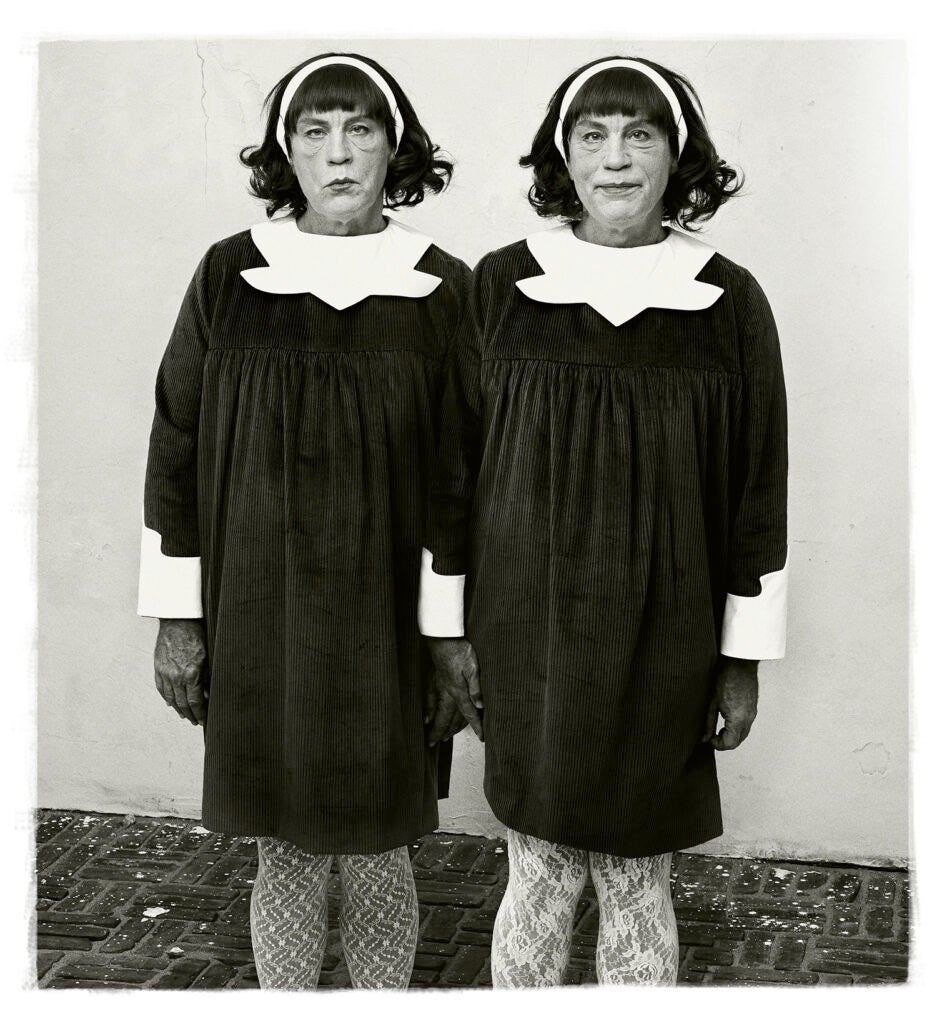 Malkovich Malkovich Malkovich: Homage to Photographic Master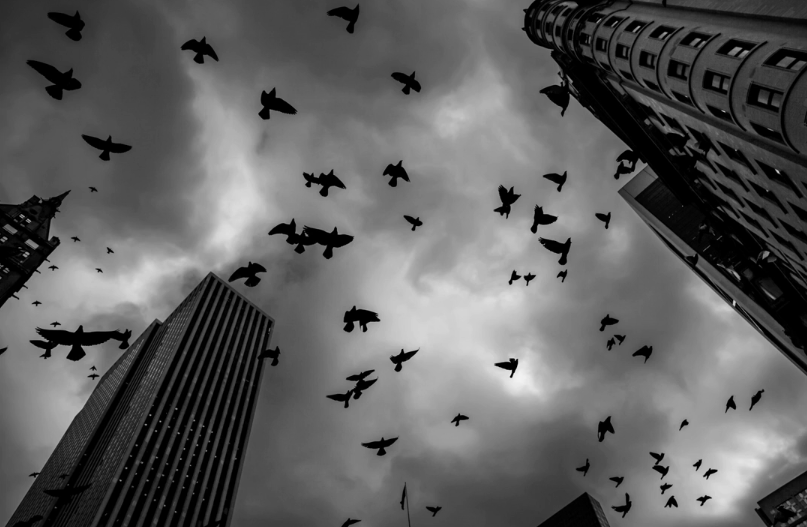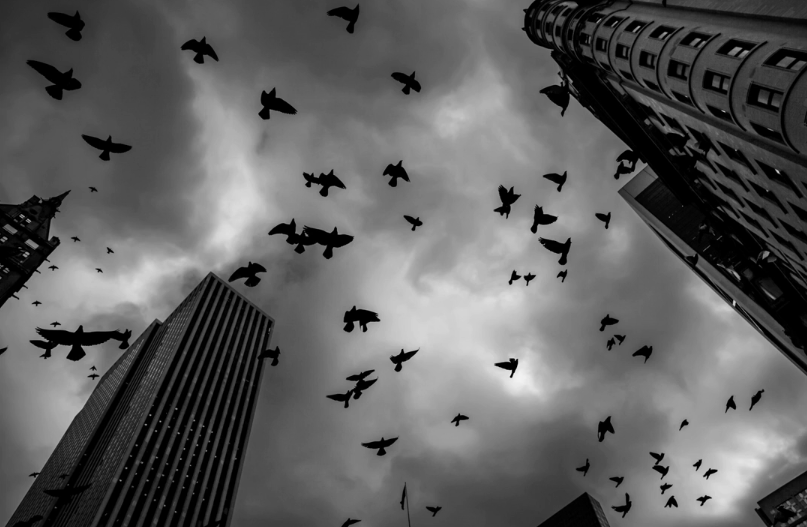 Still from Left Behind: The Suicide Survivors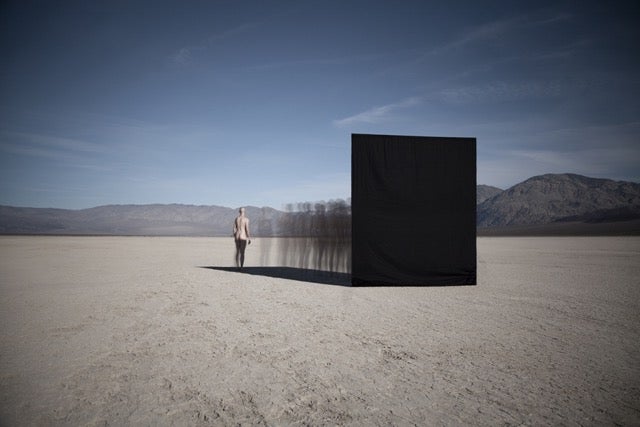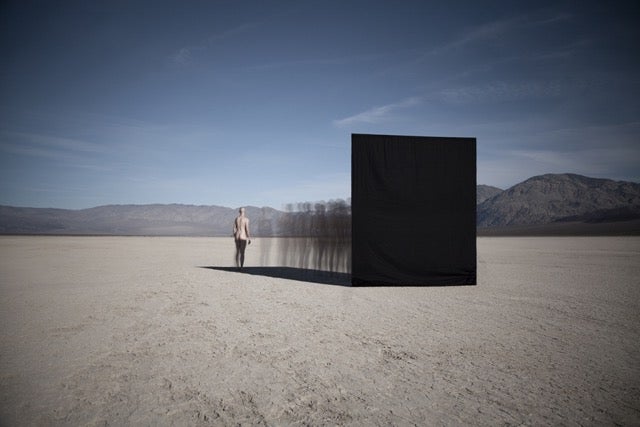 The Procession of Spectres
"Lucie is an adult now!" quipped co-host Roxana Saberi at the top of the gala ceremony for the 2015 Lucie Awards at Carnegie Hall's Zankel Hall in New York on October 27.
After all, the awards—which annually honor the greatest achievements in photography—are now in their 13th year.
The most remarkable feature Tuesday evening was the sheer variety on display—in both imagery (the wall-sized slideshows were dazzling) and larger-than-life personalities. With honorees ranging from artistic maverick Danny Lyon to fashion shooter Roxanne Lowit—and with presenters including rocker Graham Nash, newswoman Ann Curry, and photographer Steve McCurry—the ceremony reflected photography's broad reach as well as its import. Indeed, the Lucie Awards provide the photo industry with its own version of Oscars, Emmys, or Tonys.
An early highlight was the presentation of the Lifetime Achievement Award to George Tice, whose explorations of rural landscapes, cityscapes, and cultures in between bear the fruit of a mission-oriented career. Tice recounted his humble beginnings as a schoolboy photographer and the encouragement he took from an early award—echoed in his gratefully received Lucie.
Even the bold, irreverent Danny Lyon appeared humbled by his honor for Achievement in Documentary work, though he did protest "the two-minute deal," in reference to the allotted acceptance-speech time. (Few seemed to adhere, or to mind.) Lyon's final sentiment was voiced by others: "The honor truly belongs to the subjects of the photographs."
On a similar note, Stephanie Sinclair accepted her Humanitarian Award with a humble nod to her photographic subjects: victims of human-rights violations. In describing the mission of her nonprofit Too Young to Wed, Sinclair turned the spotlight from herself to the stoic survivors of forced child marriages. "I never expected to be here," she noted, thanking the Lucie Foundation and the audience.
This too was a common remark from honorees. Finnish photographer Ville Kansanen, presented with the Discovery of the Year award, expressed surprise at winning, though his artfully conceived mindscapes show a sense of artistic confidence. And David Jay, named the Deeper Perspective Photographer of the Year, seemed bewildered to be on stage, shifting credit to "the men and women who allowed me to take their photographs"—namely, victims of horrific wartime injuries who are moving on with their lives.
Famed lensman David Hume Kennerly, in accepting the Achievement in Photojournalism award, described his calling as "casting light whether others fear to go," and then paid tribute to "those who have died trying."
In accepting her Moving Image Photographer of the Year award, Kerry Payne Stailey saluted the subjects of her emotionally and metaphorically rich multimedia work: survivors and family members of suicide victims. Noting that the project stemmed from her own experience (her father took his own life in 2001), she held up the Lucie and said: "This one is for my dad."
Moments of levity came during the final presentations. Accepting the Achievement in Sports award, Barton Silverman told a hilarious story about how a big fashion shoot gone awry altered his career path.
Presenting the Achievement in Music award, Graham Nash told a funny tale about how his friend Henry Diltz shot Crosby Stills and Nash in the wrong order for their debut album-cover image—but when they returned the next day for a reshoot, "the house, the porch, and the couch had all been demolished!" Diltz then related that he really wanted to be a musician, but photography fell in his lap.
Fashion-photo legend Roxanne Lowit closed out the evening with a heartfelt quote that seemed to sum up a common thread in the motley crowd: "Love what you do; do what you love. You can do that better than anyone."