See The First Trailer for HBO's Robert Mapplethorpe Documentary
"He loved to get a jolt out of people"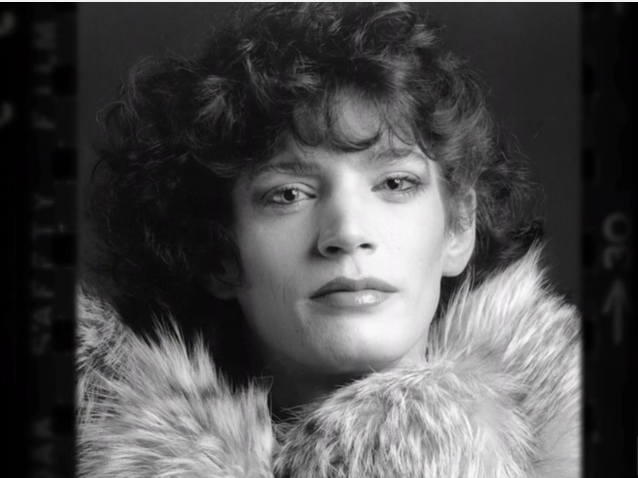 HBO has released an official trailer for the much-anticipated Robert Mapplethorpe documentary, Mapplethorpe: Look at the Pictures, the first comprehensive documentary about the life and work of the controversial photographer.
"He loved to get a jolt out of people, a reaction," his brother, Edward Mapplethorpe, says in the trailer. "It was power."
The film's directors, Fenton Bailey and Robert Barbato, worked closely with the Mapplethorpe Foundation and gained incredible access to the artist's massive archive. The film digs into Mapplethorpe's childhood in Queens, his days as an outsider art student at Pratt, his rise to fame within New York's art world and, of course, the controversy surrounding his sexually explicit photographs.
Mapplethorpe: Look at the Pictures will premiere on HBO on April 4.