See Finalists for the 2016 EyeEm Photography Awards
Awesome images from around the globe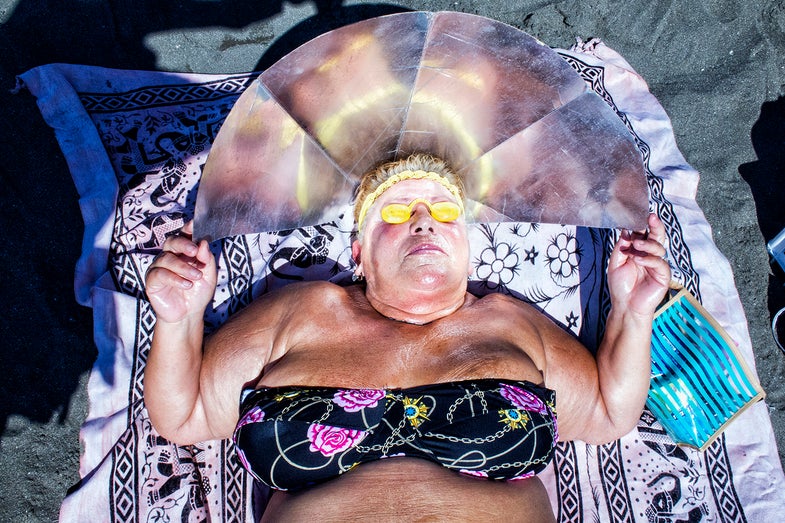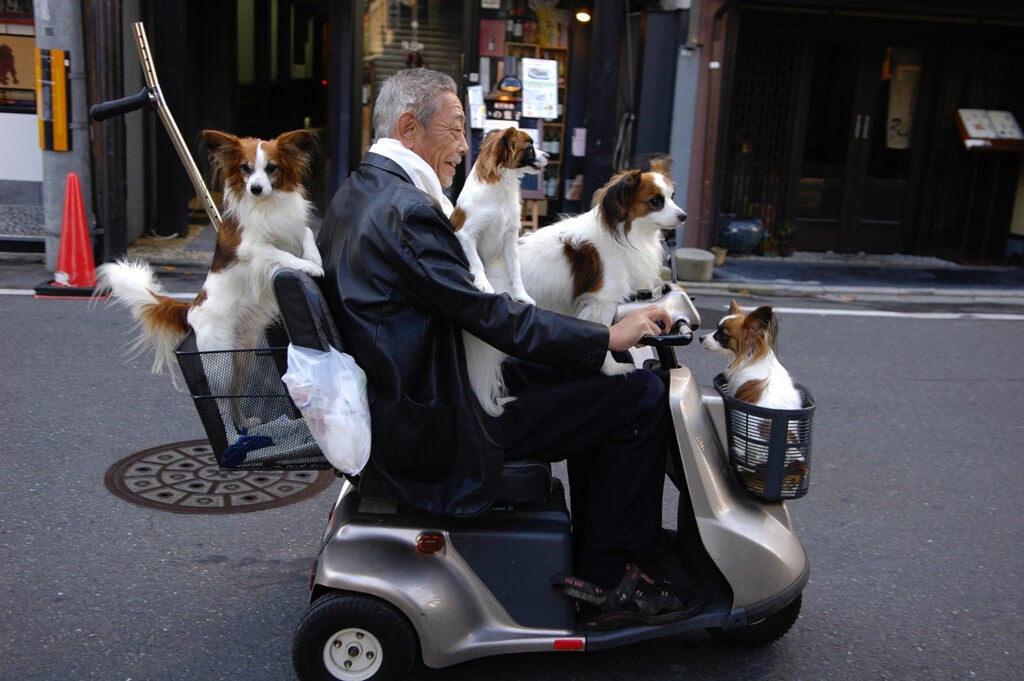 This morning online photo community and marketplace EyeEm announced the 100 image shortlist for its annual photography contest and the lineup is looking pretty awesome.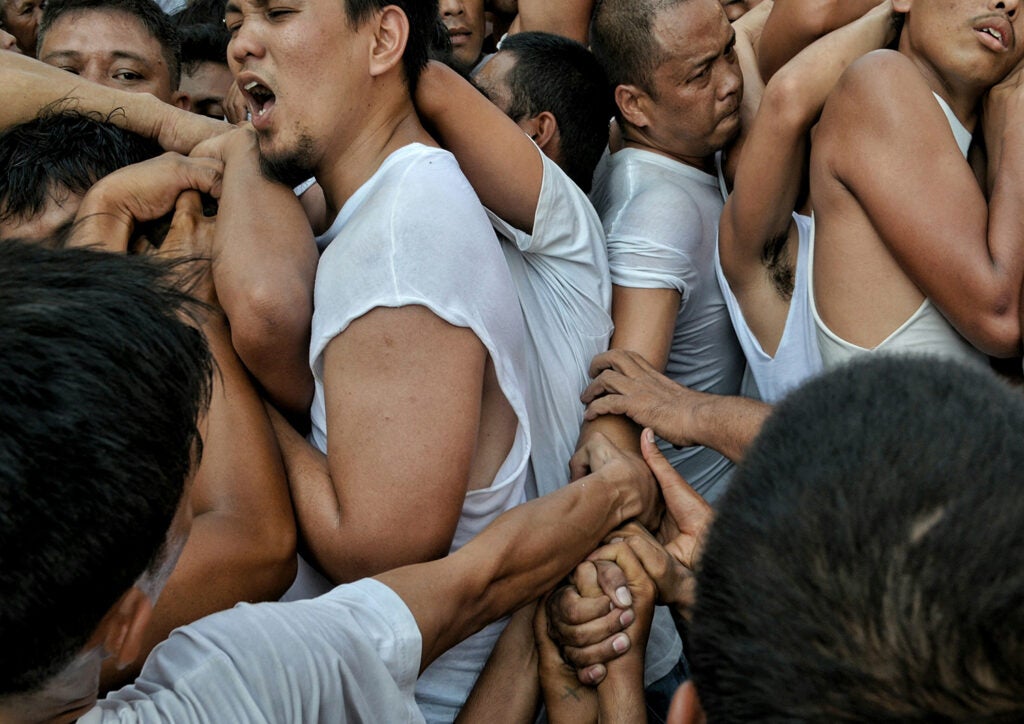 This year the annual contest received 270,000 submissions from photographers located in 150+ countries. These submissions were then whittled down by a jury that included the likes of Sarah Leen from National Geographic magazine, Michael Christopher Brown of Magnum Photos, and Lars Boering of World Press Photo. The 100 shortlisted images will be on display during the 2016 EyeEm Photography Festival in Berlin, where the overall winner will also be announced.
Here are ten of our favorites, but you can check out all of the shortlisted images on the EyeEm blog.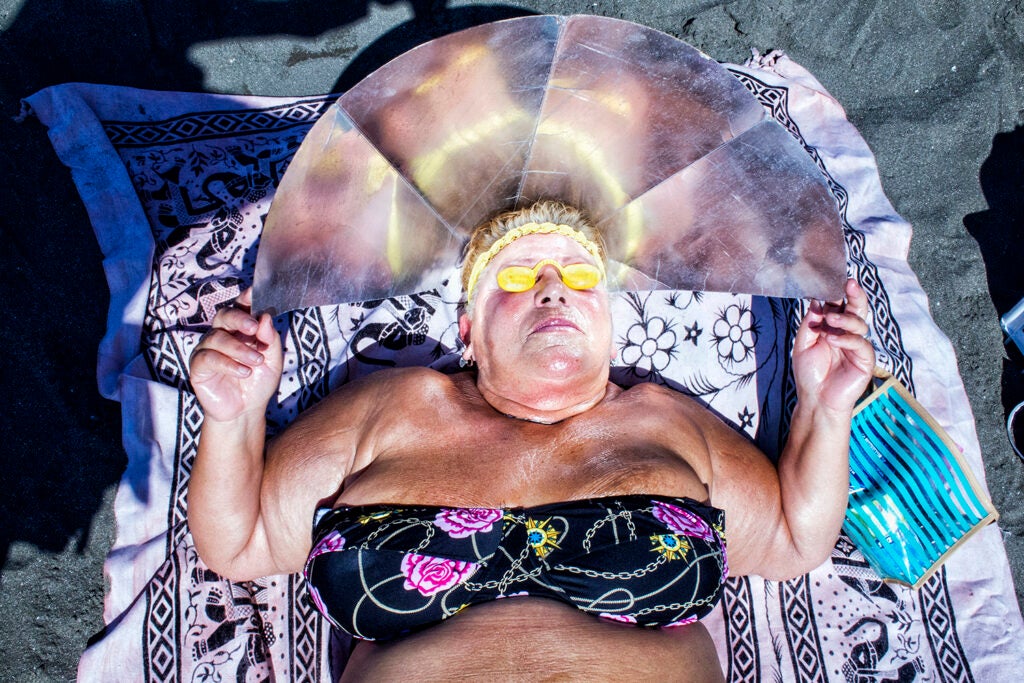 If you are unfamiliar with EyeEm, you are probably not alone. EyeEm is a photo platform with a layout that feels a bit like Instagram or VSCO—you can edit, share, like, and follow photographers you love—but with a focus on photo challenges and contests and a feature called "marketplace" that allows photographers to license their images to brands such as Spotify, AirBnB, and Mercedes-Benz, to name a few. There are also a number of high-profile photographers and photo editors using the platform, which makes it a nice place to go for some photographic inspiration if all the ads on Instagram are bringing you down.