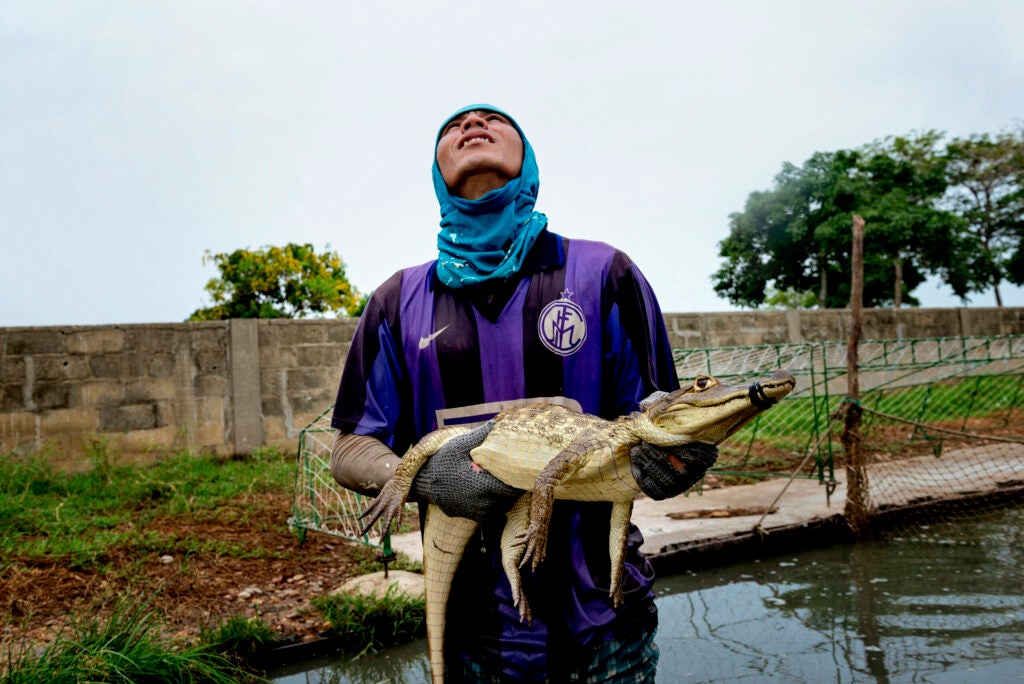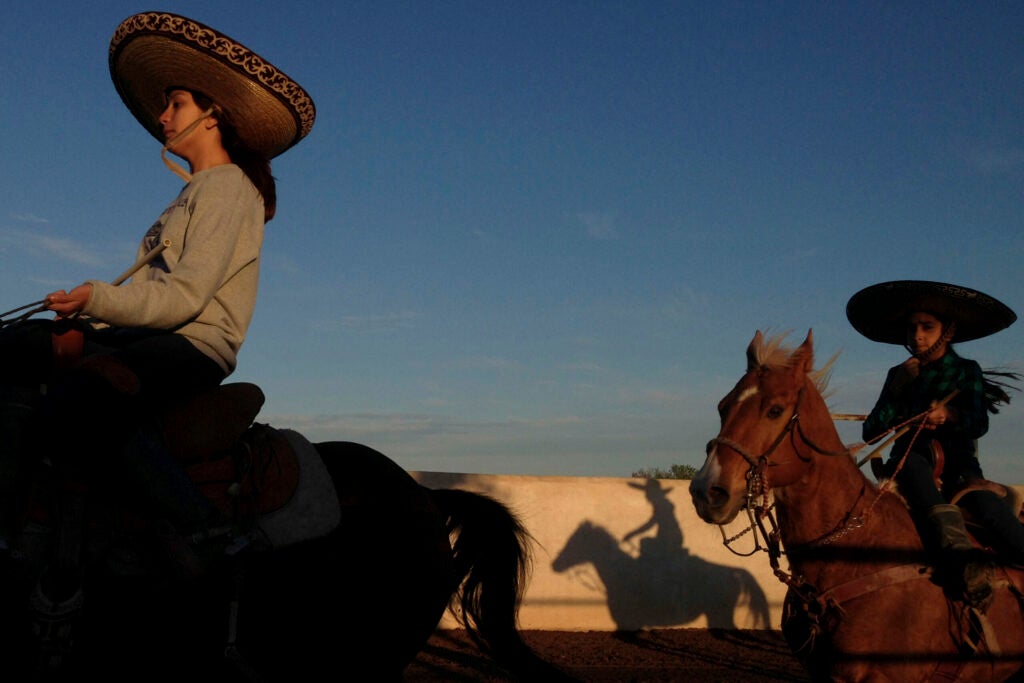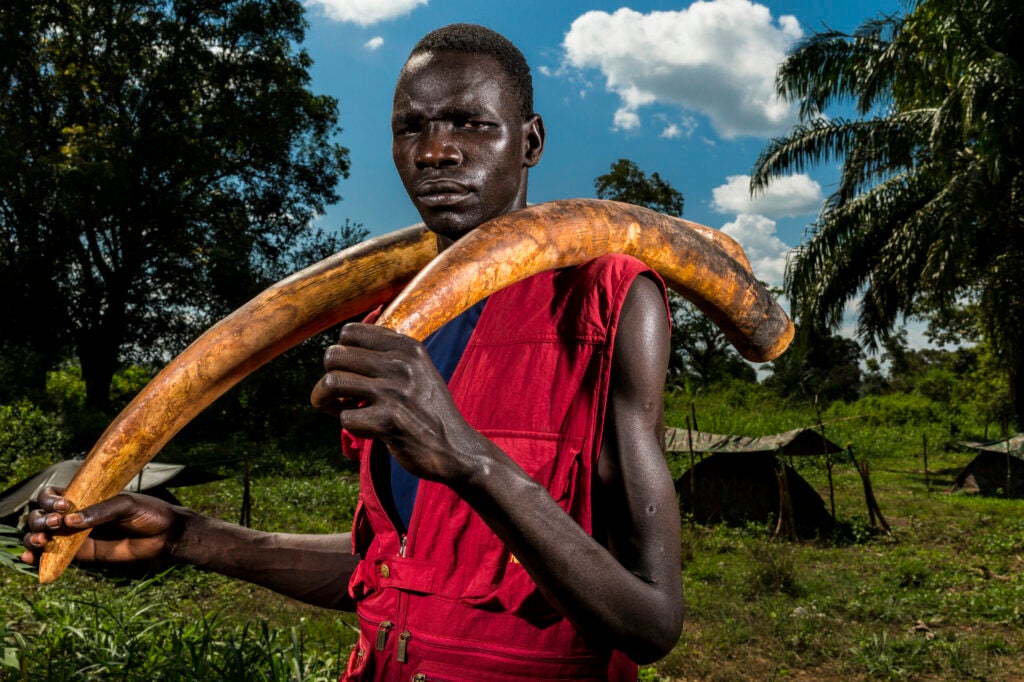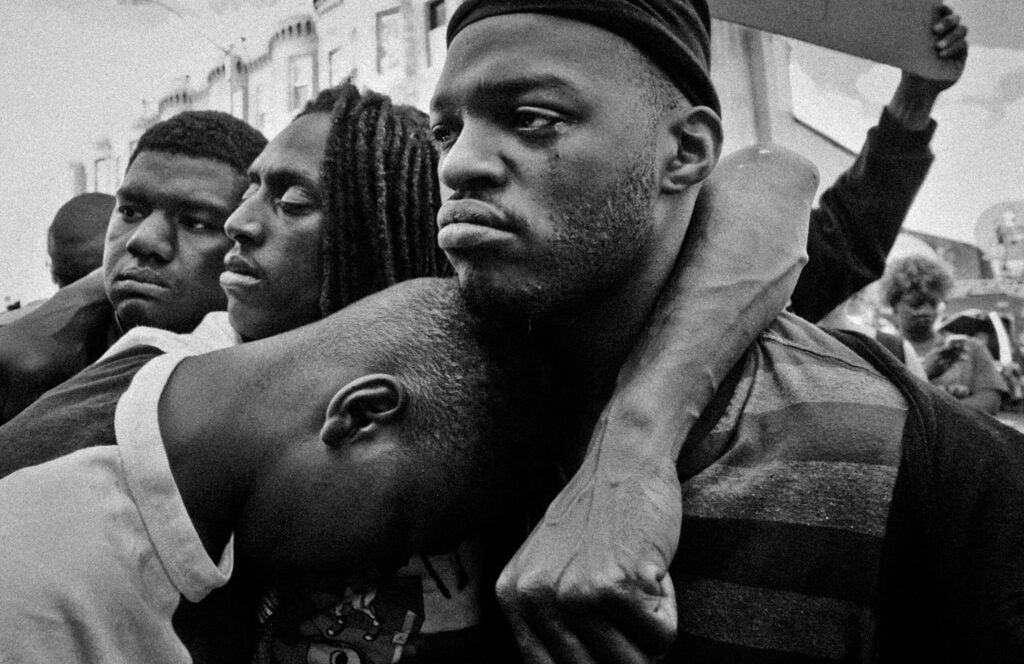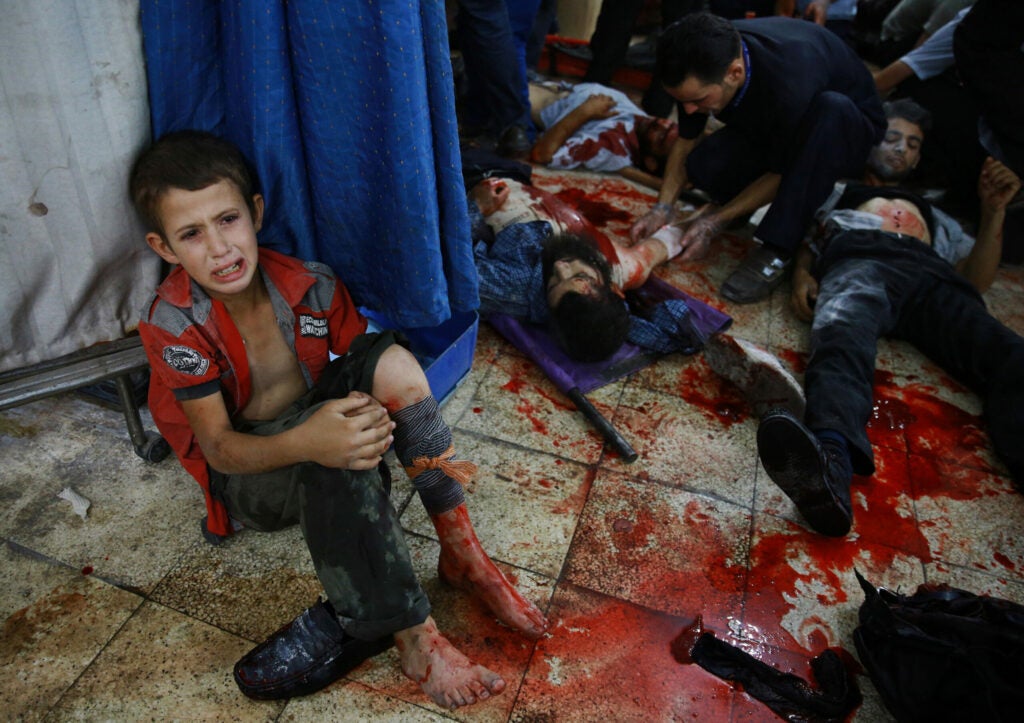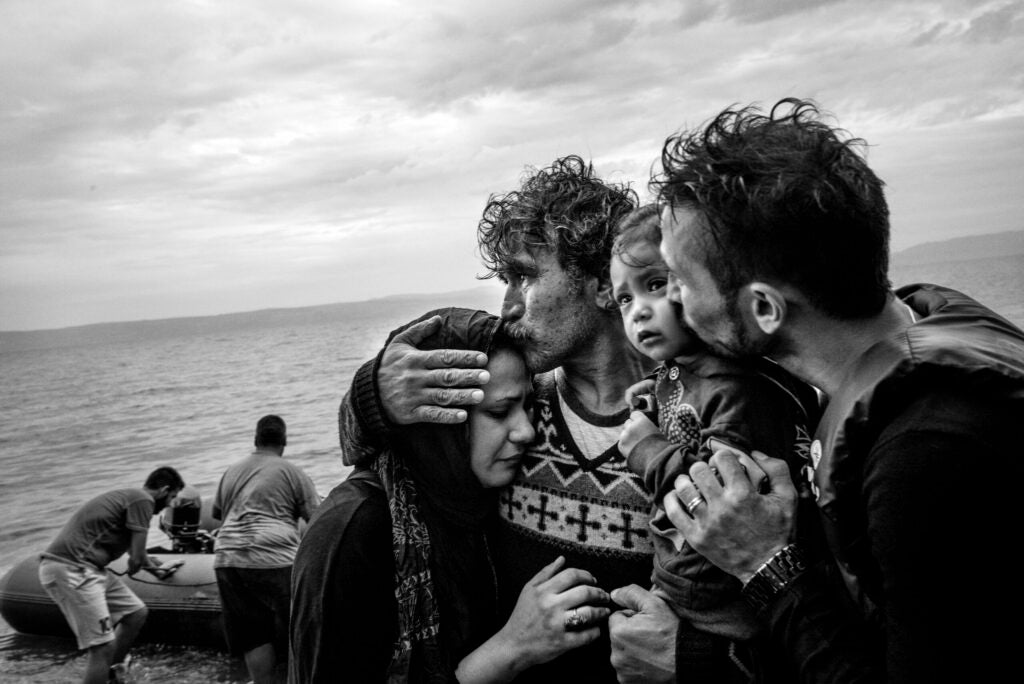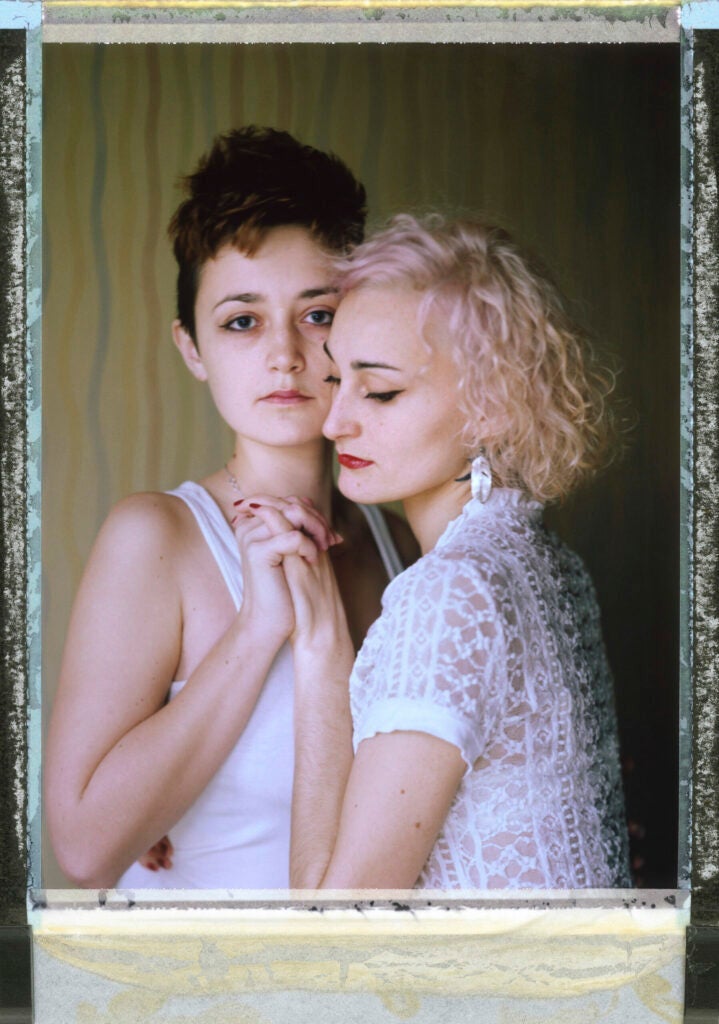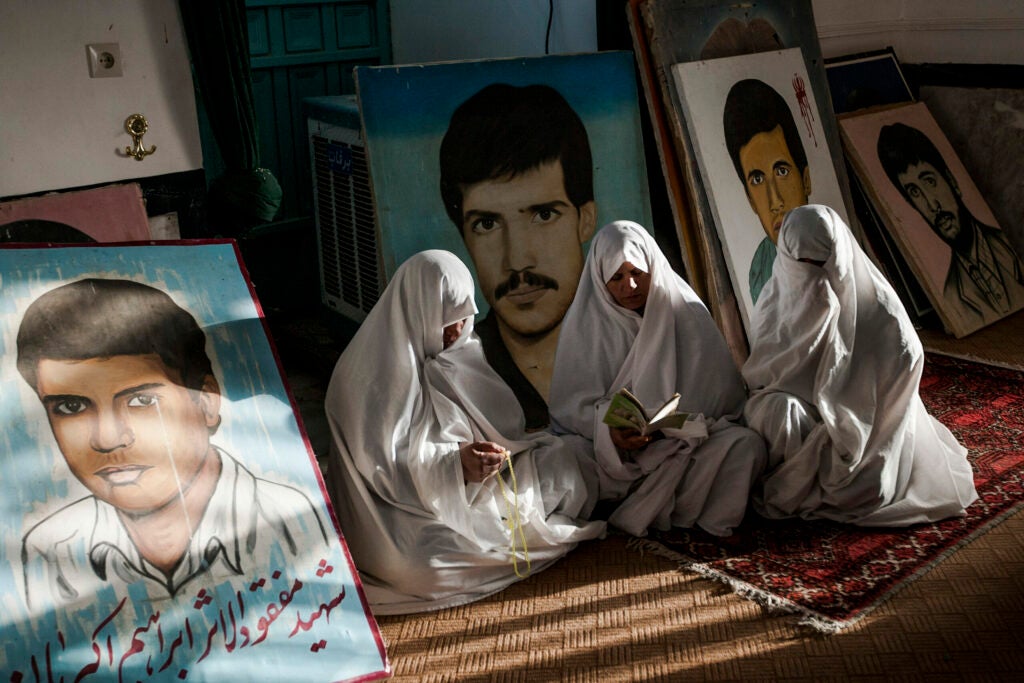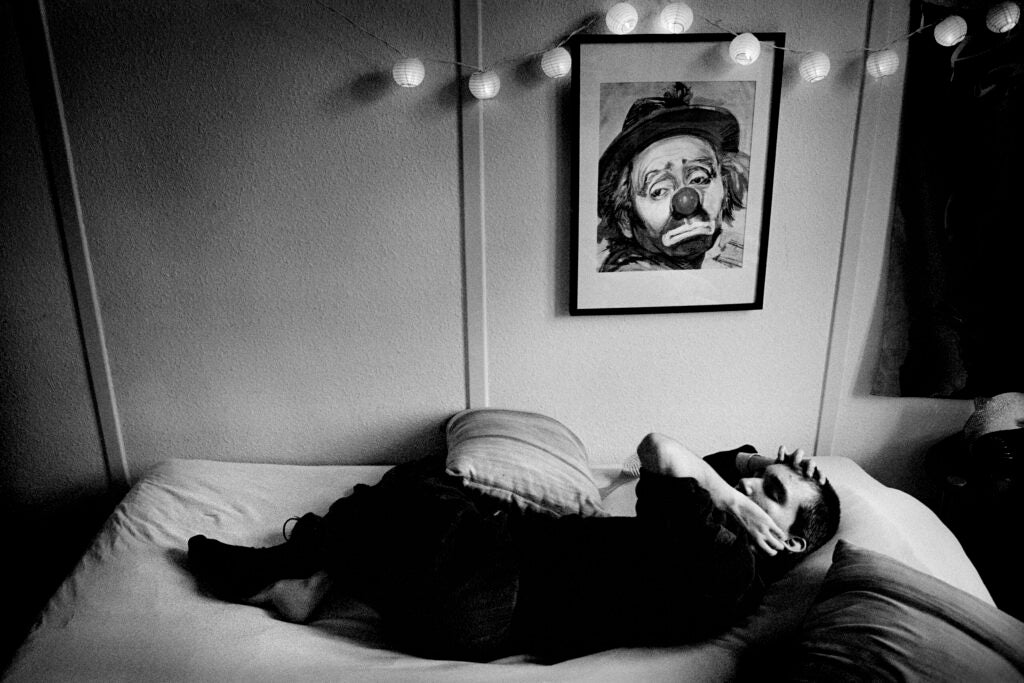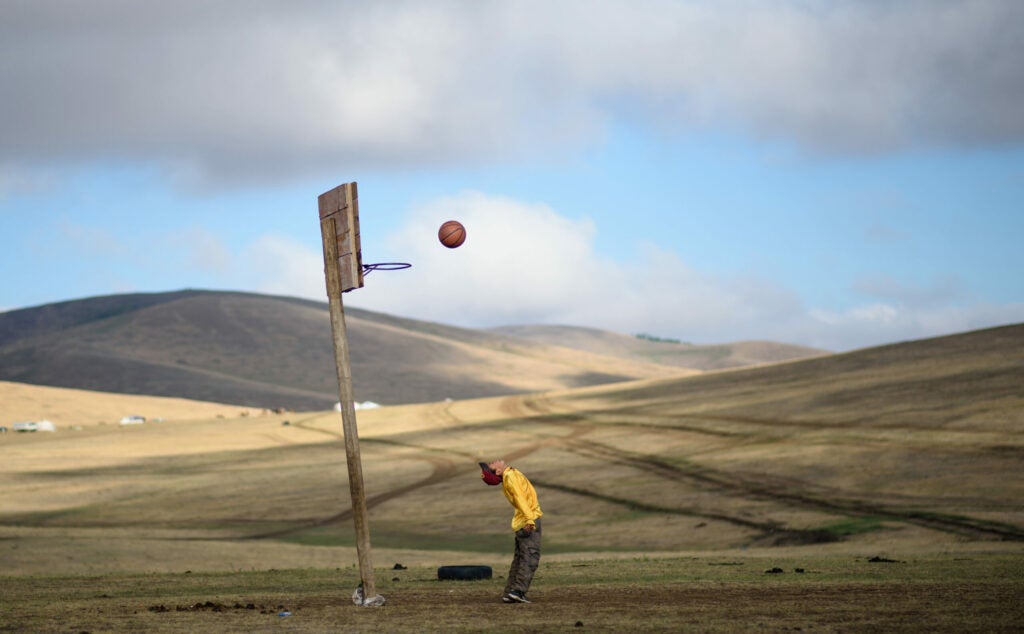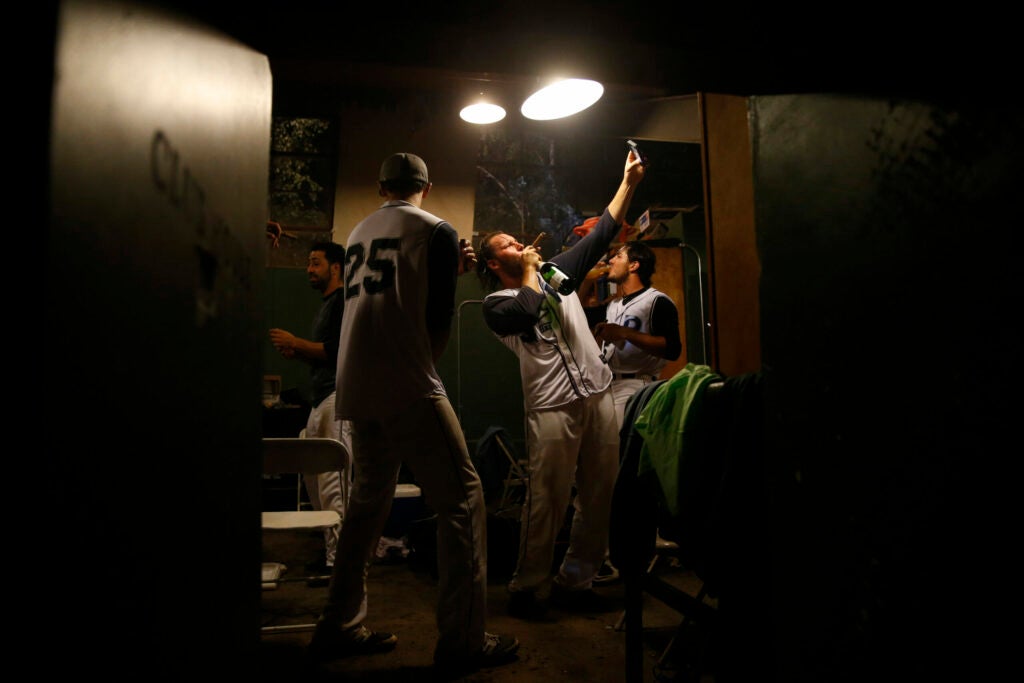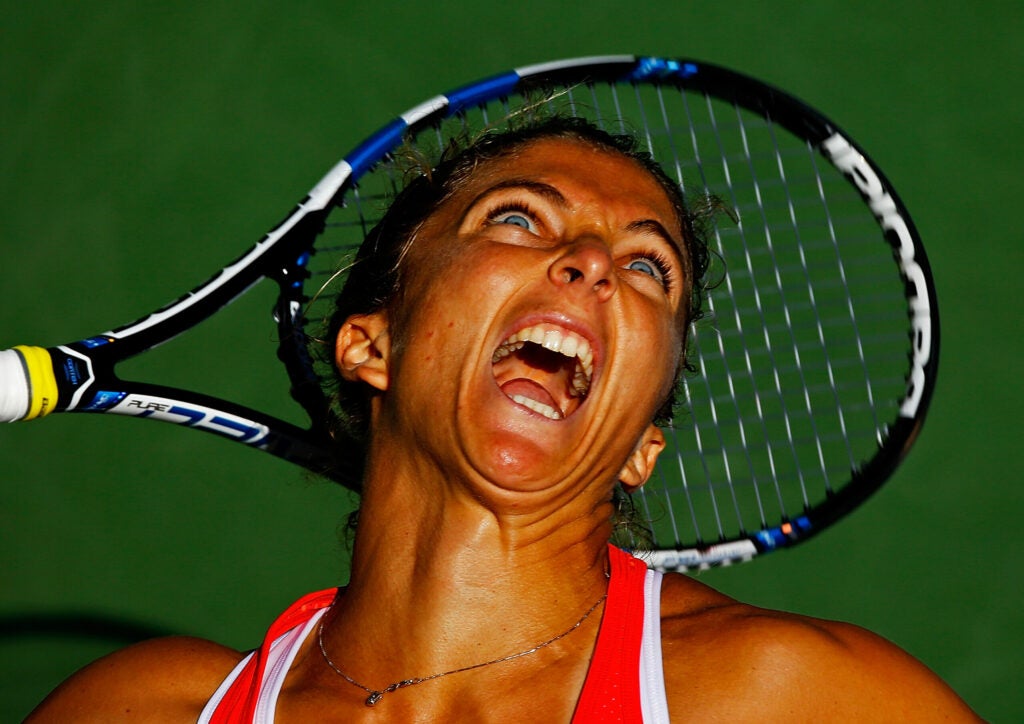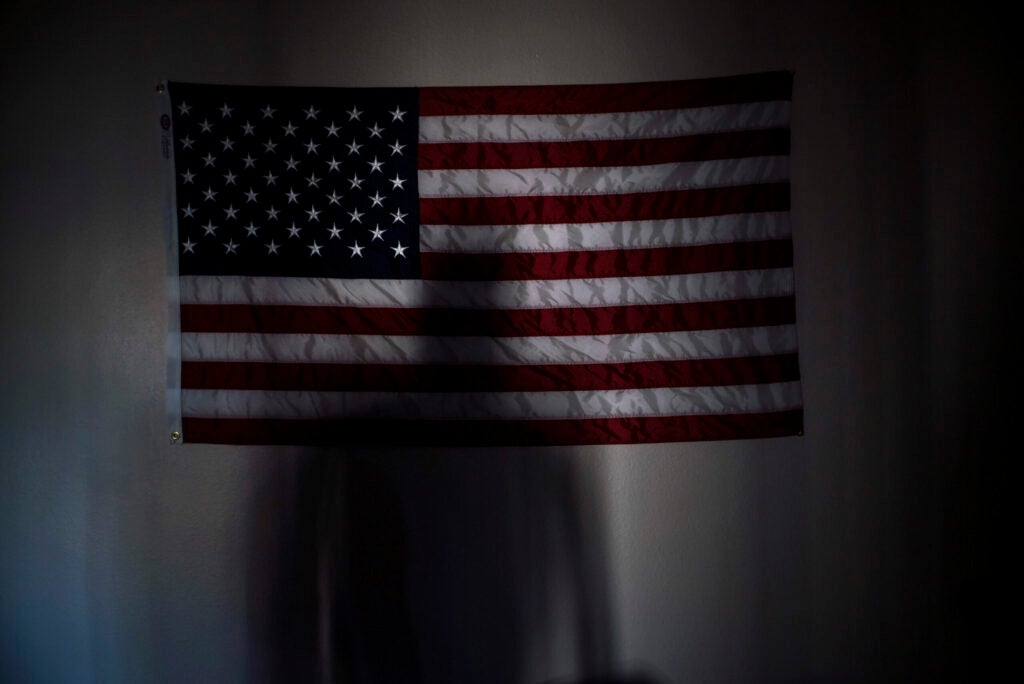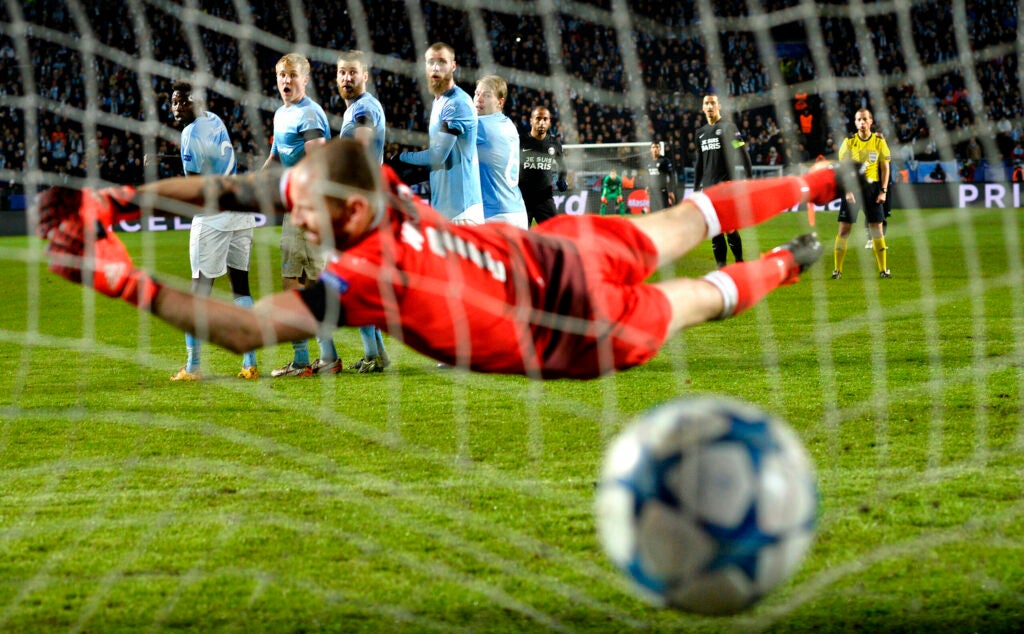 The winners of the 73rd annual Pictures of the Year International competition have been announced, with many freelancers taking home big prizes. Paolo Marchetti, an independent photojournalist based in Italy, was named Photographer of the Year for a portfolio that featured in-depth coverage on the issue of animal harvesting for fashion in two seprate photo essays.
Carolyn Van Houten, who joined the San Antonio Express-News last January after graduated from the University of North Carolina at Chapel Hill, was named Newspaper Photographer of the Year for her work on a story called "Oil Bust in South Texas." Al Bello of Getty Images was named Sports Photographer of the Year, Andrew Michael Ellis of MediaStorm received the Multimedia Photographer of the Year award, freelance photographer Hossein Fatemi picked up the World Understanding Award, Casper Dolhoff of Jyllands-Posten received the Community Awareness Award and Brent Stirton of Getty Images picked up the Environmental Vision Award for his work on "Ivory Wars."
Freelance journalist Yunghi Kim received first place for General News for an image taken on the streets of Baltimore in the aftermath of Freddie Gray's death. Fabio Bucciarelli of MeMO received the first place Exodus award for an image of a weeping Syrian family reaching the Greek island of Lesbos. Abd Doumany (a pseudonym used by a Syrian freelancer) won first place for Spot News for an image of a wounded Syrian boy waiting for treatment in a make-shift hospital. Robin Hammond picked up a first place prize for his portrait series "Where Love is Illegal."
A complete list of the award winners in all 40 categories can be found on the POY website.