Ruven Afanador's Captivating Portraits of the Men of Flamenco
Ruven Afanador's love affair with flamenco started long before he ever caught an actual performance. As a child living in...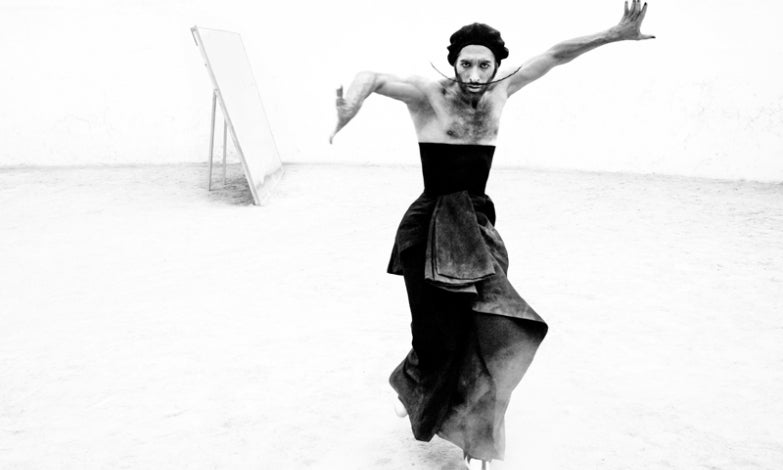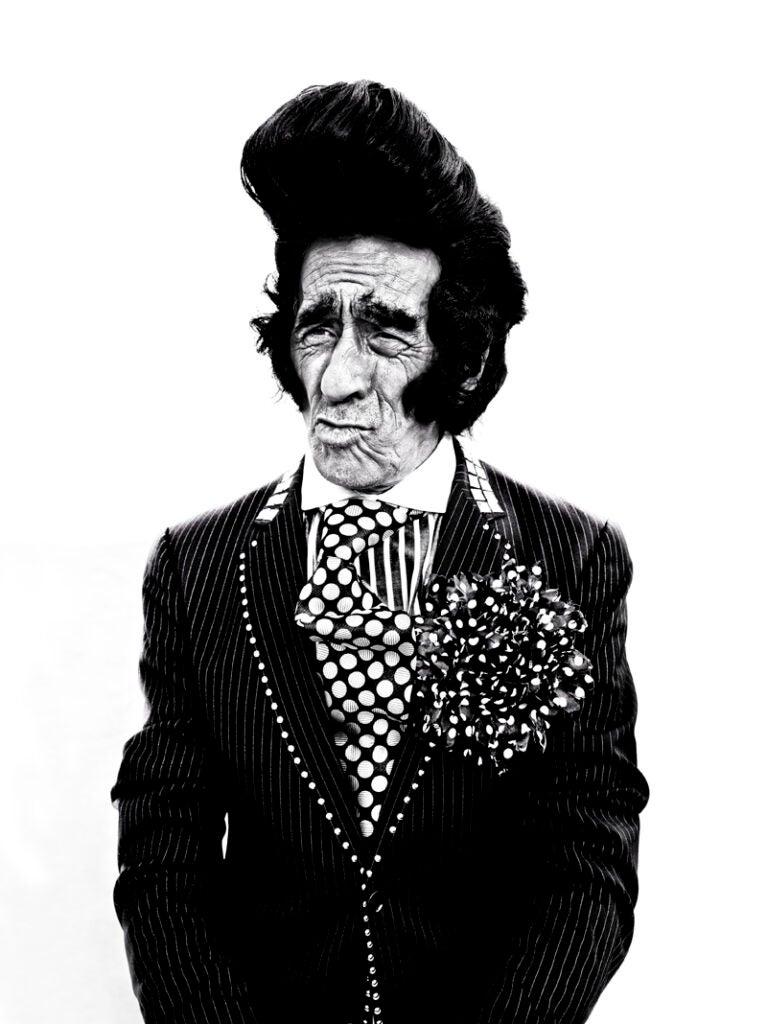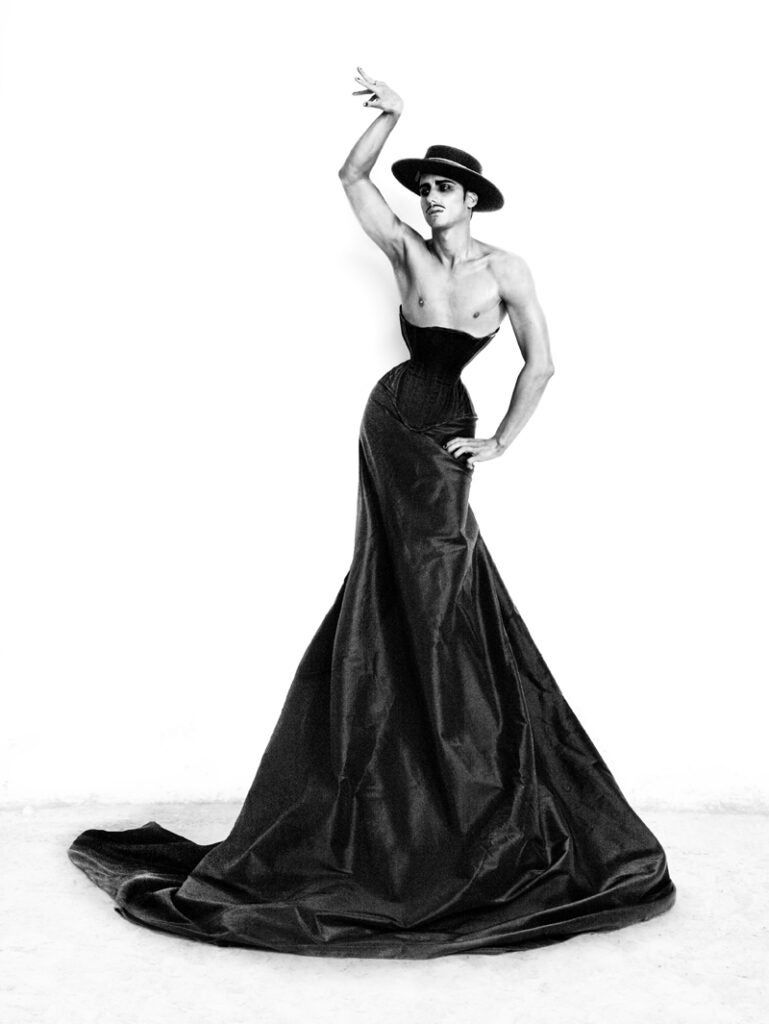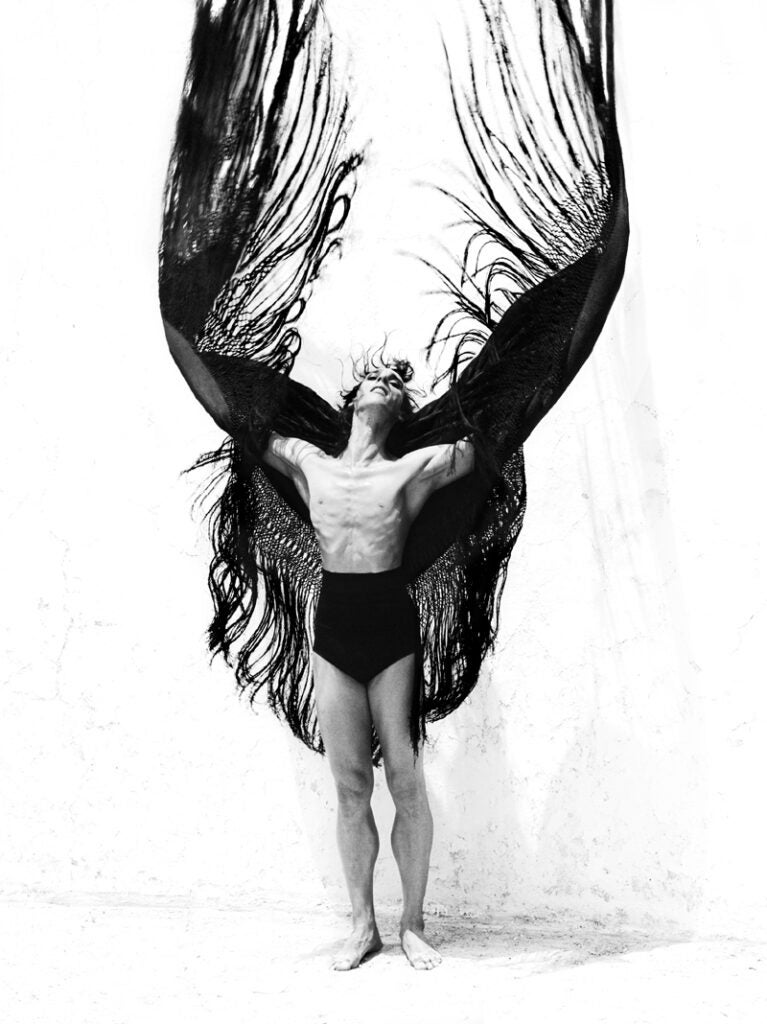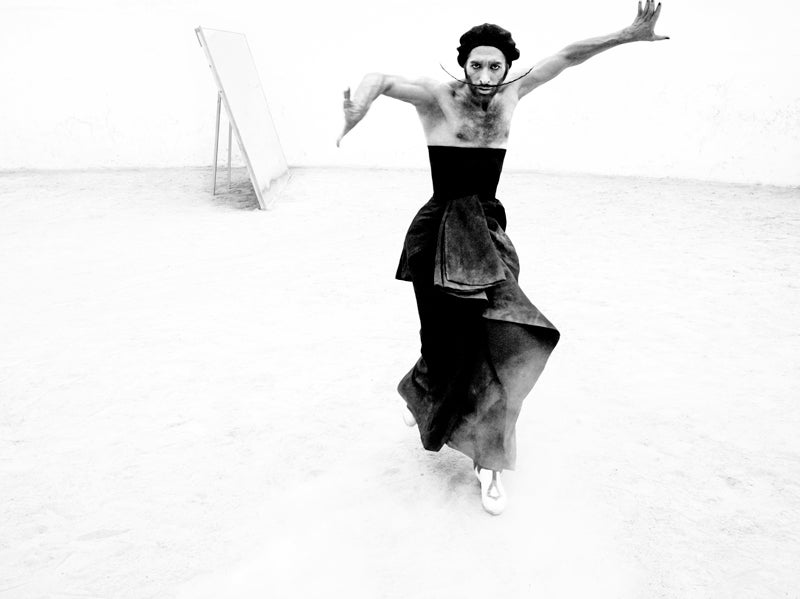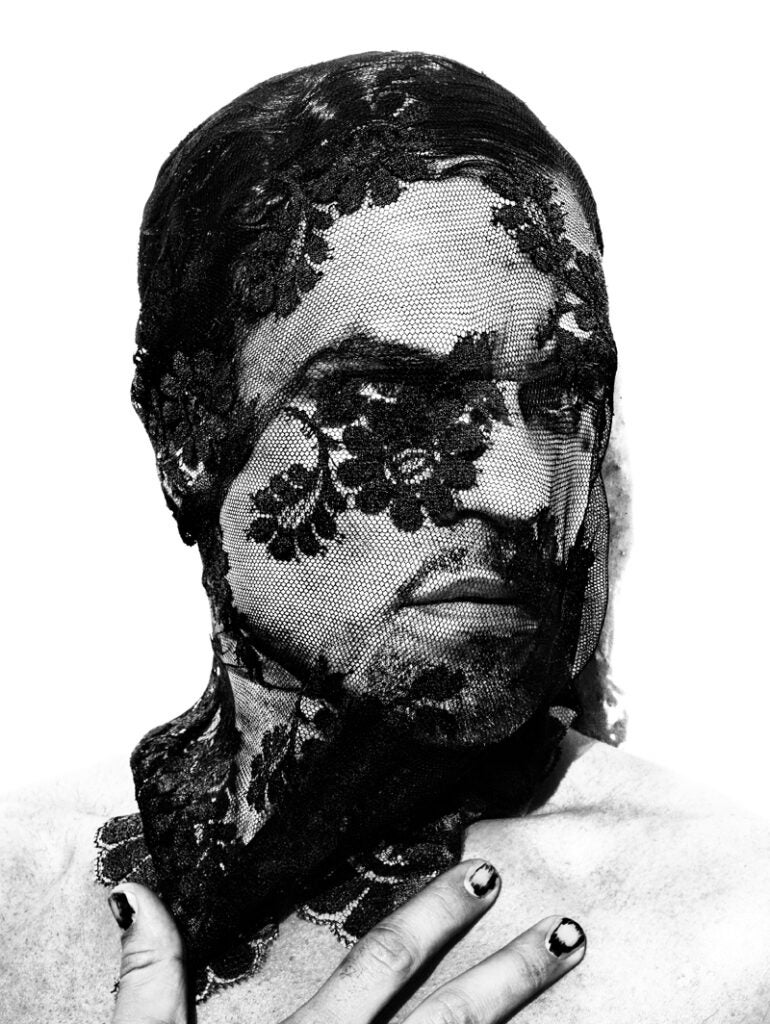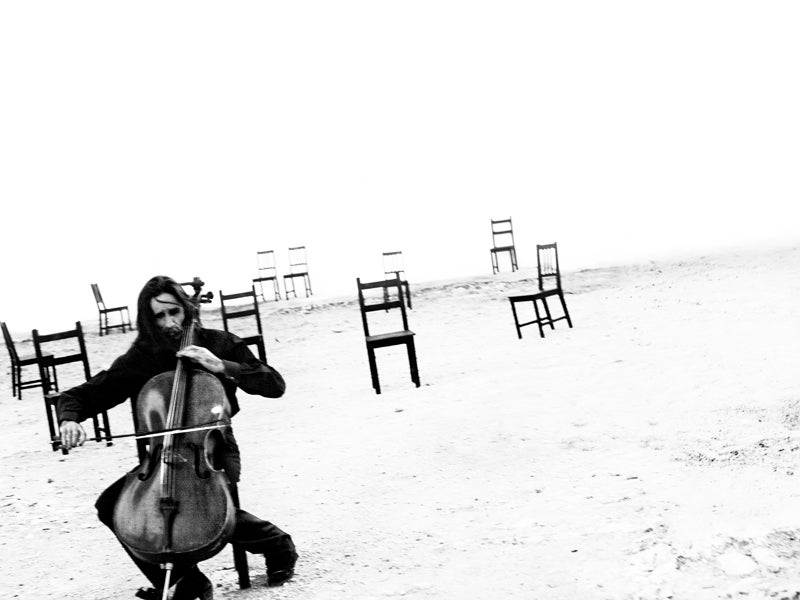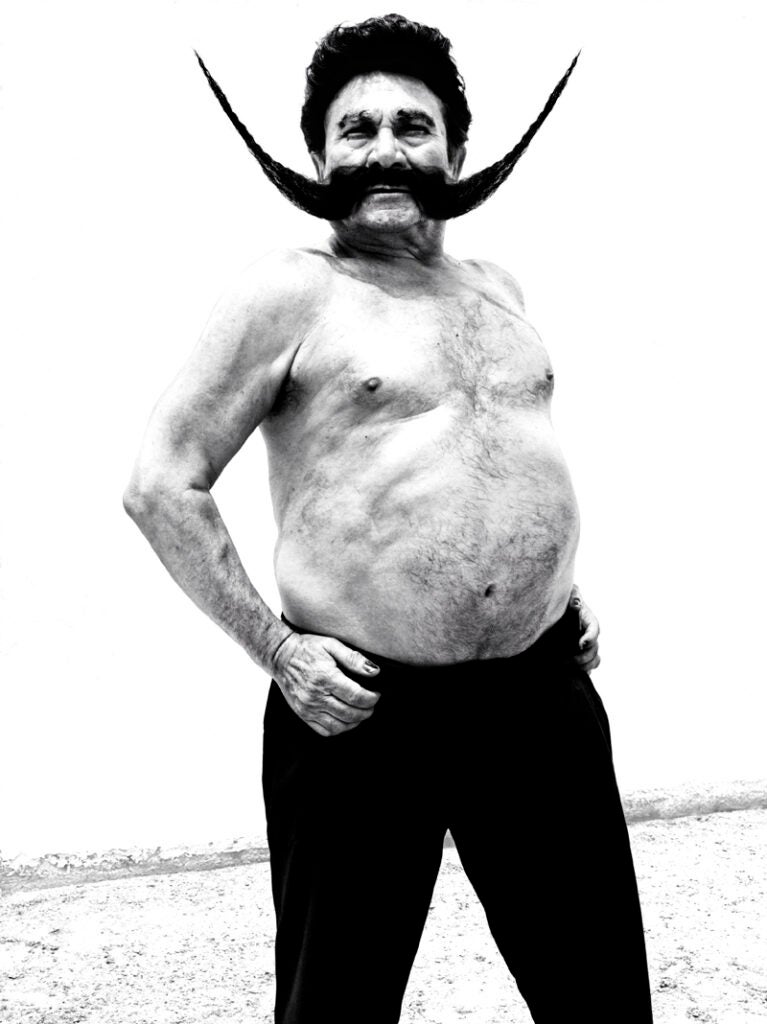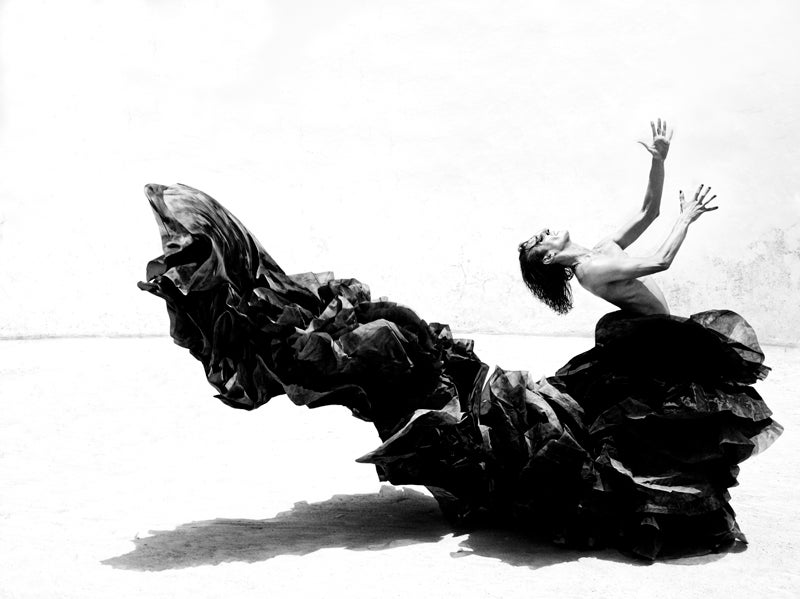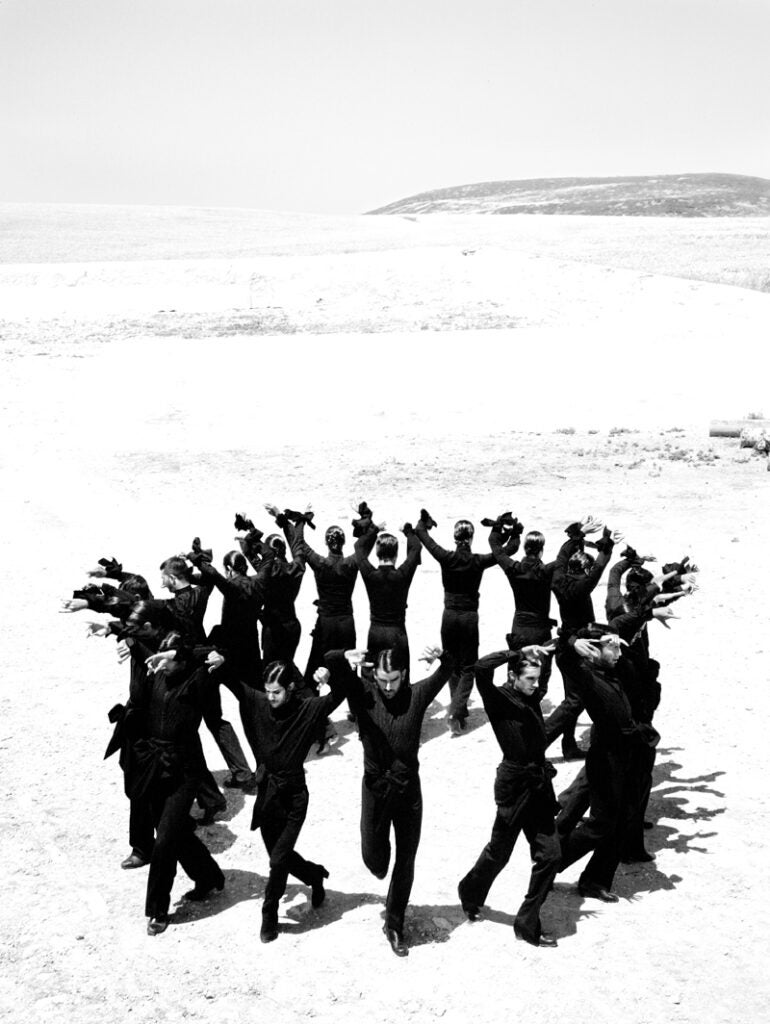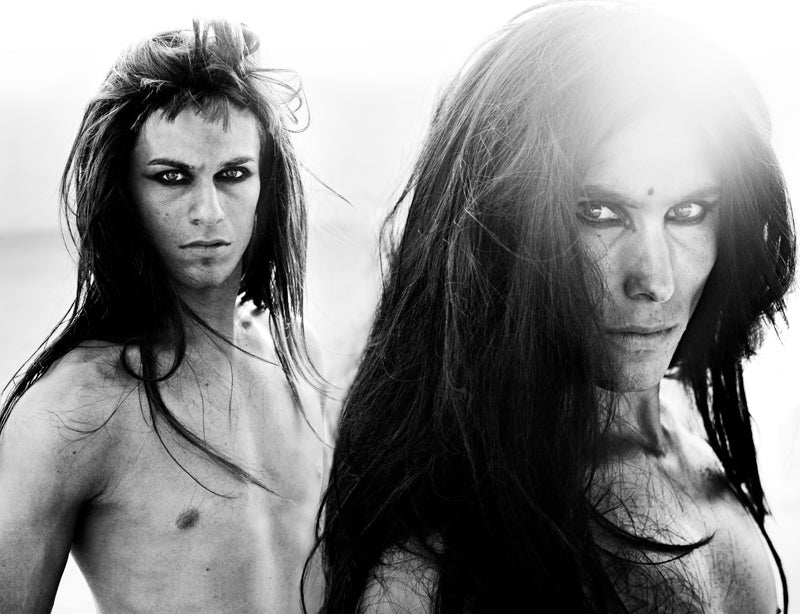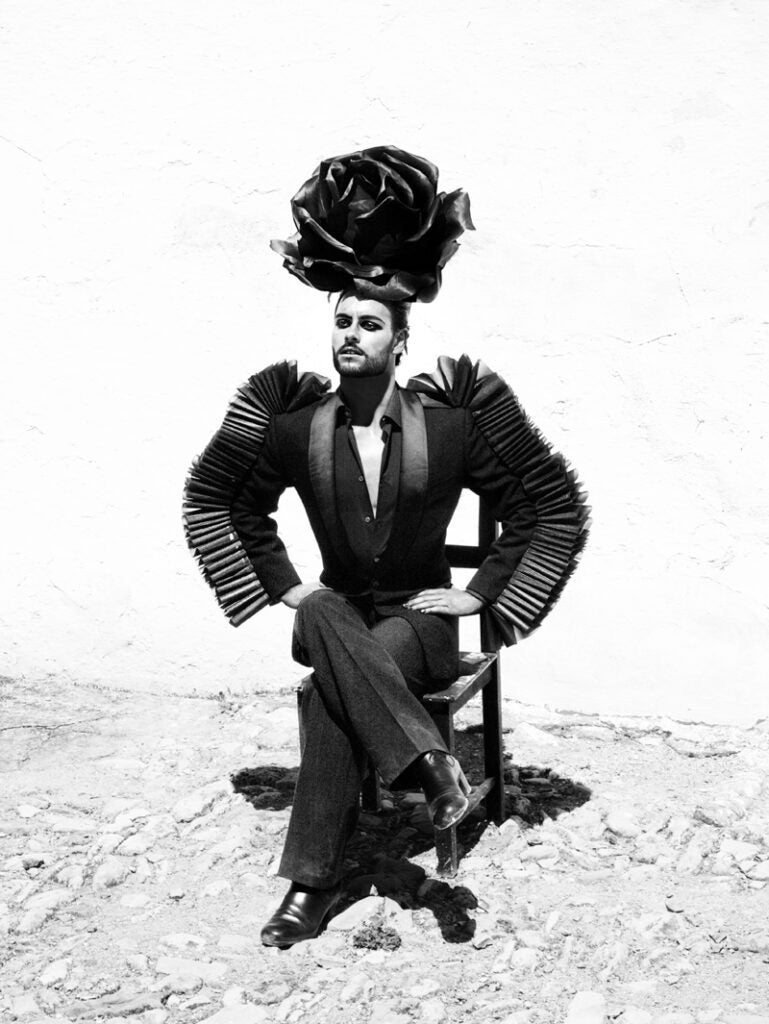 Ruven Afanador's love affair with flamenco started long before he ever caught an actual performance. As a child living in Colombia, hearing tales of the gypsy dancers of southern Spain, Afanador says he imagined an incredible mythical world where these people roamed free. This otherworldly setting eventually inspired his book Mil Besos, which focuses on the female flamenco dancers and his recently completed book, Ángel Gitano: The Men of Flamenco,(Rizzoli) which examines the men of this dance.
"If the women of flamenco introduced me to a lush vision of womanhood—reckless, unafraid, remorseless–it was the men of flamenco who took me into he surreal milieu populated by primal archetypes of fierce egos, larger-than life gitanos, undaunted and tribal," Afanador writes in the new book.
Three years in the making, Ángel Gitano brings together nearly 150 portraits of these incredible men. Set against stark white backgrounds, men of all ages, shapes, and sizes participated in the project and appear in the book. Occasionally styled with oversized Dali mustaches, flowing dresses, or sometimes appearing completely naked, Afanador was able to capture moments of extreme confidence and sensuality in his subjects that is infused with an interesting mixture of masculinity and femininity.
Afanador spoke to American Photo about egging on his subjects to make great portraits and the troublesome nature of personal projects.
You photographed the women of flamenco five years earlier for Mil Besos; why did you want to go back and capture the men?
Originally I only wanted to photograph the women. I felt like the women of flamenco were my perfect subject to do a book on women. During all that time I had no interest in doing the equivalent on the men. But it was my affinity to work in Spain, how I feel when I'm there—there is this beautiful sort of connection. It felt like I shouldn't abandon it without doing [the men] because it would make a complete story of flamenco by doing both.
Tell me about your location. Where were you and why was it important to shoot in these barren sun bleached landscapes?
These were very old farms, two or three hours from Seville. They were always farms that were very vast. The horizon was immense. It's a desert-like feeling. All the shoots that I did were done in the summer time because you have so much daylight. It would be like 9:30 at night and we would still be fully going because of the light. In June and July it's extremely sunny and so bright and so harsh, with the white walls, it became a studio. I really favored these farms because traditionally they are buildings that have a lot of patios, stone patios and dirt patios, so you can be on one patio and have privacy and on another one and you do another part of the production. Everyone had a sense of privacy. It was a very incredible place to work.
What were you looking to capture while photographing these men?
It was a mix of finding the best aspect of that person and also something that would have this sort of present passion that the flamenco men and women have. It is sort of the same approach as the way I would shoot anyone. You want to find that moment that shows them in the best manner and is also a very true moment for them, even if they are completely transformed.
How did this work compare to the celebrity portrait work that you do?
It's a similar process only this is quite difficult because I am the client. With the magazines I always know my parameters and the language I have for that specific magazine. In this case, I had a very tall order. It is not easy when you are doing work for yourself. You have to set your own parameters. You work so hard to satisfy others in all the other work and in this case you have to satisfy yourself.
What do you think makes a great portrait?
Something that is arresting in someway: when someone looks at it, it should create some sort of a reaction. In this project, it was trying to find something that would evoke the flamenco world in my language that I was developing and also being very observant what they as performers could do and where they could take it. I feel so much of what I do as a photographer is observe and see where you can go with someone. I chose them because they were very striking, but also they had a prestige and a history in that field, but I had not seen them perform. In that moment I'm discovering their thing, which was very interesting.
What kind of directing did you have to do to capture these moments?
Flamenco is a type of performance that has to do with how much you egg the person on. In the old times you'd be in a circle of people and they are all clapping and he is doing his thing, the audience's reaction can only make the performers get more wild. Every time I wish I had been able to just watch it and enjoy it. They are performing, but I had to actually capture it. It's a different process to photograph.
What were some of your most memorable days shooting for this project?
I always like to start a project with like a very special shoot, a very special subject that will get everyone in the right departure point and I like to end it in the same way, in the same way that it evokes the end. "Nicasio Moreno Caro" is special because I had been looking for someone who played an unconventional flamenco instrument, but who played it in the flamenco world, and was actually a flamenco performer. We found, sort of at the last moment, this amazing man and he played the cello with the whole flamenco sense. He was the very last day, the very last moment as the sun was setting. It was just beautiful.
So what was the first shoot?
The portrait of Miguel Flores, "El Capullo de Jerez", his artistic name translated is sort of like 'Rosebud.' He is like an incredible singer and he is in his eighties. The older flamenco performers are incredible, they have so much soul.
"Ángel Gitano: The Men of Flamenco" will be on view at Throckmorton Fine Art from Nov. 6, 2014 until Feb. 28, 2015. The book of the same name can be purchased here.