Rock Photographer Brad Elterman Reminisces on How He Got Started
"I wanted this in the worst way—to become a rock 'n' roll photographer"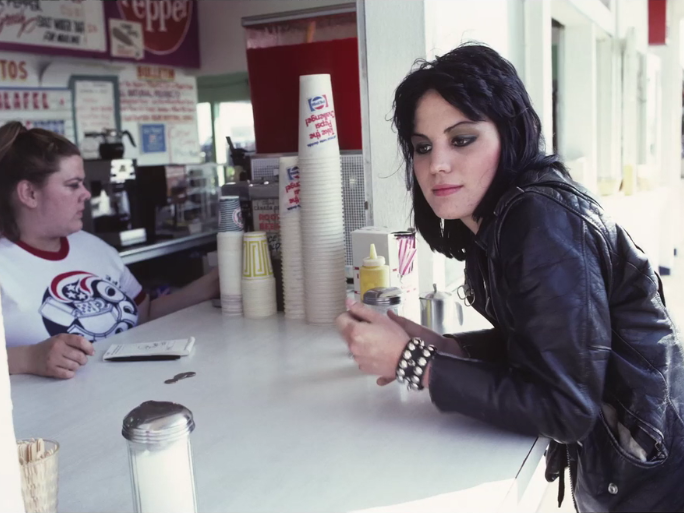 The Indestructible Brad Elterman–Episode I from Milk on Vimeo.
Brad Elterman got his start like most portrait photographers, snapping pictures of his friends and family. He eventually brought his camera to the Tropicana Hotel, a hangout spot for now-iconic bands like the Ramones and The Runaways in the '70s.
"I don't think I realized back then that I was walking into some really cool situations," Elterman says in a new video put together by Milk.
Although he was regularly hanging out with and photographing people that are now seen as legends, it took Elterman a while to land his first break. "I sent dozens and dozens and dozens of these things out and got rejection after rejection after rejection or they just didn't care," he says. "But nothing could stop me. I was just on a mission and I never took no for an answer."
Check out the video above to find out what musician Elterman captured that finally made its way to print.