The Power of Civilians and Cell Phones
The Bronx Documentary Center explores the "brave people who choose to create and share visual evidence"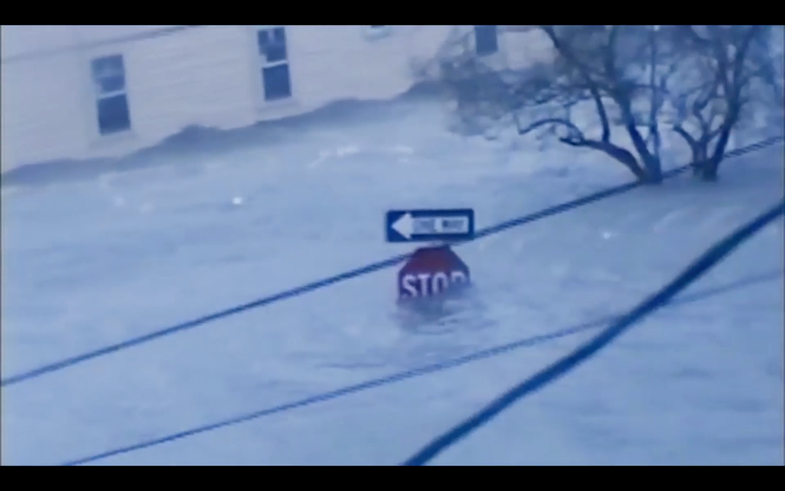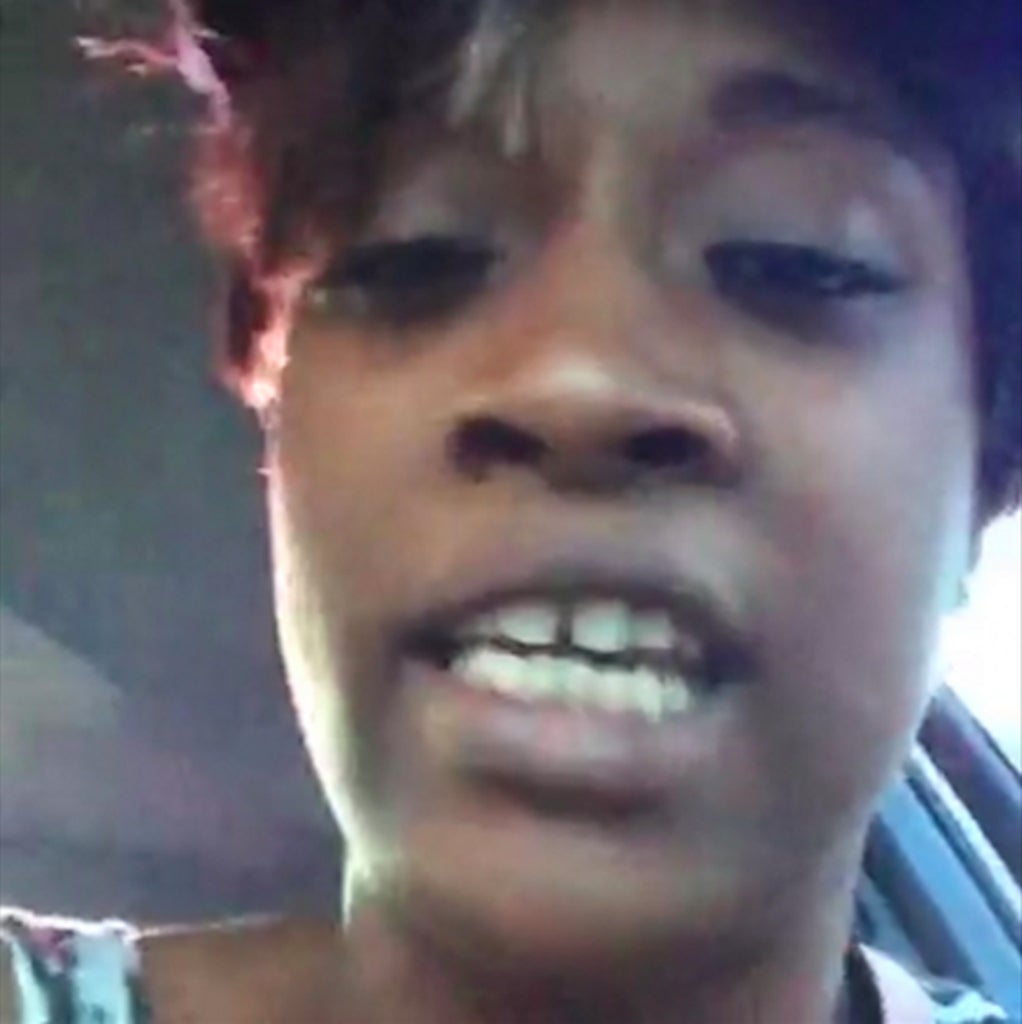 The amount of terrible violence that has filled the news this summer has been, in a word, overwhelming: Orlando, Baton Rouge, Minneapolis, Dallas, Fort Myers—the list of U.S. cities where men and women have been senselessly killed seems to go on and on. But these killings haven't just filled the headlines. Because of brave eyewitnesses who have documented and shared these horrific events from their cell phones, these acts of violence have infiltrated social media and seem to be changing the conversation.
One has to wonder, if Diamond Reynolds hadn't been live streaming her interactions with police after they shot and killed her boyfriend Philando Castile, would that story have caught the nation's attention?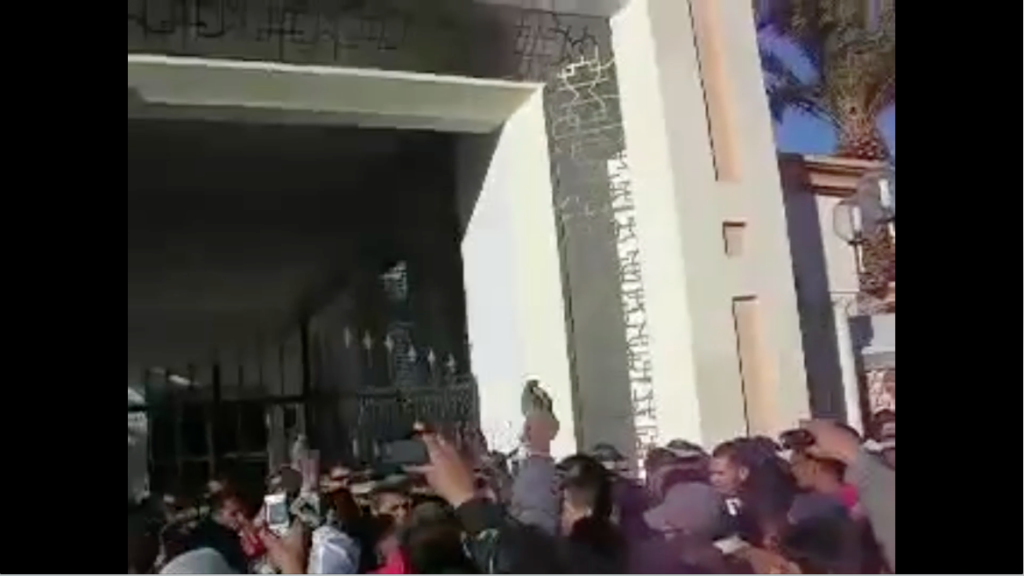 A new photo and video exhibition at the Bronx Documentary Center, New Documents, which opened last week, takes a careful look at the way that everyday people who have recorded extraordinary events have helped expose abuses of power. The biggest challenge was to create an exhibition out of traumatic footage that many people are sick of seeing.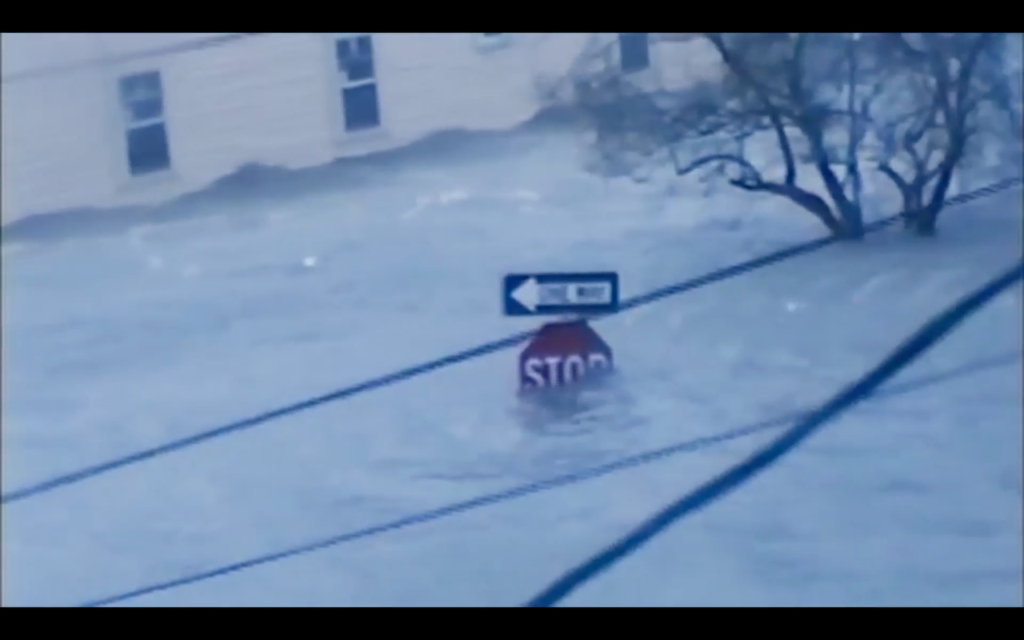 "We wanted to be sure that we were not creating a show that was going to feel in any way gratuitous, demoralizing, or traumatizing," says Danielle Jackson, who curated the show alongside Bronx Documentary Center director Mike Kamber. "How do we show this idea responsibly? In a way that people can actually take something away from it that's important to the history of visual culture."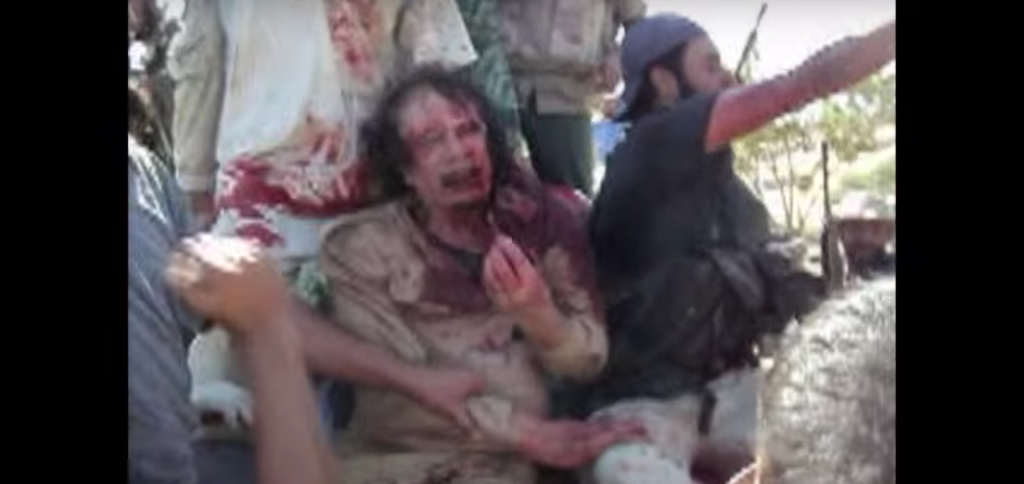 The exhibition features documents from 14 countries, with the earliest images coming from Alice Seeley Harris, a missionary who worked in the Congo Free State in 1904, and spanning to the present day with Reynolds' Facebook live stream. Visual documents from Auschwitz, the execution of Gaddafi, the flooding of the Lower Ninth Ward during Hurricane Katrina and the Arab Spring also have a place in the exhibition.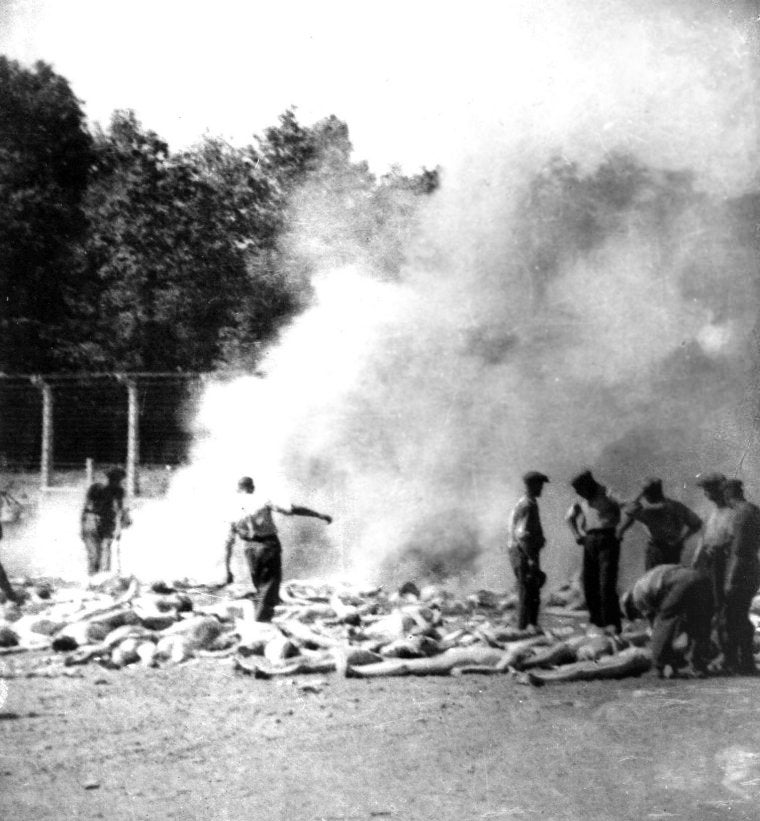 "We decided to focus on the actions of the brave people who choose to create and share visual evidence," says Jackson. "It was an opportunity to place the actions of say, Diamond Reynolds, into a longer trajectory of historical actions."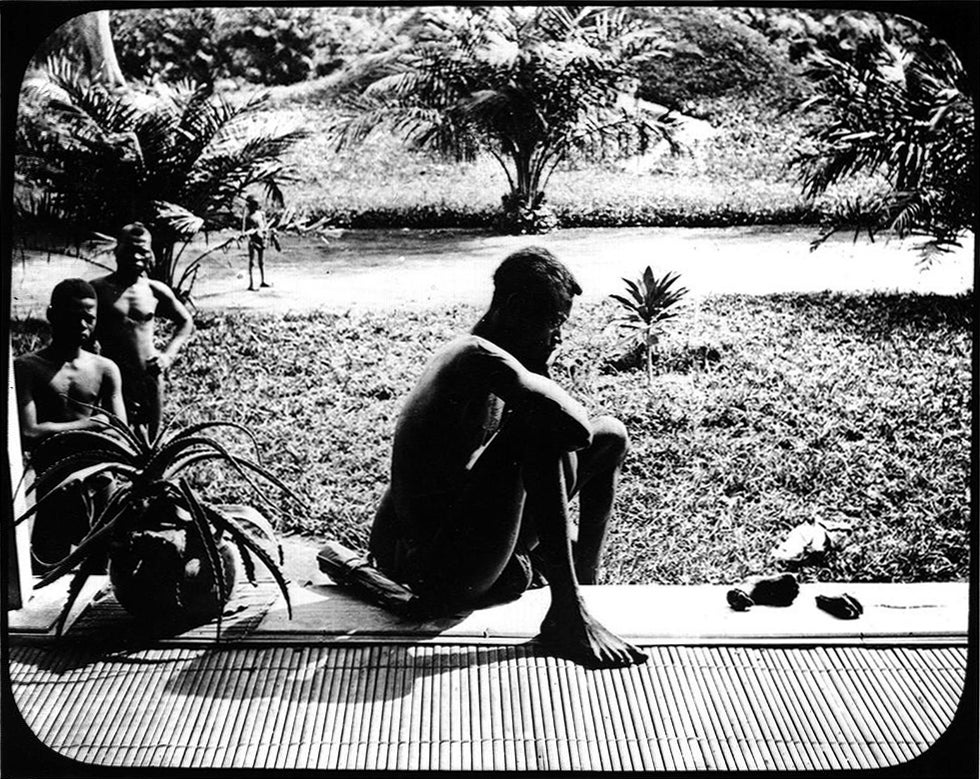 The visual documents are installed on a long 25-foot wall arranged chronologically and placed within small cutouts that require viewers to get very close and peer in to see what is going on it the frame. The nature of these images is traumatic, and so the show has been arranged in a way that makes viewing the documents intentional. You have to work hard to make out what is happening in these postcard-sized frames.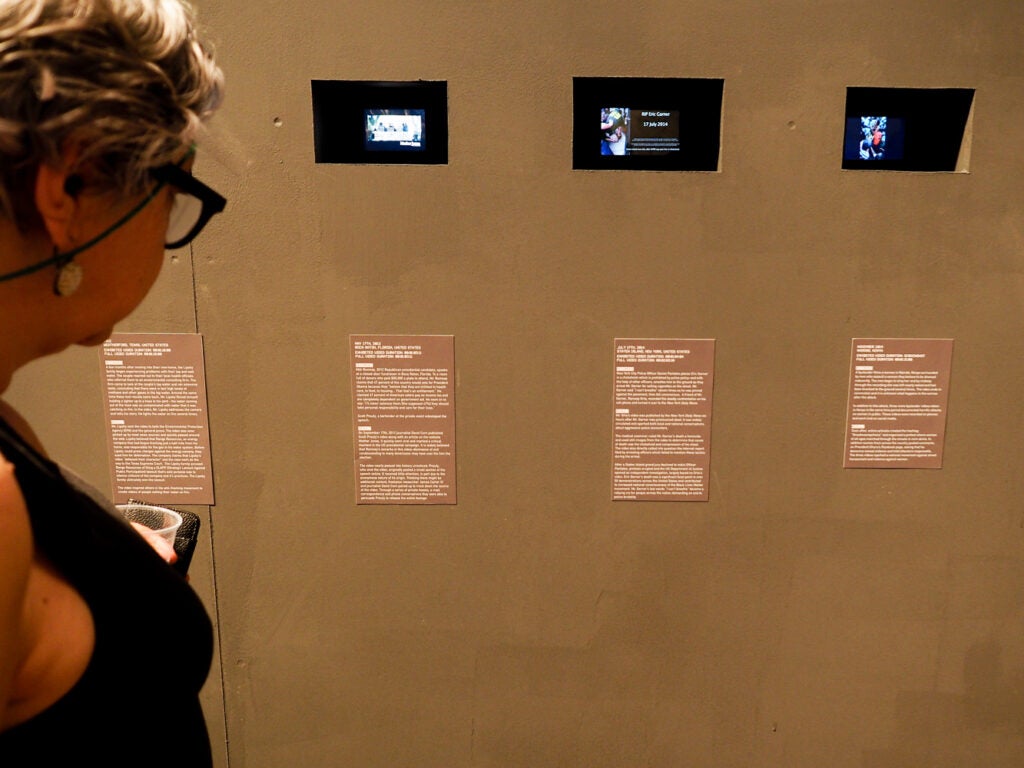 "We should not overestimate the effect that this footage has on people," Jackson says. "We wanted to be considerate of that."
Each visual document is presented with a plaque that describes the circumstances in which it was recorded and what the outcome of the recording was. On the opposite wall of the gallery is a large poster that simply lays out the constitutional rights of ordinary citizens in the U.S. to record video or photograph things that are happening in public spaces. Jackson hopes that New Documents will help people understand that there are ways to fight back and bear witness against wrongdoing.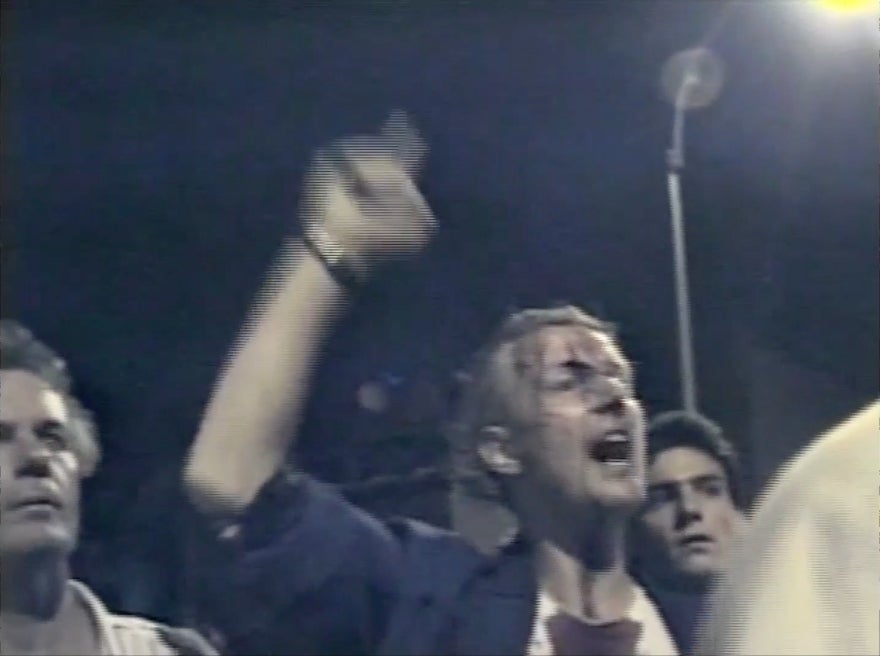 New Documents will be on view at the Bronx Documentary Center through August 28.