Annie Leibovitz Unveils 2016 Pirelli Calendar
Annie Leibovitz unveils 2016 Pirelli calendar with a much different look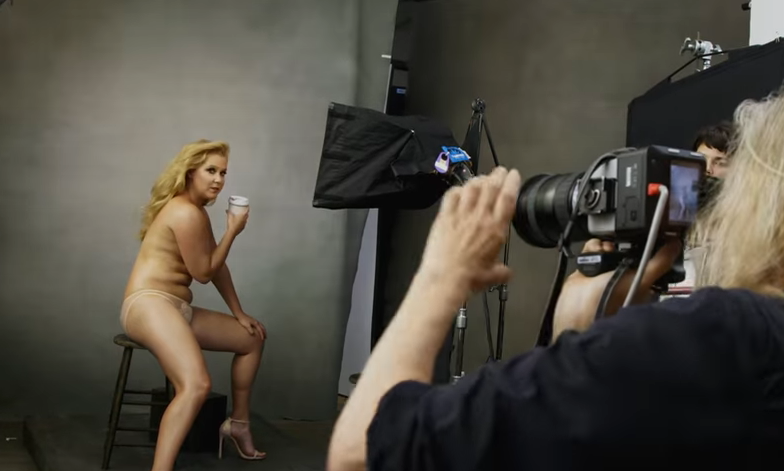 This morning Pirelli unveiled the 12 women who will be featured in their annual calendar and it isn't the usual round up of nude high-fashion models. Shot by Annie Leibovitz, this year's calendar features a a diverse line up of women with backgrounds in the arts, entertainment, and philanthropy such as Yoko Ono, Serena Williams, Patti Smith, Amy Schumer and Fran Lebowitz.
"This calendar is so completely different, it is a whole other concept," Annie Leibovitz says in a behind the scene video from the shoot. "Pirelli gave me that freedom—they said they wanted to do a departure." The women were hand selected by Leibovitz and shot in her studio this past summer.
Typically known for featuring scantily-clad models, the majority of the women in this year's calendar appear fully clothed—the exceptions being Williams and Schumer, who both appear topless, but not fully nude.
"Believe me, I do not think that naked girls are going out of fashion," author Fran Lebowitz says in a behind the scenes video from the shoot. "But it is interesting that people are interested in different ways of looking at women."
Check out the full video from Leibovitz's studio above regarding this newest Pirelli calendar.