A Peek at PhotoEspaña 2013: Nudity, Politics & Death (among other things)
With its theme of "Body: Eros and Politics," PHotoEspaña 2013 sets out to raise plenty of eyebrows, depicting far more...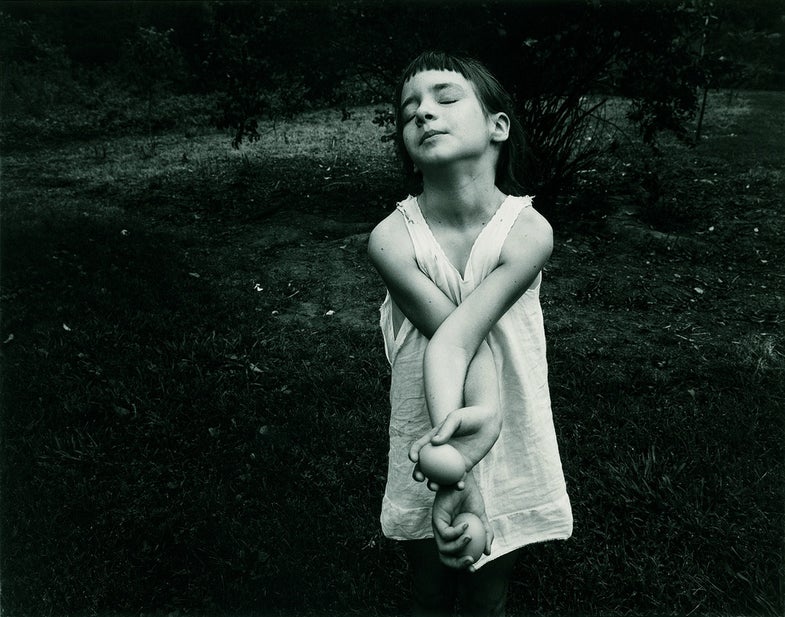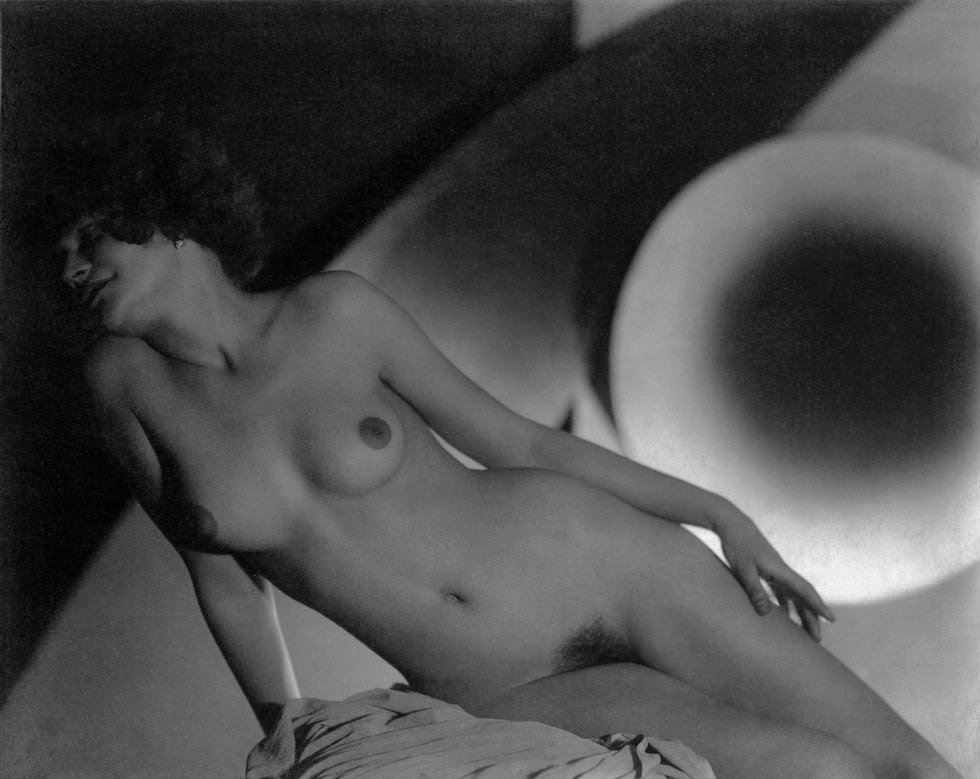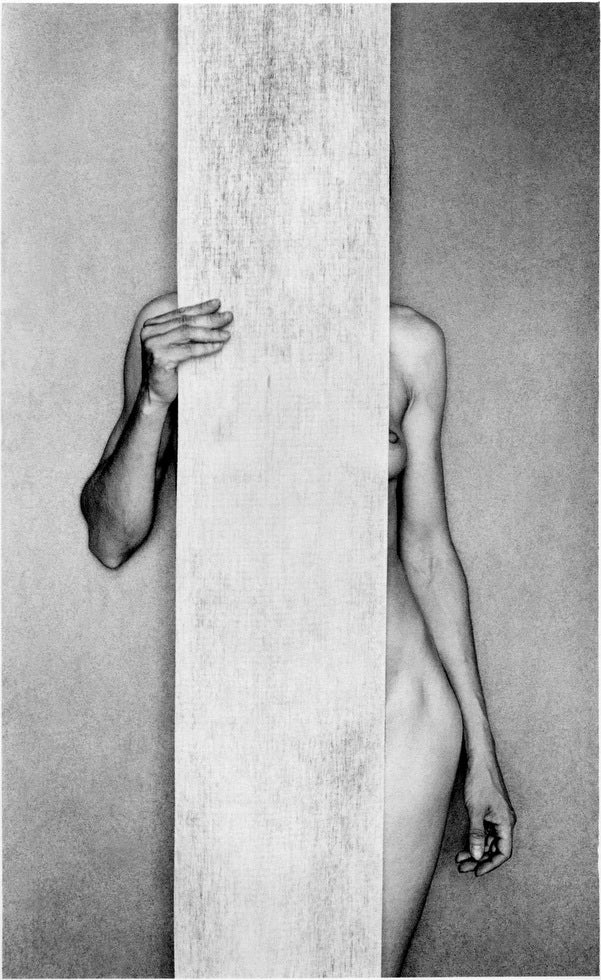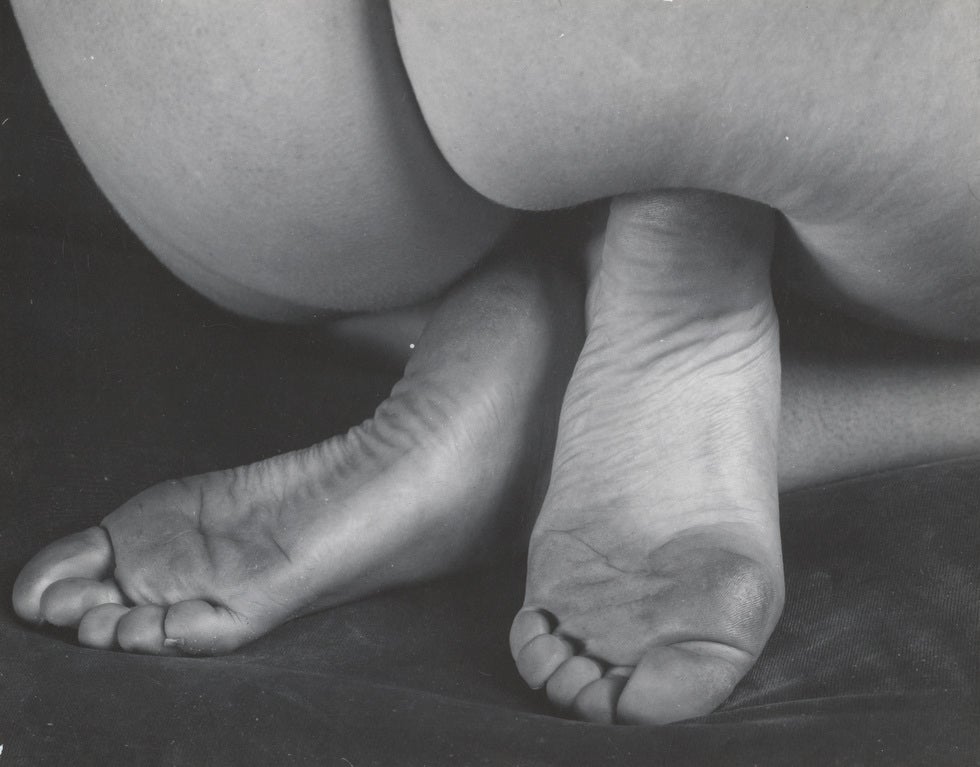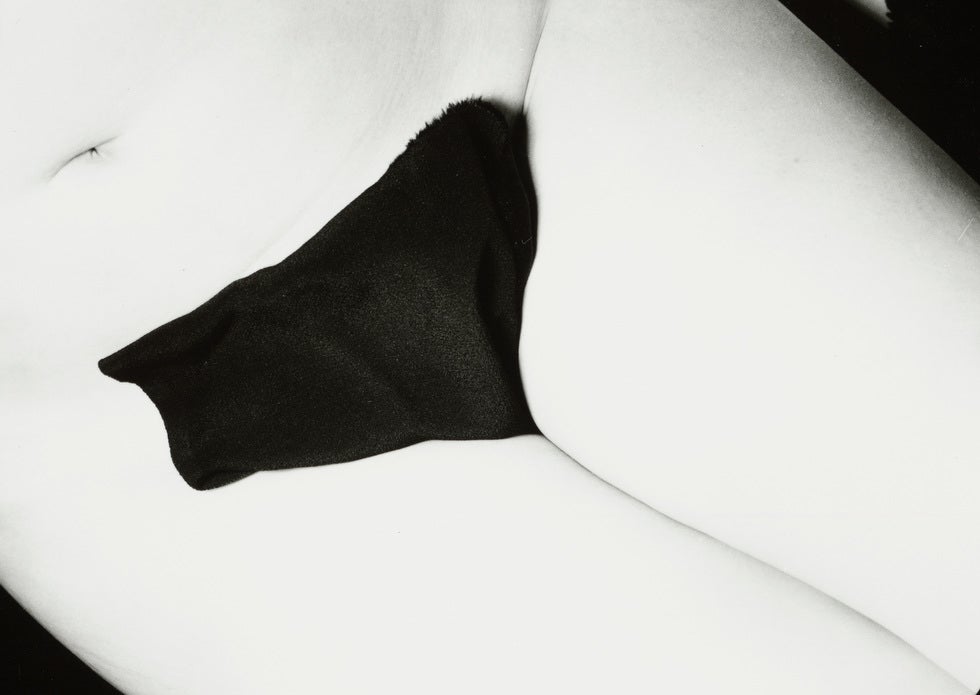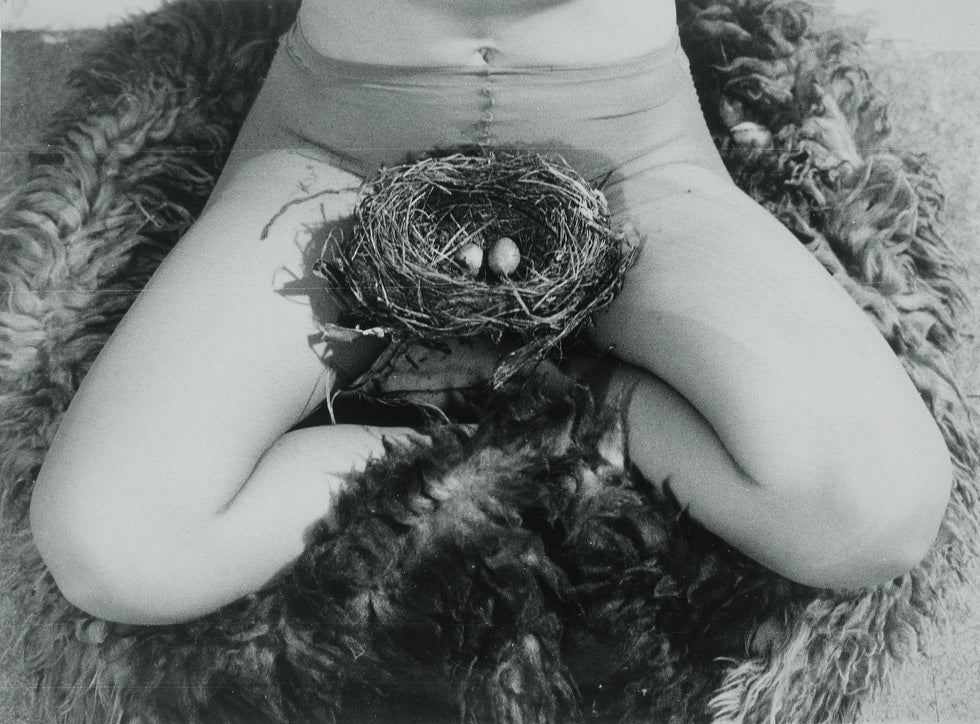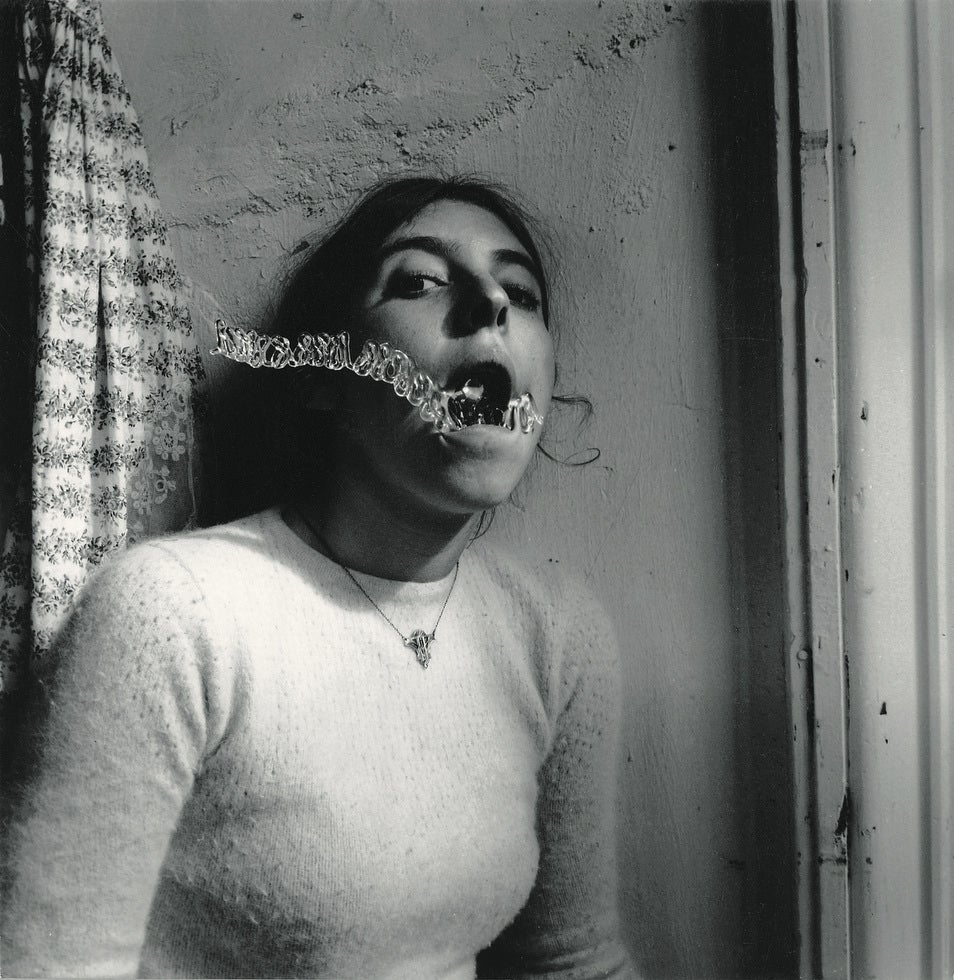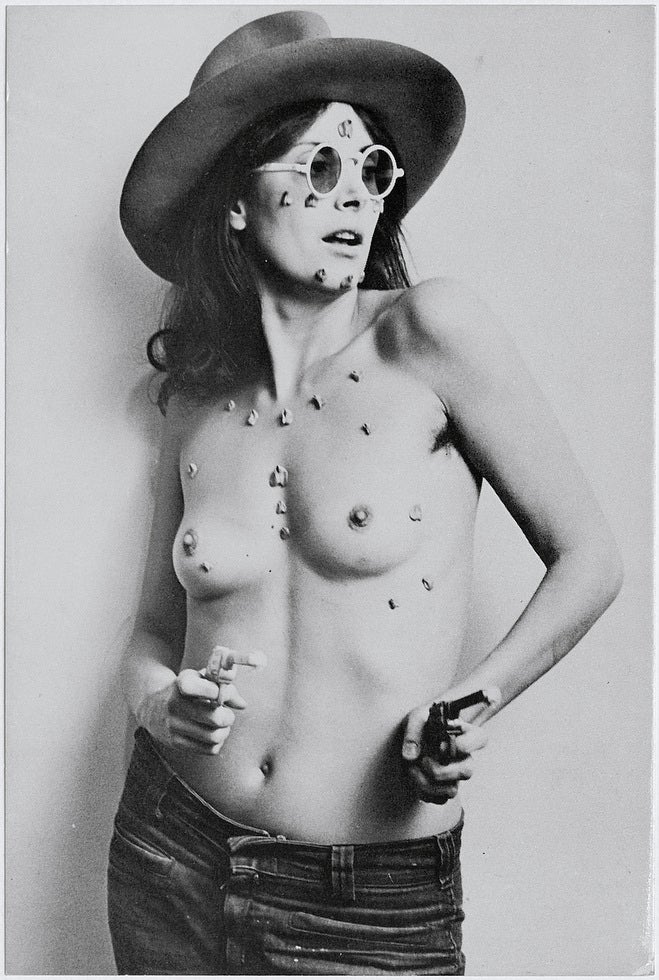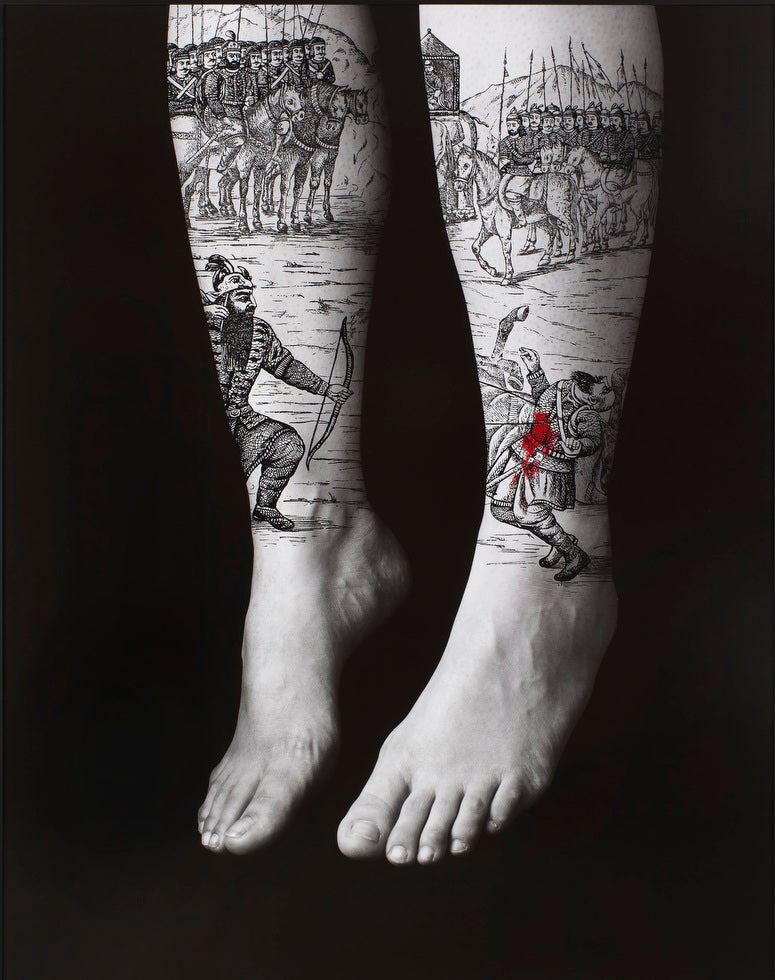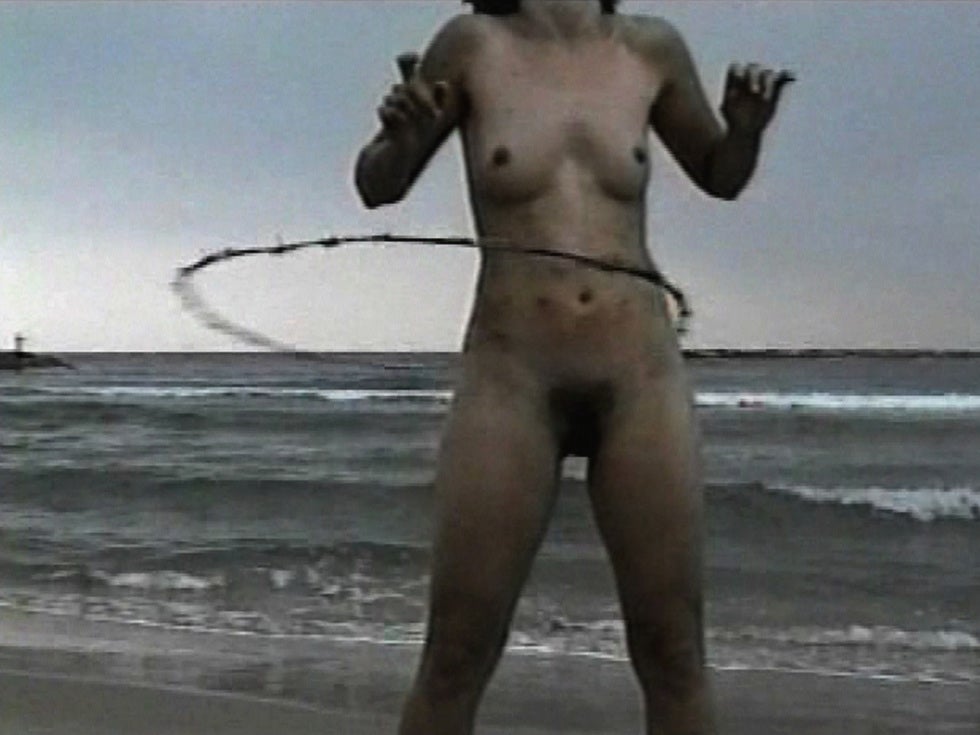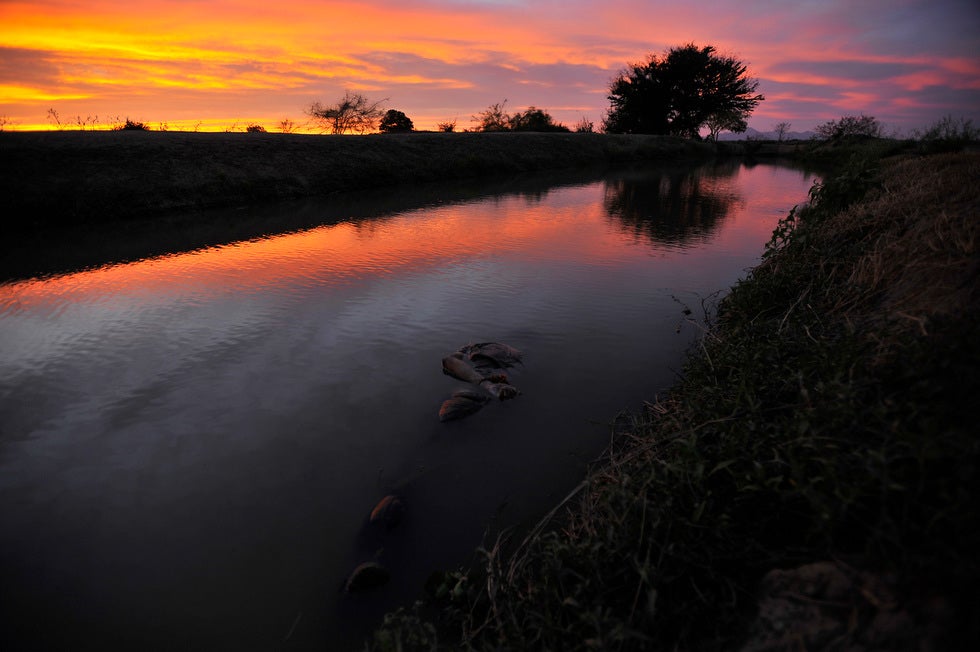 With its theme of "Body: Eros and Politics," PHotoEspaña 2013 sets out to raise plenty of eyebrows, depicting far more than 50 shades of nakedness among its 50-plus exhibitions. The photo festival—through July 28 (with many shows running longer) in various venues throughout Madrid, Spain—demonstrates how many different angles one can take in studying the human body. As evidenced by a recent press-week visit, the offerings range from classical nudes to bold political statements to ruminations about death.
"I like to see different viewpoints mashed up together," says outgoing director Gerardo Mosquera, who is wrapping up his three-year stint as general curator of the festival. Following his earlier broad themes—portraiture and globalization—Mosquera returns to the personal topic of the body, giving great latitude to each of the show's directors, acting as "curator of curators," in his words.
So the concepts run wide and deep. In the prevailing realm of nude studies, the emphasis is on art over eroticism, intimacy over voyeurism. The mode is set with the avant-garde artistry of František Drtikol, a Czech pioneer who blended the striking geometry of modernism with the shadowy angles of female and male models in the 1920s. An even more abstracted study emerges 50 years later in the work of Polish photographer Zbigniew Dlubak, whose female nudes demonstrate biological marvels with an almost mechanical sterility.
But what makes the body most evocative is, of course, intimacy. An exhibition called_ He, She, It: Dialogues between Edward Weston and Harry Callahan_ contrasts the work of these two master photographers, both of whose nude portraits of lovers and wives come off as collaborations: The viewer and the viewed share close and complex ties. Here Callahan's imagery echoes and expands upon the naturalistic human forms of Weston—which themselves recall the rock-formation landscapes and vegetative still lifes that Weston had perfected.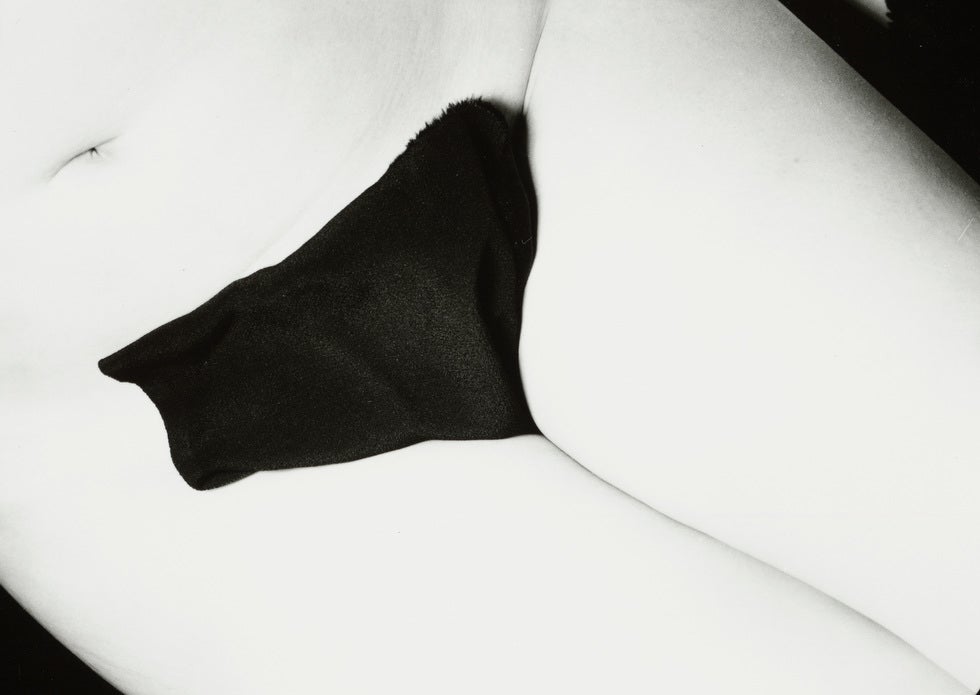 This type of intimacy reaches a glorious peak in the work of Emmet Gowin, subject of a vast retrospective at a shopping mall in northern Madrid. The artist's wife, Edith, and his nuclear and extended families undergo a powerful progression over time in front of Gowin's large-format camera. While his more recent landscapes and collages veer off-topic, they also demonstrate Gowin's continual experimentation and growth.
Perhaps most intimate of all is the nude self-portraiture of Lithuanian photographer Violeta Bubelyté, which was scorned as "immoral" when shown in her then-Soviet homeland in the late 1980s, despite its artistic formality and emphasis on the soul over the body. Bubelyté represents a bridge between the idealized nudes of PHE's primarily male photographers and the political undercurrents of the females.
The latter views come into sharp display in a wide-ranging group show,_ Woman: The Feminist Avant-Garde from the 1970s_, drawn from the Sammlung Verbund collection in Vienna, Austria. The heart of this is a set of early Cindy Sherman self-portraits from her bus-rider series in the early 1970s, depicting female roles in a tartly ironic vein. These are juxtaposed with the role-model studies of Martha Wilson, whose self-portraits are amazingly similar to Sherman's (though neither knew what the other was up to). The objectification and oppression of women runs as a thread through the collection—from the haunting self-reflections of Francesca Woodman to the provocative enactments of Renate Bertlmann; from the cheeky defiance of Hannah Wilke to the visual puns of Birgit Jürgenssen, which wittily invert feminine metaphors such as nests and ovens.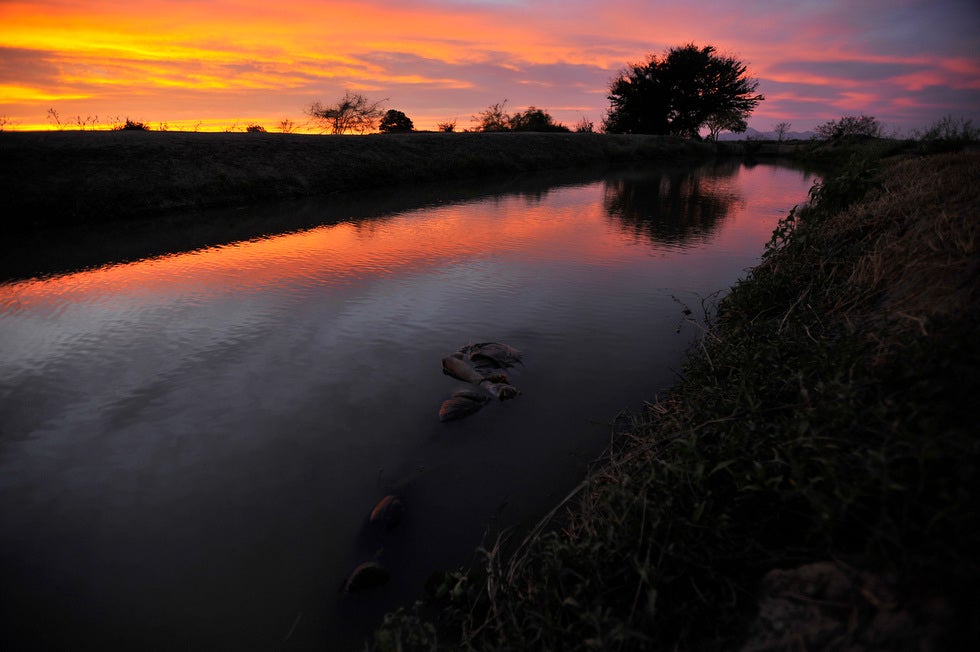 Politics takes on a somber hue in a show featuring Iranian photographer Sherin Neshat, who has become a key reporter on the conditions of Muslim women in her native land. Neshat's work highlights the human spirit against oppressive forces: One series reveals individualism among women who remain covered by a chador in public; a short film expresses rebellion against authoritarianism. She also evokes ancient ideological battles in photos of ink sketches on human bodies, merging the spirits of the past with the flesh of the living.
Some stuff is not for the squeamish. In a group show called Collection VII, a video by Palestinian Sigalit Landau shows the artist nude on a beach, dancing with a hula hoop made of barbed wire; the self-mutilation is meant to symbolize the ongoing societal strife of the turf wars of her native Jerusalem. The wall-sized, repeating 90-second loop of gradually tearing flesh is hard to look at—and absolutely mesmerizing as well.
The same can be said for a series of images by Mexico's Fernando Brito, Your Steps Were Lost in the Landscape. The photographer, whose work as photo editor of a Mexican newspaper brings him in contact with the burgeoning violence in his country, depicts haunting scenes in which beautiful countryside scenery is punctuated by the bodies of murder victims. These are shown in isolation, with a lack of sensationalism, to bring attention to the crime epidemic. "I am not an artist," Brito said during a guided tour, "I am a citizen with a problem." Yet it's one he's facing in an artful way—showing that capricious last voyage of the vessel known as the human body.