One to Watch: Ilana Panich-Linsman
As fate would have it, they met at a beauty shop. "I was at a nail salon, and Emily's mother,...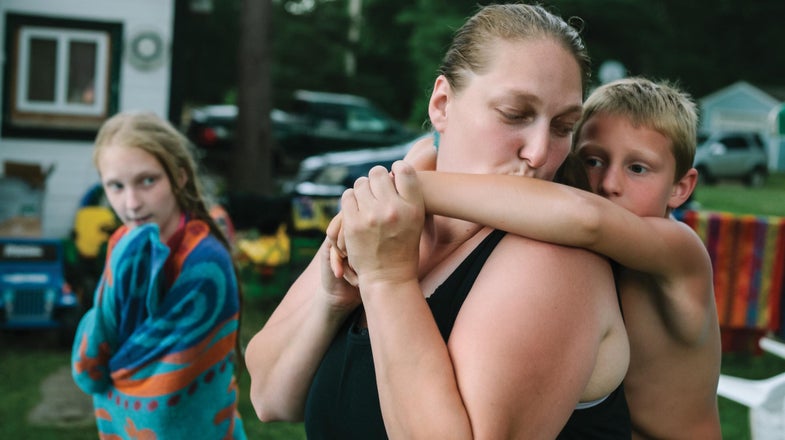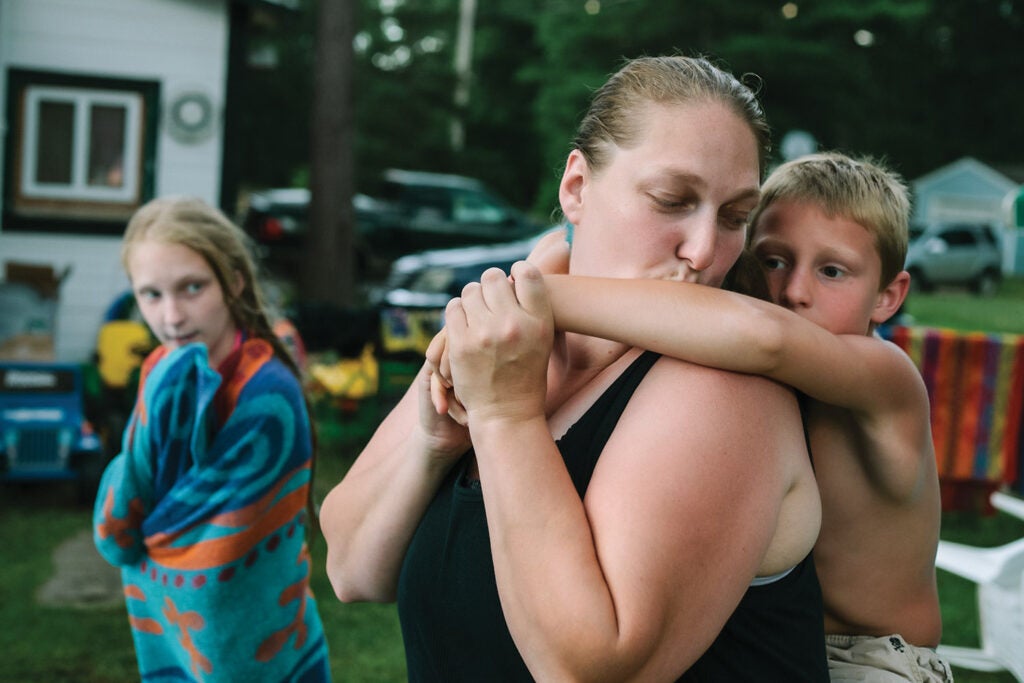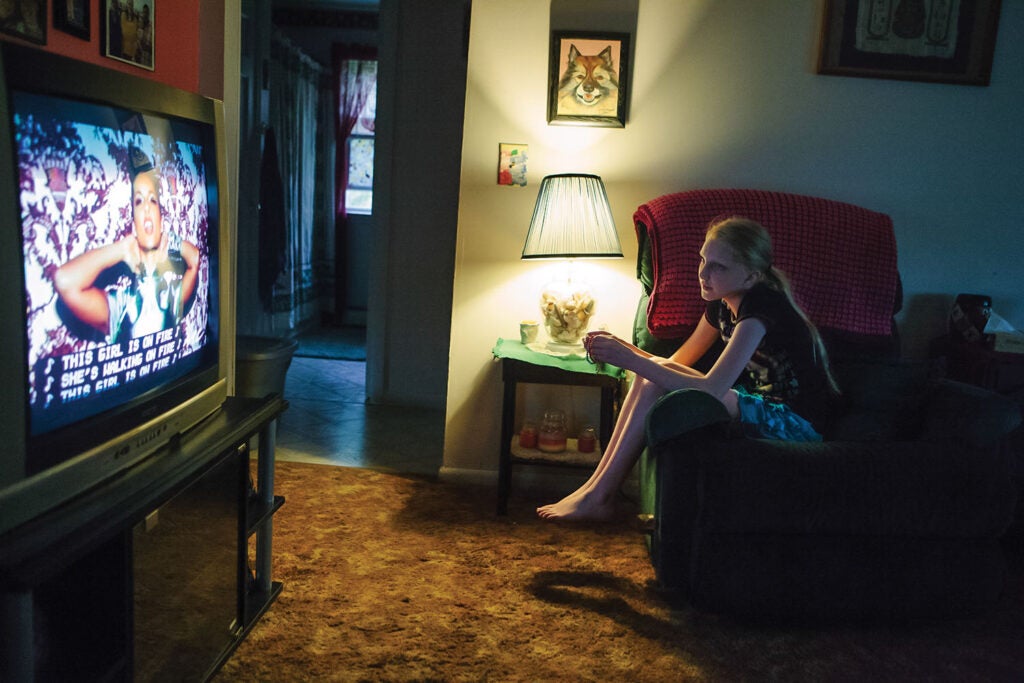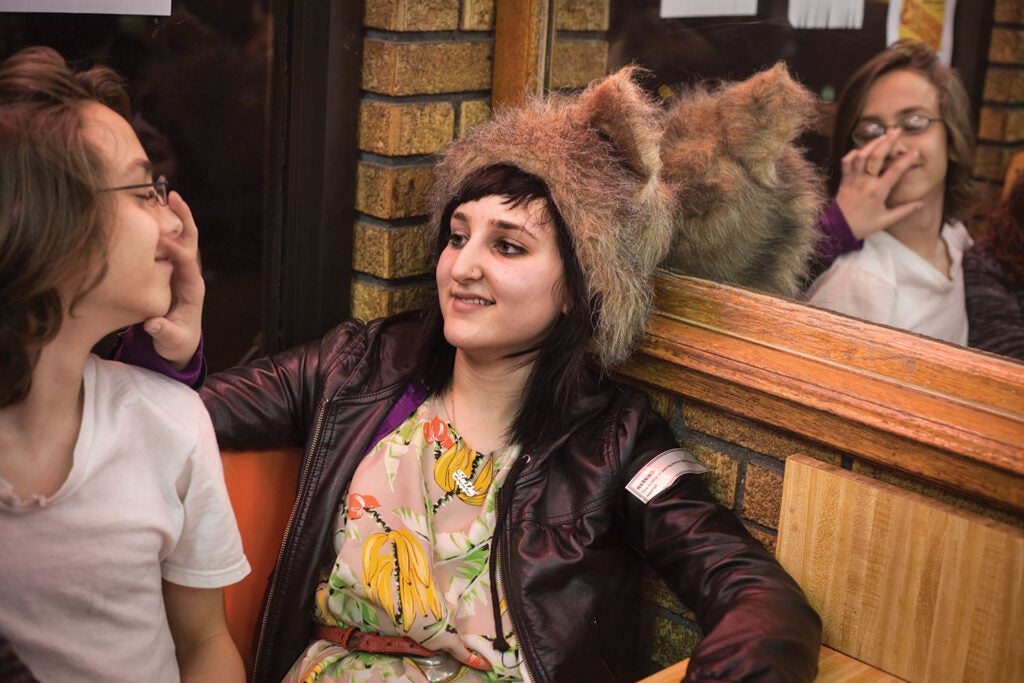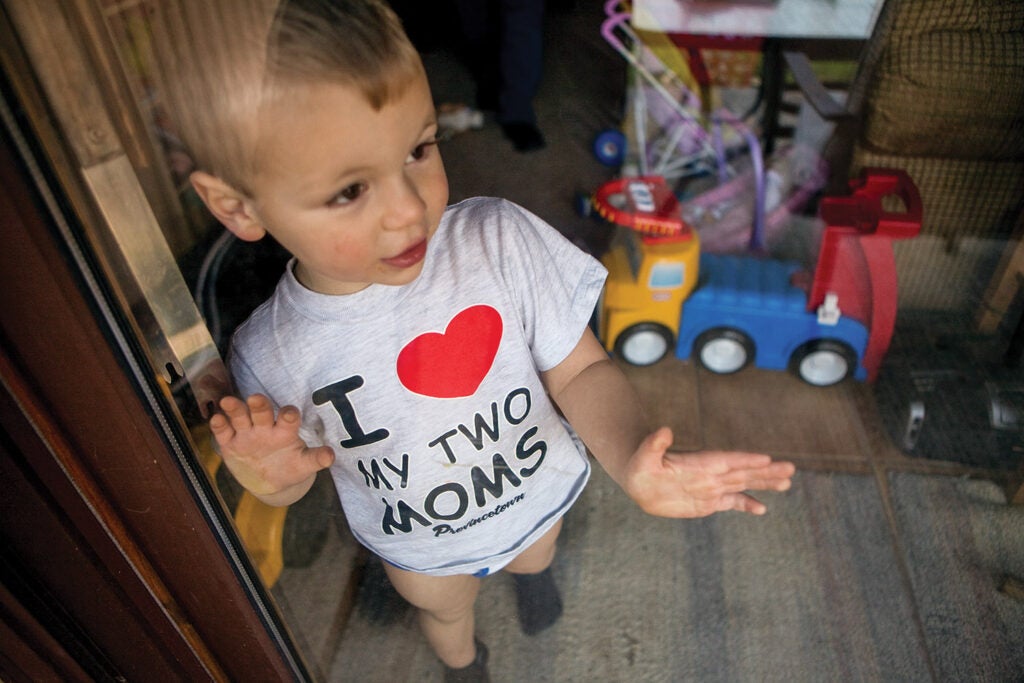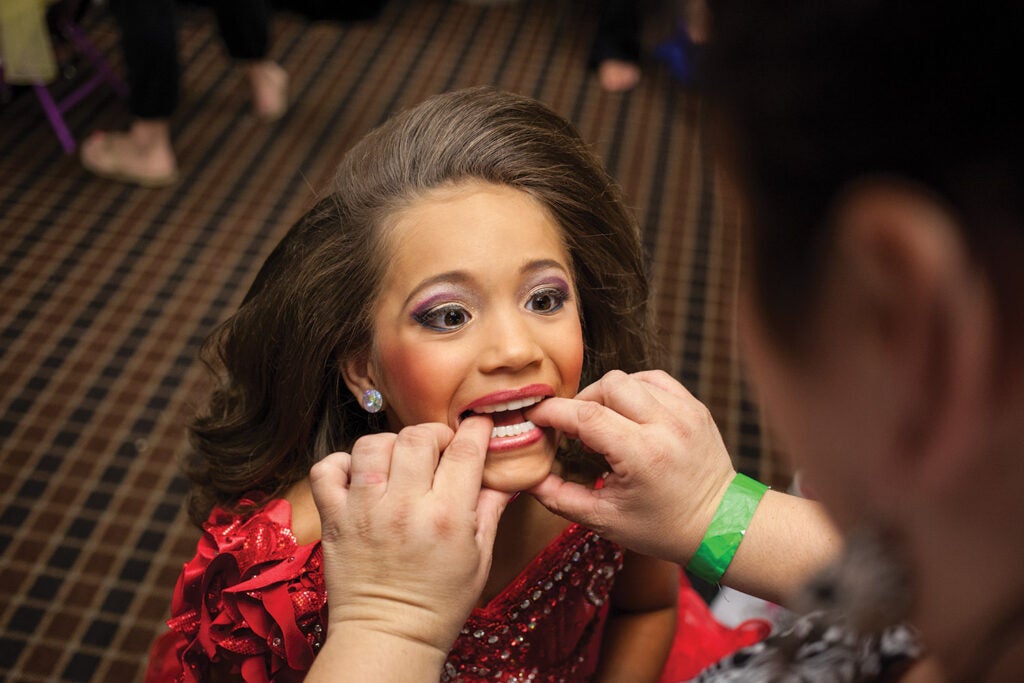 As fate would have it, they met at a beauty shop. "I was at a nail salon, and Emily's mother, Sharie, was talking to a nail technician about entering beauty pageants," says photographer Ilana Panich-Linsman, recalling the impetus for her most recent in-depth project. "And my ears perked up: 'Excuse me, can you tell me more about this?'" she laughs. "I guess that's sort of a photojournalist's job—to be nosy."
For Panich-Linsman, documenting Emily and her family was a logical new direction. "A lot of my work revolves around the lives of women and children," she explains, "and I've always been fascinated with the beauty-pageant industry, as well as its underworld. I wanted to learn why a girl and her mother would be interested in that world. I also wanted to look at the idea of western beauty ideals: How are we as a society telling girls to be? How do we let girls figure out who they are and what this idea of beauty means?"
The resulting photo series, "The Tree and the Apple,"_ _explores Emily's world both onstage and off, from the elaborate preparations for ongoing pageants to her pastimes and her sibling rivalry with her younger brother. "This was another way for me to take a look at what it means to a young person," Panich-Linsman notes.
In that regard, this work stems from a previous long-term project, "Fifteen," in which she followed the lives of three high school girls and their friends in Brooklyn, New York. "Fifteen" chronicles adventurous, street-smart kids and their hijinks—complete with make-out scenes, joint rolling, and booze bingeing—a la Larry Clark's seminal series "Teenage Lust."
But in "The Tree and the Apple,"_ _Panich-Linsman explores the coming-of-age theme in rural Westfield, Massachusetts, where 12-year-old Emily and her mom spend more time at beauty salons than at wild parties. For all the outward pageantry of the subject, this work offers glimpses into families' private worlds—and their mindsets—not unlike the explorations of West Coast girl culture perfected by Lauren Greenfield. "Very kind comparisons," Panich-Linsman says with a laugh. "I admire both Clark and Greenfield."
"When I shot 'Fifteen,' I was almost exactly 10 years older than the girls I photographed," she continues, noting that she was in grad school at ICP at the time. "I think I was the right age to do that kind of project, because I was neither a parental figure nor an equal. For example, one day a bunch of them were trying to procure alcohol. And they were asking various people they knew to buy it for them, and they never once asked me. They knew that was not my role. They were 15, but they were very savvy kids. They were just doing normal teenage things, pushing boundaries." Panich-Linsman is still friendly with the trio, and she recently shot a reunion of sorts, "Prom," at their high school senior dance, with similarly candid access.
Establishing trust over time is part of Panich-Linsman's standard M.O. "I'm very careful about respecting my subjects and bearing in mind that I have access to something that is difficult to get access to," she says. This approach came in handy when she documented the parenting partnership of two women in rural New York for "My Two Moms"; when she shot the Miss Trans New England pageant in Northampton, Massachusetts; when she covered the lives of Iraqi women refugees in Jordan for "Limbo"; and when she documented the final weeks in hospice of a pancreatic-cancer patient for "Martha," which she photographed on assignment for The New York Times.
Panich-Linsman's assigned work—for the Times, The Wall Street Journal, NBC News, and other outlets—takes her to various locales in the U.S., especially Texas; she recently moved to Austin from western Massachusetts. There she's also started a new long-term series that combines her concerns with youth, identity, and mortality. "It's about children's palliative care," she explains. "Palliative-care teams address not only the physical needs of the child—usually with a life-limiting illness or a child who's terminally ill—but also the spiritual and emotional needs. This project has been difficult out of the gate," she adds with a laugh, "just in terms of getting access. But I'm very excited about it."
For all its empathy, Panich-Linsman's work derives much of its strength from its unflinching honesty. This can make for widely divergent reactions from viewers. "The Tree and the Apple," when posted on the photo blog at CNN.com, drew comments ranging from expressions of ire ("little tramps…made into tramps by their mothers who long for their own youth back") to beaming support for Emily ("may all her dreams come true!").
Panich-Linsman is a bit bemused by the feedback. "I feel like I put images into the world and people read them how they want," she says. "I'm glad the conversation is happening. Some people think that I'm glamorizing [the pageant world] and others think I'm condemning it. The goal of a photojournalist is to do neither, right? To be straightforward and tell the story in a visually interesting way. It's like walking a tightrope: You don't want to fall off in either direction."
CLOSE UP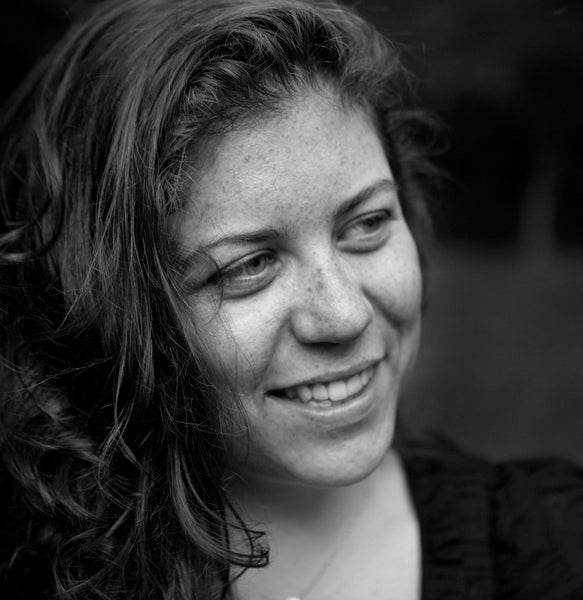 Ilana Panich-Linsman
ilanapl.com
Lives In Austin, TX
Studied At Scripps College, BA; the International Center of Photography, Certificate in Photojournalism and Documentary Photography; University of the Arts London, MA, Photojournalism and Documentary Photography
Awards Include Hillman Foundation Family Fellowship, 2014; Lumix Festival for Photojournalism Multimedia Award, 2009; Magnum Photo 30 Under 30, 2014; Oso Bay Biennial XVIII Honorable Mention, 2014
Clients Include CNN, KUT (Austin-based NPR affiliate), NBC News, The New York Times,The Wall Street Journal
Influences Lynsey Addario, Lauren Greenfield, Dorothea Lange
In the Bag Canon EOS 5D Mark II with Canon EF Lenses (40mm, 50mm, 70-200mm, 24-70mm)