New Film: Impossible Project's Third Man Records Edition Black & Yellow Film
Analog music meets analog film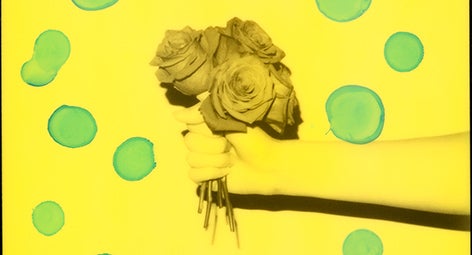 We may earn revenue from the products available on this page and participate in affiliate programs. Learn more ›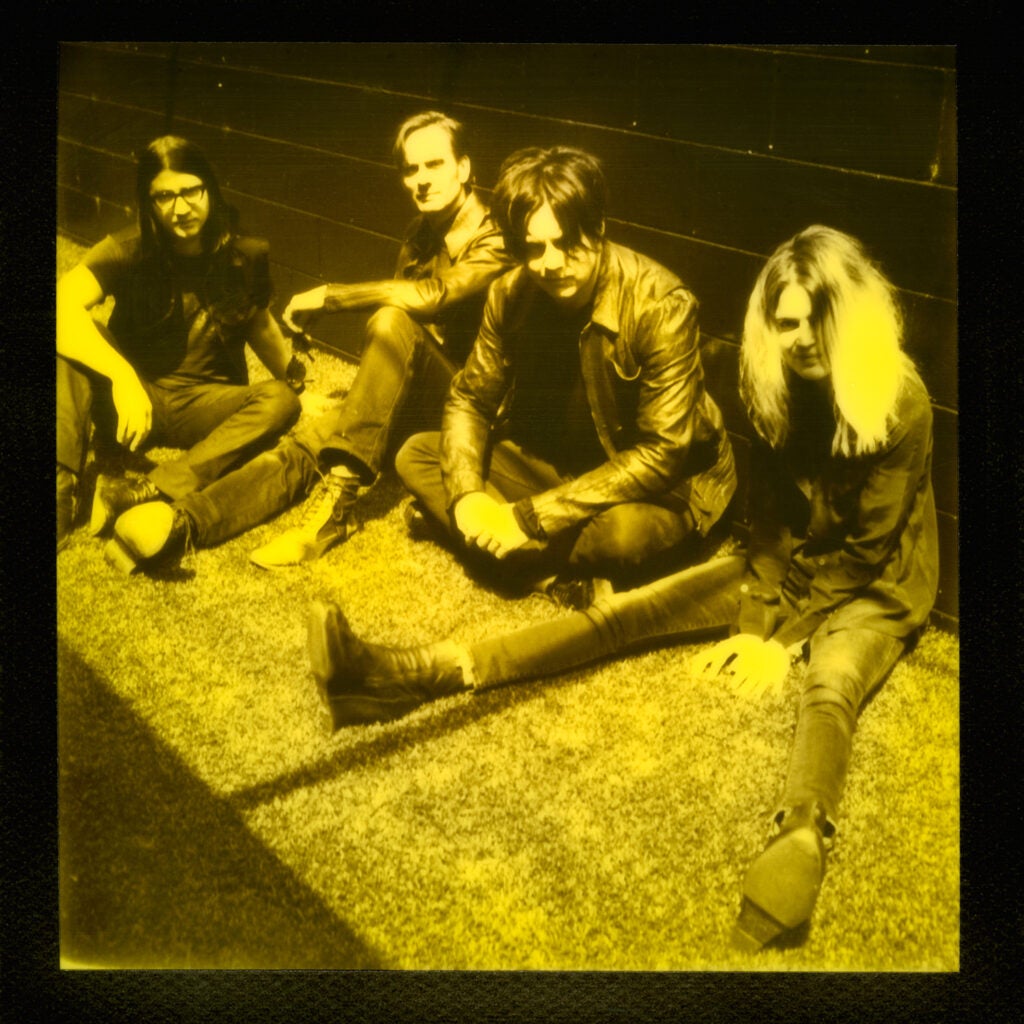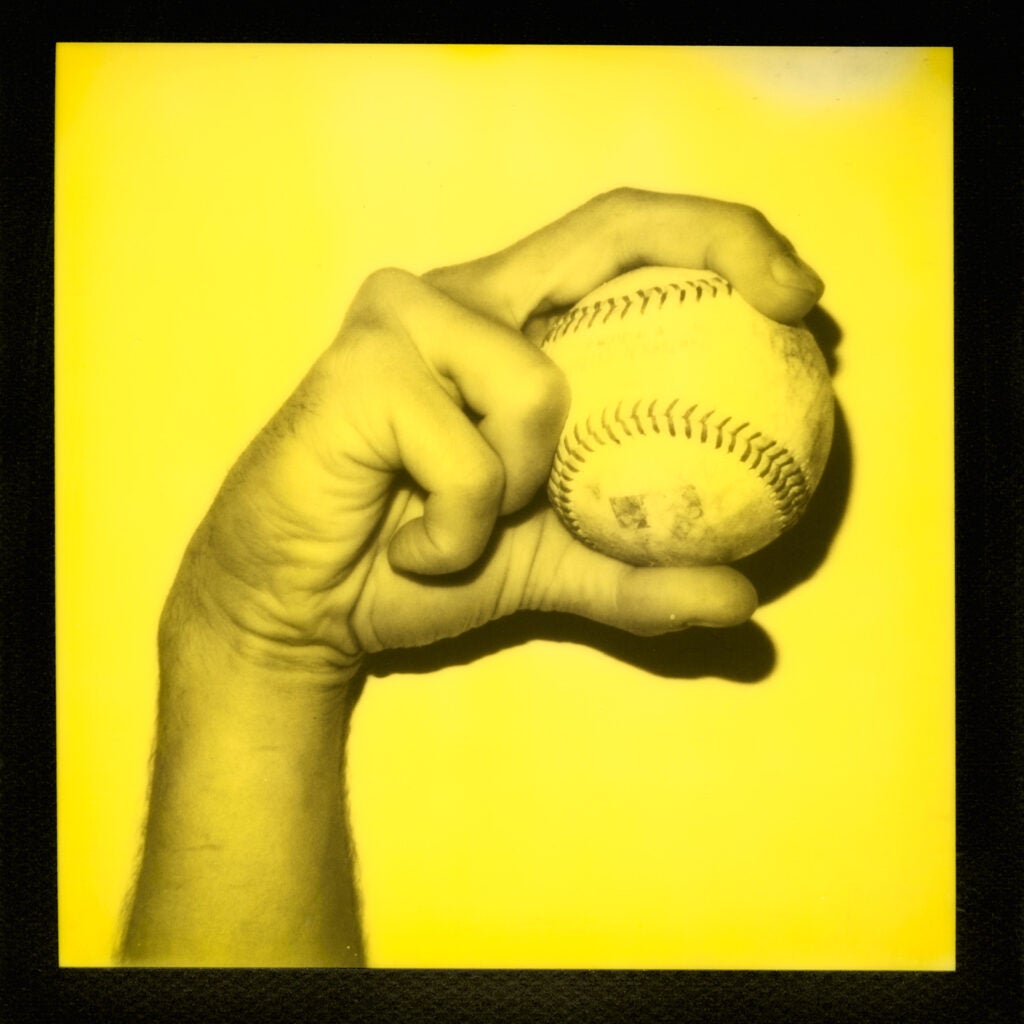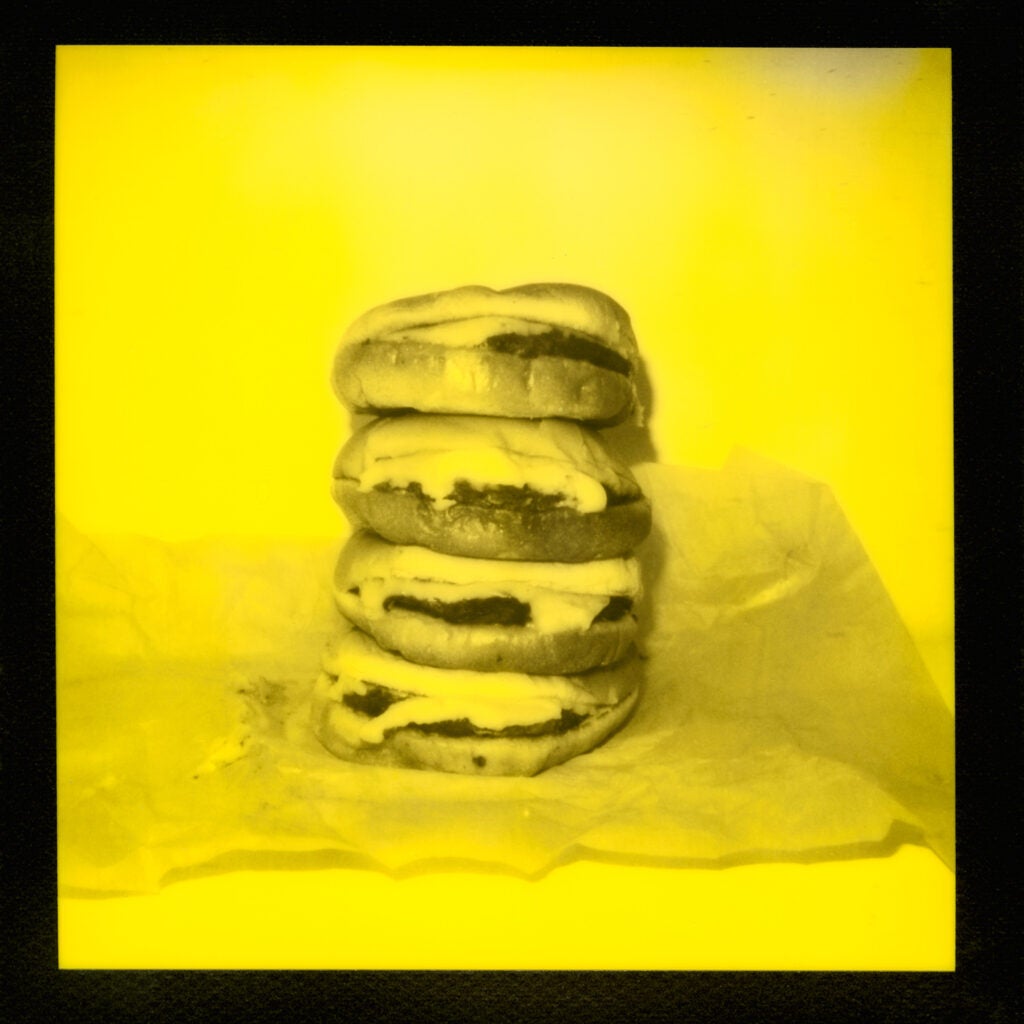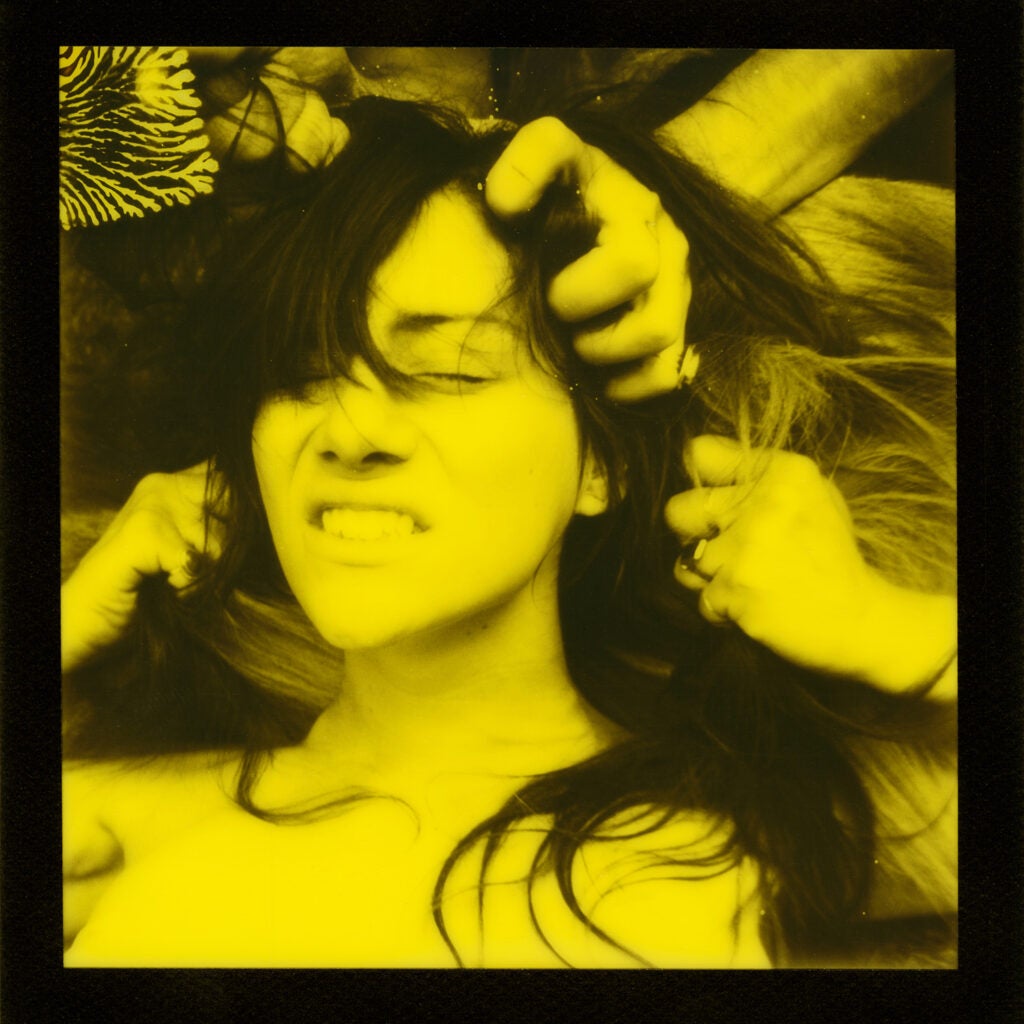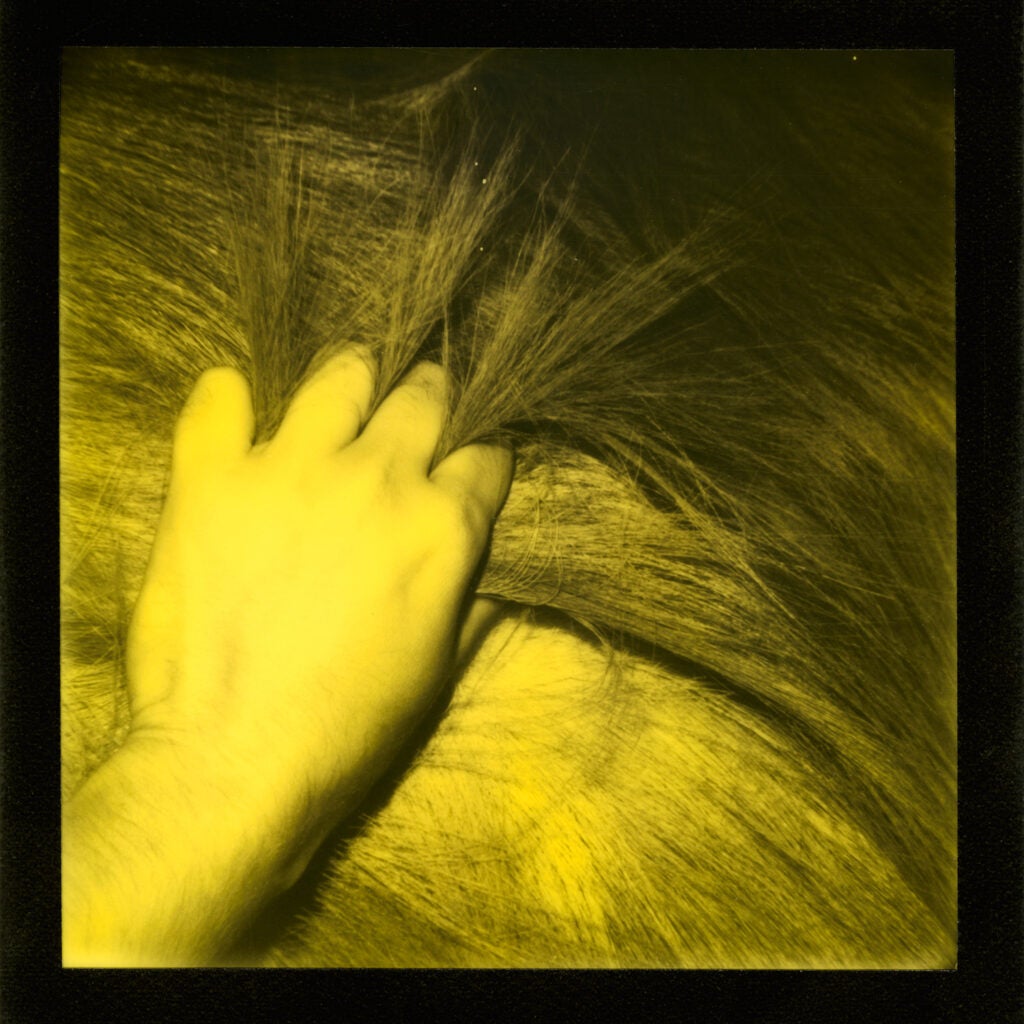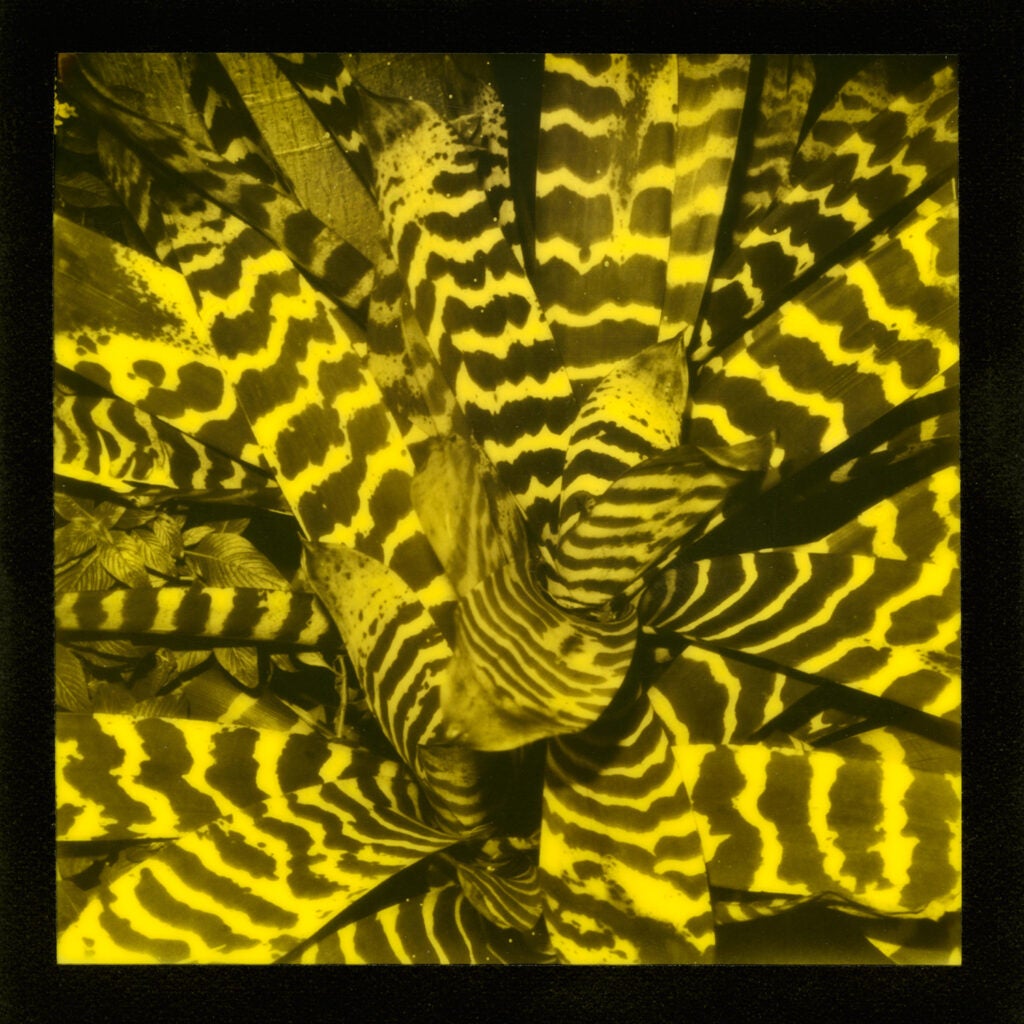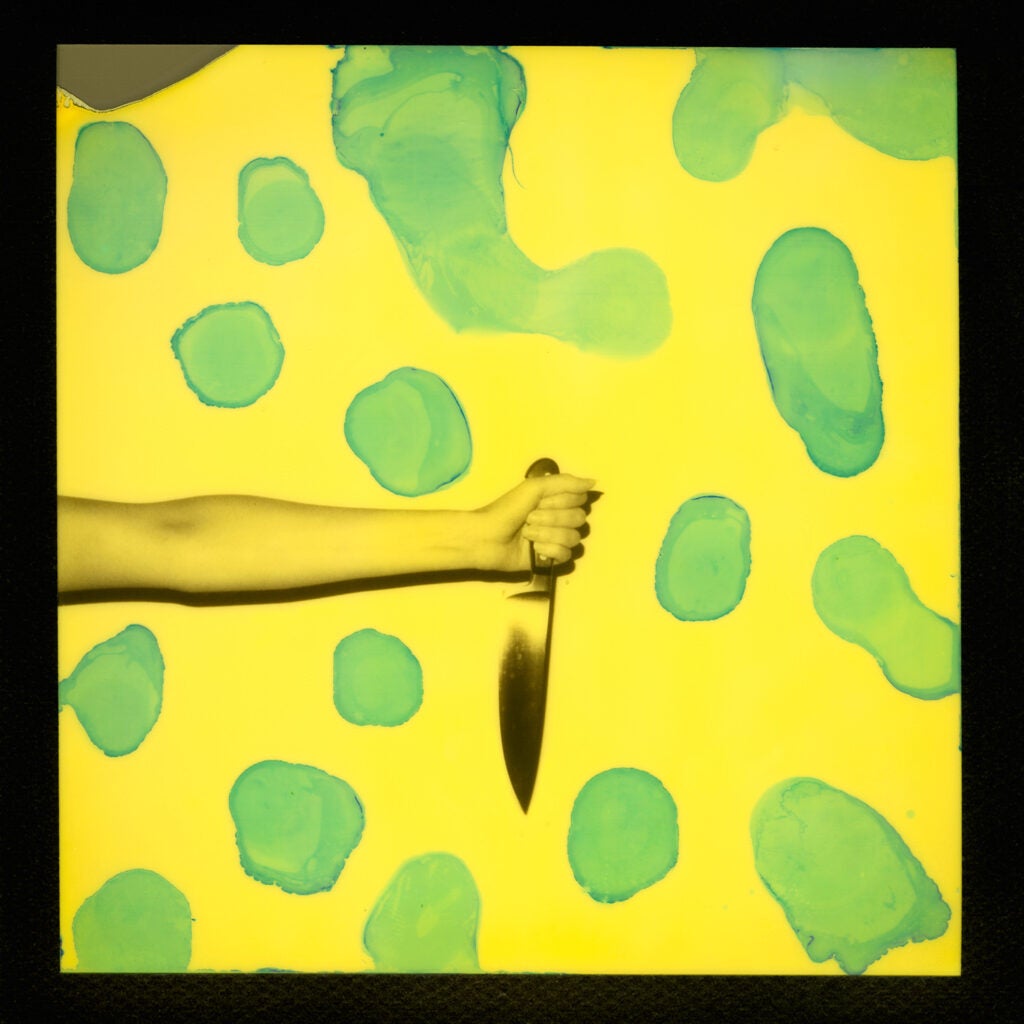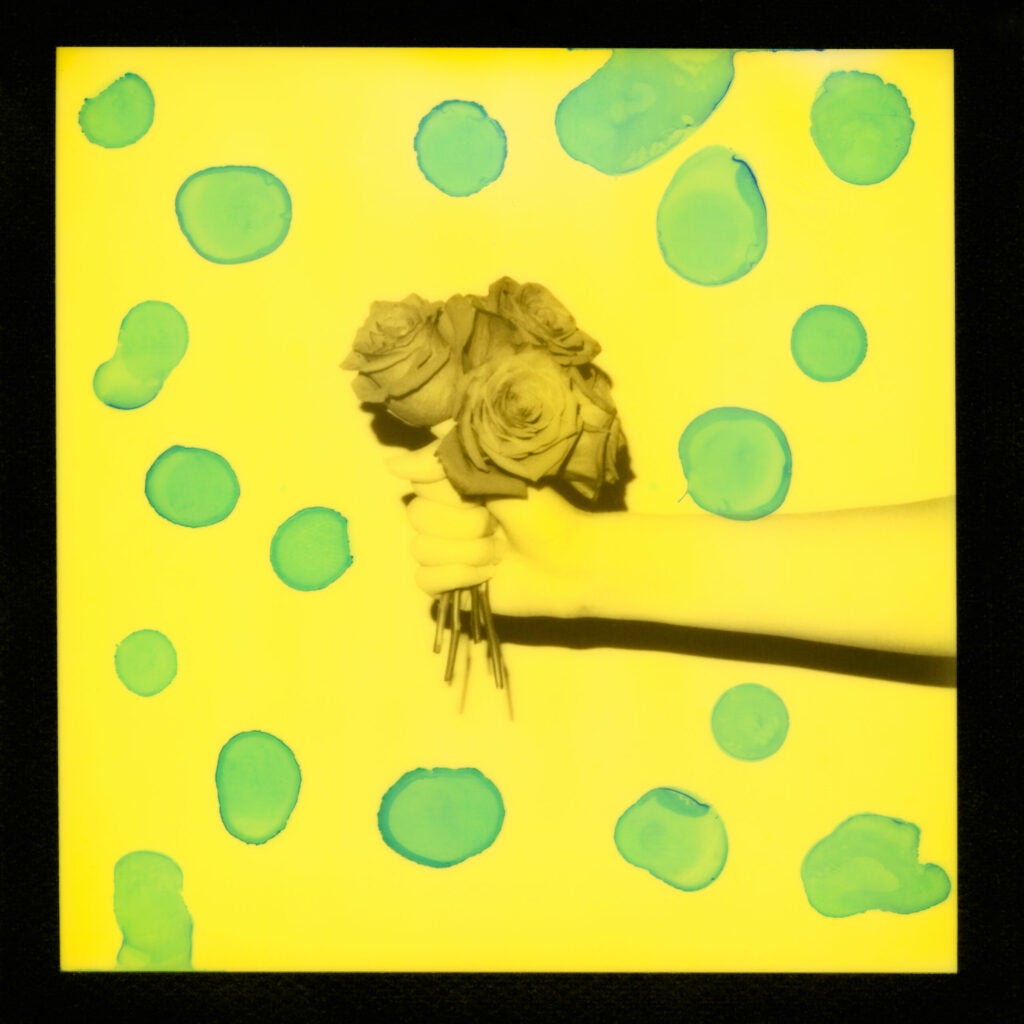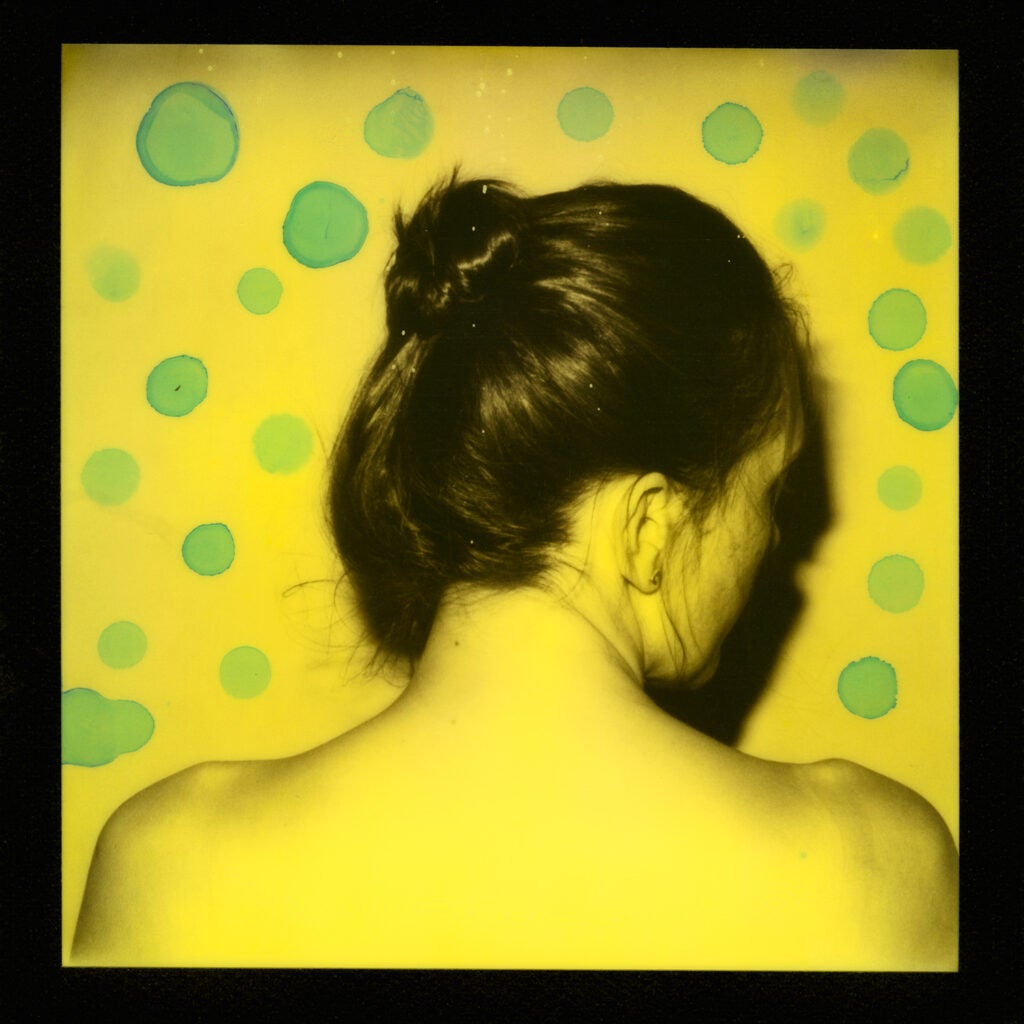 Two lovers of all-things-analog, Impossible Project and Third Man Records, have teamed up to create what sounds like a very promising new product: the Third Man Records Edition Black and Yellow 600 film. The new yellow and black duo-chrome instant film will be available starting tomorrow for 600-type cameras for approximately $23.49 USD.
"Photography using mechanical means is a beautiful art form," Jack White said of his interest in collaborating with Impossible Project on the film. "There's a romantic feeling of pulling a photograph out of a polaroid camera, holding it your hands and showing it to others. It can't be replaced or replicated."
To celebrate the release of this film stock Third Man Records is hosting a week-long art show at their Nashville headquarters featuring work shot using the new duo-chrome film from Patrick Pantano, David Swanson and Angelina Castillo.