Watch This Documentary About The Life Of Taliesin West Photographer, Pedro E. Guerrero
"The first job I had was with the world's greatest architect"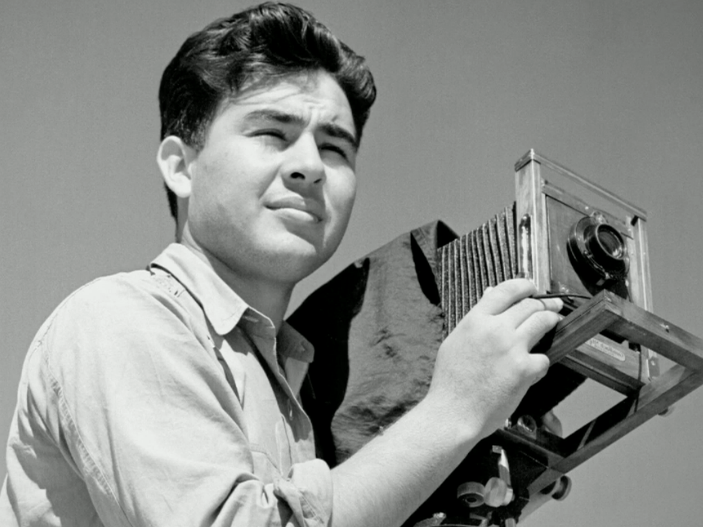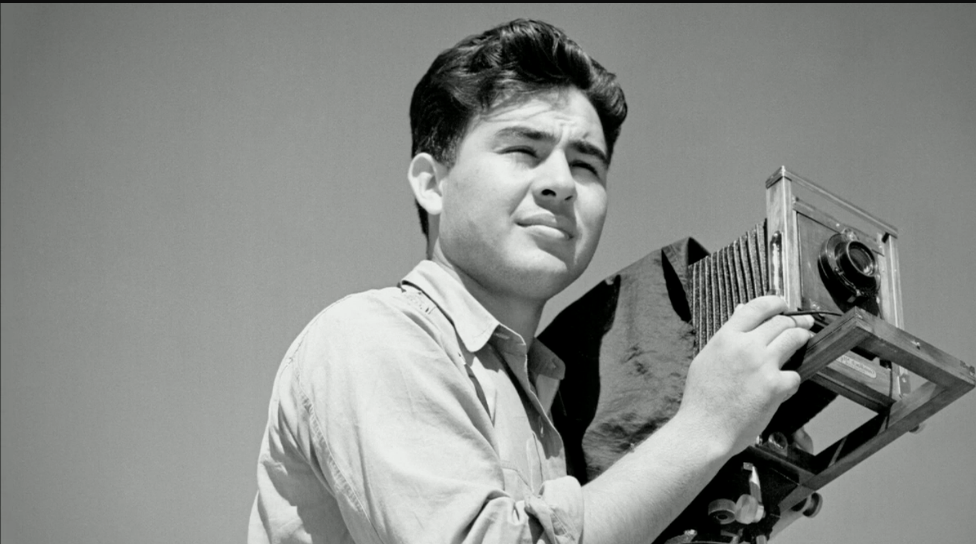 Pedro E. Guerrero was only 22 when he first began photographing the work of famed architect Frank Lloyd Wright.
"The first job I had was with the world's greatest architect," Guerrero says of the relationship with Wright. "He said, 'would you like to work for us … you can start right now if you want to."
Although Guerrero, who passed away in 2012, says he knew very little about architecture at that time it didn't stop him from creating timeless images of the construction of Wright's summer home Taliesin West.
A new documentary, Pedro E Guerrero: A Photographer's Journey, from PBS's American Masters series and Latino Public Broadcasting's VOCES takes an in-depth look at Guerrero's seven decade career—which started in Arizona's desert, but eventually brought him to New York, where he became one of the most sought-after interior photographers for shelter magazines such as Home and Garden.
The film's centerpiece is an extensive interview with Guerrero that the filmmakers conducted when the photographer was 92. The eloquent interview is interspersed with historic video footage and hundreds of images made during Guerrero's extensive career.
The full 53-minute documentary can be seen below.