Laurie Simmons Honored With ICP Spotlights Award
Past honorees include Carrie Mae Weems, Lauren Greenfield, Mary Ellen Mark and more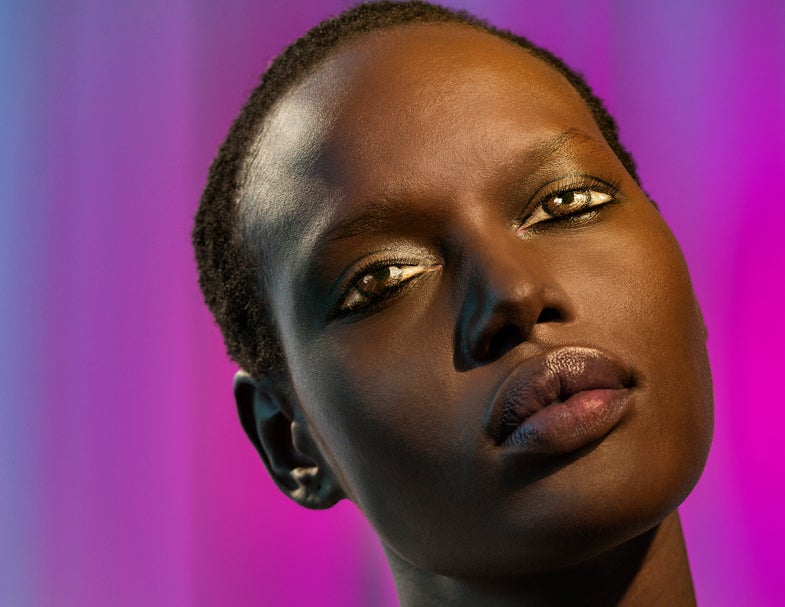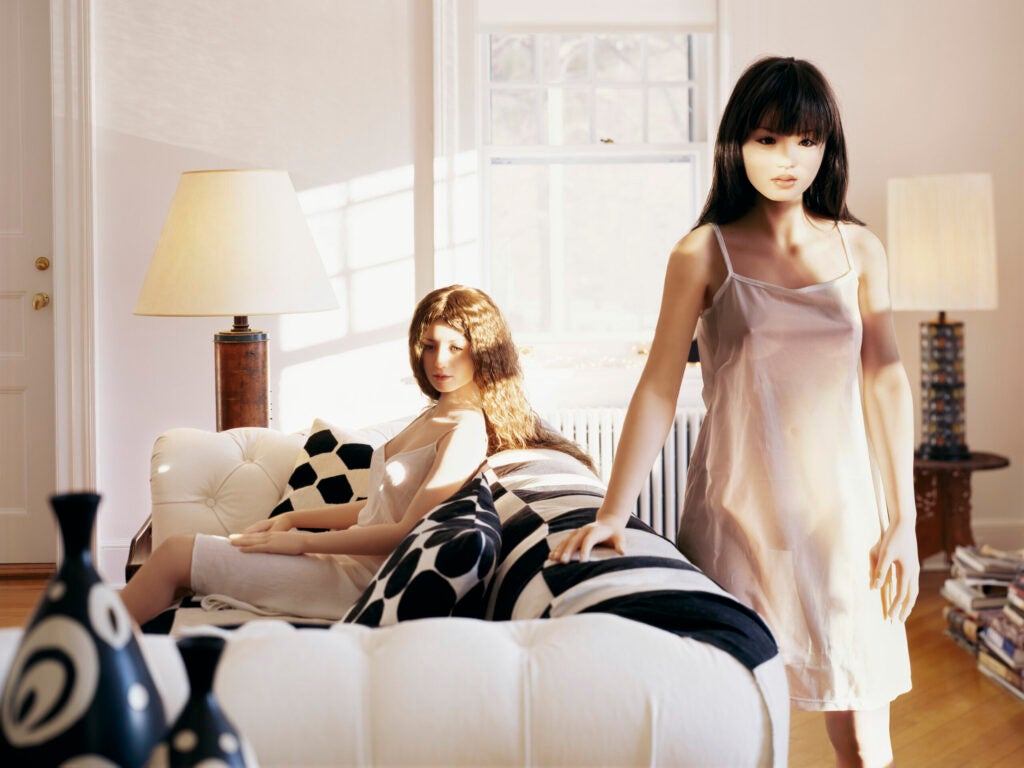 On Tuesday in New York City, multimedia artist Laurie Simmons was honored during the International Center of Photography's sixth annual Spotlights Award luncheon for her contributions to the visual storytelling world.
In a wide-ranging and casual conversation with Molly Ringwald, Simmons discussed her trajectory over the last four decades of making art.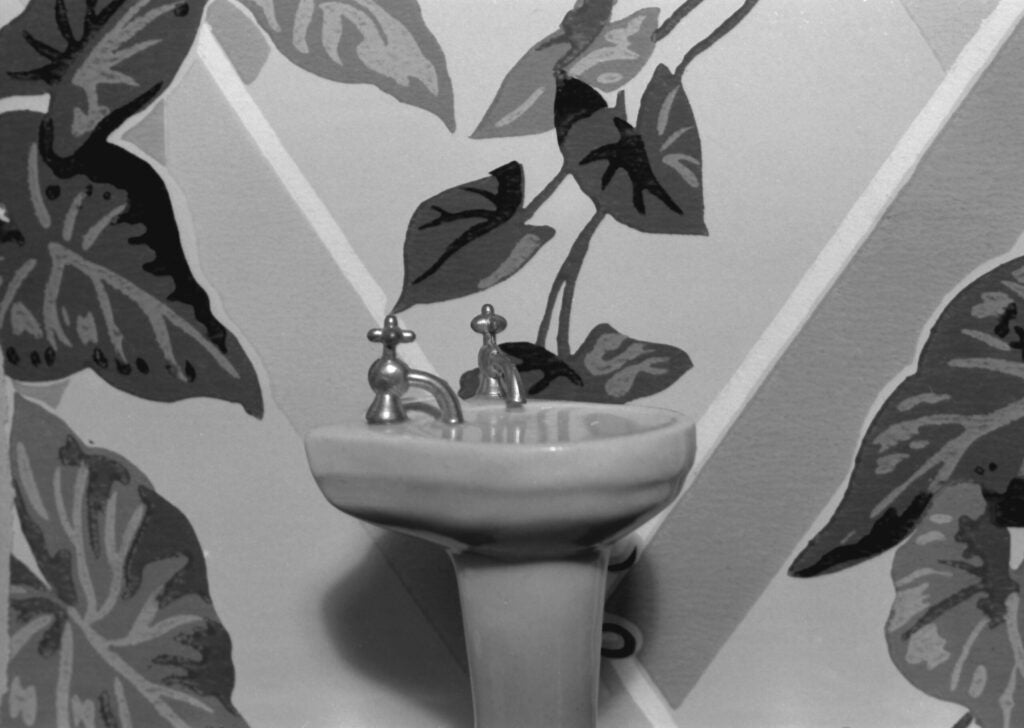 Interestingly enough, when she was first starting out, Simmons says she didn't really consider herself a photographer. It was only through her friendship with Jimmy DeSana that she began to explore the camera as a tool. Between working hands on with DeSana in the darkroom and calling up the Kodak hotline, Simmons was able to teach herself photography.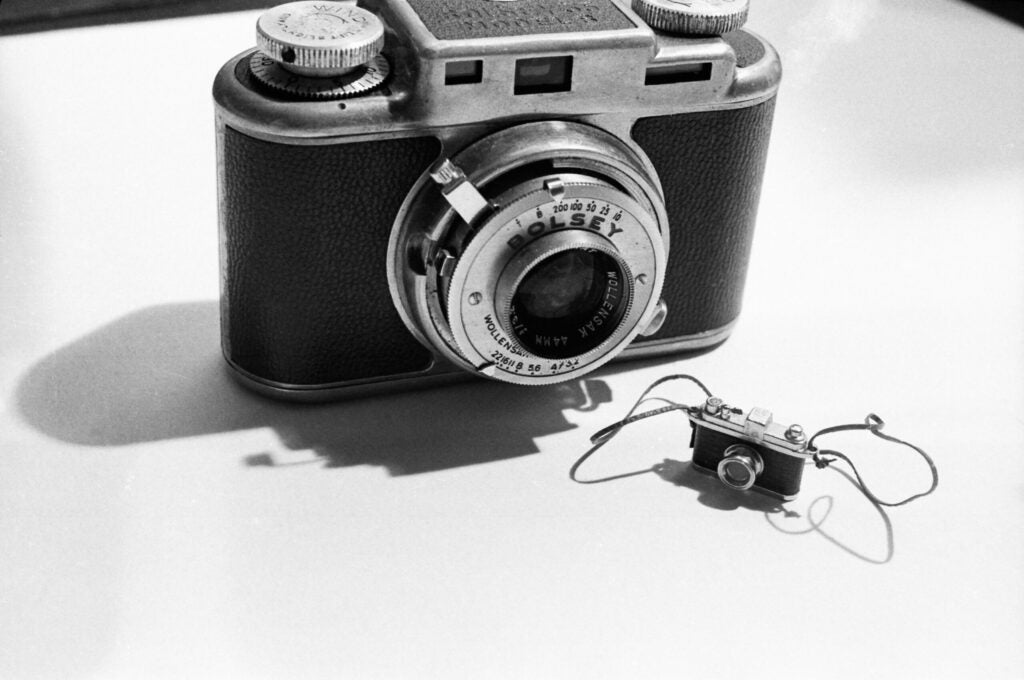 "In art history many of the main actors were male," Simmons told the crowd. "Photography, seemed like a thing I could mold into my own."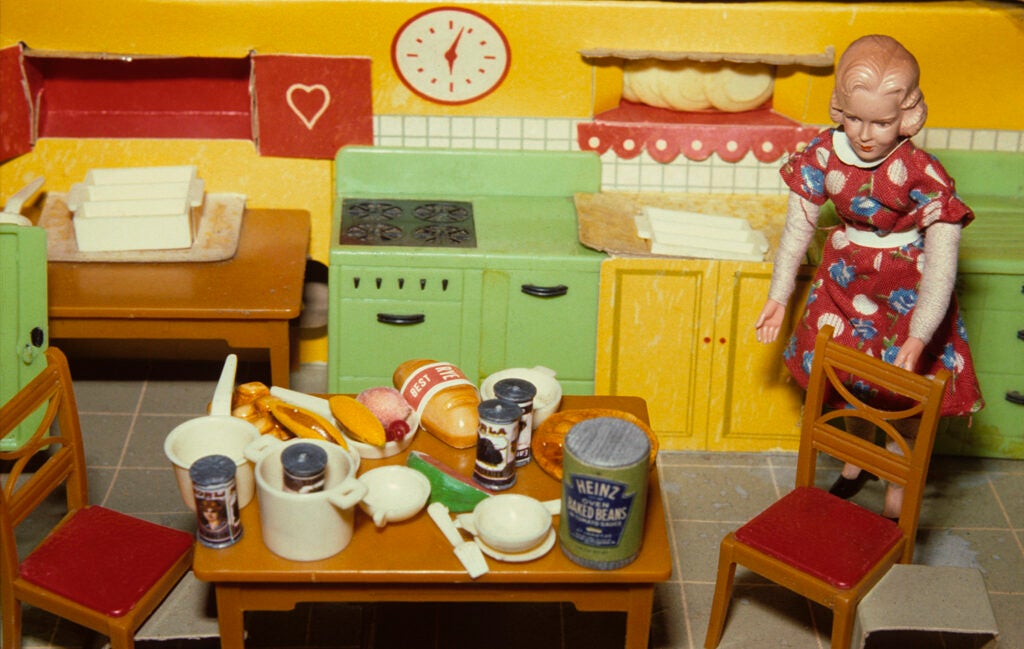 Simmons says she was surprised the first time that someone identified her as a feminist artist—with her early work she said she was just trying to make pictures that were as beautiful as the images she had seen in Life Magazine as a child. She clarified that although the classification was an unexpected one, she never felt that "feminist" was a dirty word as some young women now seem to.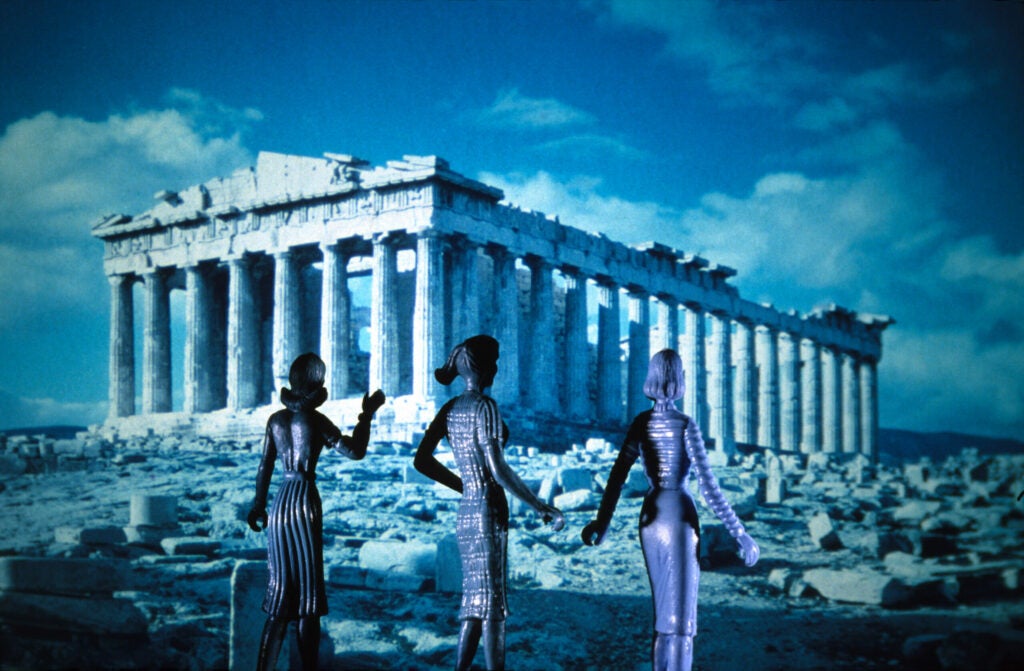 As the conversation continued Ringwald and Simmons discussed marriage, motherhood, the effects of all of that on an artistic life and the public's perception of what it means to be a feminist artist. Simmons clicked through a slideshow of her work as the two chatted, occasionally making an aside as certain images appeared to comment what the public response to them had been.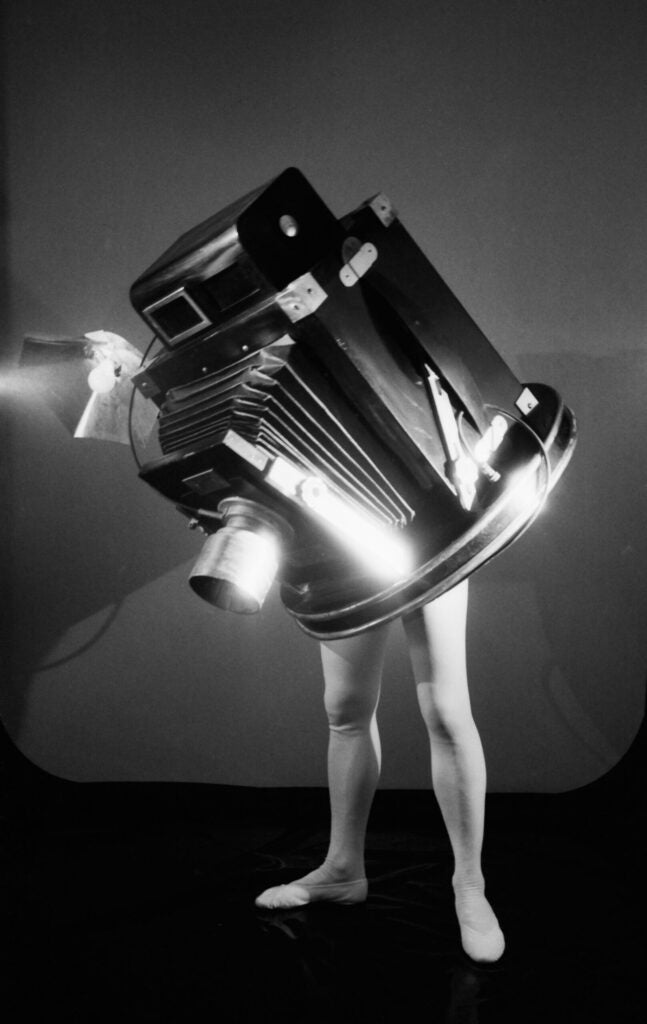 "I've shot so many pictures that no one has ever seen," she explained while pausing on an image of an empty doll house, lacking the figures that many are accustom to seeing in her work. "I need to do it and I do it periodically—just making pictures of really empty spaces."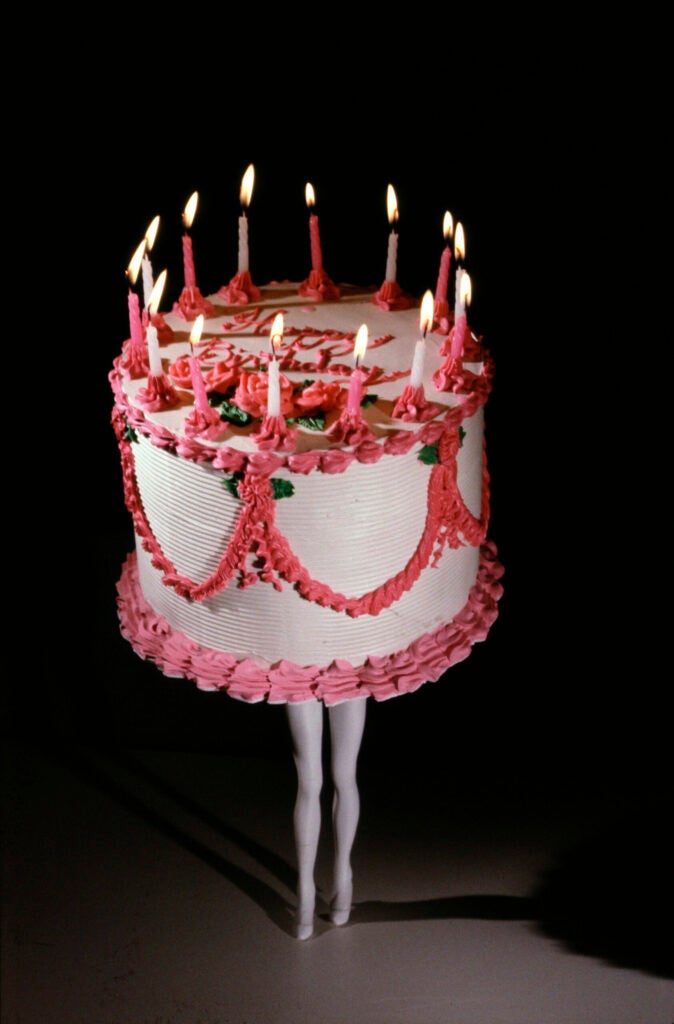 A few slides later as the conversation was wrapping up a sexually explicit pulled from a free internet porn site that Simmons had repurposed appeared on the screen. The audience laughed a bit nervously at the young woman being projected above them. Simmons explained that this was from a series she had started, which people found quite upsetting.
"People thought that they knew who I was," she explained, "but, they didn't."