Lauren Greenfield Honored with ICP Spotlights Award
Past honorees include Carrie Mae Weems, Mary Ellen Mark, Stephanie Sinclair and more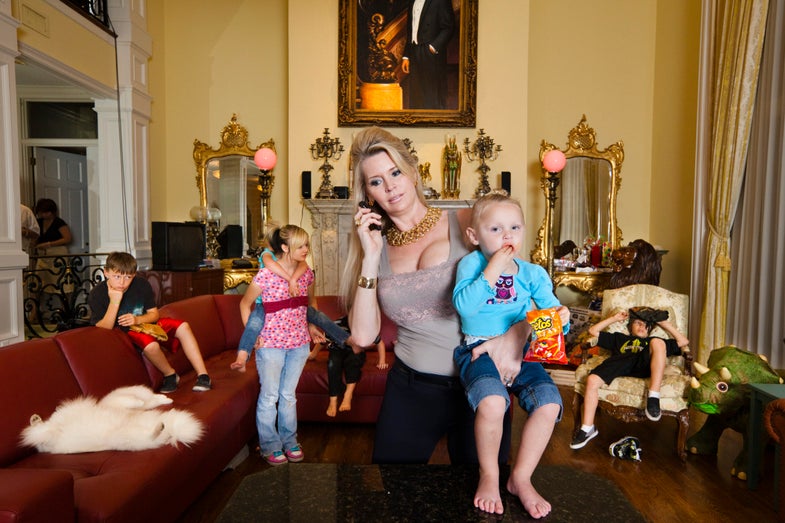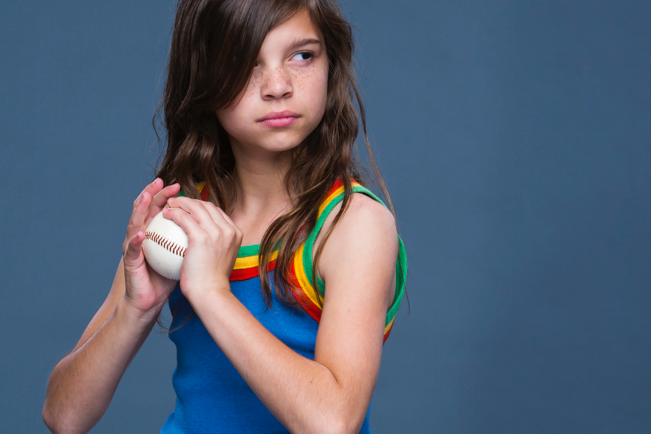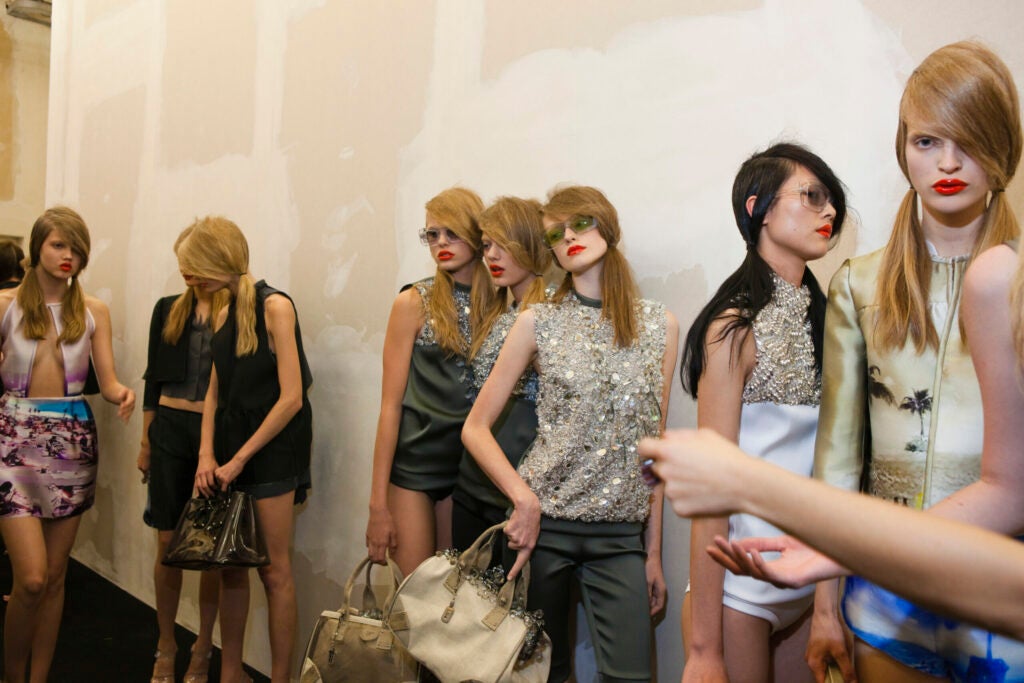 Fashion Week
From "Fashion Show"
For the last 25 years Lauren Greenfield has investigated American consumer culture with a careful eye. She's tackled stories on materialism, beauty ideals and youth culture, often while paying close attention to the effects of commodification on young women. A true multimedia journalist, Greenfield has used her skills as a photographer and filmmaker to create in-depth stories that exist as films, museum exhibitions, books and websites.
On Tuesday in New York, Greenfield was honored during the International Center of Photography's fifth annual Spotlights Award for her extensive contributions to the visual storytelling world.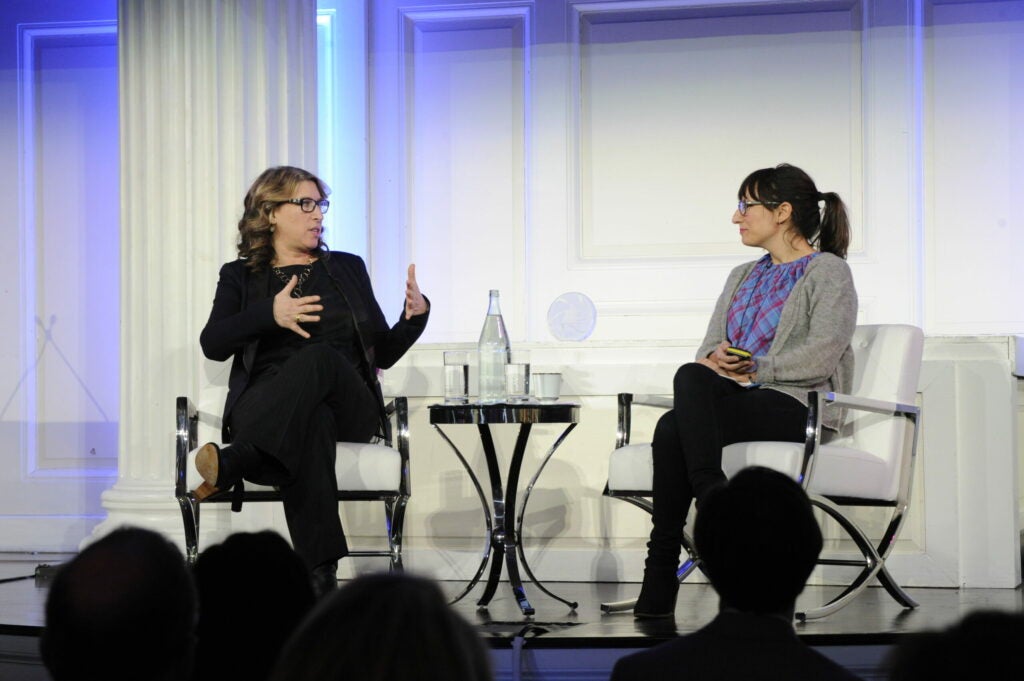 In a wide-ranging conversation with journalist Jessica Bennett, Greenfield discussed the trajectory of her career, gaining and maintaining access and her upcoming project WEALTH: The Influence of Affluence, a 25-year examination of how the American Dream has mutated, been commodified and exported globally. That body of work will be shown at the new ICP facility in 2017 and released as a book by Phaidon.
"I expected to document foreign lands and bring them back," Greenfield said regarding the National Geographic internship that got her started. During the internship she found herself struggling to connect with the Zinacantecos Indians in the highlands of Chiapas where she was working. In the midst of that assignment she picked up a copy of Bret Easton Ellis's Less Than Zero, and eventually ended up taking her anthropological interests and applying them in a more familiar setting. "I needed to look at my own culture with the same rigor," she explained.
She ended up in Los Angeles, photographing and interviewing teenagers growing up under Hollywood's influence. The work led to a grant from National Geographic and eventually her first major show at ICP. Since then her rigorous eye has taken her to numerous places that seem as though they would be difficult to gain unfettered access—a clinic for eating disorders, the most expensive home in America, backstage at beauty patents, the Bunny Ranch and an infamous Atlanta strip club known as Magic City.
"An introduction gets you there in the beginning, but then you need to earn trust—they need to believe in what you are doing," Greenfield explained during Tuesday's event. "But on a film it's not enough to just get access—you have to keep it."
Greenfield's work is known for toying with the viewers sense of morality—an image of a young beauty pageant queen can be seen as both sweet and disturbing, while her work from inside strip clubs toes the line between exploitation and empowerment. The matriarch from her award-winning documentary, "The Queen of Versailles," left behind a career as an engineer when she discovered that her beauty and ability to win pageants would take her further in life. Greenfield's work often presents absurd conundrums that make viewers question what we value in American society.
"I find that most people are open to telling their stories," she said. "There are sensitivities along the way that we work with, but what we might see as disturbing they don't."