LaToya Ruby Frazier Turns Her Camera on Flint
A visual project that explores three generations of women in Michigan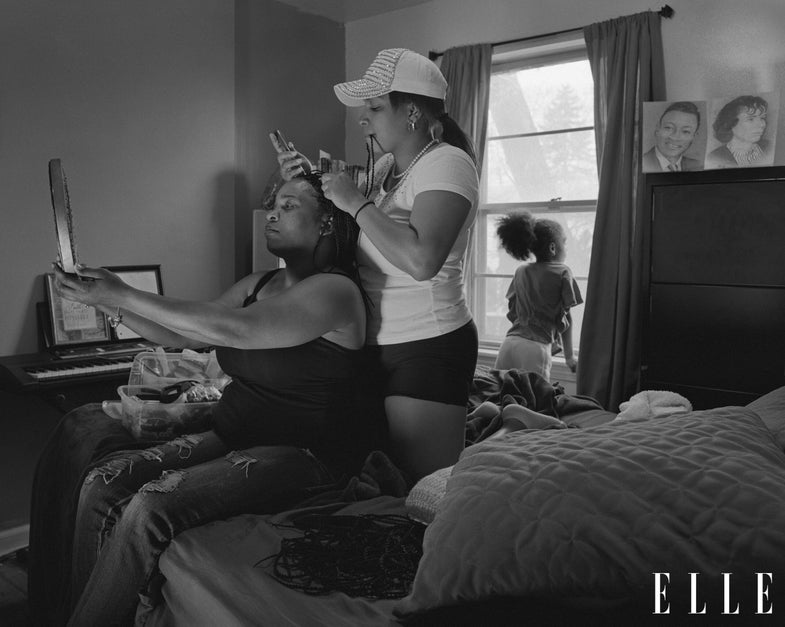 LaToya Ruby Frazier is no stranger to documenting the ways in which the failure of big industry can leave scars on the citizens of a town. For 12 years she photographed the economic decline in her home town of Braddock, Pennsylvania through the perspective of her family for her project, The Notion of Family. That body of work led to Frazier becoming a recipient of a 2015 MacArthur Genius Grant, and now the visual artist has turned her lens on another Midwestern city in decline.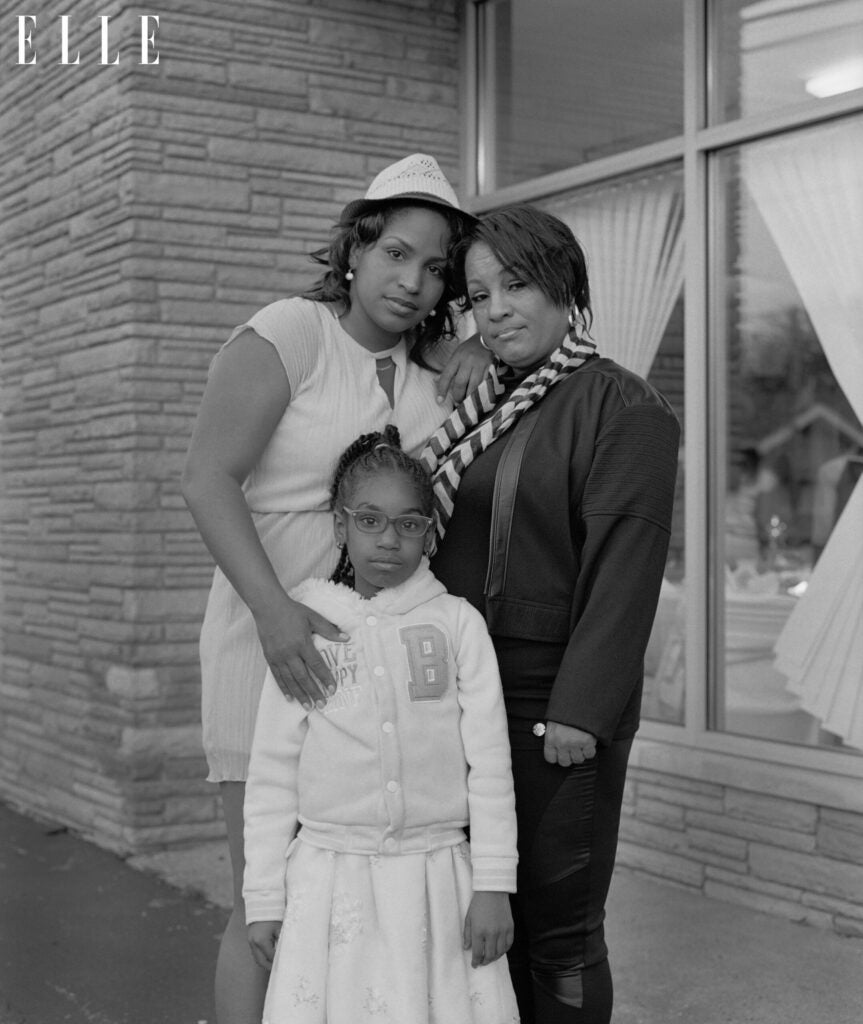 This week Frazier's newest body of work, Flint is Family, was published on Elle. The beautiful black and white photo essay focuses on the affects the Flint, Michigan, water crisis has had on three generations of women: Shea Cobb, her 9-year-old daughter Zion, and her mother Renée. Flint is Family was produced as a collaboration with Elle and is the first project that Frazier has published since being awarded the MacArthur grant last year. The images are accompanied by an 11-minute collaborative film, narrated by Shea Cobb.
Check out all of the images, the story and the collaborative film over on Elle.