Larry Clark Pop-Up Show Travels to Los Angeles
Larry Clark, whose prints often sell for tens of thousands of dollars and are included in the collections of museums...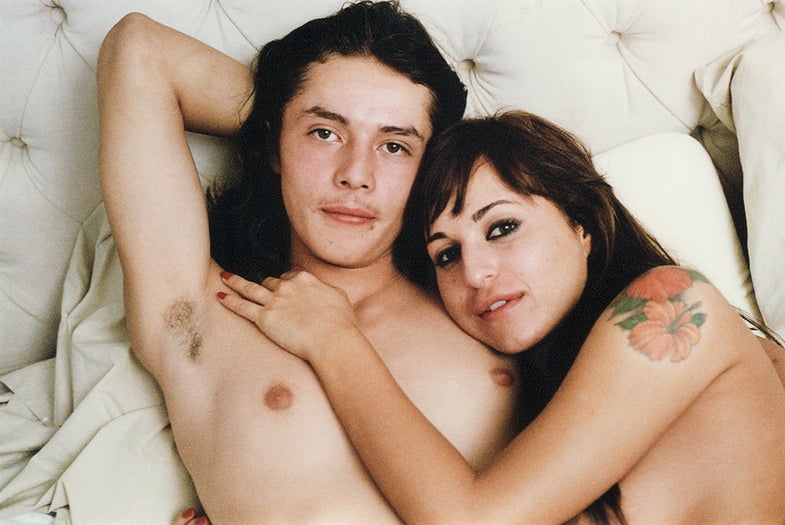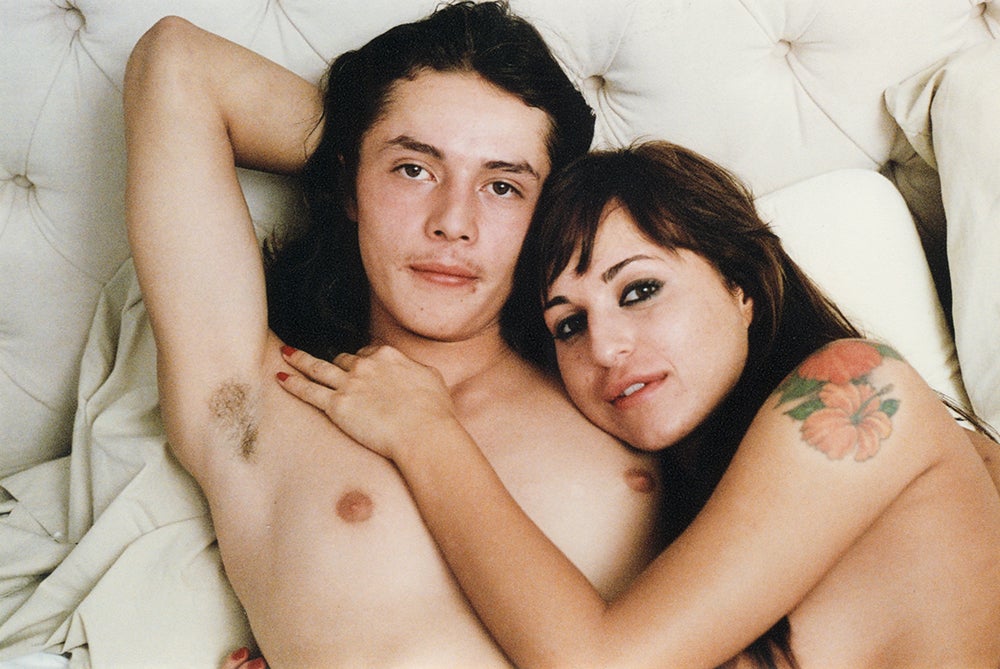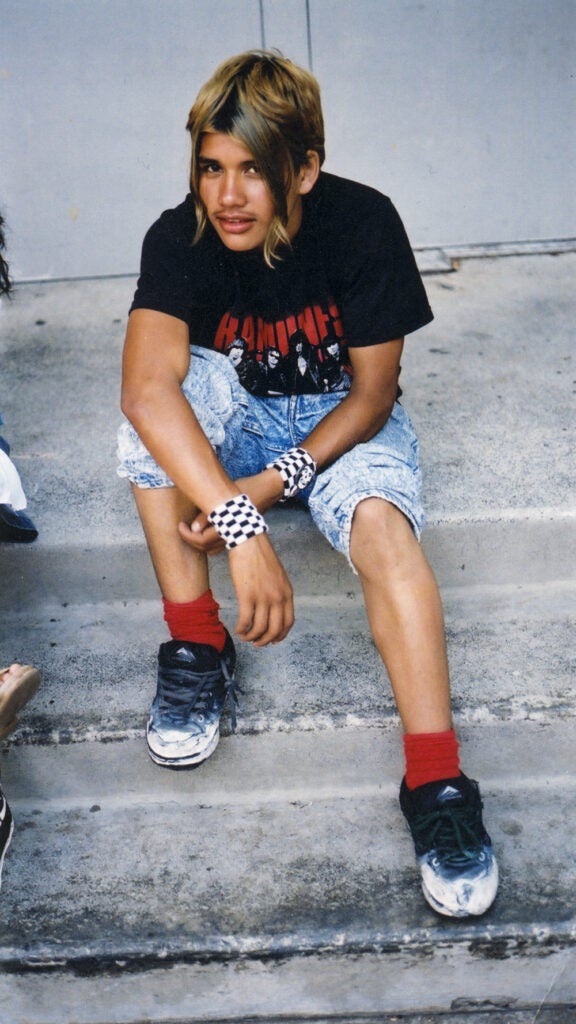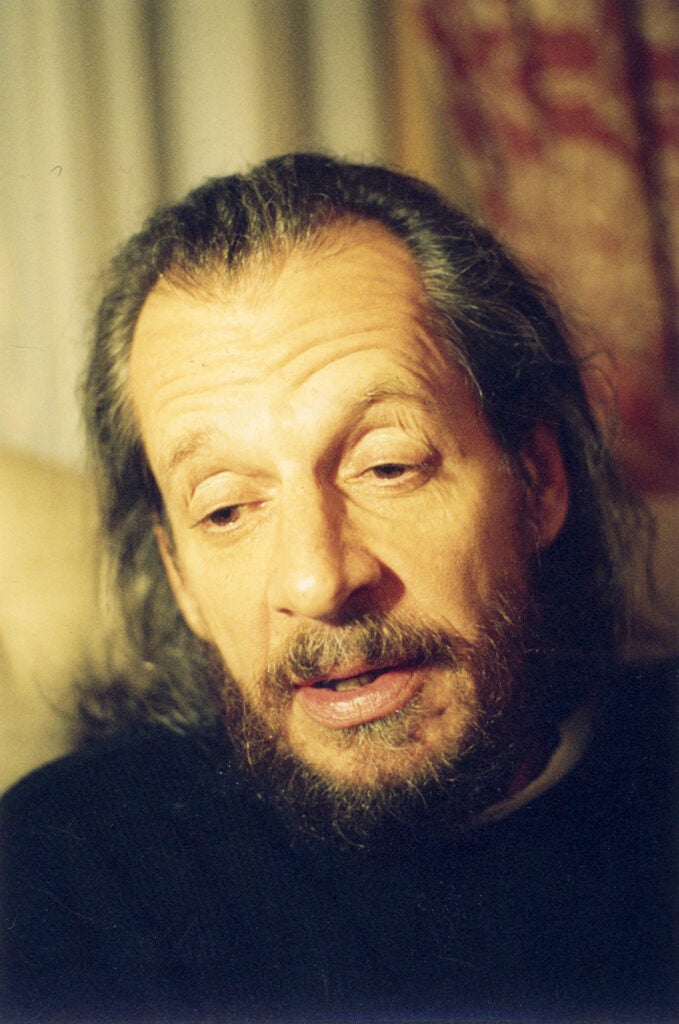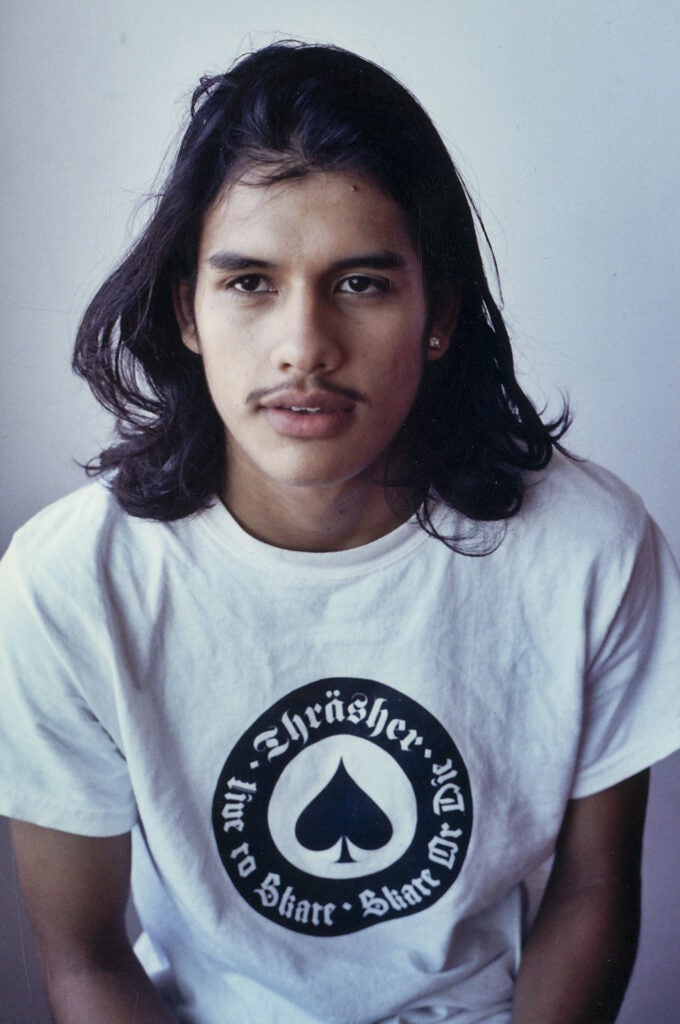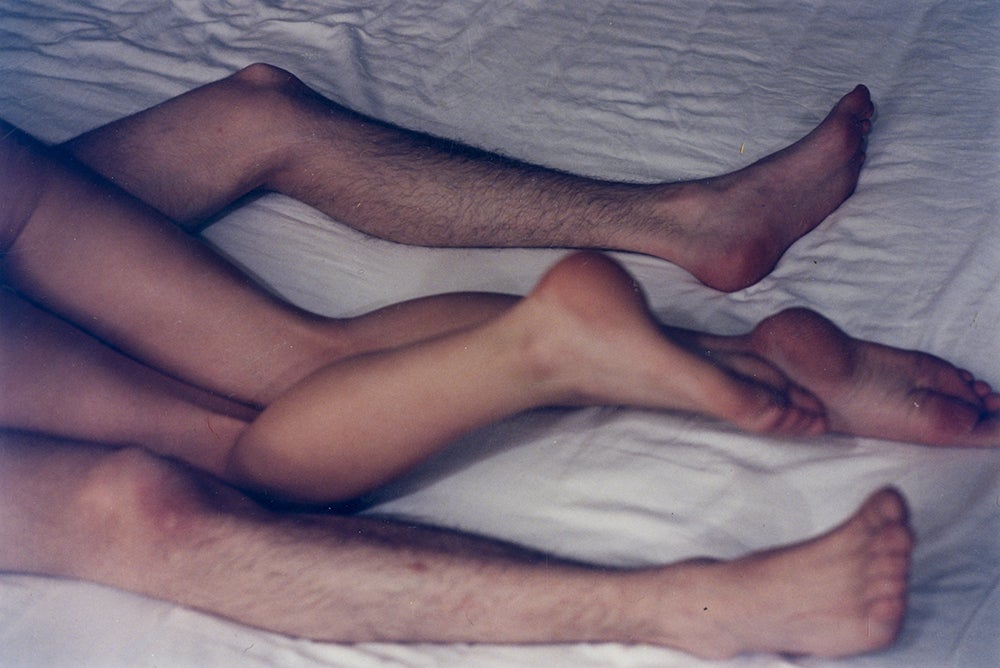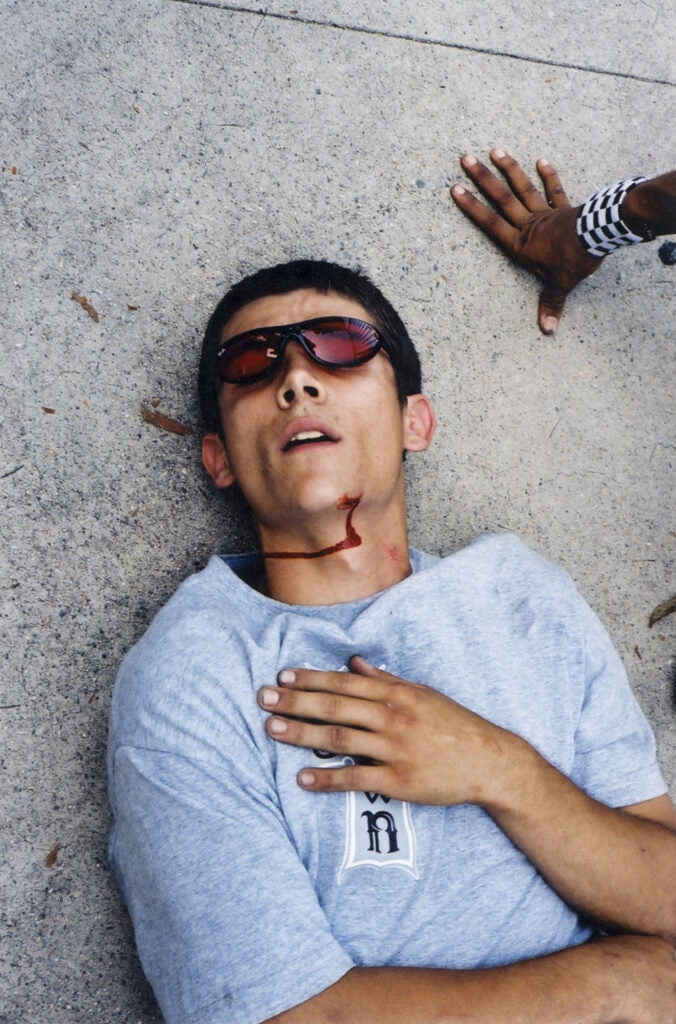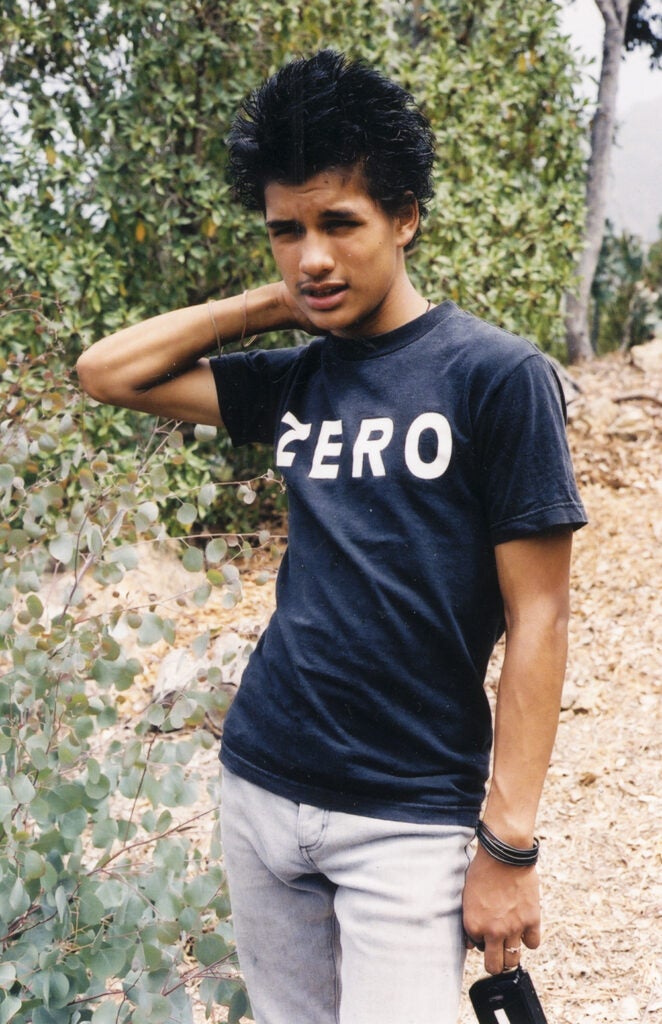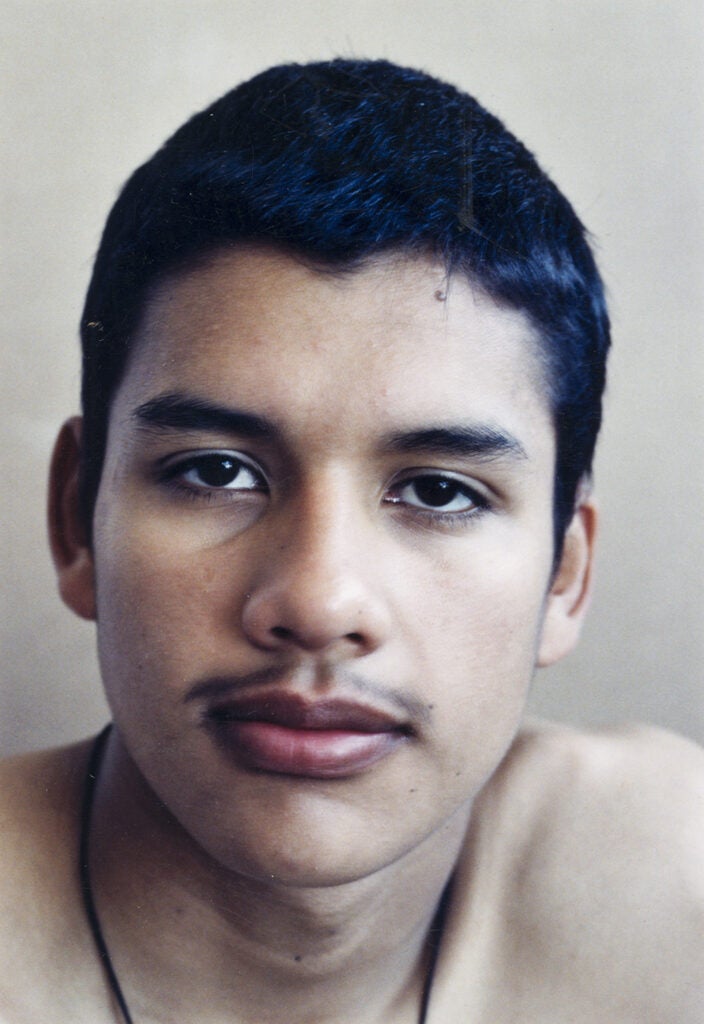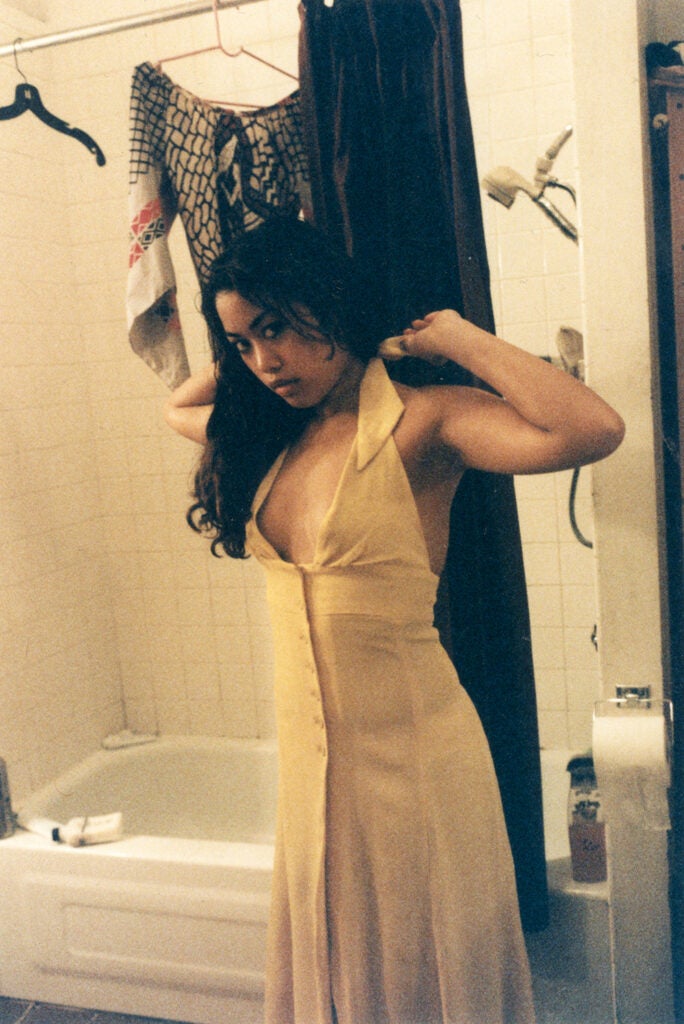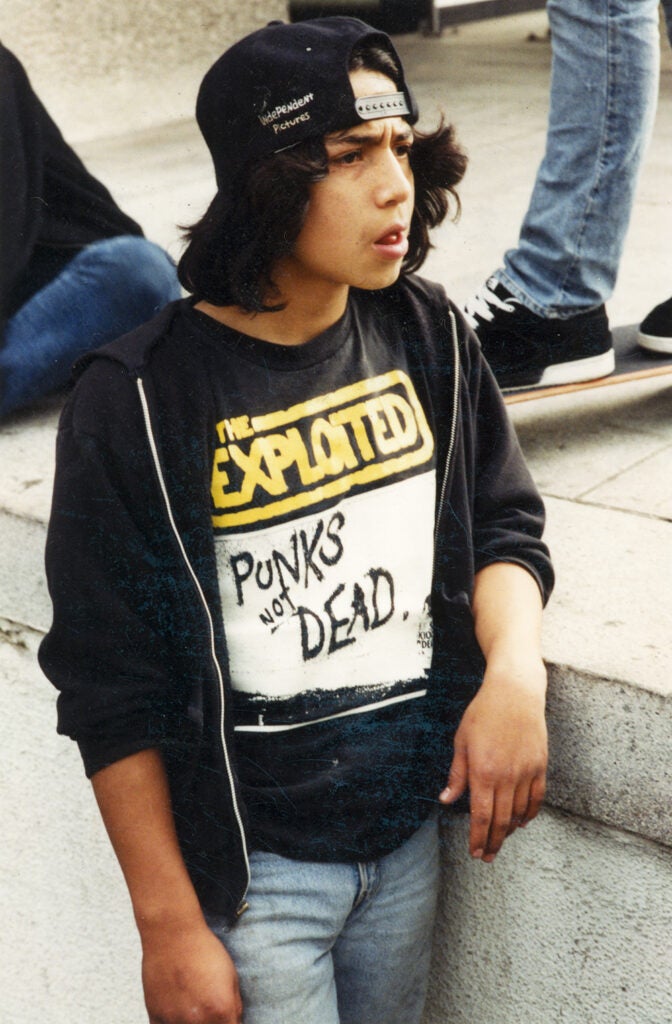 Larry Clark, whose prints often sell for tens of thousands of dollars and are included in the collections of museums such as the MoMA and the Whitney, is clearing house. During a week-long pop-up art show at Ooga Booga in Los Angeles, Clark's fans will be able to purchase unique 4×6 and 5×7 prints from the photographer's personal stash of snapshots for only $100.
"Most people who come to my shows can't afford a print," Clark tells American Photo. "So I said, lets sell these prints for 100 a piece so all the fans, skaters, people I've photographed, anyone, can walk in and do it."
The pop-up show features about 5,000 unique photographs taken between 1992-2010 that were primarily printed at pharmacies and one-hour shops. There are photographs from the locations of films like Kids, Bully, Ken Park and Wassup Rockers, but also a variety of portraits, outtakes from other shoots and, of course, random snapshots.
"I get into the idea of going into someone's archive unedited," says Leo Fitzpatrick, the curator of the show and a longtime friend of Clark's (he played Telly in the 1995 film Kids). "Some of my favorites photos are the ones he shot on safari. Who has a Larry Clark photo of a giraffe?"
Although there is a commerce aspect to the pop-up, according to Fitzpatrick it's still important to keep these events feeling more like an art show and less like a sample-sale.
"If you didn't care about the art show element, you could do this online," he says. "For me, people going through the photos, touching the photos and actually seeing it in person is what the whole thing is based on. That is what is great about the show."
The idea for this style of show came after Clark experienced a traumatic medical procedure over a year ago that had him on the operating table for nearly seven hours. "For the first time I started thinking about my mortality," he says. A while later, while searching for something specific in his loft, Clark became frustrated by the space that all of these old personal prints were taking up. He called Fitzpatrick, who was running Home Alone 2 Gallery in New York, about setting up a show to sell the work.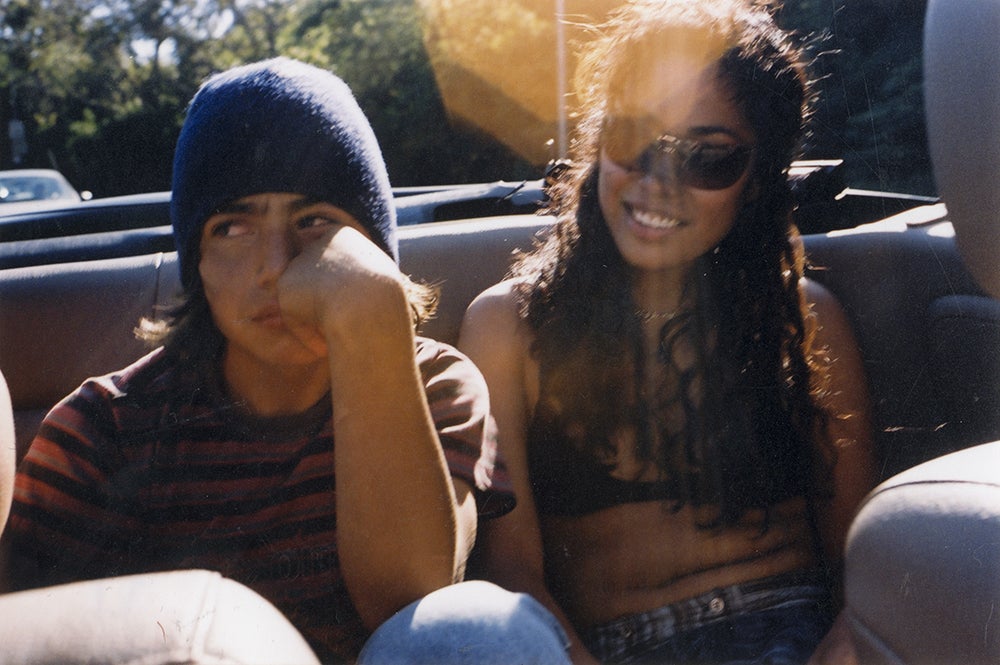 "I said, 'What if I die, man? What would happen to all of this stuff?'," Clark recalls. "I decided lets just get rid of it, sell it."
"It is such an untraditional show that he needed an untraditional space," says Fitzpatrick, who curated the first pop-up in New York, as well as later shows held in London and Paris, and now Los Angeles. "Nobody understands how much Larry respects teenagers, he knows that they can't afford museum quality photos. He wants to give back to them—it makes collecting art a little more accessible to the average person."
But selling off these old prints hasn't been without some controversy according to Fitzpatrick. There have been some in the art world who are worried that a photographer like Clark would sell off photographs from his archive, some which have never been seen, bit by bit. Who knows what could be lurking in that big box of prints?
"I don't think Larry is nervous about that, I don't think he thinks of it as his archive. They are quick prints, a memory, not something to be overly cherished," Fitzpatrick says. "If you can share that with people that is maybe more important than hoarding it."
The Larry Clark pop-up show at Ooga Booga will be open Jan. 29 to Feb. 4 from 12 p.m. – 6 p.m.