Joel Meyerowitz Honored with Leica Hall of Fame Award
An exhibition of his work opens at the Wetzlar Leica Gallery this week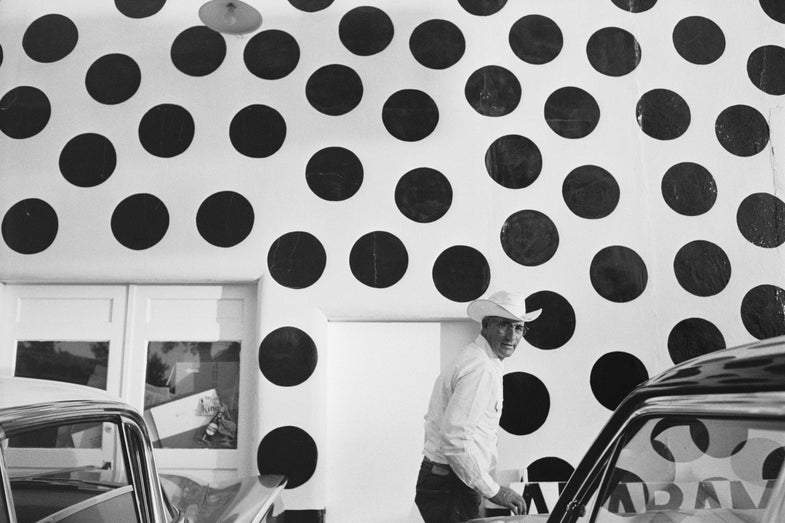 Renowned American street photographer Joel Meyerowitz has been awarded the 2017 Leica Hall of Fame Award for his contributions to the photographic medium and the Leica brand.
"Joel Meyerowitz is one of the most important protagonists and co-founders of street and color photography," says Karin Rehn-Kaufmann, Art Director and Director General of Leica Galleries International said in a statement. "His eye for the situation, dynamic and driven by curiosity, his unmistakeable style, his instinct for capturing the magic of everyday life and its special moments led to the creation of some of the most exceptional images in the history of photography."
An exhibition honoring Meyerowitz lifework will be on view at the Leica Gallery Wetzlar from Jan. 19 to March 31.