ICP Announces Recipients of 2017 Infinity Awards
The honorees will be celebrated during a gala this April in New York City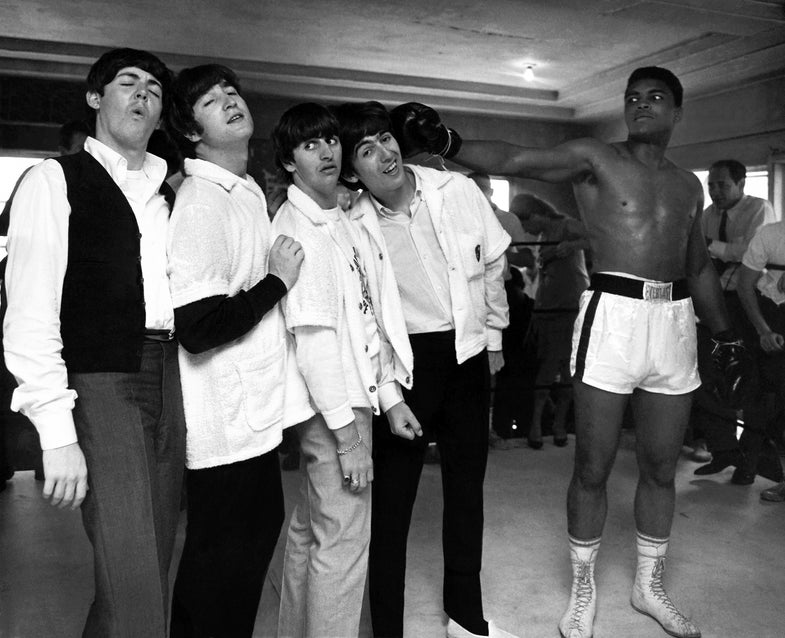 This week the International Center of Photography announced the winners of the 33rd annual ICP Infinity Awards for their contributions to the photographic medium. A classy gala honoring the recipients will be held on April 24 in New York City.
This year photographer Harry Benson will walk away with the Lifetime Achievement award in photography for his work in photojournalism. It has been a big year for the Scottish photographer whose 65-year career was chronicled in the recently released documentary Harry Benson: Shoot First. Over his lengthy time behind the lens, Benson covered the civil rights moment with Dr. Martin Luther King, Jr., watched the Beatles descend on America, was embedded in the Gulf War, and has photographed the past 12 U.S. presidents.
Additional honorees include Sophie Calle for Art category, Michael Christopher Brown for the Artist Book category for Libyan Sugar, Michael Famighetti and Sarah Lewis for the Critical Writing and Research category for their book Vision & Justice, and Edmund Clark and Crofton Black for the Documentary and Photojournalism category for their project Negative Publicity.
Vasanthat Yogananthan will be named Emerging Photographer of the year, and For Freedoms, which was co-founded by Hank Willis Thomas and Eric Gottesman, will be named as the best new Online Platform and New Media.
"We look forward to this April's event—always a very special night—when we will celebrate this outstanding group's impressive collective achievements," ICP's Executive Director Mark Lubell said regarding the upcoming celebration.