Group Photo Exhibit Celebrates the History of the New York City Marathon
This annual event is just as important to photographers as it is to runners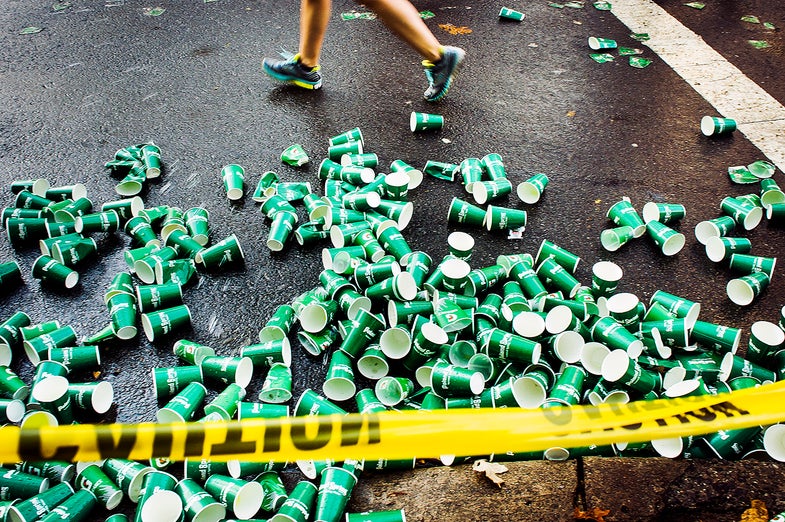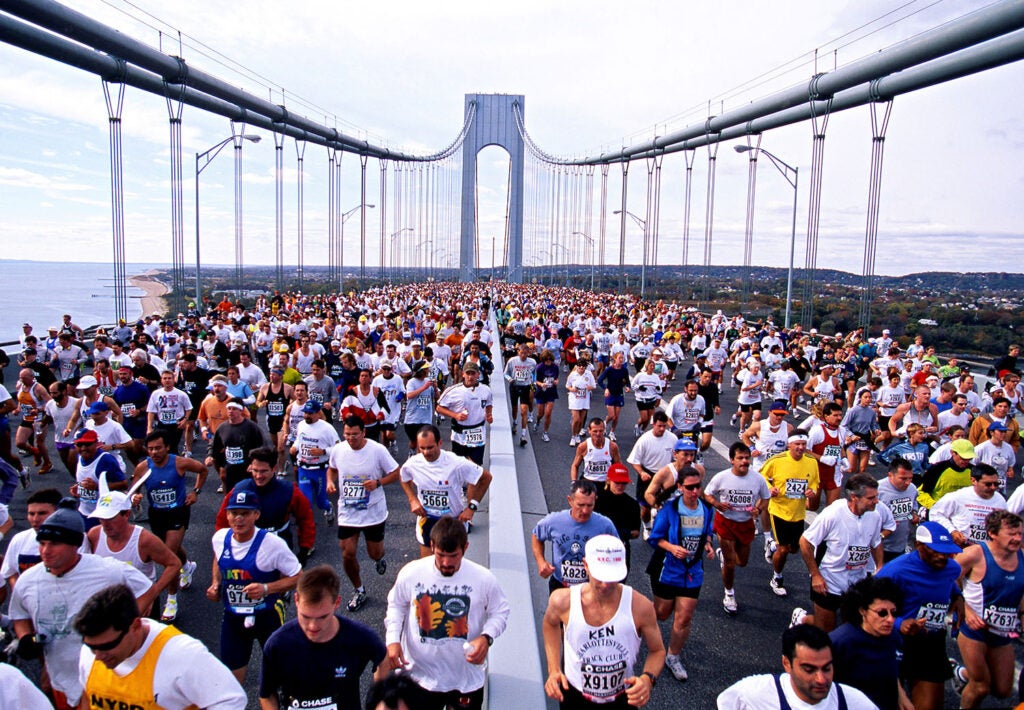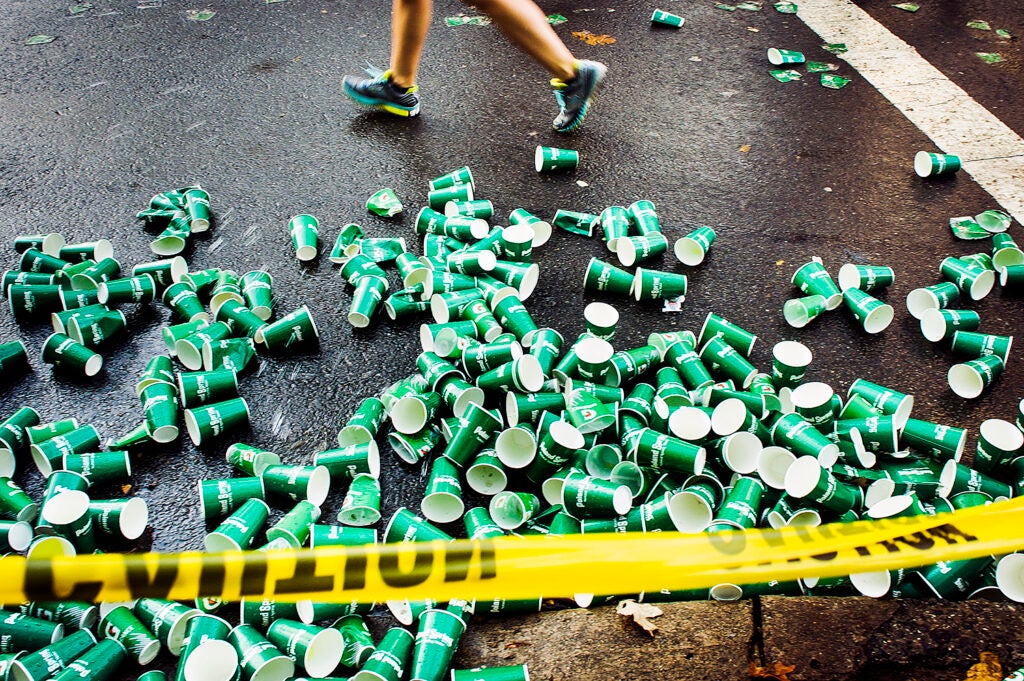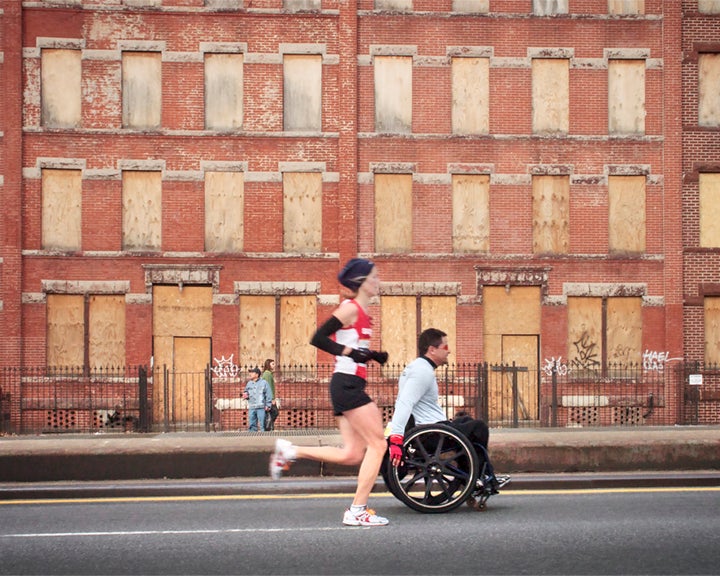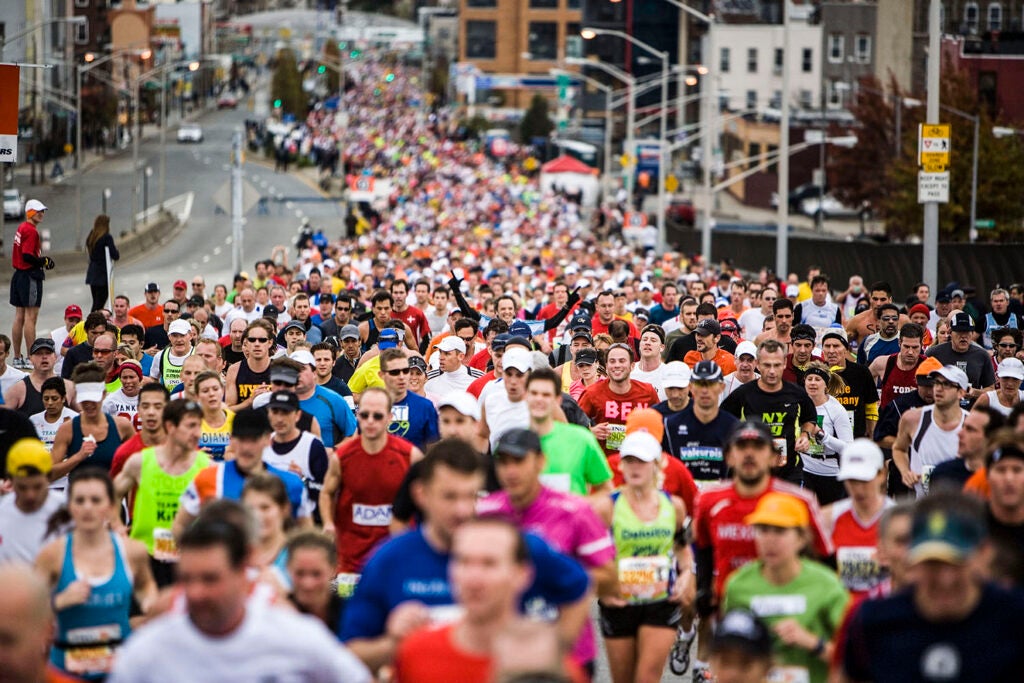 40th Anniversary of the NYC Marathon
Brooklyn, November 1, 2009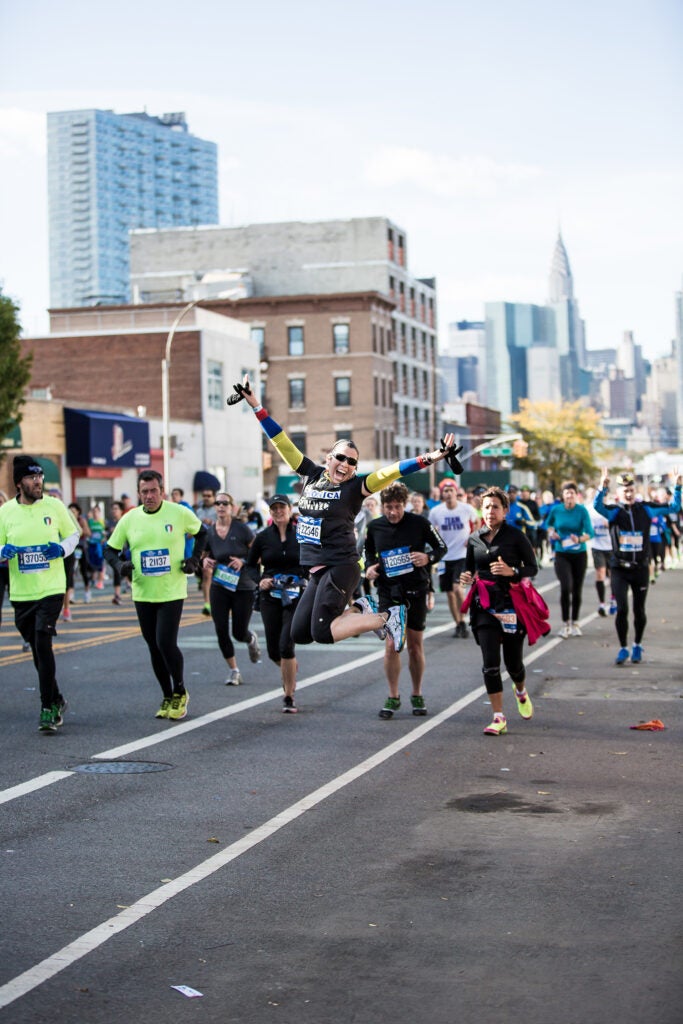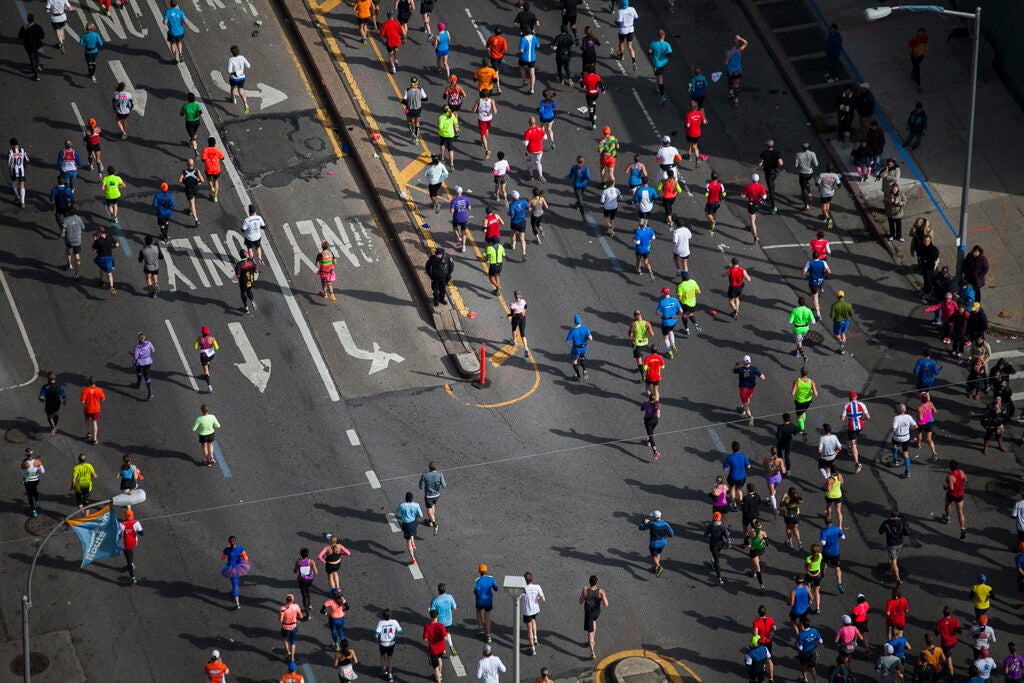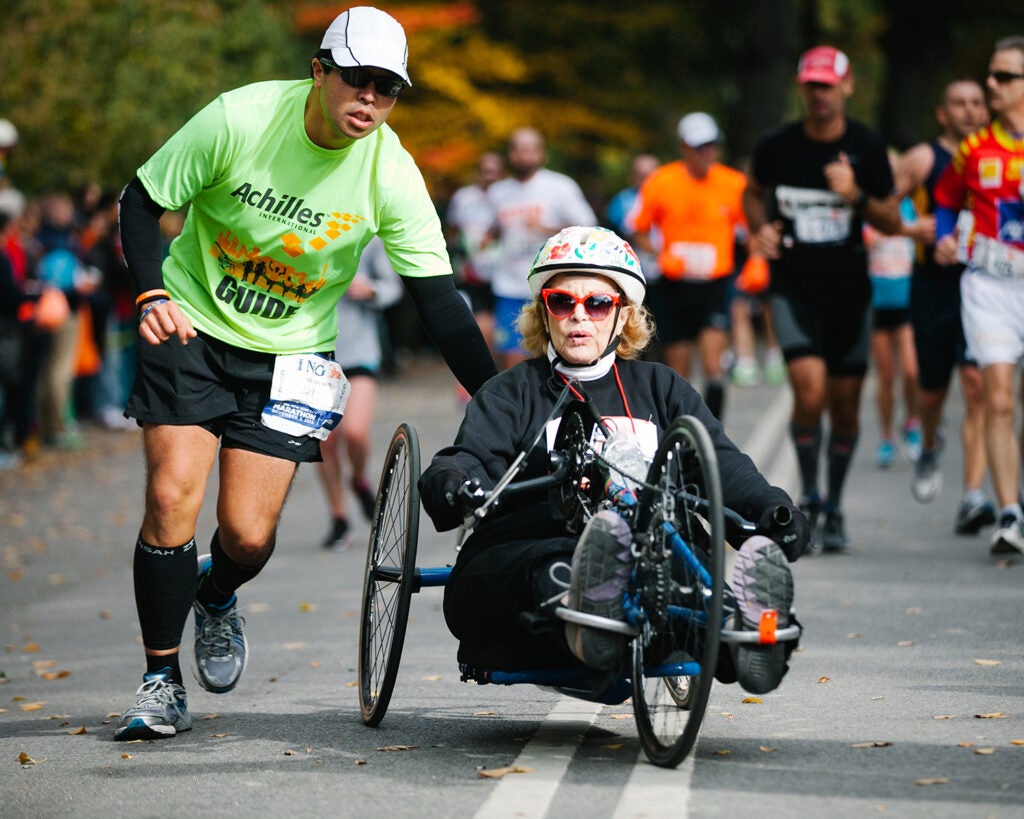 This weekend 50,000 people will take to the streets of New York City to participate in the TCS New York City Marathon—the world's largest footrace. The New York City Marathon is a milestone for many competitive runners—known for its diverse, difficult track—but it's also a benchmark event for photographers, who gather to the sidelines of the race in all five boroughs to document the runners and the cheering spectators.
To celebrate the event's 45th anniversary, the Museum of the City of New York has organized a group photo show that explores the history and the heritage of this annual race. The New York City Marathon: The Great Race collects historical ephemera from the race and 120 images from amateur and professional photographers who have captured the inspiring energy on race day.
"With this exhibition, we hope to celebrate the Marathon as an event that brings all five boroughs and anyone who visits them together in truly inspiring fashion," says Sean Corcoran, The Museum's Curator of Prints and Photographs. "We've put together a broad selection of images that showcase the runners, fans and onlookers and highlight all the personal stories of tenacity and triumph the Marathon entails."
The New York City Marathon: The Great Race will be on view through March 8, 2016.