Meet the Photographers of Foam's 2015 Talent Issue
See the work of 21 rising stars in the photo world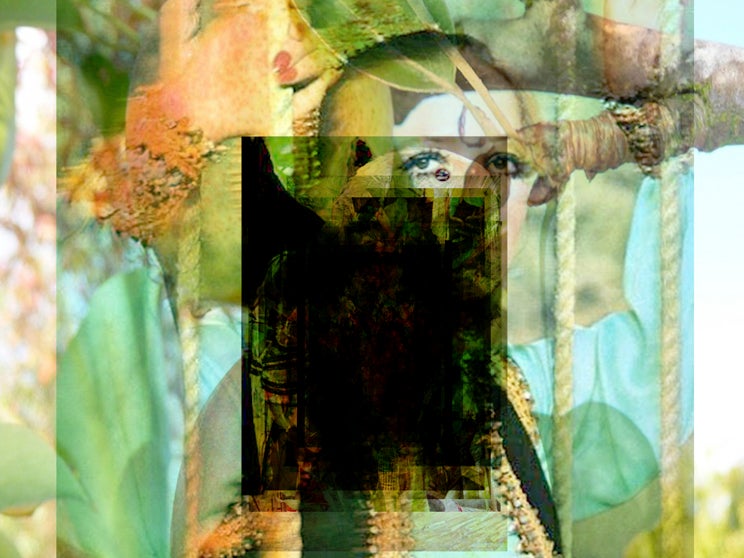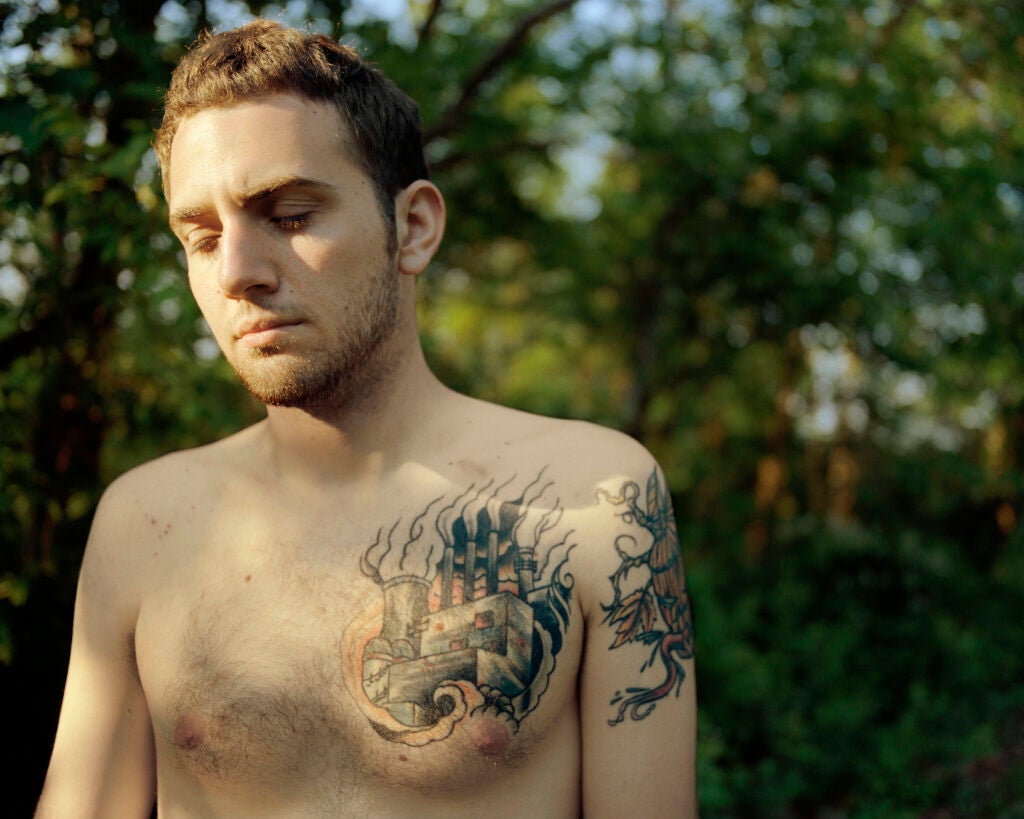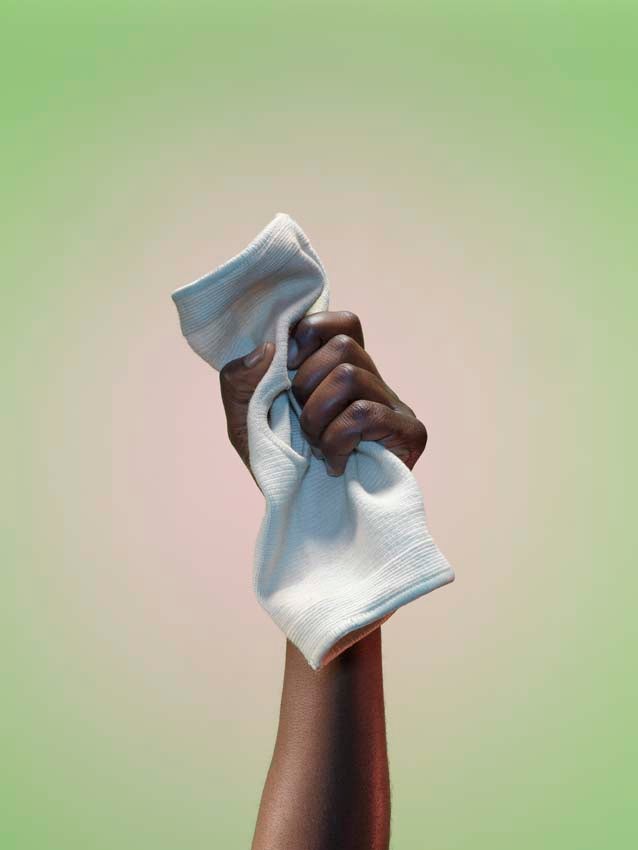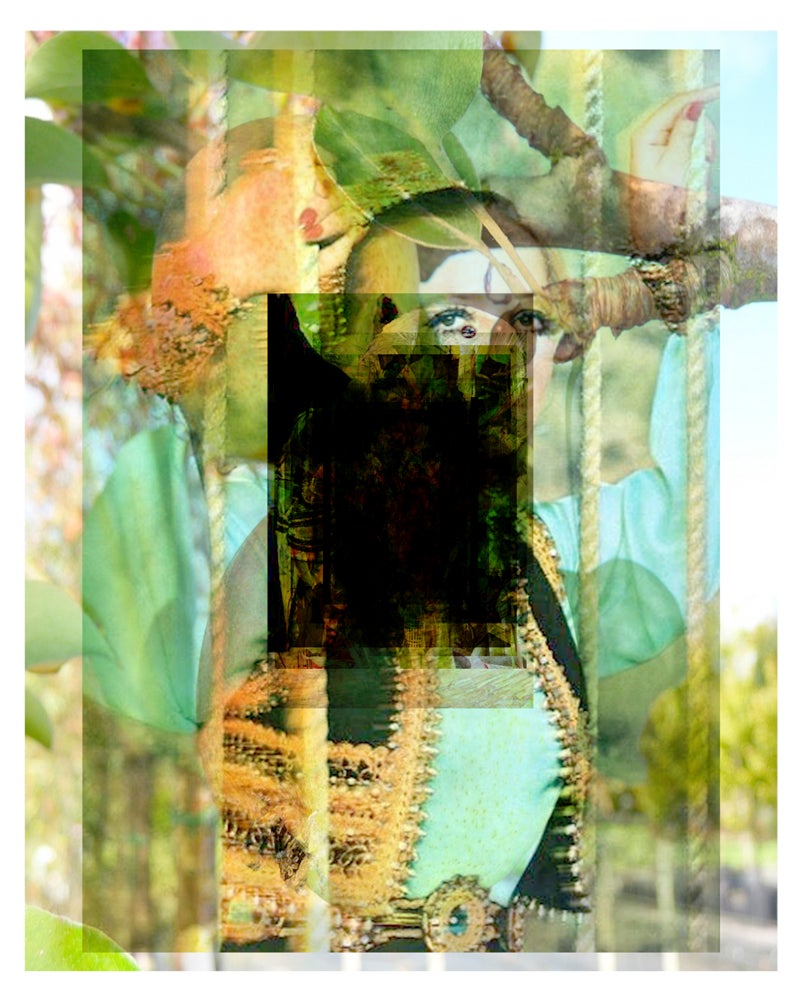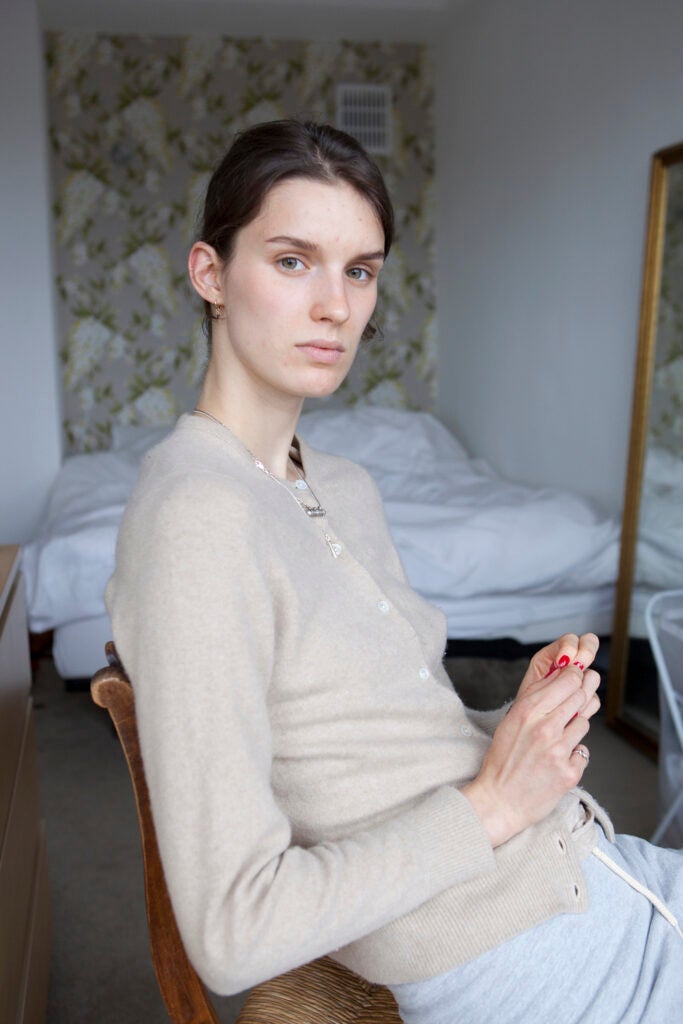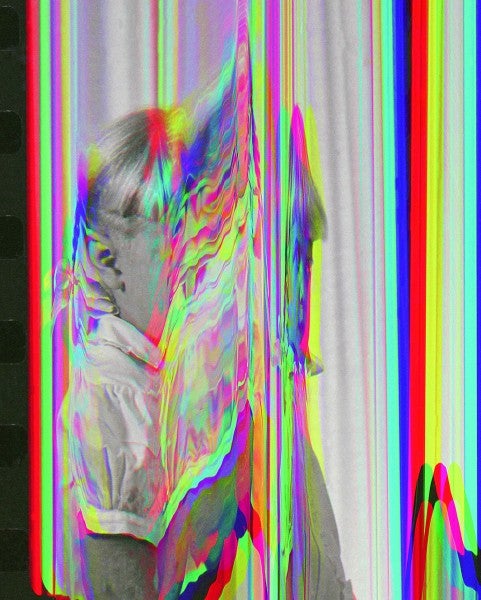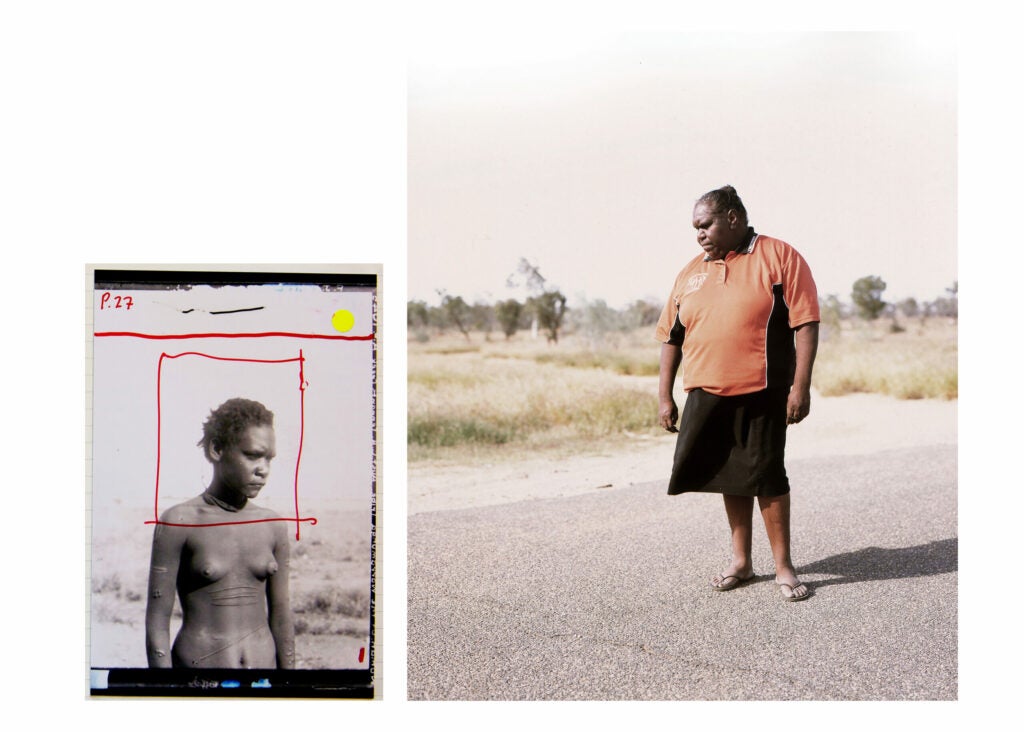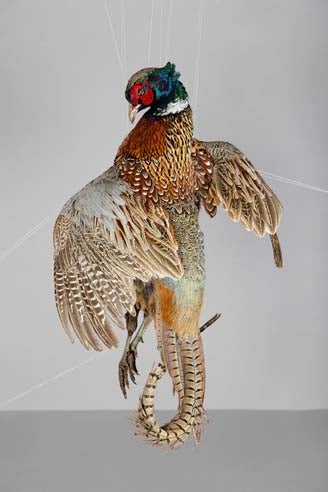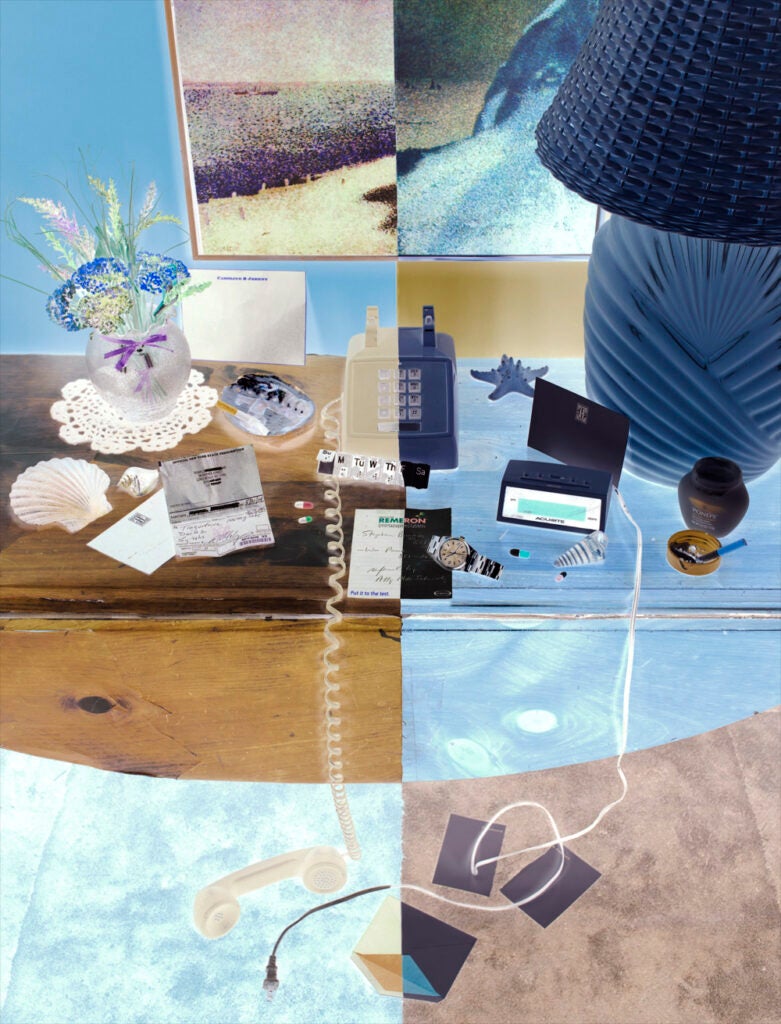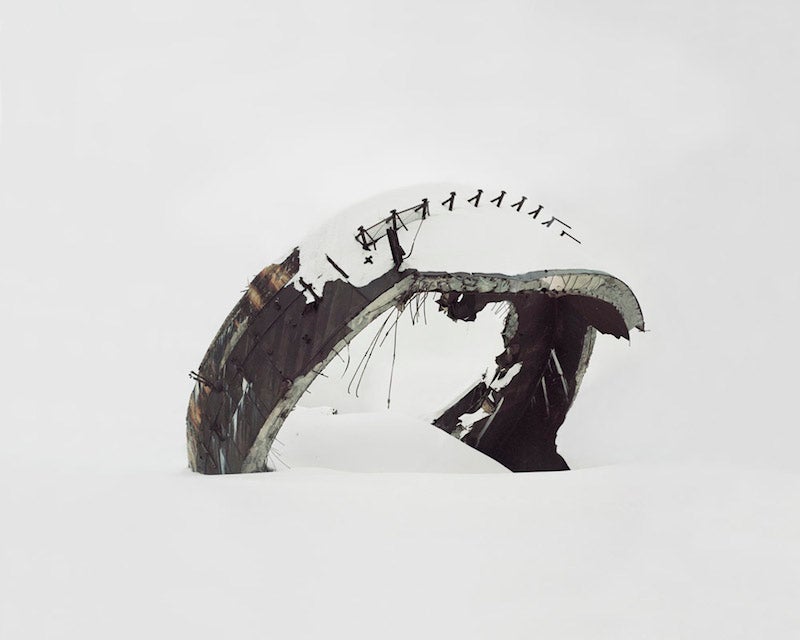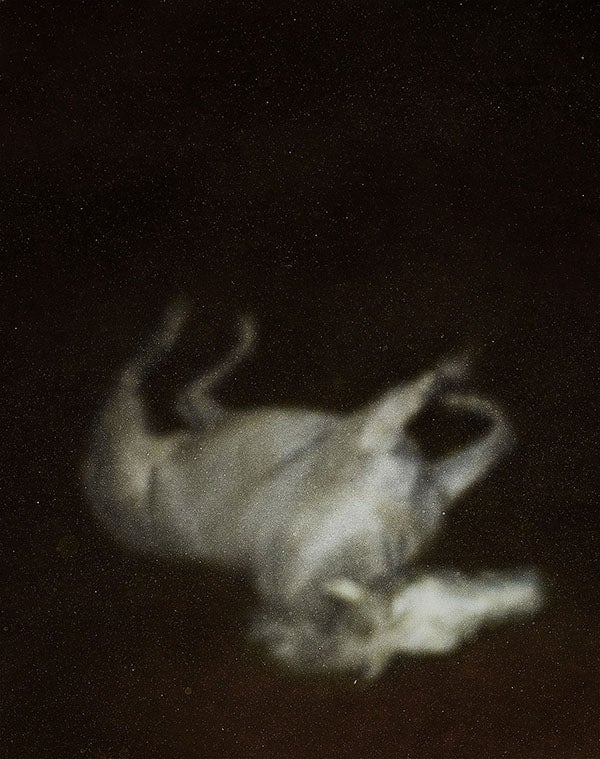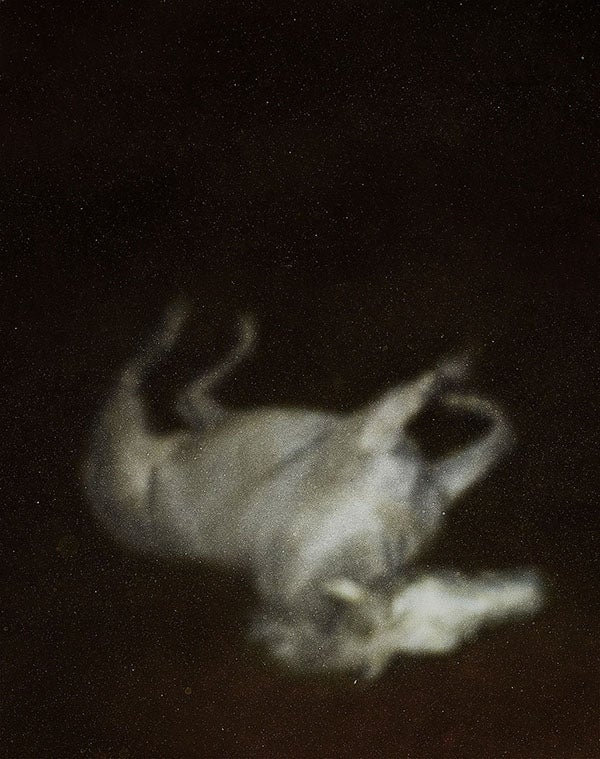 Gyrovagi s trajectory
At the beginning of Christianity, Gyrovagi were wandering monks without fixed residence or leadership. Free from all dogmas, they are constrained by a strong link to nature and matter. Thus they travelled to break that link, and find a trajectory to reach their own spiritual center. This project is a free interpretation of the Gyrovagi's concept. The images were made in an instinctive way during retreats and wanderings. These loneliness and silent periods transform feelings and lead to self-interrogations. To find that, pictures are manipulated in order to lose their realism, scales and colors. It transforms the natural matter into a spiritual one. This alchemic process consists of finding the original feelings through mental landscapes, with their own animals and figures. It is a mystical roam to return to a primeval notion of Nature. Constantin Schlachter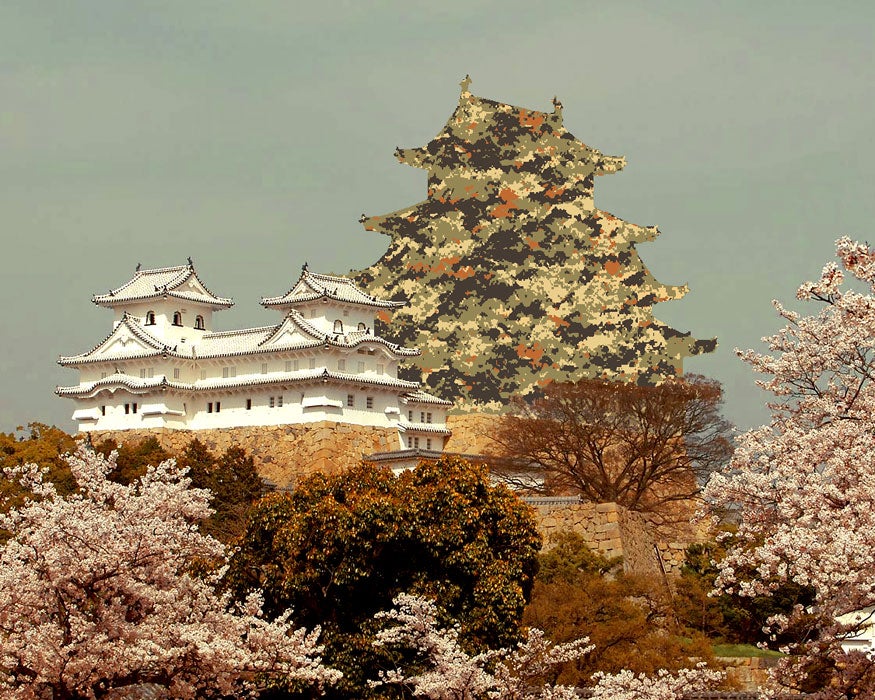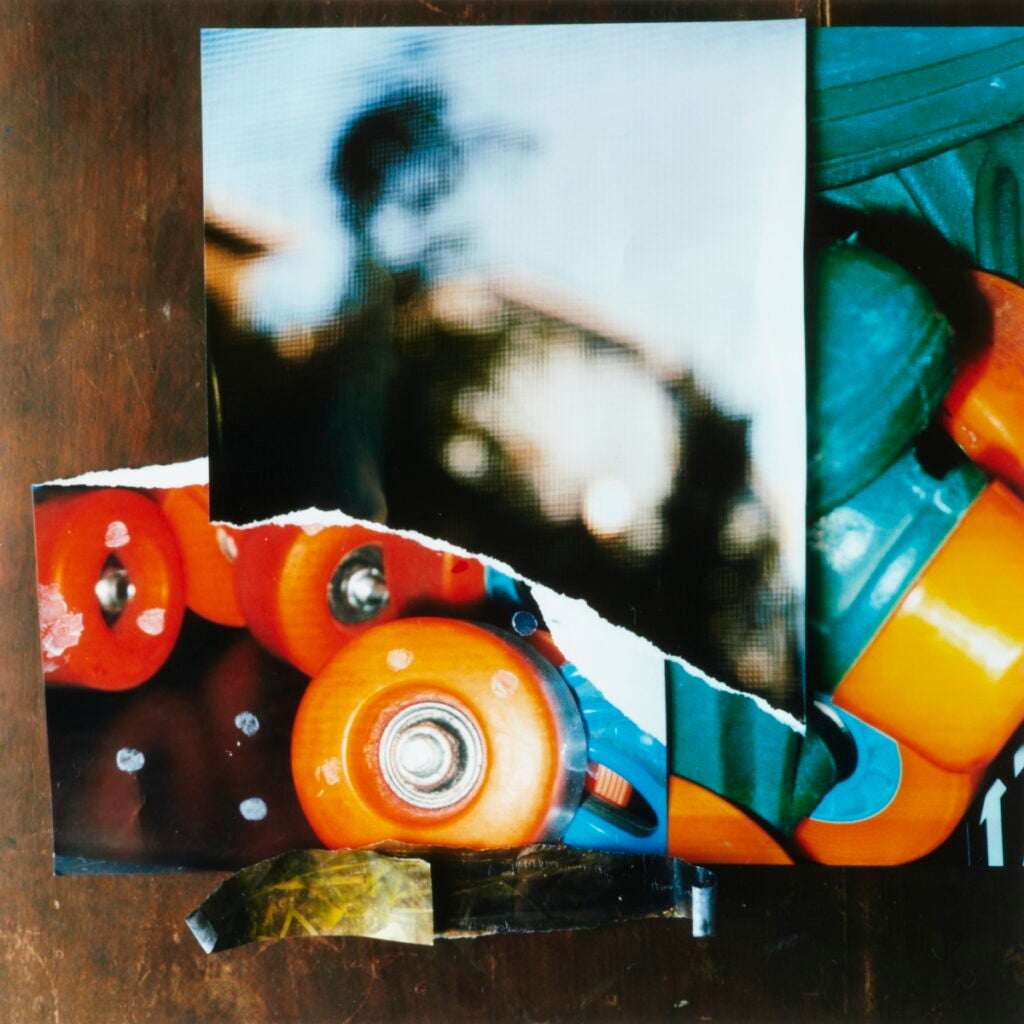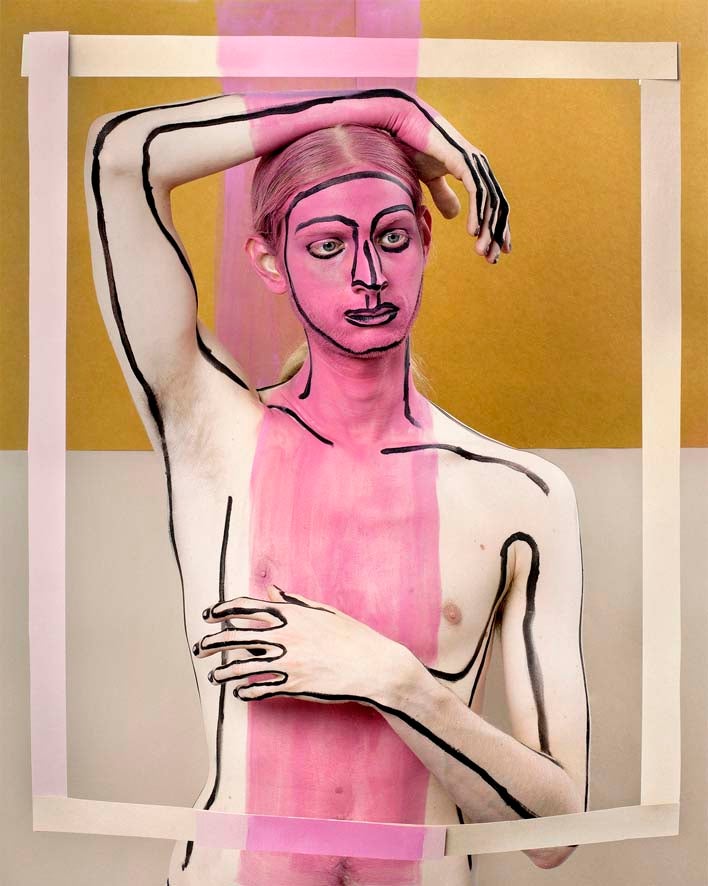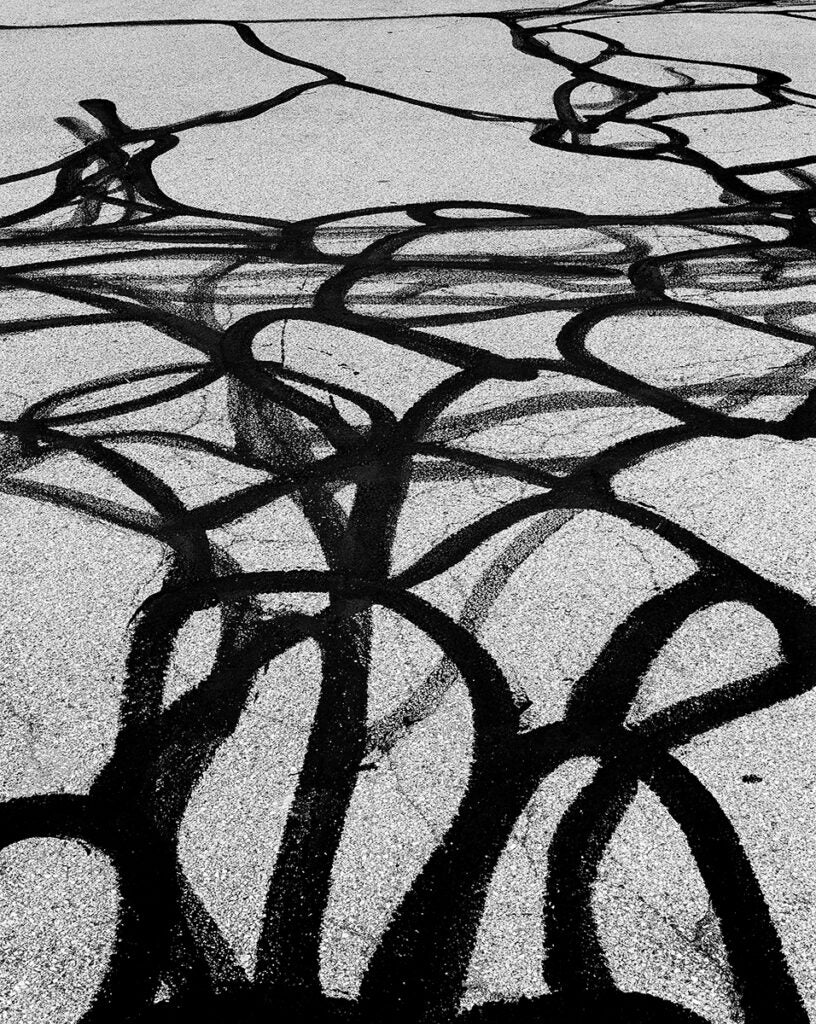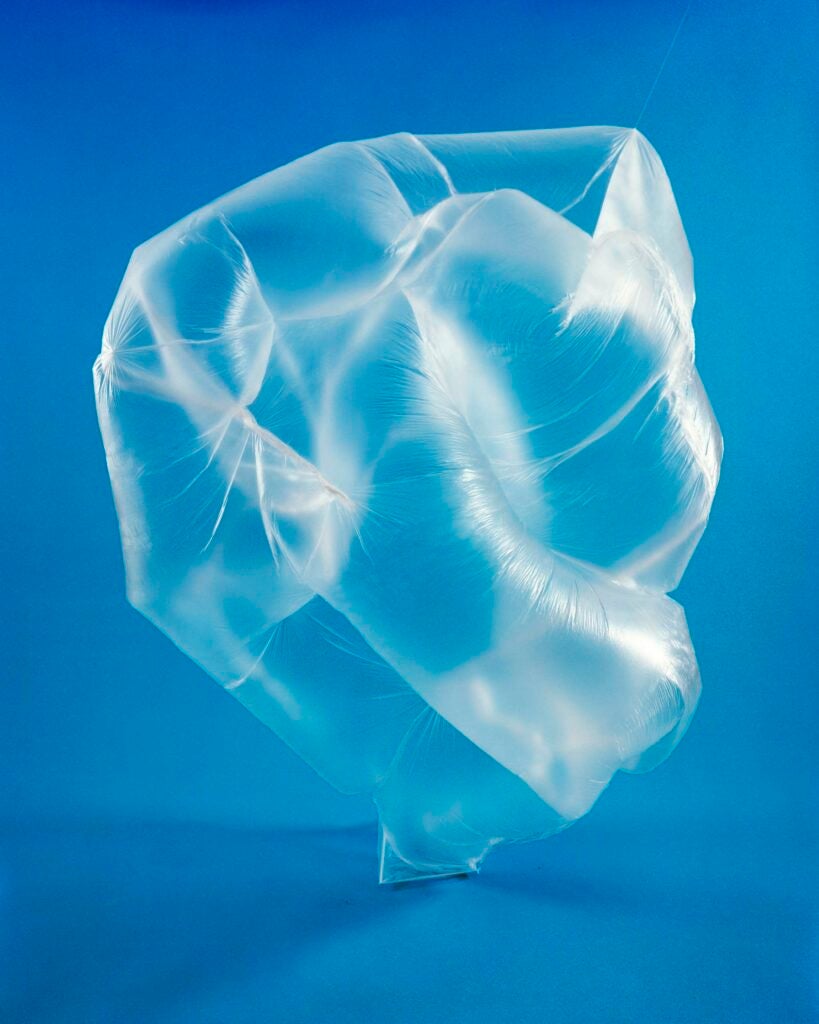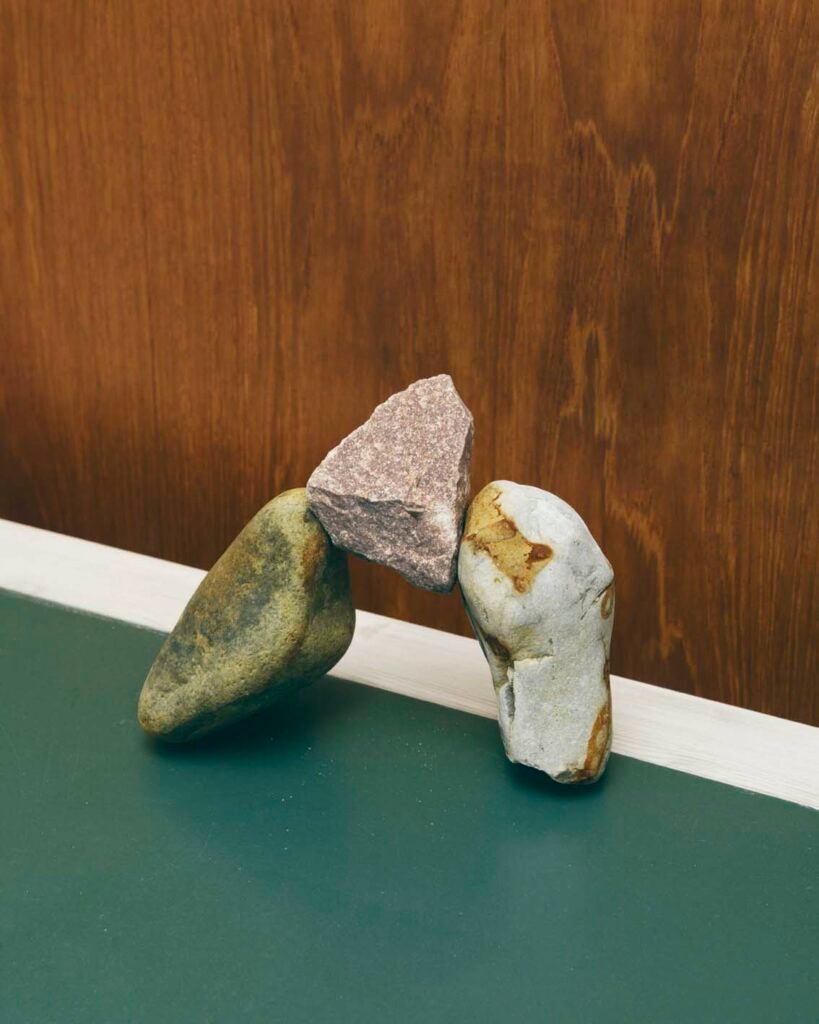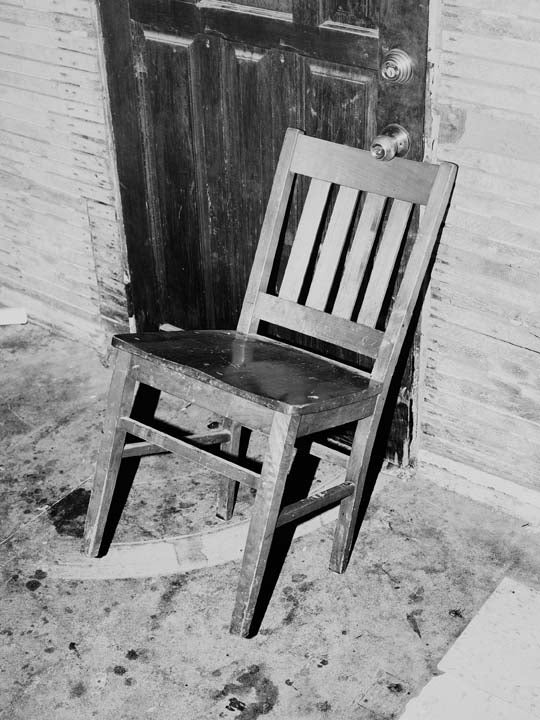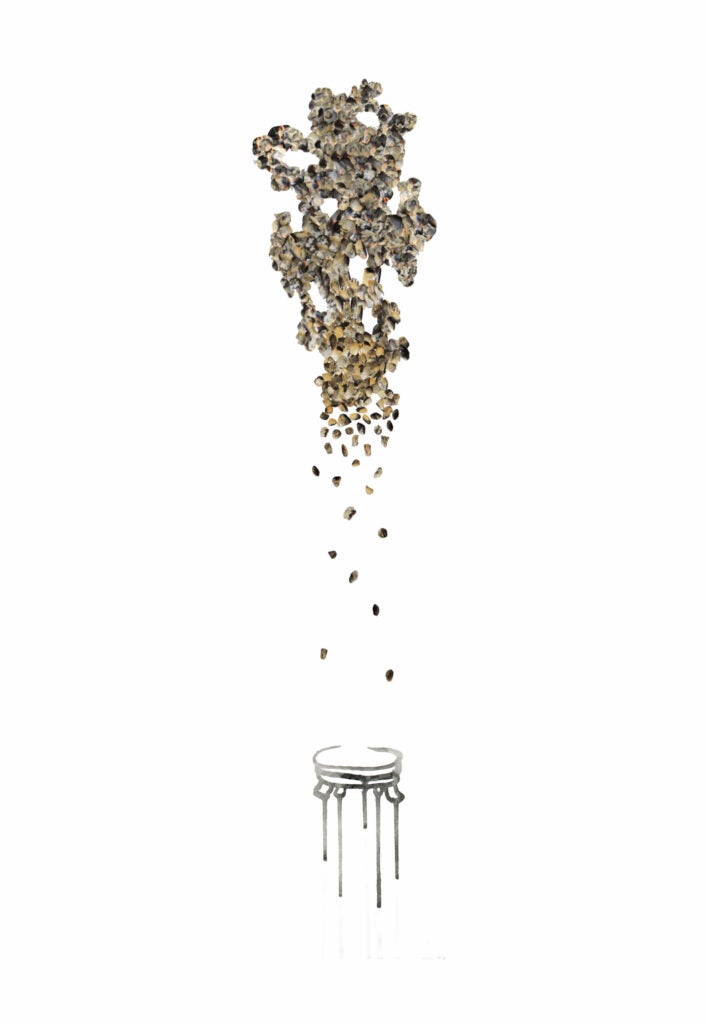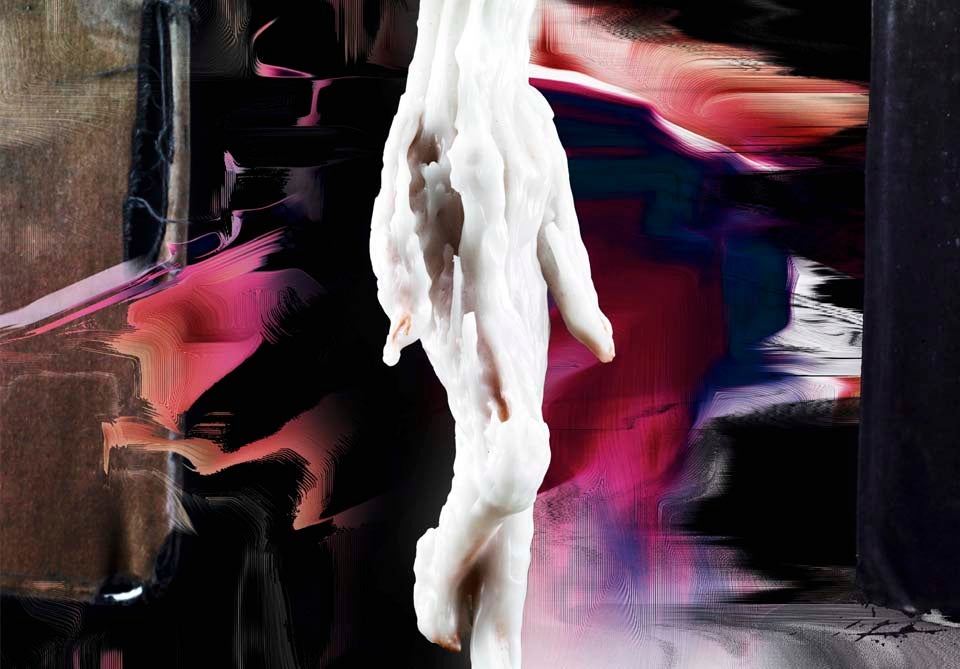 Who should the photo world keep their eye on? If past years are any indication the annual line-up of photographers featured in Foam Magazine's Talent issue is a great place to look for the up-and-comers in the industry.
Yesterday Foam announced the 21 photographers whose work will be featured in their August issue and exhibited at the Atelier Néerlandais in Paris this November.
This year, the editors of Foam received 1208 portfolio submissions during their open call from photographers in 67 countries. The 21 selected portfolios represent a range of styles: the abstract and constructed from photographers like Sara Cwynar and Matthew Leifheit & Cynthia Talmadge (who all had their work featured in the Foam-curated Under Construction show earlier this year), stunning still-lives from Mariam Medvedeva , and photographic re-enactments from aboriginal Australia by Christian Vium.
See work from each of the selected photographers in the slideshow above.